The brilliant idea of building an IoT device
Choosing the wrong model for the strategy of an IoT device or product results in a loss or reduction in revenue, a decrease in brand loyalty.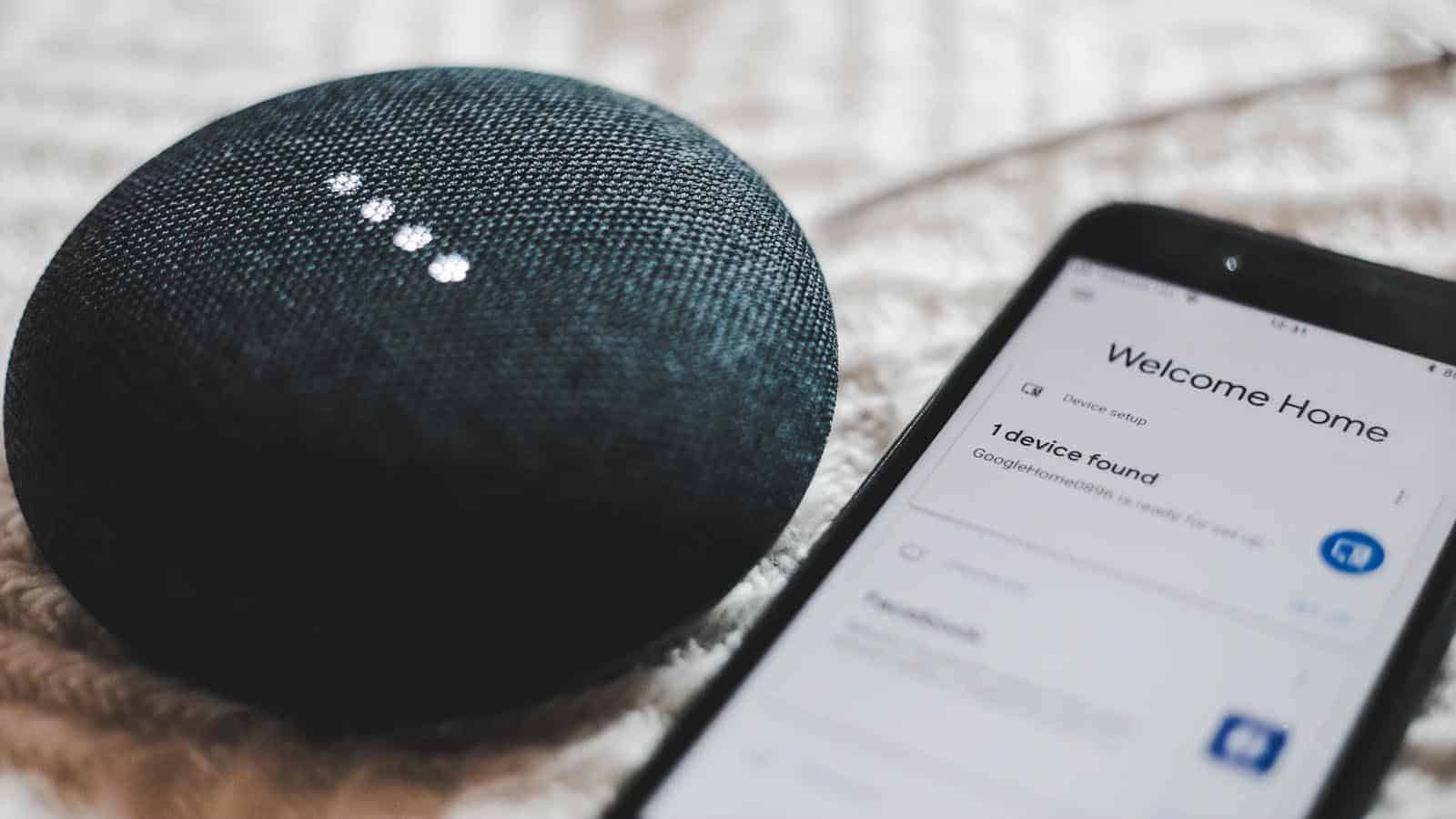 IoT is a brilliant opportunity for your business to develop and be a leader among competitors.
It can provide many benefits and have a positive impact on the development of the enterprise, the coverage of users, and the training of employees within the company.
However, the implementation of such a system is quite laborious, but it is definitely worth it. In order to build the right eco IoT system and implement it in the enterprise, you need to use some tips.
The internet of things or IoT presents information from all sources in real-time, which ultimately brings an effective result if used correctly.
Developers and architects who develop a system based on IoT should fully understand how it works, how to use it, what its requirements are, and the pros and cons.
How can you, through the prism of using new technology, increase the efficiency and productivity of a business.
But when the time comes to develop a certain business model or product, many companies cannot achieve the desired result and do not achieve the commercial goals of their product.
Choosing the wrong model for the strategy of an IoT product or product results in a loss or reduction in revenue, a decrease in brand loyalty, and other negative consequences for your own business.
The question remains how to do it right to build IoT devices for business.
The process of creating an IoT device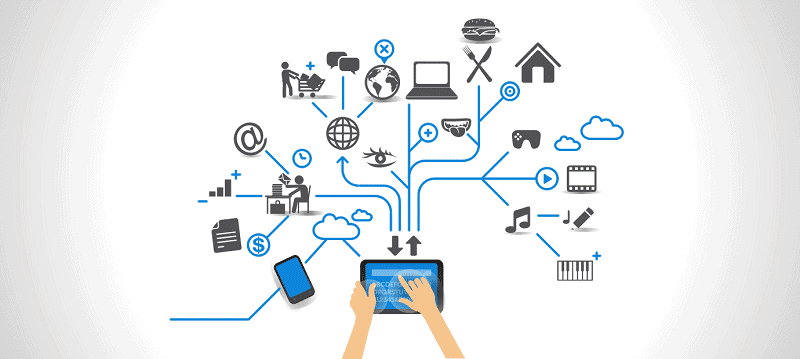 The view that you can invest and invest in IoT technology and do nothing else is false.
In order to understand the structure of such an application, you need to accurately determine your business goals.
In addition, conduct a full analysis of the company's infrastructure, its employees, profits, costs, and so on.
The most important point is to hire a highly professional team to create an application based on IoT technology.
After all of the above steps, you and the team choose a suitable and reliable platform for work, which will allow you to create an IoT prototype and bring it to the final point of implementation and scaling without much difficulty.
Once you've gathered the data, goals, team, and platform, you'll begin the journey of building an IoT product that can grow your business efficiently and meet all of the enterprise's requirements.
Before you start developing optimization for your business, you need to learn the basics of IoT.
Strategic decisions about IoT adoption should be well planned and thought out, as well as coordinated with a team of professionals. We know several ways to create a device using IoT technology.
However, there are a few common key points that must be observed before bringing the device to the general market. First and main steps to preparing a successful project.
Start by setting clear goals and the problem you need to solve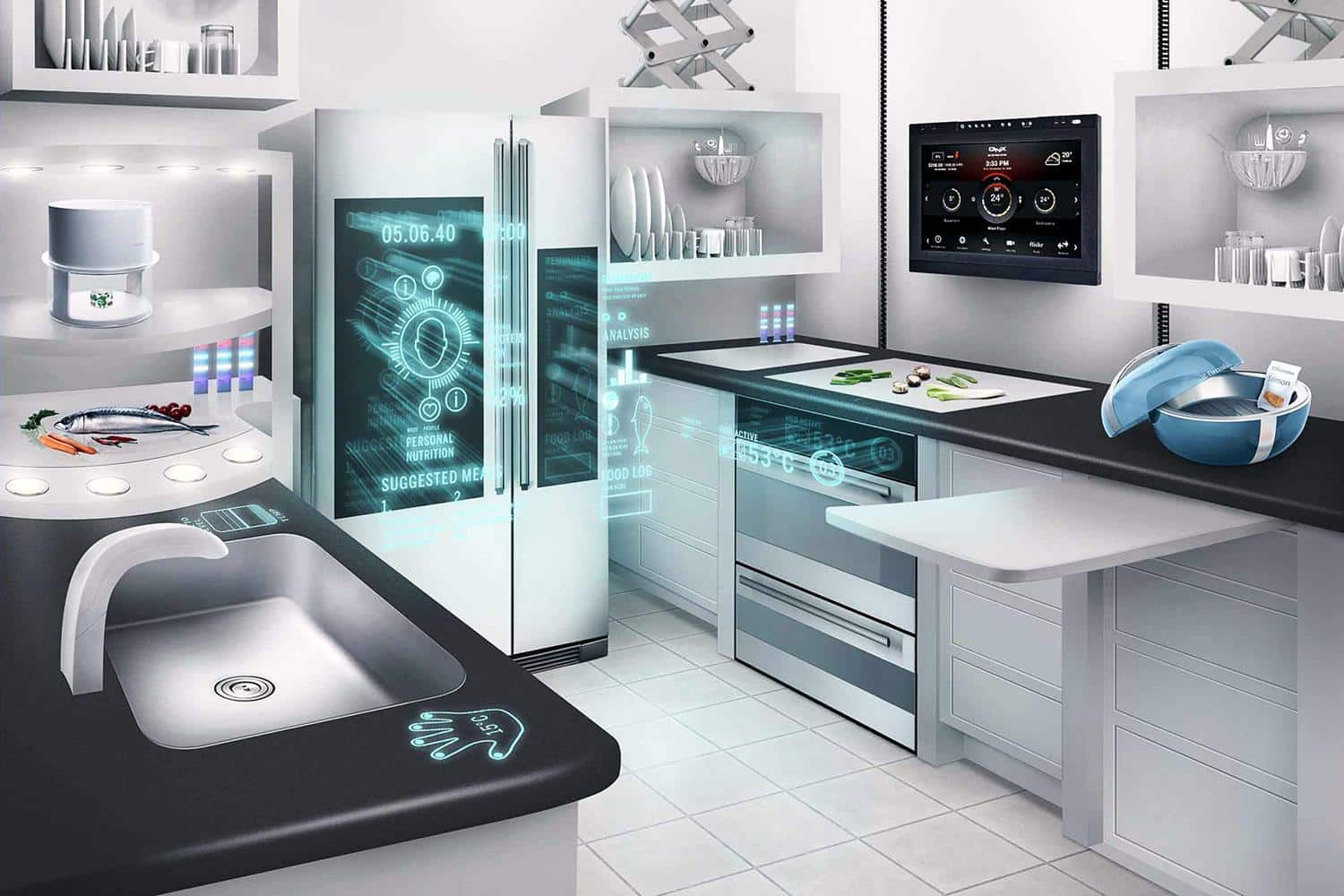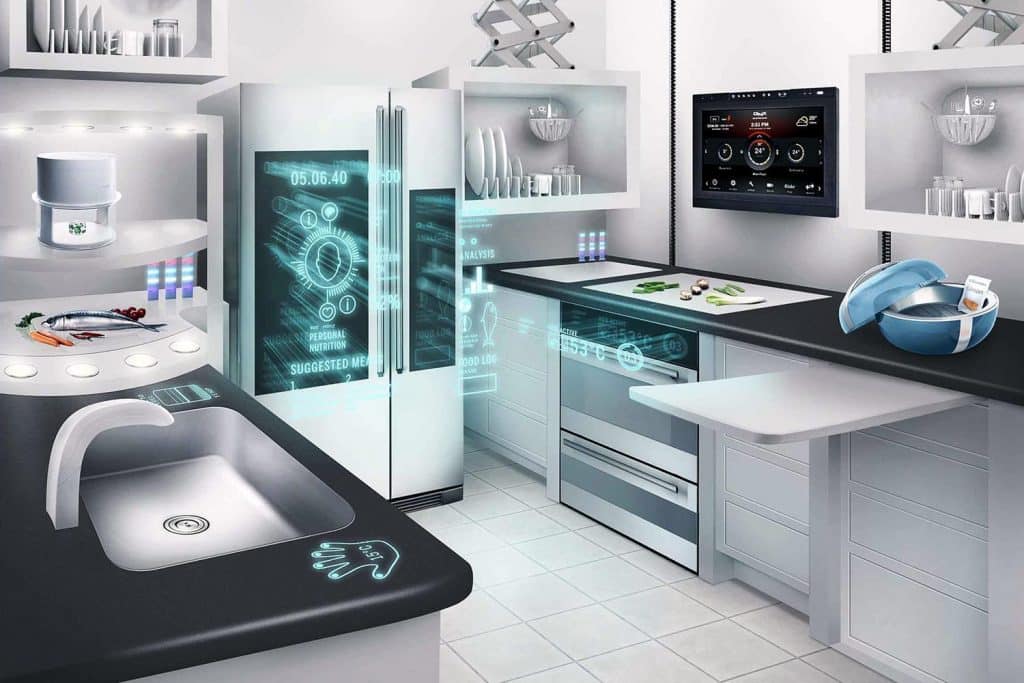 Before you start the process of developing an application based on IoT technologies, you need to understand the main goal to perform and what is the main problem to solve.
Many companies connect to the network just to have this ability to connect all networks, but they do not have a clear understanding of what to do with this information next.
There are several main methods by which you can significantly increase the company's income: warning signals about malfunctions, tracking the location of working vehicles, constant monitoring and reporting on the work done, and monitoring of various work systems.
Prototyping
This process can be lengthy and time-consuming, but definitely useful. You will be able to see all the shortcomings, errors, and unaccounted functions, even before the official launch.
A very important point is the fact that you will have time to correct all the mistakes in time. During the trial period, it will be easier and easier for you to make adjustments.
In some cases, you will find gaps in the technical or physical aspects of the application, and there will be more time for professionals to fix problems for this.
If you're worried about the outcome, then the scaling process should take some time, so it will take a little more expense.
Do not rely only on your own strength; in this regard, it's better to hire a team of professionals to help you understand the development and lead your business to a better result.
Professional team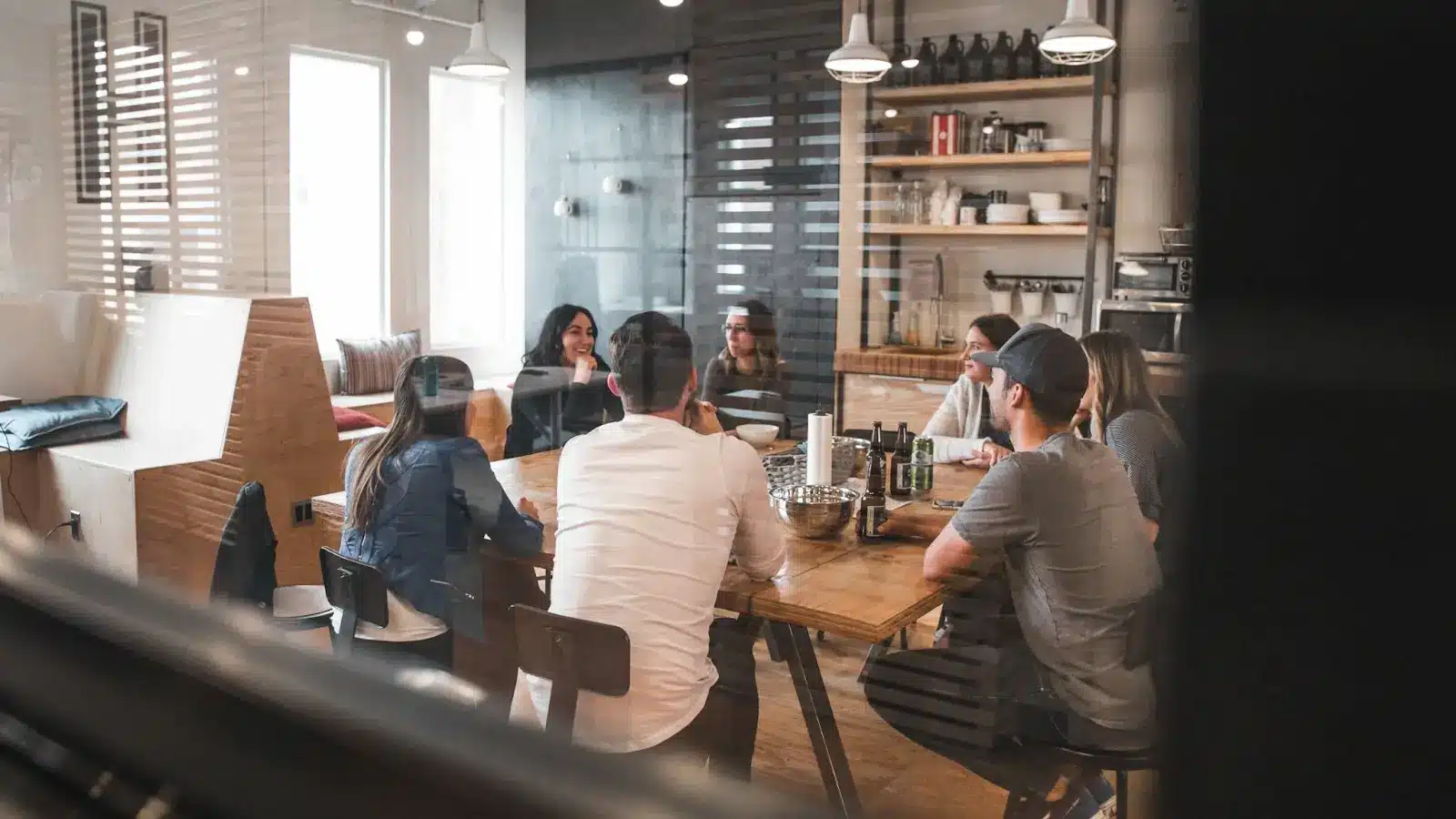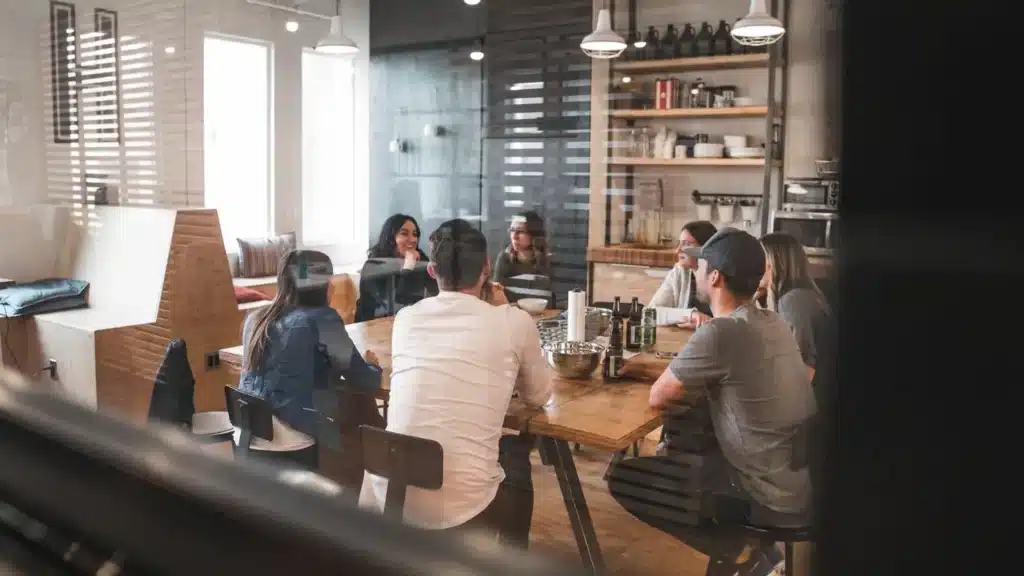 To create a successful project, you need to assemble a team of professionals, each of whom has a different skill.
A rapidly developing IoT system requires the team to constantly develop new knowledge and skills in electronics, mechanics, engineering, and devices.
You will need in your arsenal not only people who make important business decisions, but also the engineering staff (managers, operators, IT specialists, designers, marketers, and support).
The whole team should work to create a single product with high performance, where everyone does part of their work.
Effective collaboration between team members and your management makes decisions together for a positive and effective outcome.
Customer support
When all your time and attention are absorbed by the technical part of creating a project, it's essential not to forget about the end-user. A real person is who you create the project, software, and connection settings for.
And it should easily handle any of the features of your product. It's important to think about making it easy for the user to use the final product.
Consider whether your customers need access, whether they need to log in through the app and whether it will be convenient, whether the application is easy enough to manage, and whether it solves the final tasks.
The right platform and professional team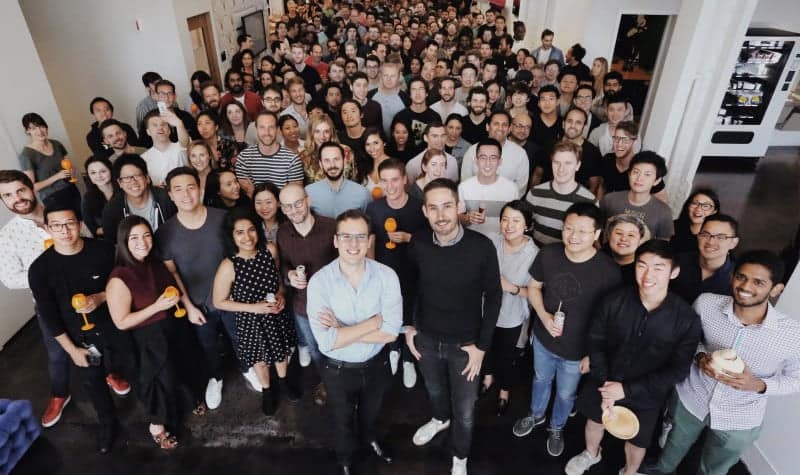 Do not try to do everything yourself; you definitely need a team of experts, because the technology of IoT is very structured and this makes it difficult to choose a platform for the future device.
In order to avoid mistakes during full-fledged work, we must not forget the main goal – this is the value and benefit.
Guided by the basic rules and tips, you can build the right business solutions based on IoT technology.
Have any thoughts on this? Let us know down below in the comments or carry the discussion over to our Twitter or Facebook.
Editors' Recommendations:
---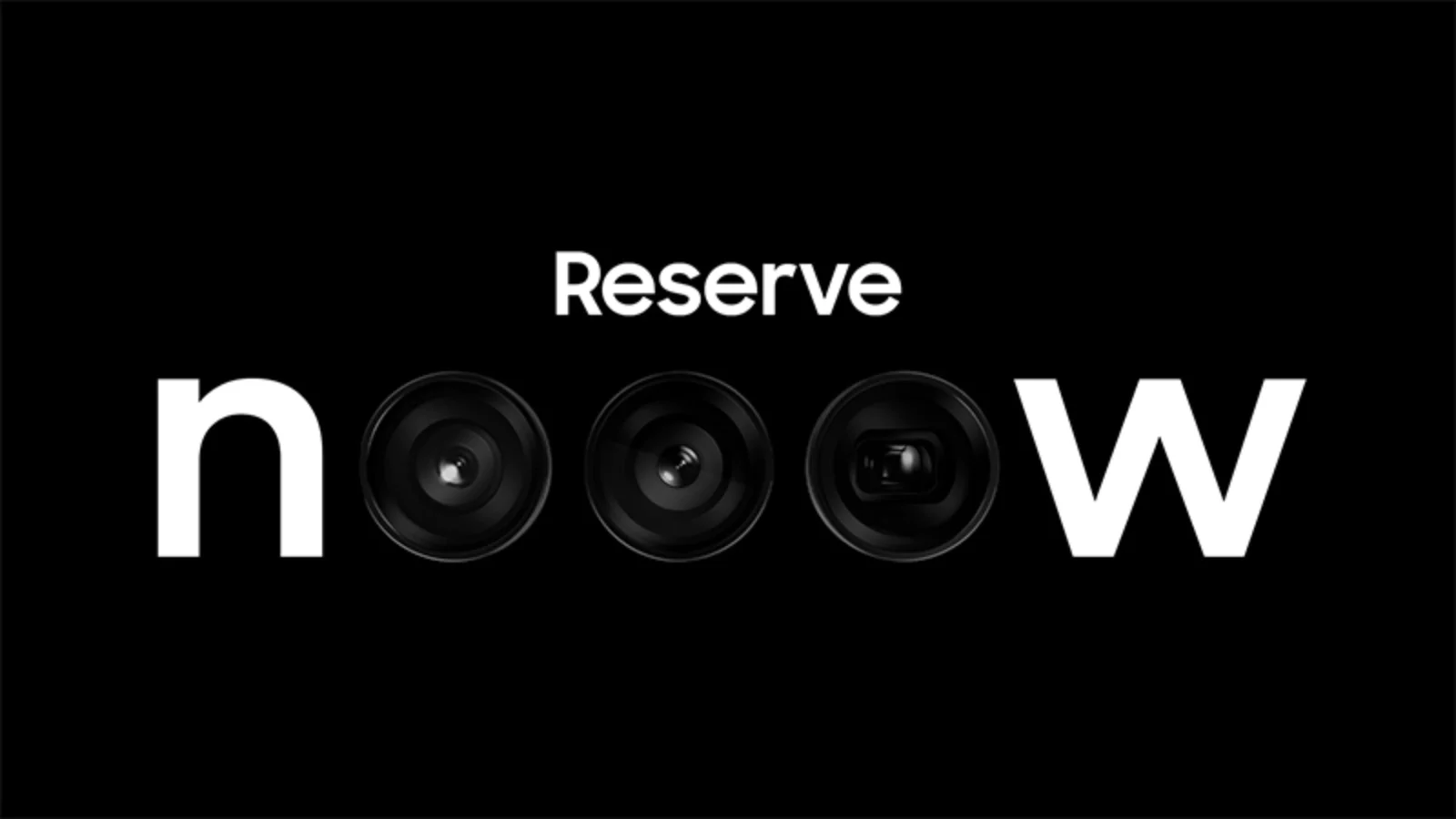 ---