The compelling reasons to choose PayPal for your online payments
Technology and e-commerce continue evolving, and so do the needs of the consumers.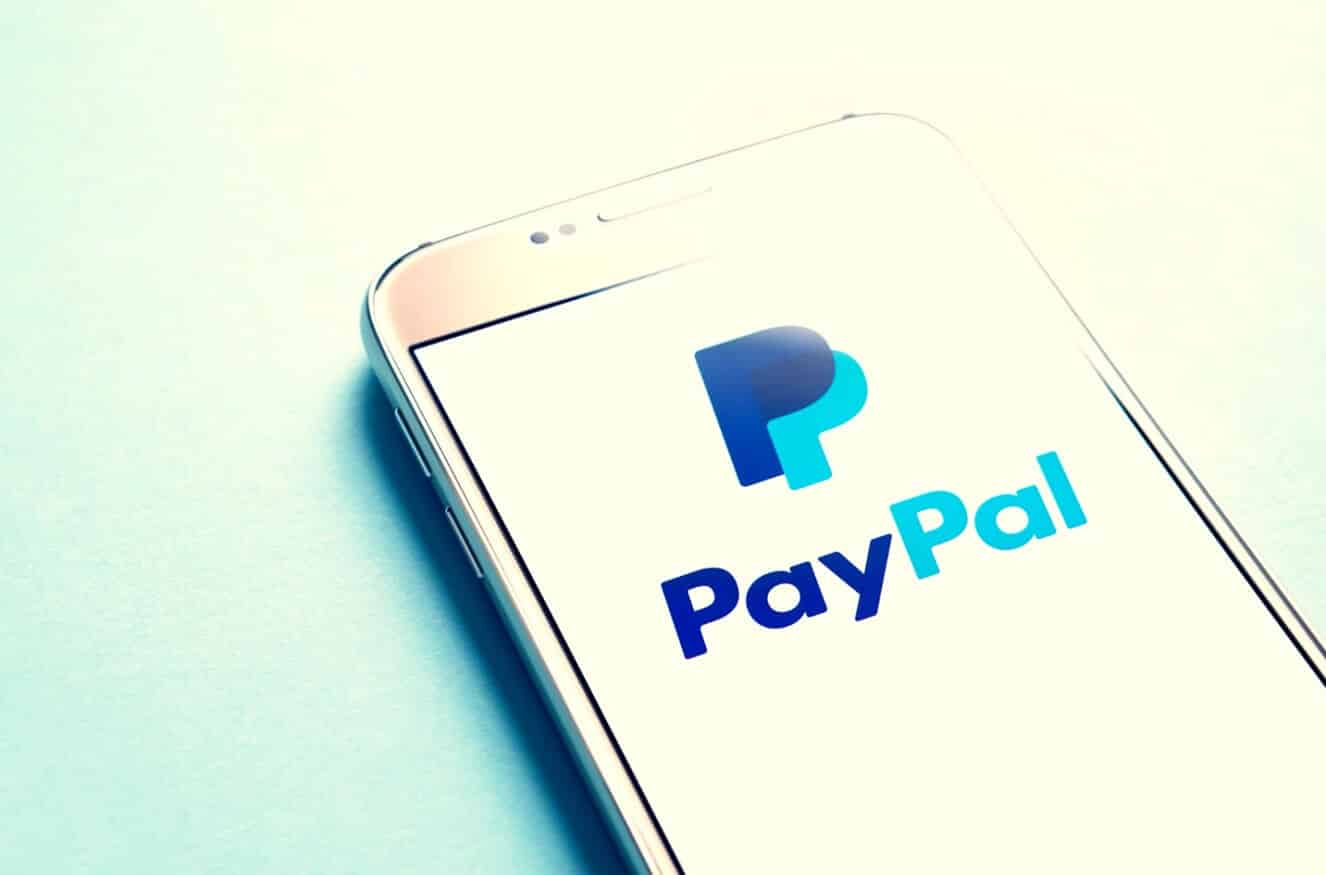 A research done by DMR shows that 9.9 billion Payments were made through PayPal in 2018. The popularity and the use of PayPal have been on the rise, and this can be attributed to the advancements of technology and the development of e-commerce.
PayPal can fund your gambling account, and it is also a convenient, flexible, and a cost-effective method of purchasing goods and services online. It is a payment method that can be sued for both one time purchases and also recurring payments.
Payment Is Made Flexible
PayPal offers a certain level of flexibility that other payment options do not have. It allows you to load your account using different options ranging from debit cards to bank transfers. One PayPal account provides many funding options. PayPal is designed to look for funds from different sources and this saves users the embarrassment that comes from having your card declined when making payments.
Placing an online bet is also made flexible and fast. Once you make a deposit, you will be able to place a bet within a few seconds. The deposits made through PayPal are credited to your gaming account instantly, and the hustle of looking for your credit number is eliminated. You only need to remember your login information.
The Convenience When Conducting a Transaction
PayPal has already established itself as one of the largest online payment methods in the world. The service is available in over 200 countries so with just one account. You can shop from different stores and pay for goods and services efficiently. PayPal is available on mobile; therefore, you can make payments from any location.
The speedy nature of PayPal makes it a convenient method of payment. Users can deposit money and purchase goods and services within a few seconds; all one needs to do is to enter their email address and PayPal password. With this method, users are not required to submit their financial information or card numbers to make payments.
When it comes to betting, PayPal also offers a certain level of convenience. For instance, it serves as a secure and reliable third-party payment method for online sports betting because although betting on sports is now legal in some parts of USA, many banks and credit cards still prohibit transactions done with gambling sites.
It Is Cost Effective
One of the reasons one should use PayPal is because it is cost-efficient. This service does not require annual membership fees, processing fees, or services charges. You get quality service at a minimal cost. It is free to open an account and purchase something unless your transaction involves the conversion of currency. PayPal is one of the cheapest methods of payment when it comes to gambling. Although there are some fees associated with PayPal withdrawals, these fees are rarely charged.
Technology and e-commerce continue evolving, and so do the needs of the consumers. It is only a matter of time before alternative methods of payments become simply other payment methods.
Have any thoughts on this? Let us know down below in the comments or carry the discussion over to our Twitter or Facebook.
Editors' Recommendations: