The complete AVCLabs video enhancer AI review
The AVCLabs video enhancer is an AI powered software that improves a video's resolution. Read the article and find out why it's a fan favorite.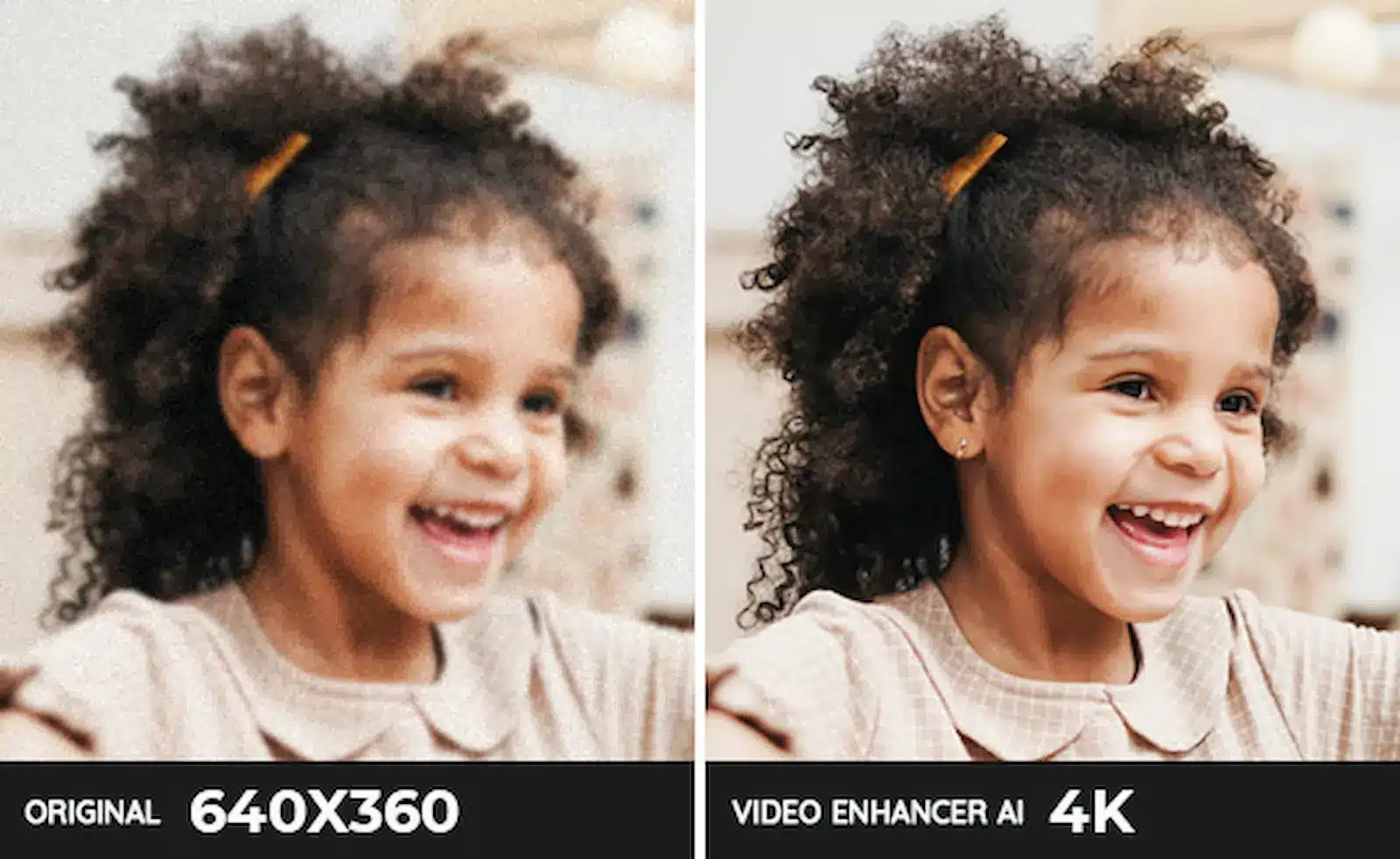 As the name suggests, an AI enhancer by AVCLabs is a tool that enhances and upscales a low-resolution and blurry video.
This tool uses updated AI technology to convert videos from HD to 4K, SH to HD, and 4K to 8K. It also enhances people's facial details because it supports optimized face refinement.
It also oversees video procession automatically to expand the resolution. Moreover, an AVCLabs Video Enhancer AI recovers the video's details and fixes different issues one by one.
It automatically identifies and fixes shakiness, brightness, and blurriness to produce a higher resolution unit.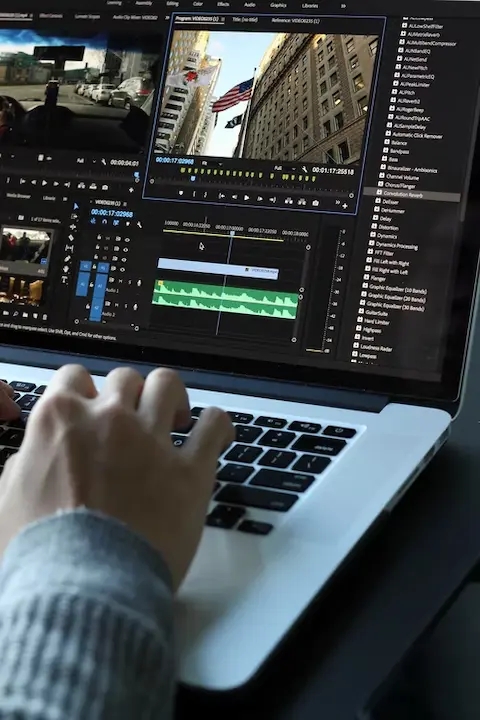 This AI video enhancer can also delete unwanted video parts and edit them frame by frame.
Most importantly, this AI has a user-friendly interface as it recovers the video's details and improves them, eliminating the need to configure manually.
Features of AI video enhancer
Below we discuss the features of an AI video enhancer:
This video-editing tool uses AI-based super-resolution technology to improve video quality. This AI enhancer produces additional pixels to produce a high-quality video and fill the missing parts.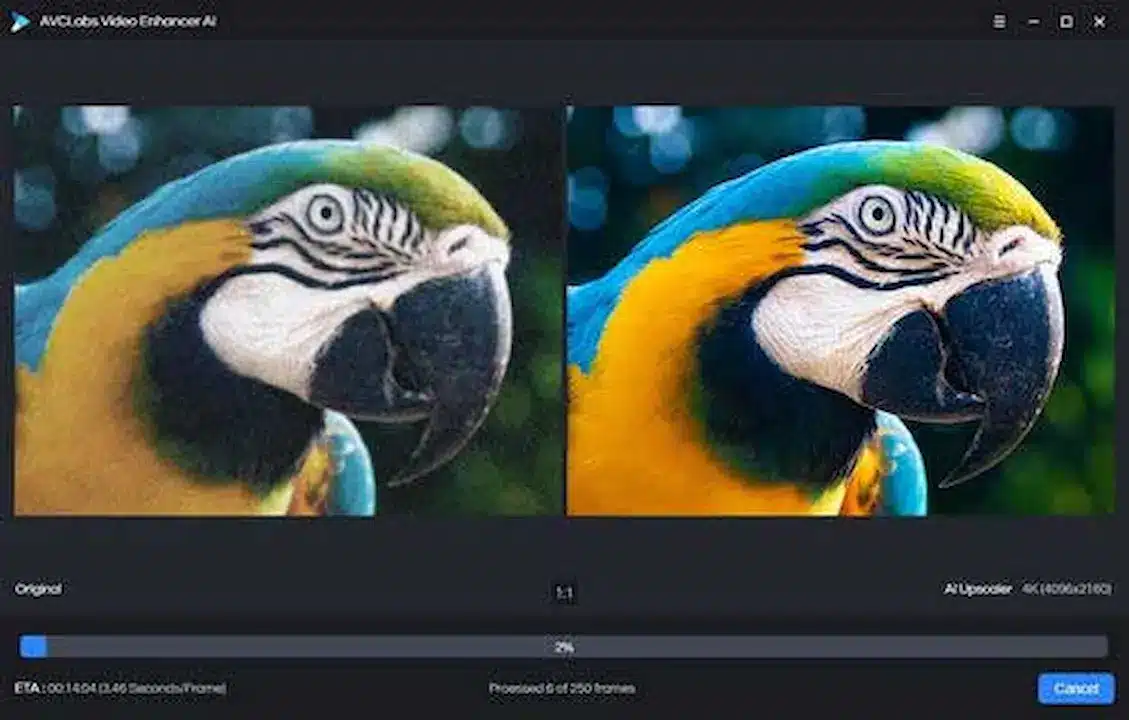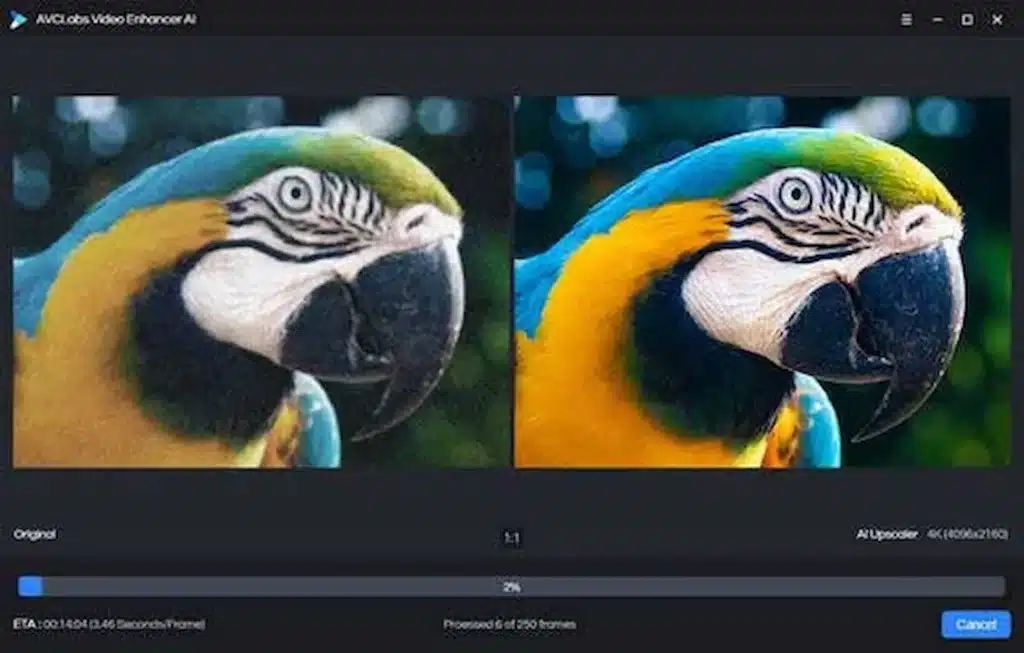 The AI tool enables the frame to frame editing, meaning users can edit videos while improving their quality. Users must not download additional editing software as it is already catered to.
This helps eliminate unwanted video parts and retain the high-quality pieces you want. The processed videos are also uncompressed.
The AI video editor uses advanced technology to improve the human face's details.
This tool also detects different facial components no matter their obscurity levels and enhances them to result in a natural and clear output.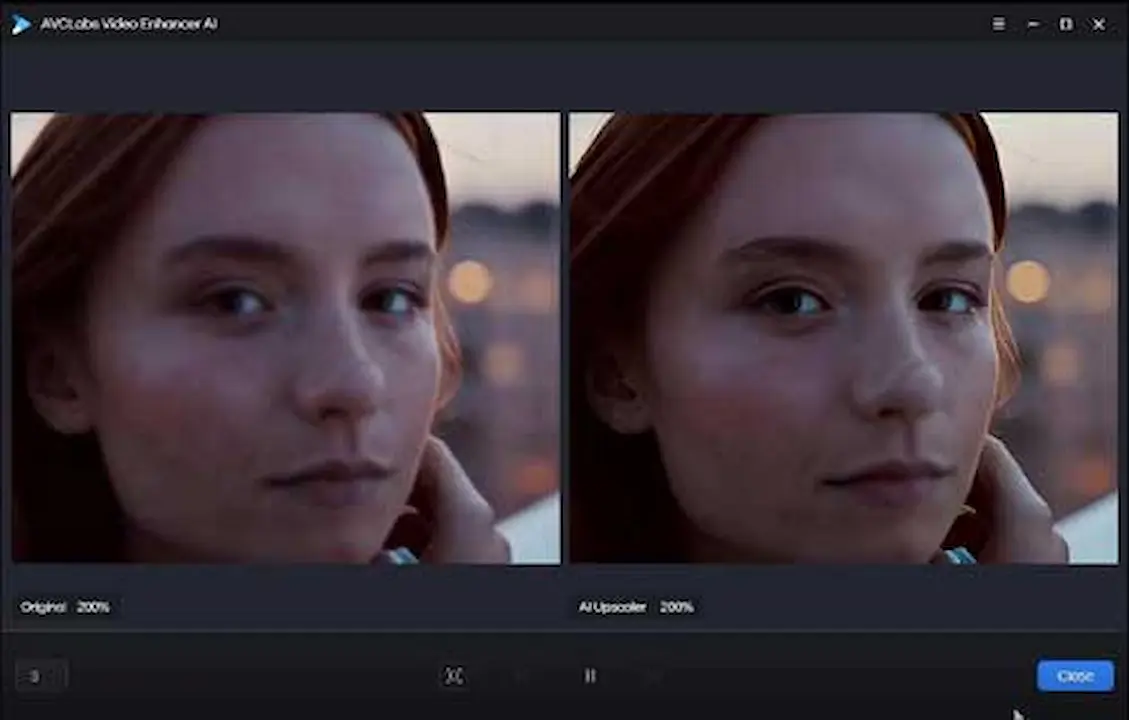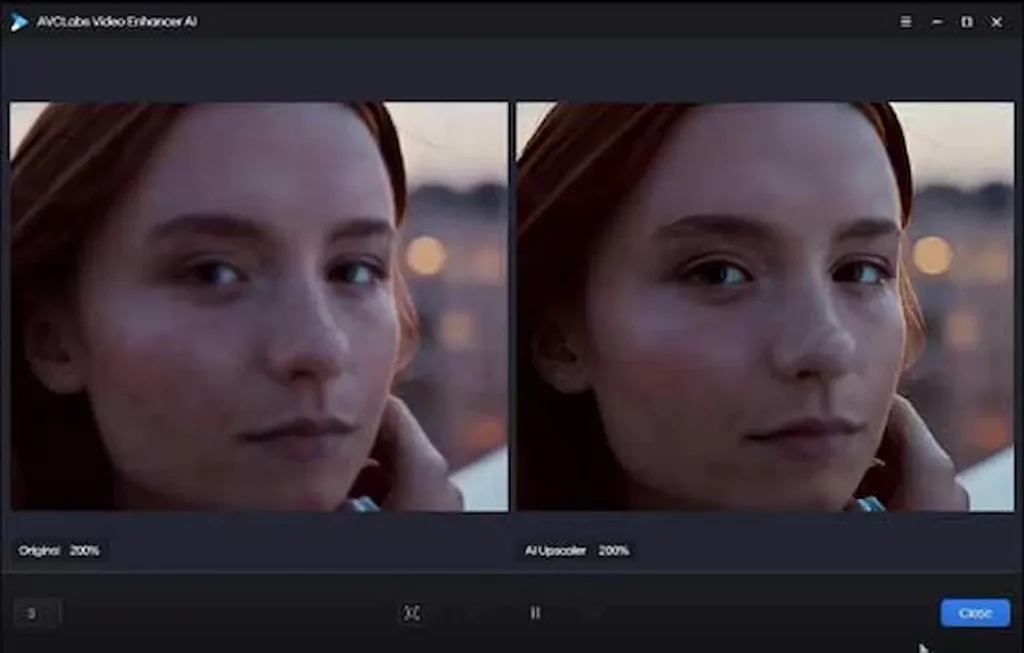 The AI video enhancer's face optimization qualities are unmatchable today.
These video-editing tools are also user-friendly and work automatically to improve the video's quality. In short, users should manually configurate it.
This AI editing tool handles these tasks by itself and is easy to use.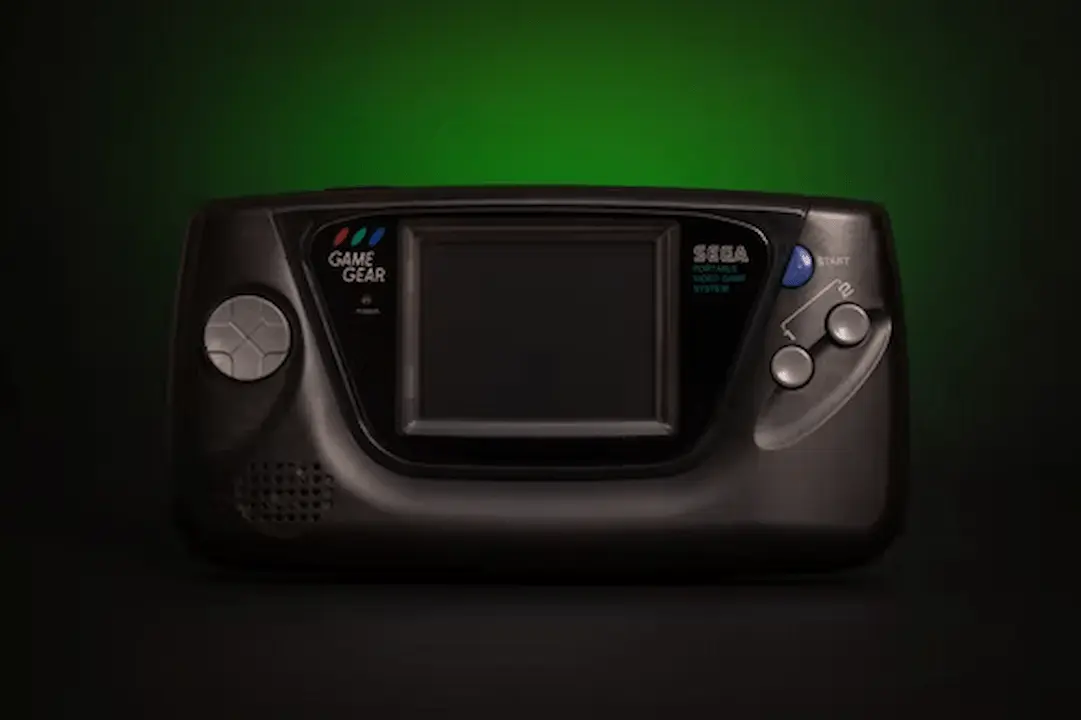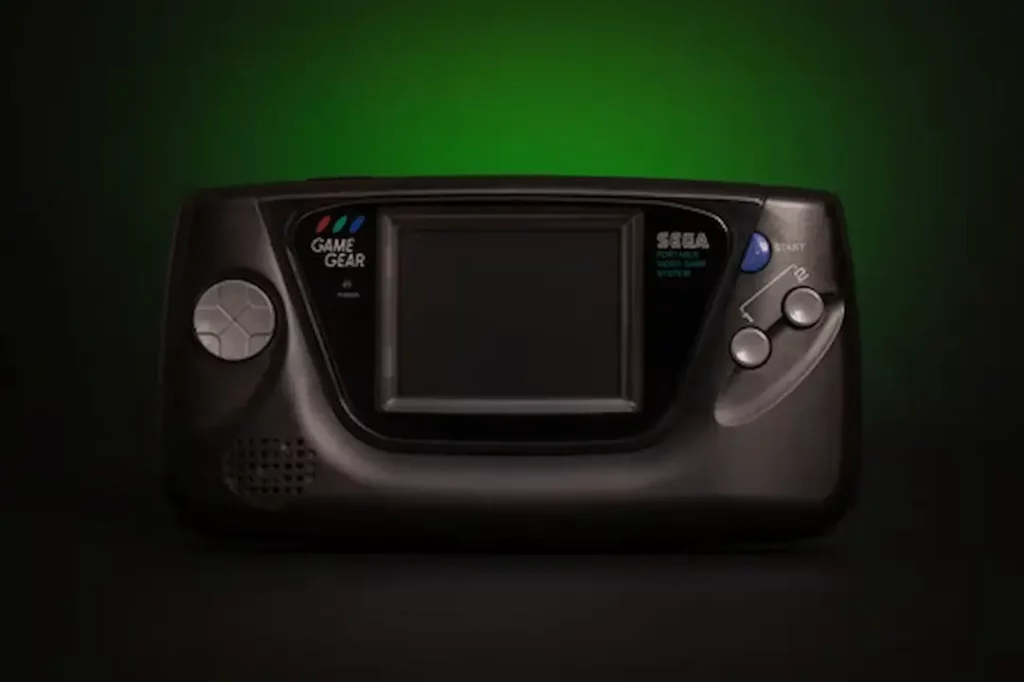 AI video enhancers convert low-quality videos to more better-looking clips.
This tool does not put abnormal brightness or saturation to clips since it might make them look overly edited and fake.
Users always enjoy an ordinary tone in their end video.
Powerful built-in AI models
The AVCLabs video enhancer entails four built-in AI models to process a video.
Check out the "Model Settings" and "Feature List" on the right side of the program's interface. The top models include:
Denoise– it enables you to denoise old movies and TV series, ensuring the texture's quality is preserved as much as possible. This leads to better visual experiences.
Face refinement- works well in sharpening low-quality and blurry videos, retouching faces, and enhancing facial details.
AI-based video sharpening
Video sharpening increases a video's quality by enhancing the visual contrast between the image's adjacent pixels.
In most instances, the pixel's visual contrast decreases with time, explaining why older videos are blurry.
The leading goal of video sharpening is to enhance the visual contrast between pixels, which can be achieved by adding the video's brightness. Remember, a brighter video means a high visual contrast.
The video sharpening process is complex and cannot be done manually. It would also be tedious if it were to do it manually.
This explains why you should use different editing settings when sharpening videos manually.
What videos can you edit?
The AVCLabs video editing tool is ideal for editing all types of videos, like old and VR videos. This tool will make the videos look visually appealing and crisp, no matter their initial state.
However, low-resolution videos like VHS tapes cannot benefit from any video processing tool.
How to sharpen blurry videos
The AVCLabs video editor is a professional and robust resolution tool using the best technology.
This tool can boost your old video's quality up to 4K or 8K using its multi-frame resolution technology. This technology makes your videos look more sharp, clear, and lifelike.
Users should first download the AVCLabs video enhancer before sharpening their video. This AI tool works in two stages; video import and video processing.
The video should also be imported to this tool by clicking the "Browse" option on the tool's interface and choosing a video from your drive.
You will receive clear information regarding the original video, showing the FPS, clip duration, and resolution. Then, select the AI Upscaler option and pick a model that suits your needs.
Users should then click the Start Processing button to sharpen the video automatically. Users can also click pause to let the computer complete other tasks.
Final thoughts
The AVCLabs video enhancer is a video-improvement software that improves a video's resolution. This tool is powered by AI and is a fan favorite.
The above article has discussed the complete AVCLabs video enhancer guideline, and you can reach out for more information.
Have any thoughts on this? Let us know down below in the comments or carry the discussion over to our Twitter or Facebook.
Editors' Recommendations: