The crash of bitcoin
We recommend that you keep an eye on how Bitcoin evolves and always remember that if you're looking to see profit from it, you should plan on investing for quite some years.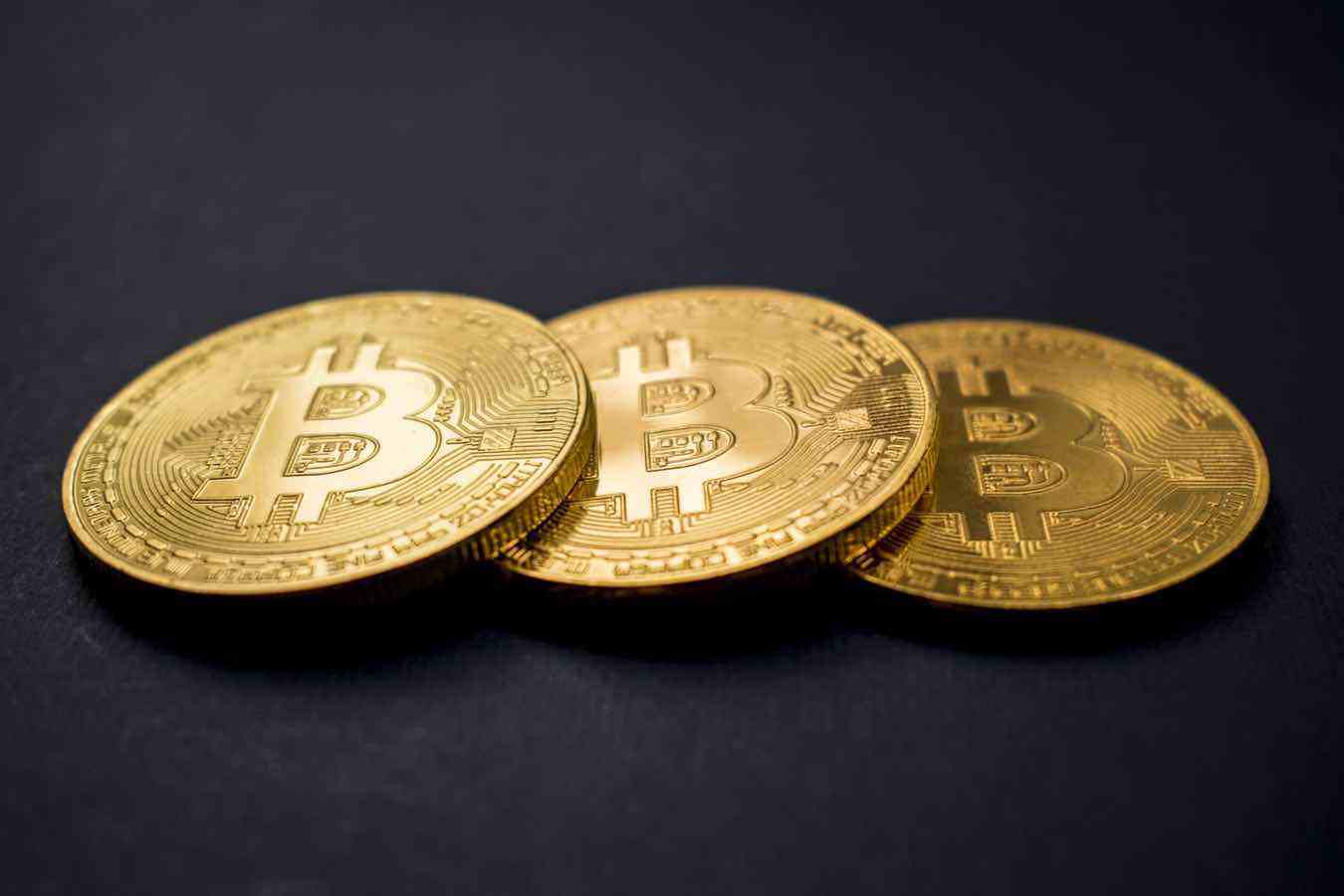 After U.S. Treasuries hit new highs, Bitcoin and the rest of the cryptocurrencies dropped their prices.
This crash in crypto's price has eliminated about $50 billion from the global market of digital currencies. Therefore, the total cryptocurrency market capitalization has slowed down since November of 2021, when it peaked at $3 trillion.
There hasn't been any big news that can be blamed for the drop, which has made most investors ask themselves what caused the currencies to drop at such speed. Some people point the blame to macroeconomic indicators, as interest rates are expected to spike in 2022.
However, the prolonged decline in Bitcoin and other cryptocurrencies' prices has negatively impacted the entire market.
This behavior can be explained through the market capitalization metric that shows the absolute value of a corporation or, in this case, the crypto market.
In November of 2021, the total capitalization of crypto had reached a new record of three billion. Nonetheless, according to Coinmarketcap's data, nowadays the capitalization has fallen below two billion.
According to metrics from the "Fear and Greed" index, the sudden plummeting of prices has made most investors feel extreme fear due to market volatility. However, even though Bitcoin is the most valuable cryptocurrency, it remains stuck at USD $42,000, while ETH is at USD $3,100.
Moreover, Binance Coin oscillates between USD $460 and USD $465. Other digital coins such as Solana, Dogecoin, and Polygon also dropped between two and 12%. 
Rekt Capital's Twitter account noted that the present pattern that is playing out is similar to the price behavior of September 2021.
During that time, Bitcoin's price dropped several times from $52,000 to approximately $41,300 by the end of October. It then proceeded to rise to $69,000 during November.
Twitter account InvestAnswers suggests that bearish traders need Bitcoin below $41,000 to pocket $132 million in profits.
What Caused the Crash of the Crypto Market?
Most experts pointed out that the decline of cryptocurrencies happened just after U.S. Treasury bond yields spiked due to the rate boost announced by the Federal Reserve.
This shift in the U.S. economy plunged stocks, which caused fluctuations in the Wall Street stock market and the cryptocurrency market.
The update of U.S. bond rates impacts markets with a high tendency to fluctuate and speculate, which results in investors with portfolios that exceed billions of dollars preferring to invest their capital in "safer" and longer-term assets.
Why did the U.S. government decide to increase bond rates? According to the Bureau of Labor Statistics, the U.S. entered an inflationary spiral due to the pandemic of around 6.8%, which is the highest since 1982.
Because of inflation and knowing that the Wall Street stock market isn't causing the same profit as before, the Federal Reserve raised the U.S. bond rate to curb a potential slump in the economy.
In addition, this inflation of 6.8% instantly affected the U.S. dollar and debilitated it as a currency. Hence, the U.S. has the need to achieve higher rate financing and more Treasury bonds to stay economically stable and strengthen the dollar.
Bottom Line
Most currencies go through a plummeting phase after a long time of growth; this doesn't mean that the currency is doomed. Moreover, it means that it is adapting to the changes in the economy.
We recommend that you keep an eye on how Bitcoin evolves and always remember that if you're looking to see profit from it, you should plan on investing for quite some years.
If you want to jump into the train of crypto, you can try out https://bitcoins-trader.de/ for all your trading needs.
Have any thoughts on this? Let us know down below in the comments or carry the discussion over to our Twitter or Facebook.
Editors' Recommendations: