The data-driven approach to PR
It's all about using data to inform PR strategy.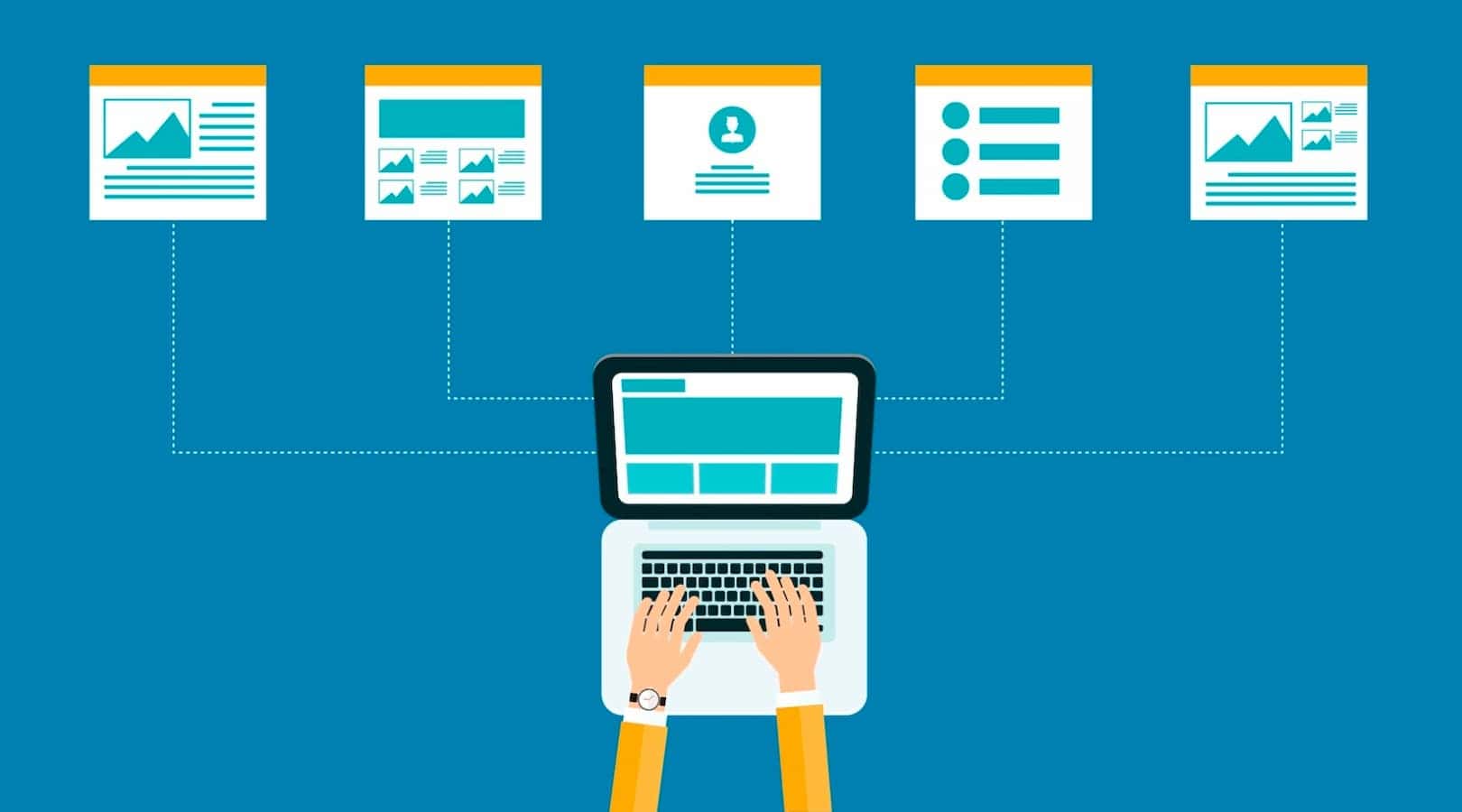 The data-driven approach to public relations is one of the most effective ways to build brand awareness. It's an innovative way to measure the results of efforts, ensuring that you're getting the most bang for your buck.
The data-driven approach uses data as a foundation for all business decisions.
Rather than relying on intuition or gut feelings, evidence-based strategies that measure performance along the way are built.
This approach to PR involves using analytics and data to measure the impact of PR campaigns.
It involves tracking the number of clicks and views on-brand content. And also the number of shares and likes on social media platforms. It's all about using data to inform PR strategy.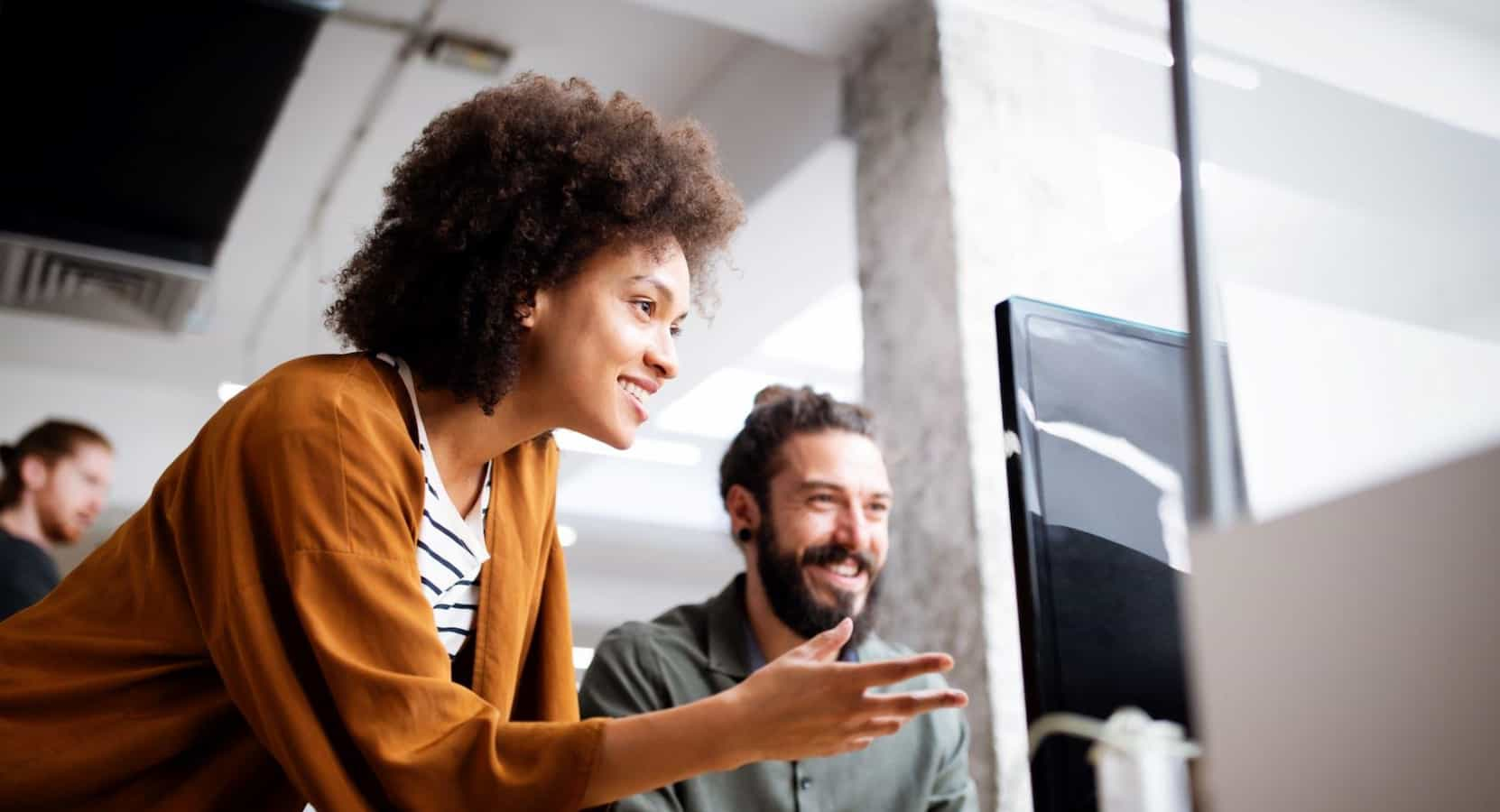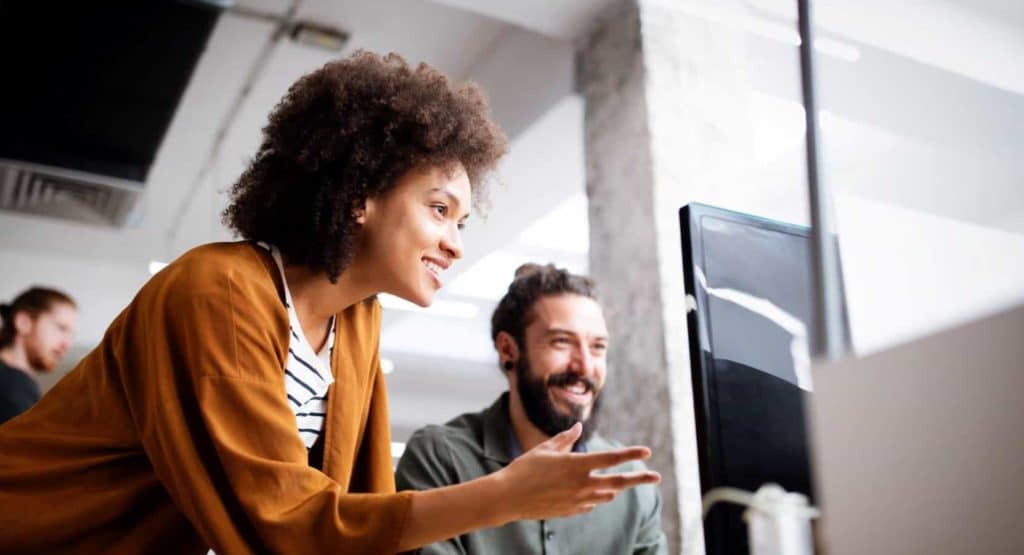 It's not necessarily about using data for every part of your PR campaign. It's about analyzing the data and deducing how it can be used to inform decisions.
The goal is to use this information to determine which channels work best for individual brands and adjust strategies accordingly.
This data can indicate what type of content works best for each platform. Making it easier to create content that will generate more traffic and engagement.
For instance, if there's a blog post about how a company has just launched a new product into a particular market, the number of people who shared that post on social media platforms like Twitter or Facebook should be tracked.
This gives an indication of how much interest there is in a product and whether it was successful in generating more traffic back to the brand website.
We live in a data-driven world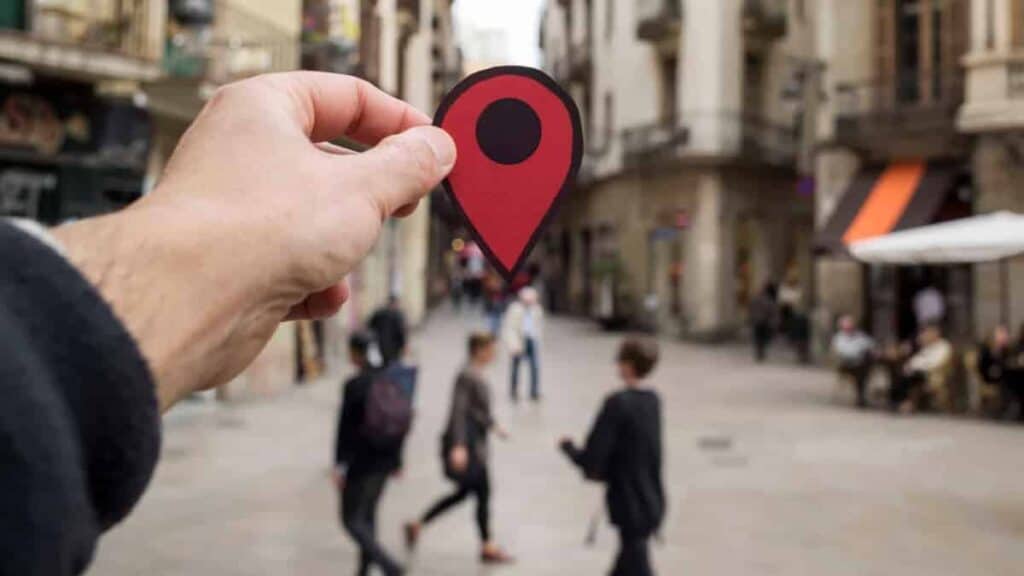 Data is everywhere, and we have more than ever, but it's up to each brand to work out how to use it.
In today's fast-moving world, data is constantly generated and collected by companies, both big and small.
At its core, data-driven PR is about using insights from social media listening, customer feedback, and other sources to inform your PR strategy.
In a world where we are bombarded by information, it's easier than ever to get lost in the noise.
The data-driven approach cuts through the clutter and helps brands focus on building lasting relationships with customers, generating revenue, and improving revenue streams.
Today's world is all about the data because it informs brands about their audience, where they live, and what interests them most.
The benefits of a data-driven approach are numerous:
It helps brands get closer to customers by understanding what they want, need, and buy.
It helps create better content as real-time data can be used to create content that resonates with the target audience.
It enables campaigns to be more effective by allowing brands to measure how well content performs so improvements can be made.
With sufficient information, brands are empowered to launch targeted campaigns that are far more likely to succeed than traditional PR campaigns
Matt Caiola is Co-CEO of 5WPR, a leading PR agency. 
Have any thoughts on this? Let us know down below in the comments or carry the discussion over to our Twitter or Facebook.
Editors' Recommendations: