The definitive guide to predictive dialer software
Today, most telemarketing companies utilize auto dialers to reach potential customers.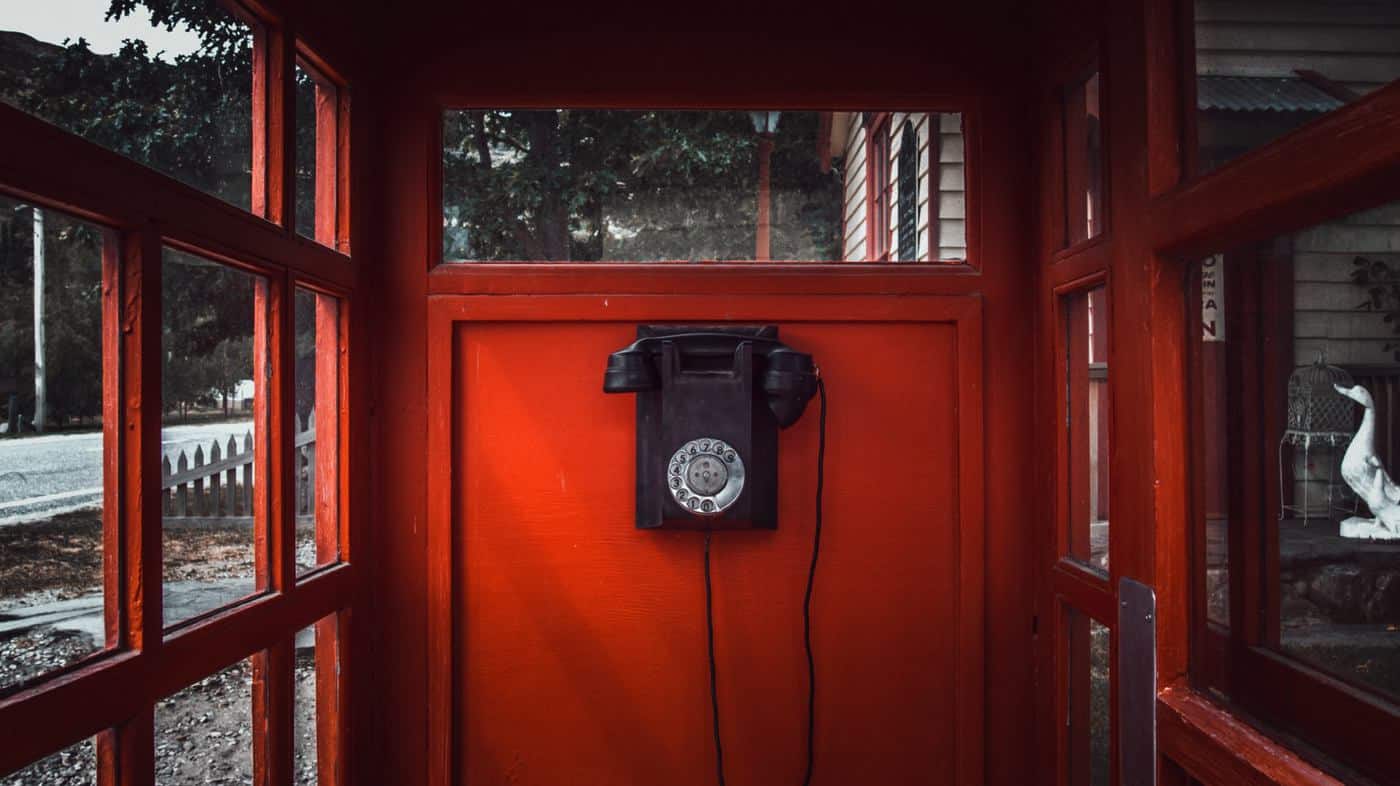 Businesses need a steady flow of contact with current and potential customers to ensure optimal customer service and monetary growth. As call center technology has progressed and the population has increased, the volume of current and potential customers has also increased.
Predictive dialer software works to ensure a business is making all the right connections at the right times, with less downtime between calls.
What is predictive dialer software?
Predictive dialer software connects with a call center phone system to route outgoing calls. Once installed and loaded with an extensive database of phone numbers, automatic calling begins. From there, the software uses algorithms to ascertain or predict when a representative will be available. Because the software predicts the next move, it's not until it estimates when the current call will end that the next phone call begins.
While predictive dialers have been around for more than 25 years, they started as physical dialer hardware. Now that auto dialer software is available, companies can choose offsite hosting which lowers the cost per call and eliminates the need for additional IT personnel. The provider of the software takes care of the upkeep, while the business reaps the benefits.
From the representative's perspective, predictive dialer software works to establish and maintain a steady stream of live calls. The software knocks out unanswered calls, voicemails, and disconnected phone numbers, so agents spend more time on calls than waiting for the next contact. It takes about 30 seconds to dial a phone number manually, and only one in four calls connect with a live person. When the dead calls disconnect before reaching a representative, it theoretically increases productivity by 75 percent. However, some studies have measured an increase of up to 300 percent.
Are predictive dialers and autodialers the same?
Predictive dialers are a more advanced version of an autodialer, sometimes referred to as a robodialer. Unlike predictive software, autodialers don't take call volume and agent availability into consideration before dialing the next number on the list.
There is no real-time estimation to tell the software to dial. The problem with this method is if too many calls reach a live person instead of voicemail or a message that a number is disconnected, there may not be enough representatives to answer the calls. This forces calls into a waiting queue where they often end prematurely by the person who answered.
The dropped call hurts the company's business in two significant ways. First, when the call drops, the business loses the opportunity to connect with a real person, thus losing a potential conversion. A conversion can be a commercial sale, signing someone up to for an event, and many others.
Second, when a representative is unable to answer a call and the person on the other end hangs up, they are more apt to report the call as spam. There are thousands of websites dedicated to spam phone numbers where people enter the caller phone number and often leave negative comments.
Are telemarketing and autodialing the same thing?
Today, most telemarketing companies utilize auto dialers to reach potential customers. Unfortunately, negativity surrounds the term telemarketing, based on past representative training to be firm which came across as pushiness. Not all businesses that use autodialers are telemarketing businesses, however, and it's important to make that distinction.
Does predictive dialing software work for all business models?
When it comes to selling items in a higher price bracket or when striving to establish the ultimate customer service relationship, predictive software is a must. Because the software predicts how long a call will take and when a representative will be available for the next call, it doesn't allow for time for longer calls. Thus, companies that expect calls to be shorter and require less research or interaction are the ones best suited for predictive technology.
Have any thoughts on this? Let us know down below in the comments or carry the discussion over to our Twitter or Facebook.
Editors' Recommendations:
5 of the most popular gaming software providers
Here's the largest and most successful iGaming software providers