The difference between colocation hosting and managed hosting
When deciding which hosting option is best for your business, it's beneficial to be aware of the features of managed and colocation hosting.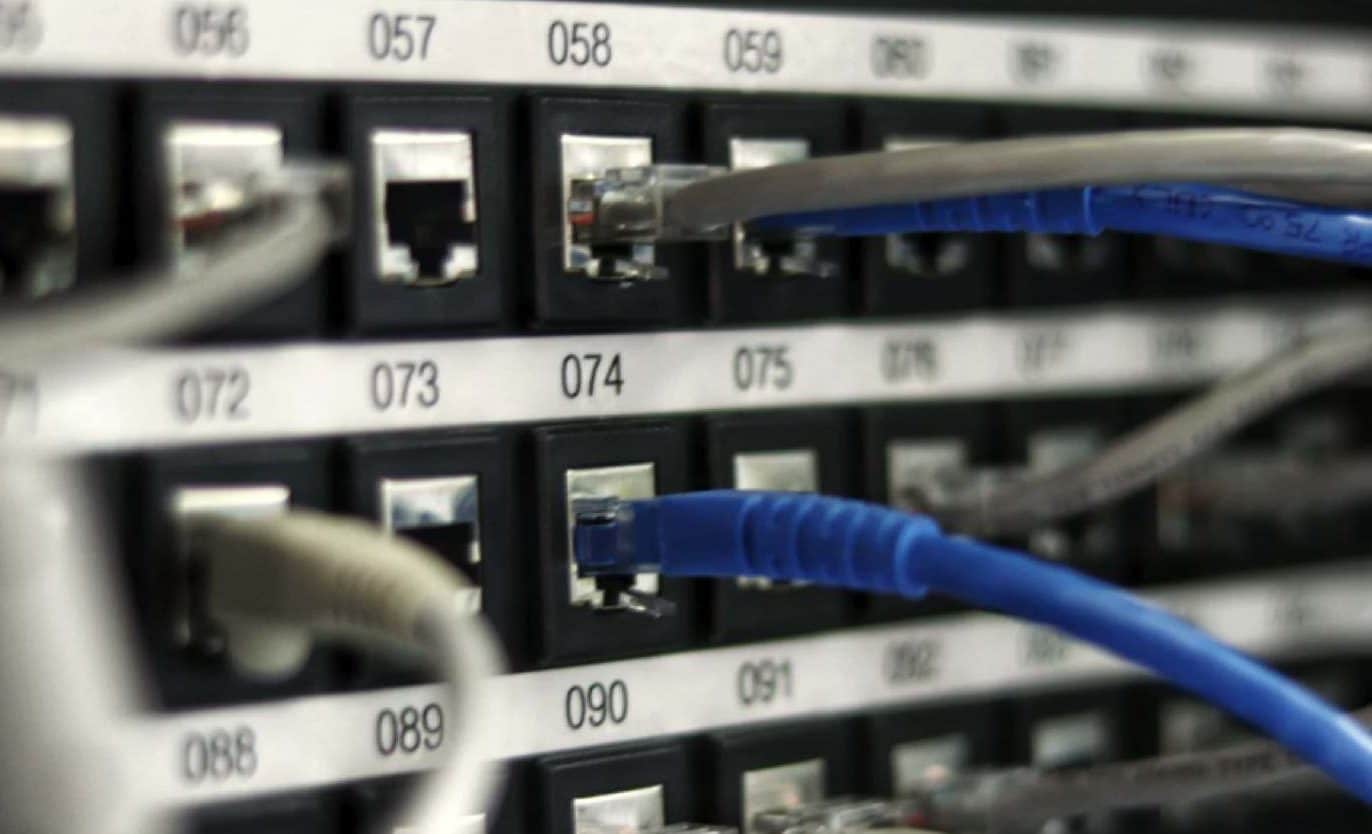 For businesses that utilize dedicated servers, there are two main hosting options: colocation and managed hosting. Both options offer off-site solutions for companies and organizations, but there are key differences, which usually mean that one type of hosting is better suited to a business than the other.
This article will discuss the most significant differences and the advantages and disadvantages. 
Colocation hosting
Colocation hosting is an increasingly popular option, which involves renting storage space at a third-party facility as an alternative to keeping servers in-house. When you take advantage of colocation hosting services, you provide the server and you pay a fee in exchange for access to power, maintenance, facilities, and amenities, and bandwidth.
When you opt for colocation hosting, you can also benefit from enhanced security measures and prevent downtime with 24-hour access to backup power (UPS) systems. Statistics suggest that colocation hosting services will grow by approximately 14.8% between 2020 and 2030.
Colocation hosting is a scalable solution, and most providers offer an array of packages to suit clients with varied requirements. If you need more space as your business grows, you won't be limited by a lack of room within your own business premises. 
Managed hosting
The primary difference between managed and colocation hosting is the degree of control. With colocation hosting, you own the server and you lease space within a third-party facility. If you opt for managed hosting services, you will lease a server from a provider. The server will be located within a dedicated data center or facility and the provider maintains ownership of the server. 
Managed hosting is a popular choice for new businesses and small ventures, as well as those that do not have dedicated IT teams in-house. 
The main differences between managed and colocation hosting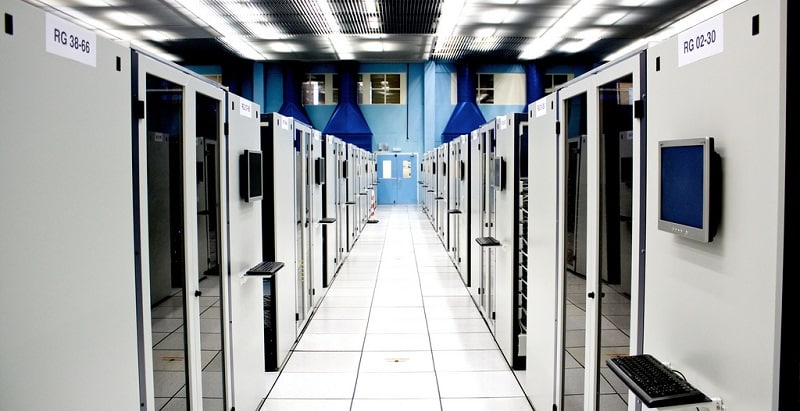 Businesses are increasingly reliant on technology. We are collecting, using, and producing more data than ever, and this is pushing the demand for data centers up. It is estimated that 2.5 quintillion bytes of data are produced daily. If you are looking for a solution for your business, it's essential to be aware of the key differences, which include:
Managed hosting
Renting a server 
Paying monthly leasing and management fees
Service provider takes care of software installation and hardware upgrades
Limited technical expertise required
Access to support
Less control
Costs spread over time 
Colocation hosting
Buy your own server
Lease space in a third-party facility
Maintain control of hardware
Maintain responsibility for upgrades and updates
Technical expertise required
More control
Higher setup fees
The similarities between managed and colocation hosting include:
Off-site solutions
Dedicated servers
Scalability
Protection against downtime via backup power supplies: the average business in the UK can lose up to £4,400 per minute as a result of downtime, according to Gartner. 
Which option is best for my business?
There are advantages and disadvantages of both colocation and managed hosting, and it is likely that one option will suit most businesses better than the other. Factors to consider when deciding which hosting option to pursue include your budget, your requirements and how much control you want to enjoy. 
Colocation hosting suits growing organizations, which have the capital to invest in their own servers. With colocation hosting services, business owners can keep control of their servers while benefiting from the perks offered by dedicated, purpose-built data centers. In basic terms, colocation hosting enables small and medium-sized organizations to enjoy the advantages of an advanced IT department without the setup or running costs. 
Managed hosting is beneficial for companies that may not have the funds to purchase a dedicated server or employees who have the technical expertise and advanced IT skills. 
It is increasingly common for businesses to combine services or to start with one option and switch to the other down the line. Many providers offer flexible packages and solutions, which enable clients to enjoy the best of both worlds. 
Summary
Deciding which hosting option to choose is an important step for business owners that rely on dedicated servers. Both colocation and managed hosting offer the benefit of accessing servers off-site but there are key differences. The most significant distinction is the degree of control. With colocation hosting, you own the server while with managed hosting, you lease a server.
It is beneficial to understand the differences and analyze the pros and cons in line with your budget, your requirements, and your primary business objectives before making a decision. 
Have any thoughts on this? Let us know down below in the comments or carry the discussion over to our Twitter or Facebook.
Editors' Recommendations: