The difference between PSTN and ISDN –why your phone system probably shouldn't use either
Despite ISDN being nearly a century younger than PSTN, both of these technologies are becoming more outdated.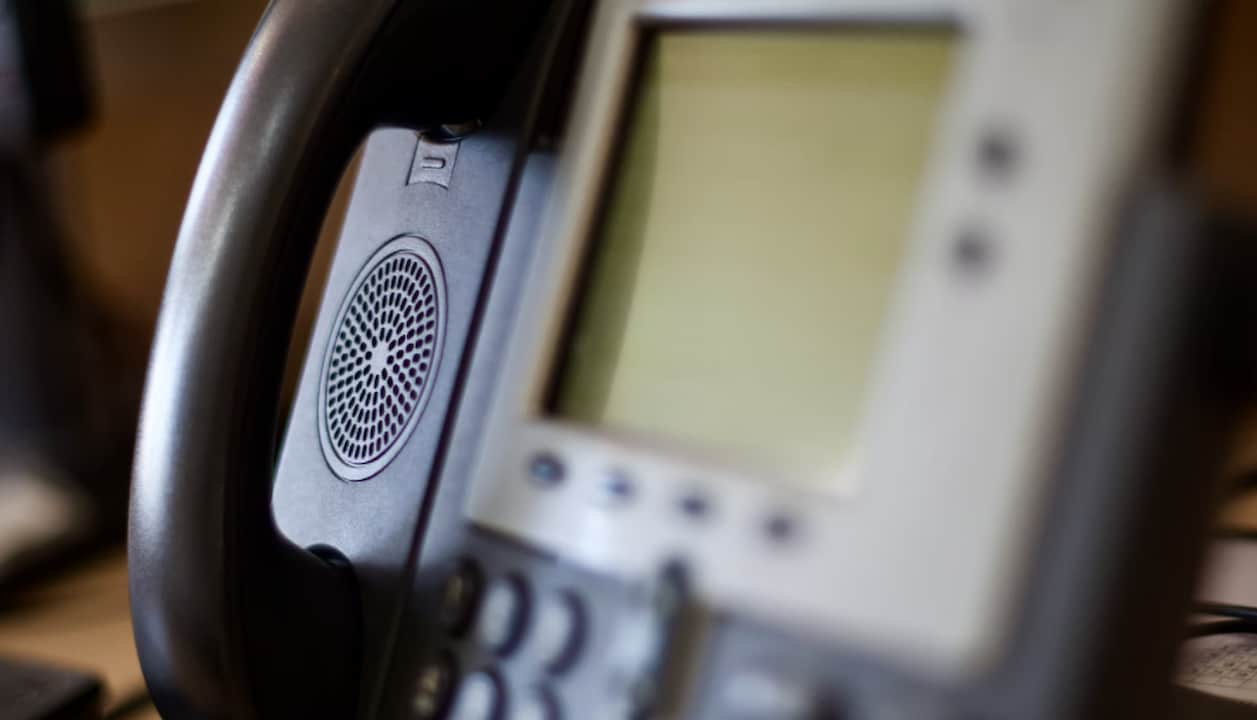 When choosing a phone system for your business, you may find yourself being bombarded with acronyms, with no way to know what any of it means, never mind which one is best for your business.
So, let us take a look at the difference between PSTN and ISDN, and why your business should use something else entirely. 
What is PSTN? 
PSTN stands for the public switched telephone network. This network is made from copper wire, transferring analog signals – the same as it always has been since its conception in the late 1800s. Although bits have been maintained over the years, the technology behind them hasn't changed much since it was first introduced. 
What is ISDN? 
ISDN is an integrated services digital network. Using the PSTN, ISDN can transfer voice and data across copper wires using digital signals. ISDN was first introduced in the 1980s in order to provide more stable, digital telephony services. 
PSTN vs. ISDN 
As you may have already noticed, the main difference between PSTN and ISDN is that PSTN is for analog communication, whereas ISDN is for digital. Due to this, ISDN typically provides a more reliable, stable, and higher quality voice transmission than PSTN, especially for long-range calls. 
Why your business phone system probably shouldn't use either 
Despite ISDN being nearly a century younger than PSTN, both of these technologies are becoming more outdated. ISDN is entirely limited to the infrastructure of the PSTN copper wires, which stunts its growth as a reliable digital service in the modern era. 
As these copper wires are so old and outdated, it is becoming increasingly more expensive and difficult to continue repairing and maintaining them. Thus, British Telecoms OpenReach decided in 2015 that they would be switching off the PSTN (and so ISDN in turn) in 2025. 
So, even if you already have an ISDN or PSTN-operated communications system, it might be time to make a change. After all, no one wants their landline or business phone to become defunct at a moment's notice. 
What should you use instead?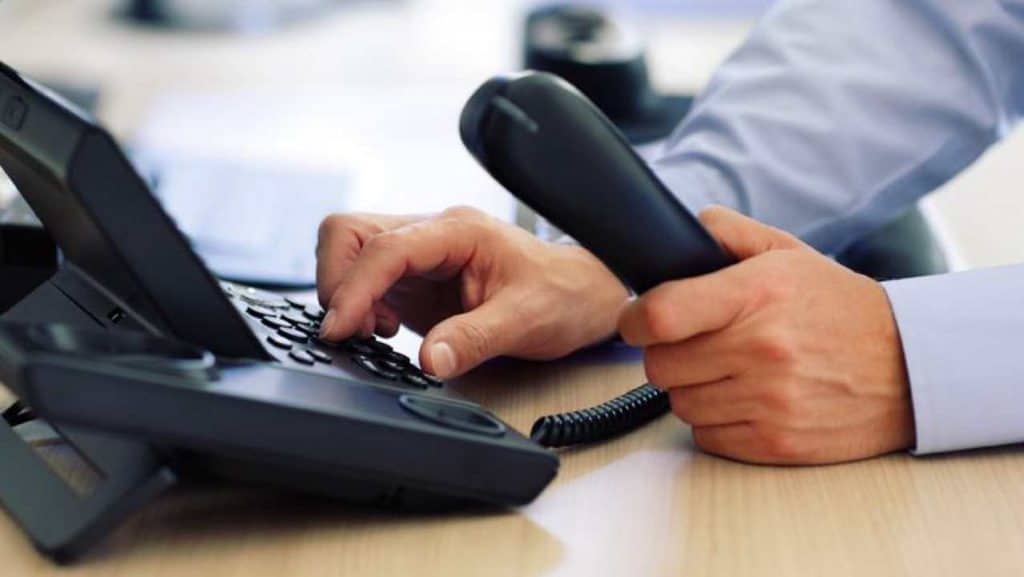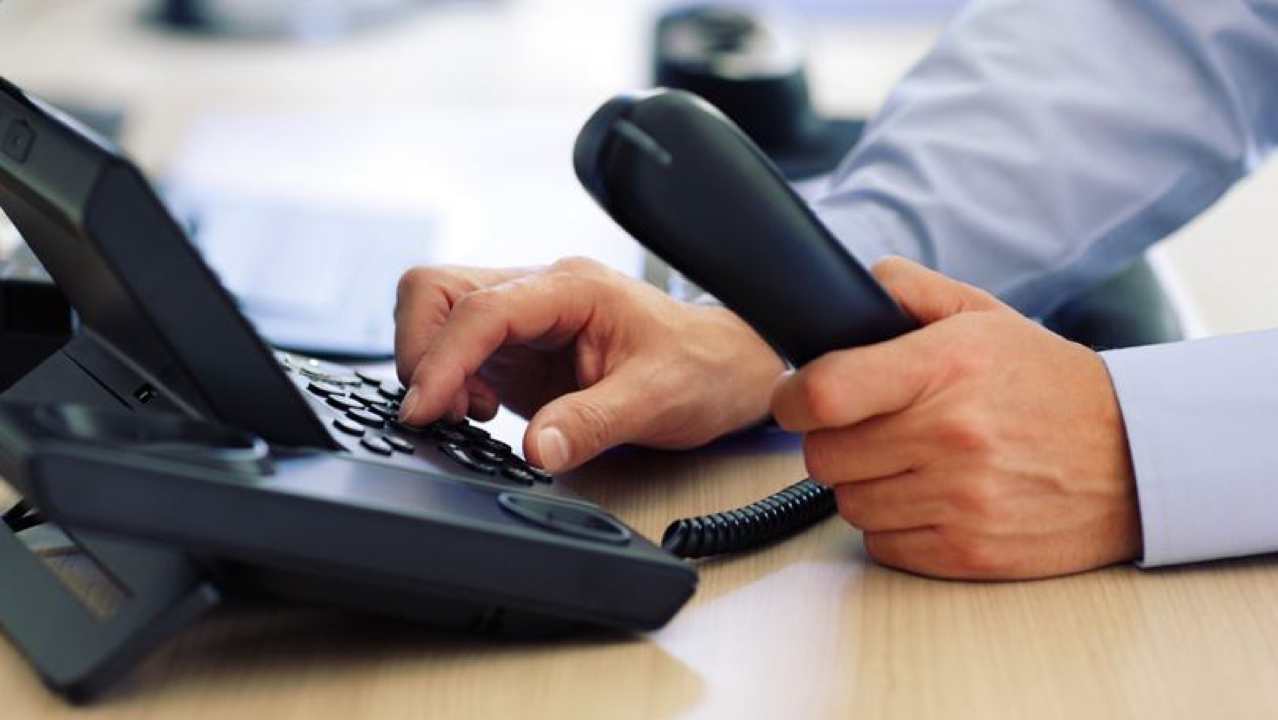 Instead of ISDN and PSTN, go digital with VoIP. Voice over internet protocol is just as it sounds – voice, data, and multimedia can be transferred using your broadband connection. Wherever you have internet access, you can make a call. 
"But ISDN is digital, isn't it?" you may ask. ISDN might use digital signals, but the difference between ISN and VoIP is that VoIP doesn't need physical wires, cables, or infrastructure in order to make calls – it is entirely digital. 
In fact, VoIP doesn't even need a handset in order to make calls. VoIP is stored in, and operated from, the cloud.
This means that you can use any device to make your business calls, be it a smartphone, tablet, laptop, or desktop computer. The only requirement is that the device must have access to the internet. 
Due to its minimal hardware or infrastructure requirements, this makes VoIP an incredibly flexible solution. Calls can be made from anywhere in the world – just connect your device and you're good to go, even if you are on the move. 
VoIP can also be quickly scaled up or down depending on your circumstances, as everything is managed through a simple online portal. 
So, there you have it – the difference between PSTN and ISDN, and all the reasons you should opt for VoIP instead. 
Have any thoughts on this? Let us know down below in the comments or carry the discussion over to our Twitter or Facebook.
Editors' Recommendations: