The do's and don't of building a website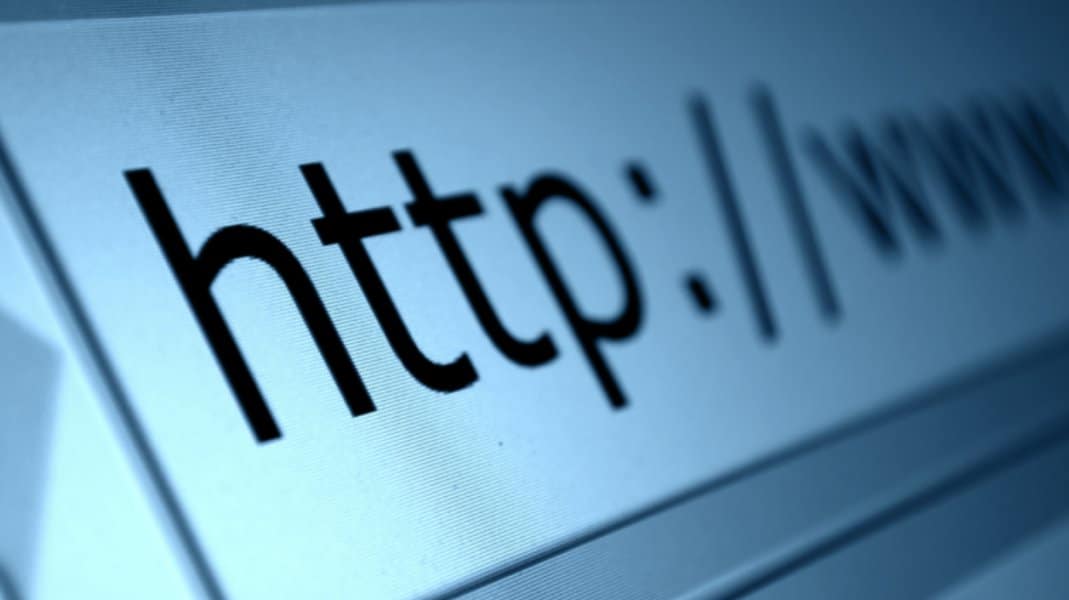 Without a website, your business ceases to exist. You need a website for customers to go to for information on your business, contact details and information on where you're based. Your website must also reflect the personality of your business, be easy to use and must be sleek and professional. If your website looks outdated or has ten thousand ads then people will click off straight away and you won't get their custom.
Firstly, when considering building a website for your brand, you need to ask yourself a few questions. Why do you need a website? What do you not want on it? Do you have a budget (winning the jackpot at https://easyslots.com/ may help with that)? Do you want full control over how it's designed or do you want someone to design it perfectly for you? Your website is ultimately a marketing tool. For a lot of businesses, it's their sole source of business and if it's done right, it can be a significant part of yours too. Here's are some do's and don't to consider before you start building your website:
Do
Set smart goals: You need to make sure that the goals you set are measurable and achievable. Some goals you may consider include increasing sales or improving your brand awareness. Setting unrealistic goals like becoming an instant millionaire from playing slots on the internet is highly unlikely.
Get to grips with SEO: If you're not sure what SEO is, it stands for Search Engine Optimisation and it helps to rank your website high up on Google. If you don't know the ins and outs of SEO then you may benefit from a short course. It will definitely help you when creating your website and is also useful in things like blog posts too. SEO is actually one of the highest ROIs in marketing. If you do your SEO correctly, you can sit back a little and concentrate on improving the quality of your business.
Think about your mobile strategy at the same time: Nowadays, a lot of people visit websites on their mobile phones, particularly if they're always on the go (plus it's so much easier too). This is why you need to consider creating a website that has a built in separate mobile version. If this isn't an option, you could even develop an app.
Take inspiration from your competitors: Before you even think about creating a website, have a look at what your competitors are doing and make a note of all the things they are doing well. It's important to not directly copy a website, but if you see elements of a site you like, you can put your own twist on things.
Develop your content: The things that are most likely to halt the web design process is the lack of content. If you're selling products then you need to have all of your product photos taken and descriptions are written so they're ready to go onto the site immediately.
Think about any calls to action: Having good calls to action on your website will allow potential customers to make a quick decision over whether they are going to buy something or not. If you plan on having a sale then don't just have a banner at the top saying 30% off, instead write one that says "30% of all products, CLICK HERE to take a look".
Trust your web designer: It can be easy to say "I want this" and "I want it done that way", but realistically, a professional website designer knows best. If you have an I want this kind of attitude, you're going to end up with a site that looks pretty poor and it's not likely to be good for your business. Let the web designer work their magic to create something that will exceed your goals and more.
Don't
Don't do it yourself: Your website is the first thing your customers will see and you want that first impression to be great. If your site looks like a bad homemade job then no-one is going to want to stick around. Have faith in your web designer to create something fantastic.
Don't expect visitors: If you expect hundreds of visitors to come to your site within minutes of it going live then you're only setting yourself up for a huge disappointment. Getting visitors to your site takes time and effort so be patient and promote like crazy.
Don't spend all of your budget: It's really not necessary to blow all of your budgets on the website. There are lots of great web designers out there who can afford great budget-friendly websites. Remember that you won't have this website forever and you can make improvements along the way. It's also vital that you have some budget leftover for marketing!
Don't add social media icons: If a potential customer clicks onto one of your Twitter or Facebook buttons and sees that you have very few followers, then this might put them off. Before adding these buttons to your site, you need to build up your following across all social media platforms and engage with customers regularly.
Don't be a people pleaser: You're not going to impress everyone. Your website will end up being awful if you try to add elements that will attract every kind of customer. Do some market research and figure out who your audience is and focus on creating the best user experience for them. It may also be a good idea to add testimonials or a review section so people can relate.
Don't use flash: If you can avoid using flash, then do. Adobe no longer supports flash on mobile devices so that could lose up to half of your visitors already. You really don't want potential customers to be in a position where they can't even open up your site.
Don't expect an amazing website overnight: Great websites take many weeks to build. If you want your website to gain fantastic results and be a great asset to your business, then you need to be prepared to wait.
Have any suggestions you want to share? Let us know down below.
Editors' Recommendations: