The easiest way to score help on your next term paper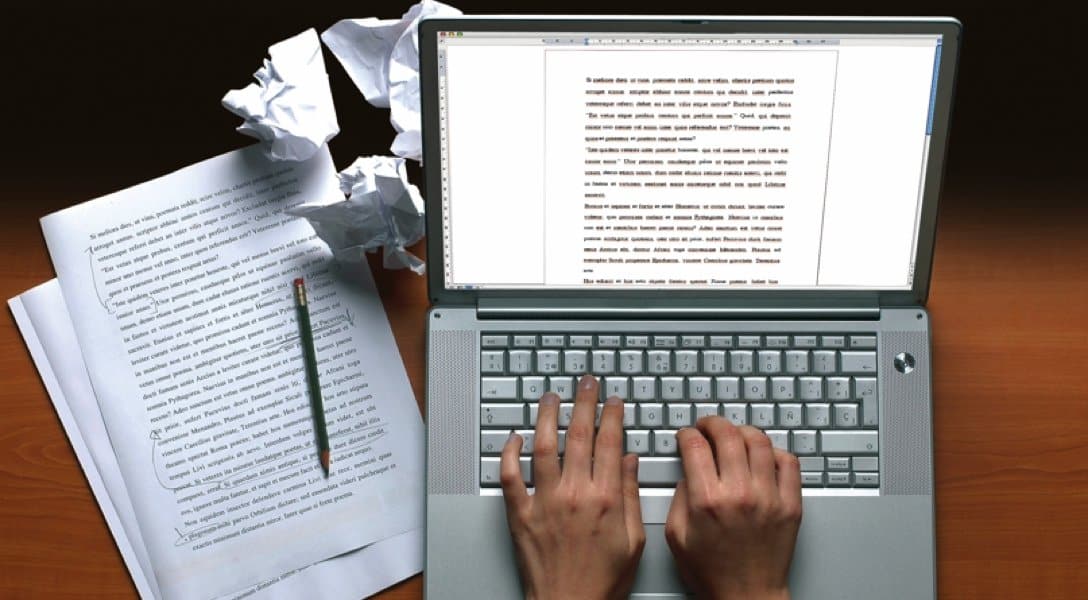 You have asked yourself "how to write a term paper?" a gazillion of times and still don't have a definite answer? You are not alone, there's nothing unique or scary about your predicament, as every diligent student goes through that struggle and ends up stressed out about it as a result. There's absolutely no need to panic or wrap your hands around your head.
Term papers are a headache, but they can be dealt with! When we have a migraine we just take a certain pill, and after a bit of time the nagging feeling is off, and we are feeling relived again. If every problem solution came in the form of a magic capsule, the life would be so much easier! What if we told you such medicine exists and you can get a hold of it as soon as you want?
The Straight Edge Way
If you are firmly against any "medicine consumption" and you let the time heal your wounds – more power to you. We all have our own ways of tolerating the pain. It is very admirable that you want to take down the problem on your own, and we can't help but cheer you up. We are like cornermen, we can only offer you advice and encourage you to work harder to land a knockout punch on your foe. When it comes to producing a term paper you just need to control a few things and master some skills, just like boxers.
1. Timing. Timing is everything, you can't execute any more effectively if you fail to move in synch with Father Time. Term papers and a sand clock are not a good mix, but they are very close. Having enough preparation and rest time is key to keeping yourself fit for the next round. Spreading yourself too thin is not a very good idea either, as you have to be impactful when striking the tasks one by one.
2. Planning. Having a strategy is essential in overcoming the odds and exploiting the flaws of your opponent, a term paper in our scenario. If we look at it with a sober eye, we will realize the devil is not as black as he's painted. When you are not scared of the opposition and approach it with a tactical forge the results are positive almost every time! Term paper carcas building will help you "lead" the paper and get all the points you need.
3. Focus. The first two ingredients are worthless or impossible if you are constantly distracted. Throw away every chance of interruption by making sure you won't be bothered for some periods, cut off the contacts for a couple of hours and you will see how proficient you will get at writing. For the time being it's only you and your task, lock your eyes on the sources that will be a material of your "A"!
The Power of Choice
We have a lot of challenges meeting us with grim smiles on the roadway we call life. Avoiding the obstacles is not always possible. Nor it is the go-to method of dealing with them, as they will chase you down. If you feel like there's too much ground for you to cover you can always get an assist from a tutor who will either guide you through the outlines or outright take your battles for you.
Every working method is a viable option, we are more than free to make our own choices. Whether you opt to dive into the term paper writing yourself or delegate the assignment to someone more skillful – think about the end result. An adequate judgment of your own powers may help you survive another day.