The easiest ways to unzipping files on a Mac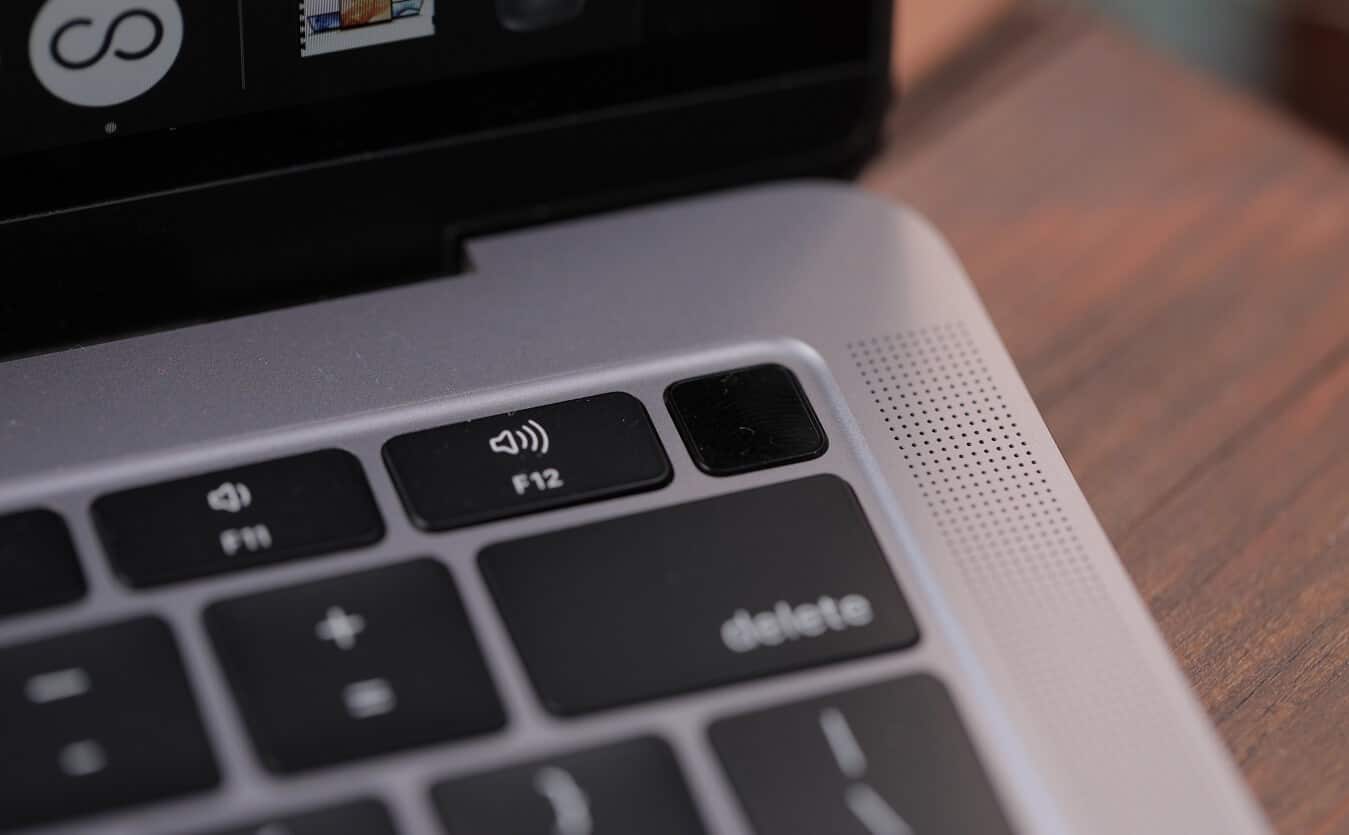 Zip files are something we have to deal with from time to time in our work and daily lives. For example, you might need to send some zipped files to your team. Which can be so crucial and touch your company in so many ways. Apps that focus on better teamwork can even supercharge your company's marketing campaigns.
Unzipping files could also be useful for your free time activities, like receiving photos after a wedding or any other event. More to it, zipping the files reduces their size, so it's way easier to send it by email than as separate files.
We pretty much know how to unzip files on Windows, but how do you do it on Mac, and what is the easiest way to do it? There are a few great ways for you to choose from – this article will help you pick and decide which one is the best fit for you.
Archive Utility 
Using Archive Utility is probably the most common and usual way to zip or unzip your files on Mac. In order to move on to more advanced tools with more possibilities, we'll start simply by reviewing this one. The original Mac app Archive Utility can be located in Applications Utility folder. The truth is that it's completely enough for occasional use, although it might seem quite limited if you tend to zip and unzip files pretty often, especially for professional use.
The good thing is that it's really easy to use. All you need to do is move the files that you want to zip into one folder. Then, give it an informative name. After you've done all this, simply right click on the selected folder and click the "Compress" option. And you're ready to go. This works both for single and multiple files. All you need to do is move them into one folder. But if you are planning to compress more than one file, you'll see that the "Compress" option will have an additional number to it. This indicates how many items you have selected to zip.
When the process of compression is done, you'll find your zipped files in the same folder as the original, uncompressed files. Unfortunately, this tool does not have an option to view the files before unzipping them.
BetterZip
If the options that the Archive Utility can offer you is just not enough, BetterZip is one of the tools that might really come in handy at this point. It is extremely easy to use and has way more features than the original MacOS app does.
By using the BetterZip tool, you can access all the same features as with the Archive Utility – zipping and unzipping numerous files. Additional features include adding comments to your archived files. Which is very useful for the teamwork. For example, if you are working on a project as a team, you don't need to send a separate email with notes. You can just add those comments to your zipped files.
More to it, with this app, you can also add or delete files without zipping or unzipping them. If adding and removing files is something you do quite often, this will save you tons of time and make your work more efficient. If you are really into productivity and time saving, you can try out other apps for smartphones productivity increase.
BetterZip is also a wonderful tool for those who care deeply about security. You can add passwords and encrypt your zipped files. This way you'll protect it from being seen by unwanted people and save confidential information.
Setapp
In order to unzip files on a mac, you can also use SetApp.com – the first subscription service for Mac apps. It's an absolutely new way to go if you need more than just zipping and unzipping your files or if you are constantly looking for a better choice of app to do it. Here you can find any app at any time you need – they are all categorized. Here you'll find categories like lifestyle, productivity, maintenance, personal finance, and so much more.
More to it, it ensures you always have the best and most updated version of every app. It doesn't even have ads inside of the app – so you can stay focused, work at peace and not be distracted by annoying ads. And it costs only $9.99 per month – you can have all the apps you could possibly need for this one price. You can even try it out for free because there is a seven-day free trial.
Have any thoughts on this? Let us know down below in the comments or carry the discussion over to our Twitter or Facebook.
Editors' Recommendations: