The evolution of Periscope: A refined user experience
Here's a little history of how Periscope evolved and it's future in the social media landscape.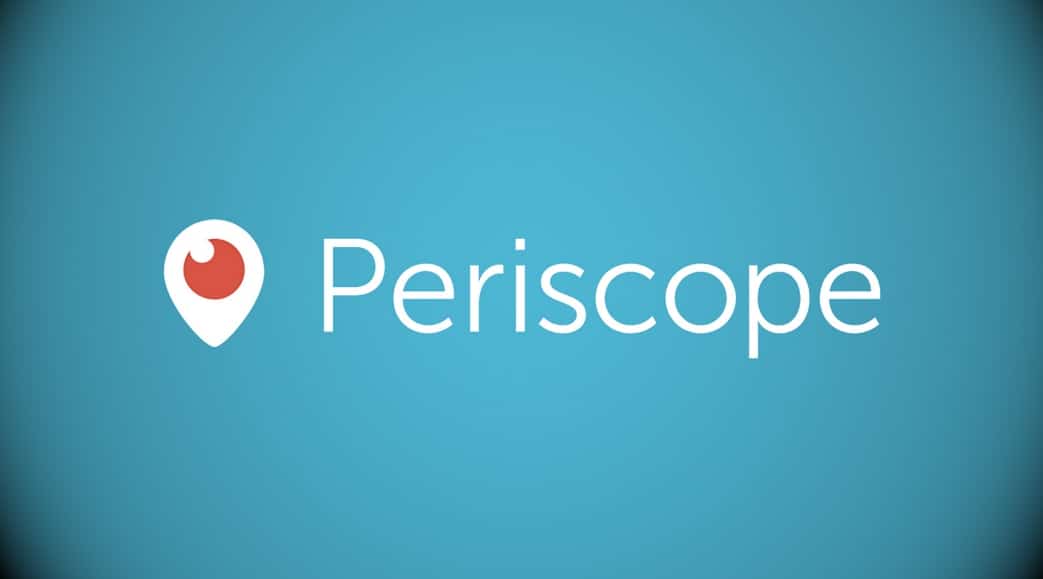 For those of you are unfamiliar with Periscope, you are missing out on of the most impressive technological innovations of recent times. Having emerged as a new start-up venture a little over a year ago and subsequently been purchased by Twitter for an estimated $100 million, it is a live video streaming app that enables users to broadcast content in real-time.
Clearly this app has huge connotations in a variety of market sectors, and Periscope is continuing to evolve at a rapid pace. This evolution applies to both the typical user experience and the potential applications for Periscope, and it is occurring at an impressive, breakneck speed. Compatible with both iOS and Android, it has the potential to touch millions of lives and impact on everything from news broadcasting to television streaming.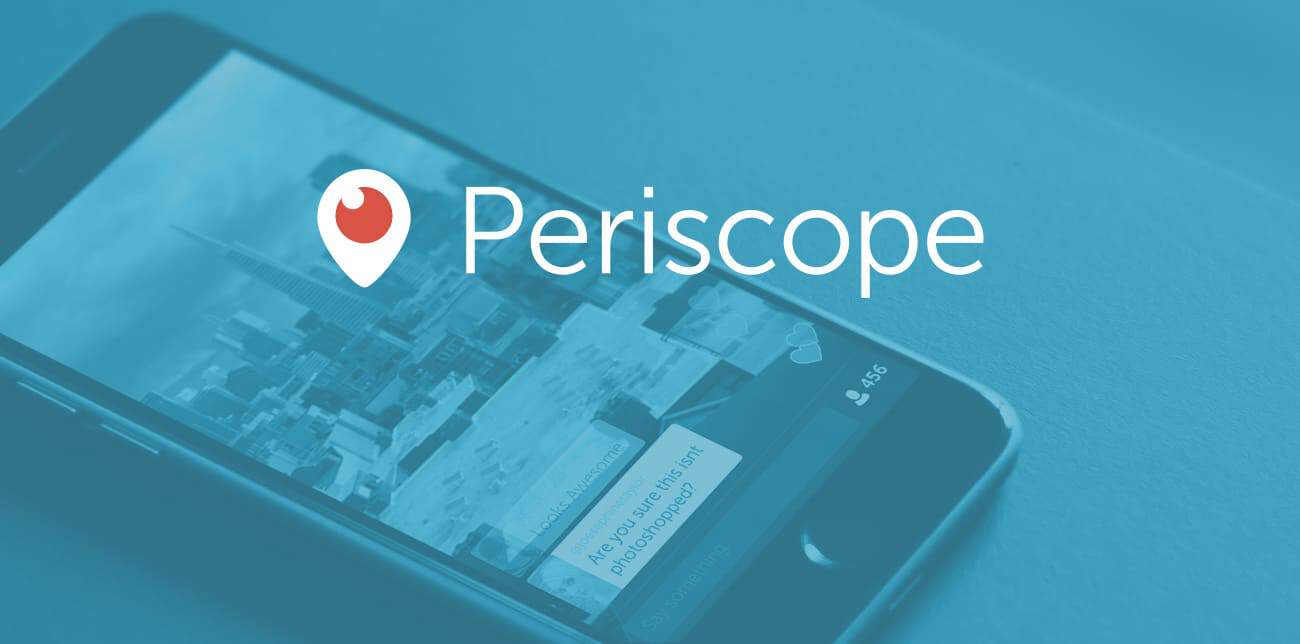 While this evolution may be pronounced and rapid, however, how is it manifesting in the eyes of users? Interestingly, one of its first moves will be to launch a brand new iOS application for the next generation Apple TV, and according to Tech Crunch this is already under development. This will not only drive additional traffic to Periscope and increase its already sizable user base, but it will also raise the profile of the technology on the back of Apple's popularity and well-oiled marketing efforts.
In addition to this, Twitter has also been busy upgrading the application and improving is usability. After complaints that users were being forced to tilt their heads at an awkward angle to watch video content that was filmed sideways, designers have integrated a landscape capture mode. This will let content creators shoot footage in wide screen format, while also enabling viewers to enjoy an improved and more comfortable experience while watching.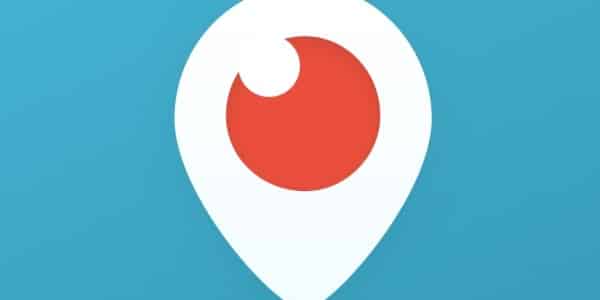 Given that Periscope only allowed portrait-mode broadcasting upon launching, its evolution has been well-planned, subtle and progressive. It has also been targeted and impactful, and we can expect this trend to continue for the foreseeable future. While the development of a landscape mode will drive an enriched and more enjoyable viewing experience, for example, the creation of an app for Apple TV will also improve the reach and appeal of Periscope.
These changes will also improve the various applications of Periscope, especially from a live gaming and streaming perspective. The capacity to broadcast live casino games has been greatly enhanced by landscape mode, for example, meaning that Periscope can become an important innovation for a wider demographic of users. Ultimately, this will let Periscope increase its existing user base beyond the current 10 million mark, which is crucial as rival products continue to hit the market.