The four best Android phones in 2022
If you are on the hunt to get a new phone or want to switch from iOS to Android, then keep on reading.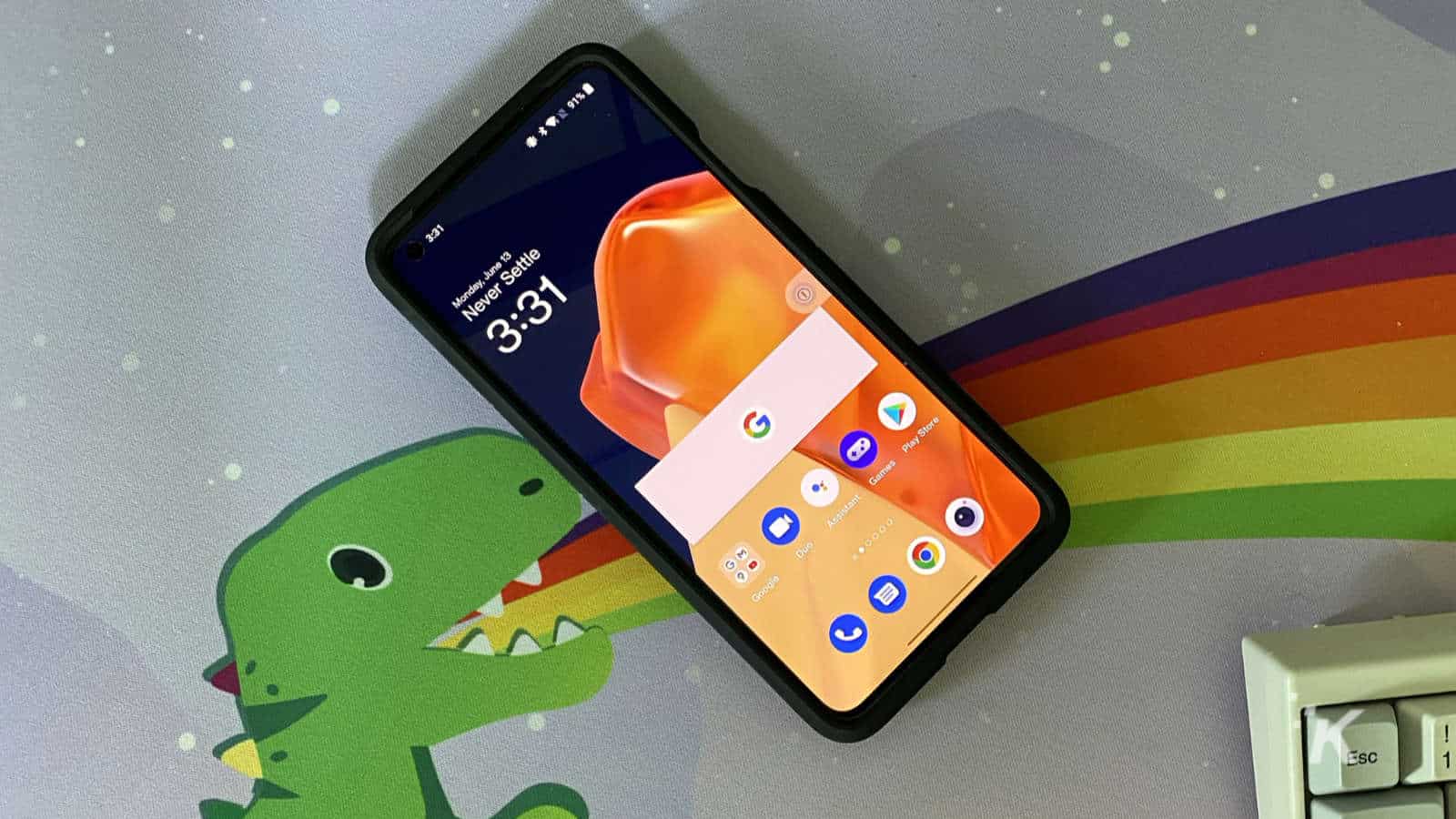 Android was designed to give people more choices. With Android, you can choose your carrier, phone, and even the applications that run on your device.
Android is also built to be open—so you can take advantage of the latest innovations and features from anywhere. The Android operating system has taken over the smartphone market by storm.
In fact, in recent years, Android has become the most popular mobile platform in the world. Plus, the upcoming release of Android 13 makes everyone excited about Android phones.
If you are on the hunt to get a new phone or want to switch from iOS to Android, then this blog is perfect. First, there are several models, so select one that meets your demands.
Second, prices vary widely, so select one within your budget. With so many phones to choose from, it might be hard to pick one.
Best Android phones on the market
Android is widely available around the world. It's currently used in over 80% of smartphones worldwide, making it the most popular mobile operating system in existence.
Even if you are the type of person who loves to make prank calls, your Android will definitely be your prank buddy. However, make sure you don't prank the police because you know what happens when you prank call 911.
Google Pixel 6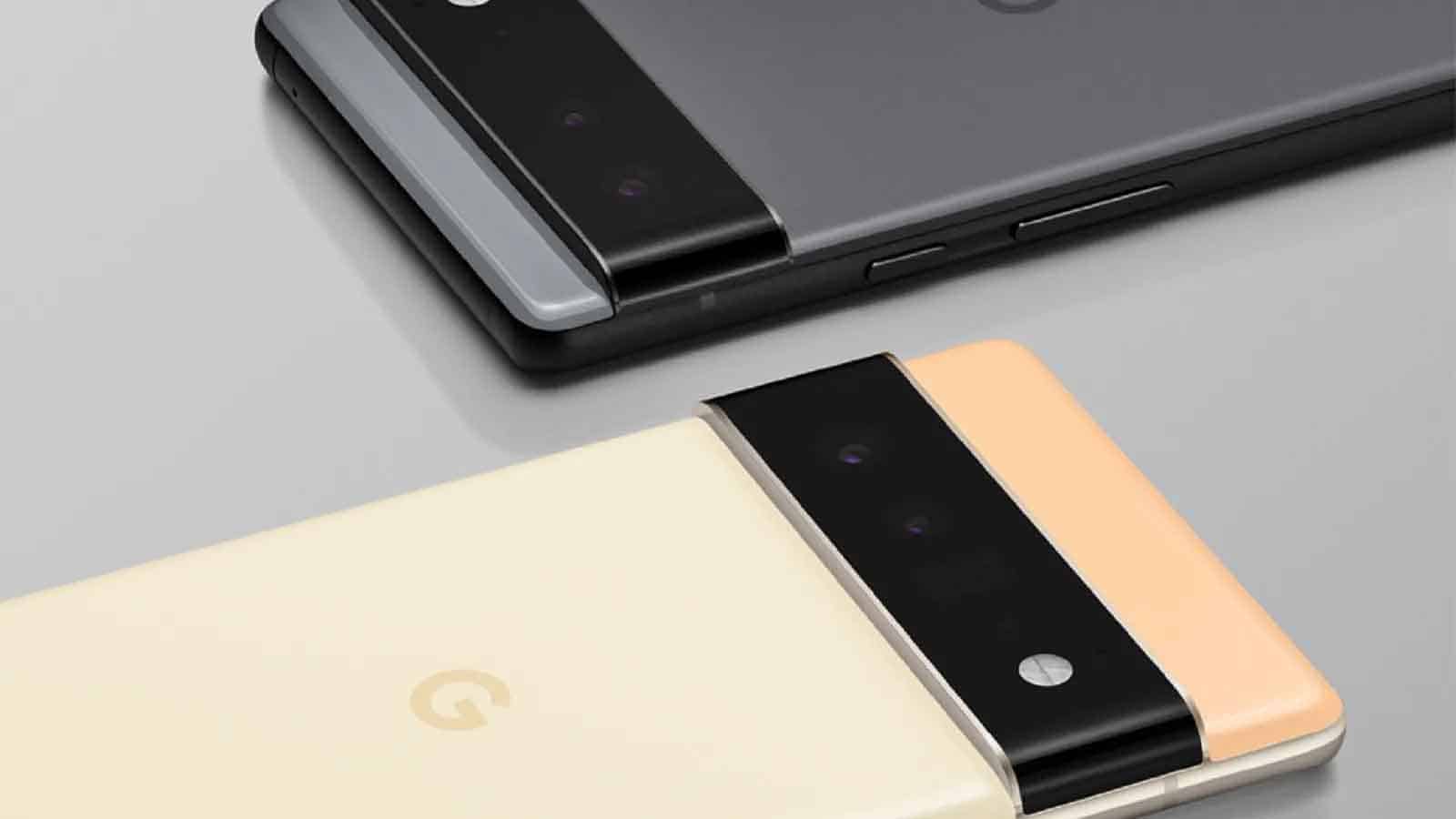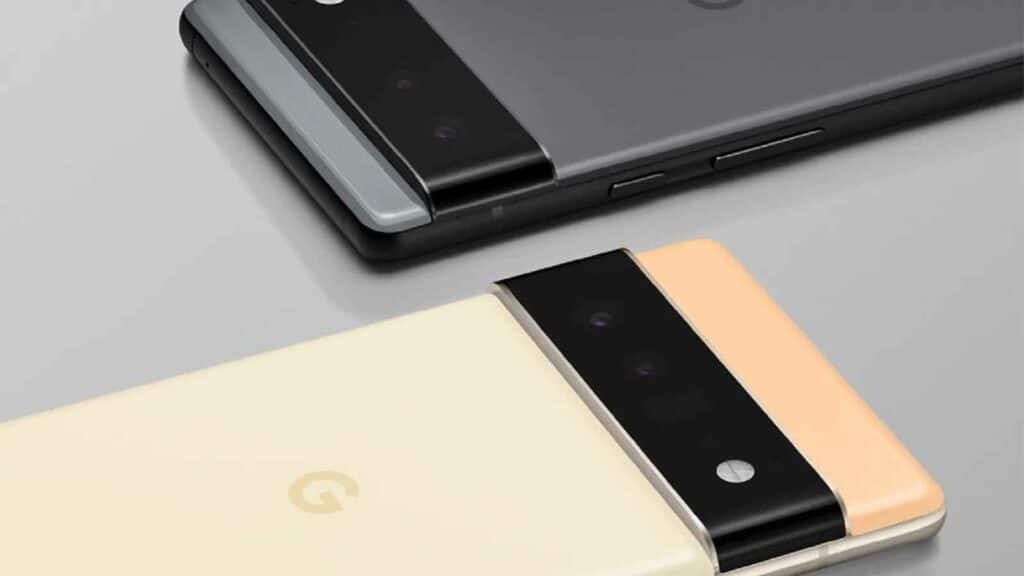 CPU: Google Tensor with Titan M2
RAM: 8GB
Storage: 128GB, 256GB
Rear Cameras: 50MP Wide f/1.85, 12MP Ultrawide f/2.2
Front Camera: 8MP f/2.0
Battery: 4614 mAh
The Google Pixel 6 is an excellent phone for those looking to get the most out of their Android experience.
It has some really cool features, like its excellent cameras and intelligent photo editing tools that are only possible on this device due in part to it being powered by pure Android 12 software which will be available soon enough.
Google's Pixel smartphones have always provided the best software experience on Android, but the Pixel 6 is the first model to include hardware that matches the software.
Except for the Pixel 6 Pro, it features the most outstanding camera on an Android phone, and Google's fast proprietary Tensor processor can compete with high-end hardware in other phones.
It also receives Google's longest update promise to date: five years from the date of release. At $600, it is hundreds of dollars less than phones that will not last as long or function as well.
The phone has all of the same features you can find on a more expensive model but at an affordable price. It's perfect for those who want to take great pictures without breaking their budget!
Samsung Galaxy S22 Ultra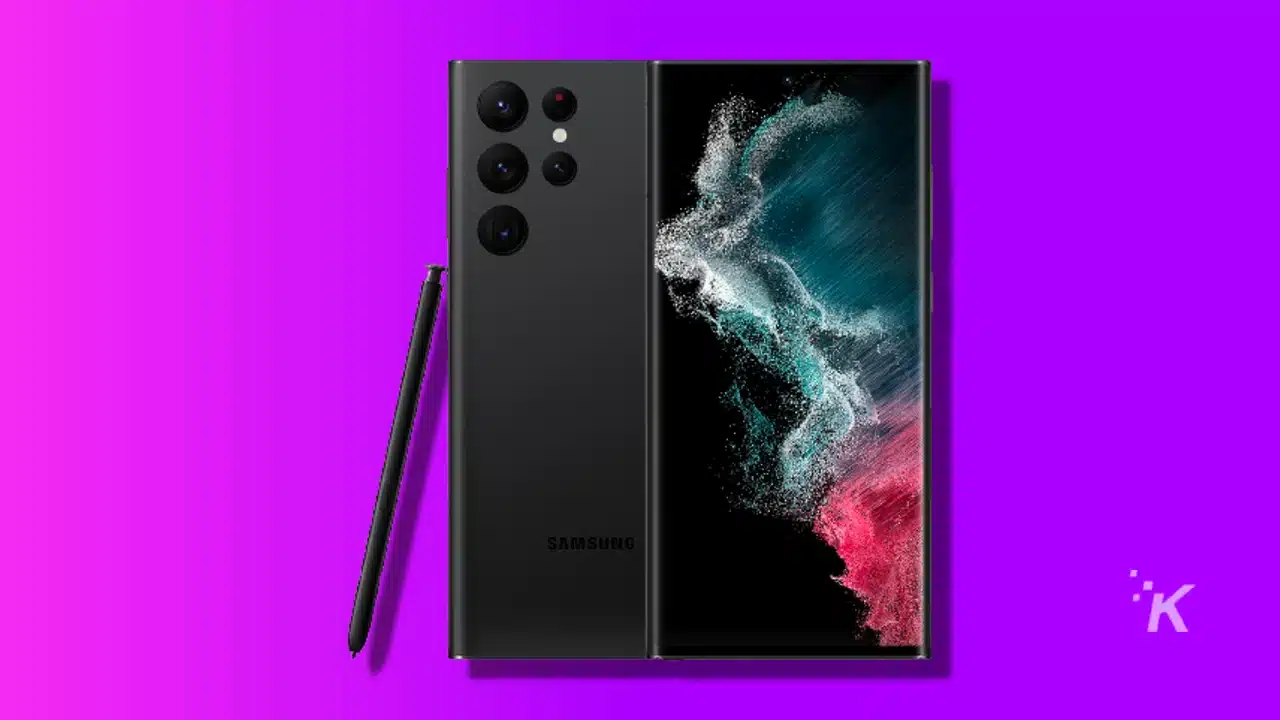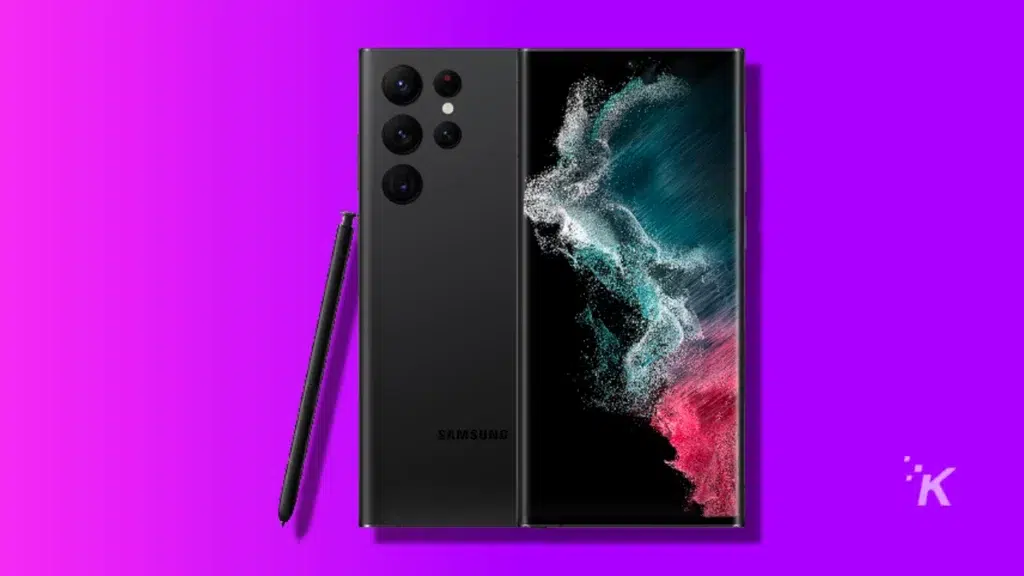 CPU: Snapdragon 8 Gen 1
RAM: 8GB, 12GB
Storage: 128GB, 256GB, 512GB, 1TB
Rear Cameras: 108MP (f/2.2) main, 12MP (f/2.2) ultrawide, 10MP (f/2.4) 10x telephoto, 10MP (f/2.4) 3x telephoto
Front Camera: 40MP (f/2.2)
Battery: 8:50 (adaptive), 10:18 (60Hz)
Android has a new monarch: the Samsung Galaxy S22 Ultra. As far as smartphones go, this one has everything you could possibly want.
It has excellent cameras, a top-of-the-line Snapdragon 8 Gen 1 processor, a generous amount of storage, and a stunning screen.
The Galaxy S22 Ultra from Samsung features a massive 6.2-inch screen, a superior camera system, and a retractable S Pen stylus. It comes with an eye-watering $1,200 price tag, making it one of Samsung's most costly smartphones.
In terms of battery life, the Galaxy S22 Ultra falls short of its predecessor even more so. To give you an idea of how long the phone lasted in Tom's Guide battery life test, the phone lasted for 10 hours and 18 minutes.
The Galaxy S22 Ultra lasted only 8 hours and 50 minutes in the 120Hz adaptive mode, much less than the iPhone 13 Pro Max's 10 hours and 50 minutes (which also features a 120Hz adaptive refresh rate).
Samsung Galaxy Z Fold 3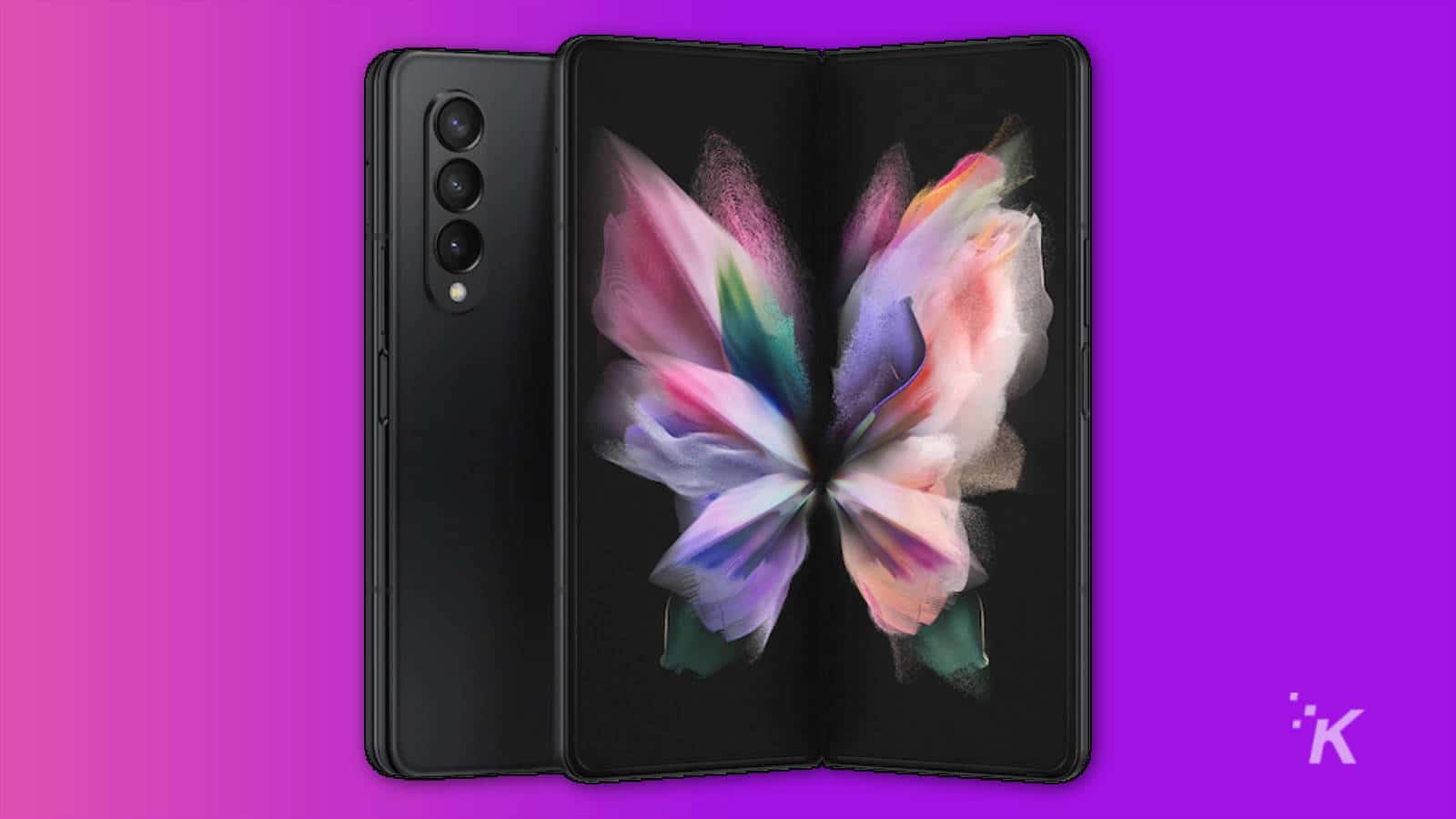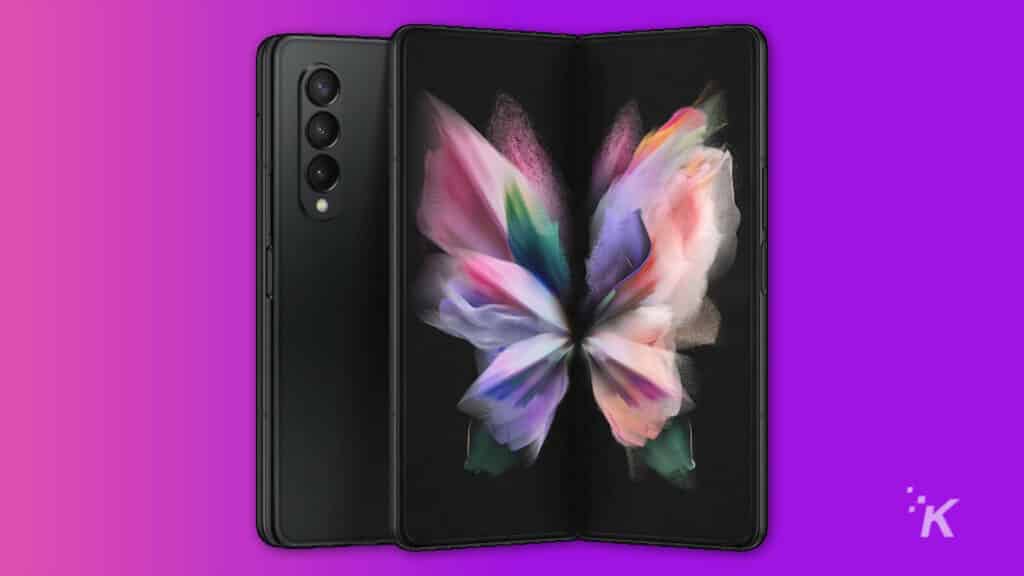 CPU: Snapdragon 888
RAM: 12GB
Storage: 256GB, 512GB
Rear Cameras: 12MP wide (ƒ/1.8); 12MP ultrawide (ƒ/2.2); 12MP telephoto (ƒ/2.4)
Front Camera: 10MP (ƒ/2.2) cover; 4MP (ƒ/1.8) under display
Battery: 7:52 (60Hz); 6:35 (120Hz)
Compared to the Galaxy Z Fold 2 that preceded it, the Galaxy Z Fold 3 is the greatest foldable phone Samsung has ever made.
Samsung has improved the overall durability of the phone by increasing the refresh rate of both panels to 120Hz, allowing for a smoother scrolling experience.
Support for the S Pen adds functionality; however, it is an add-on accessory that costs extra.
Because of the increased refresh rate, Samsung's latest foldable takes a step back in battery life, and the cameras haven't changed since last year's edition.
However, the foldable screen has a speedier processor and better app support. For those looking for a more affordable foldable phone, Samsung's $999 Galaxy Z Flip 3 might be a better option.
Nokia G20
CPU: Mediatek Helio G35
RAM: 4GB
Storage: 128 GB
Rear Cameras: 48 MP Main + 5 MP Ultrawide + 2 MP Macro + 2 MP Depth
Front Camera: 8 MP
Battery: 5050 mAh, Non-Removable²
A huge screen, a long-lasting battery, and a competent camera are just some of the features you receive with the Nokia G20 when you buy it. Nokia's G20 smartphone boasts a battery that lasts for days on end, even when not in use.
That it runs stock Android and looks excellent, and has a decent camera on the back round out a $200 phone that is well worth the money.
It has a quad-camera configuration with a 48MP primary sensor and 5MP ultra-wide-angle sensor, 2MP macro, and 2MP depth sensor on the back of the Nokia G20. The front of the phone has an 8MP camera for taking selfies.
There is some lag, but it isn't unbearable while using the phone regularly. The G20 is adequate for browsing, posting on social media, and regularly sending text messages.
Despite the 720p screen, which is not as vivid or sharp as the 1080p panels seen on most budget and mid-range smartphones, the device is nonetheless usable.
This could be it if you don't want to miss out on 5G and want an entry-level Android phone.
Have any thoughts on this? Let us know down below in the comments or carry the discussion over to our Twitter or Facebook.
Editors' Recommendations: