The future of crypto in business
The business outlook for cryptocurrencies is quite bright, and it's expected that Bitcoin is going to be at the center of a lot of it.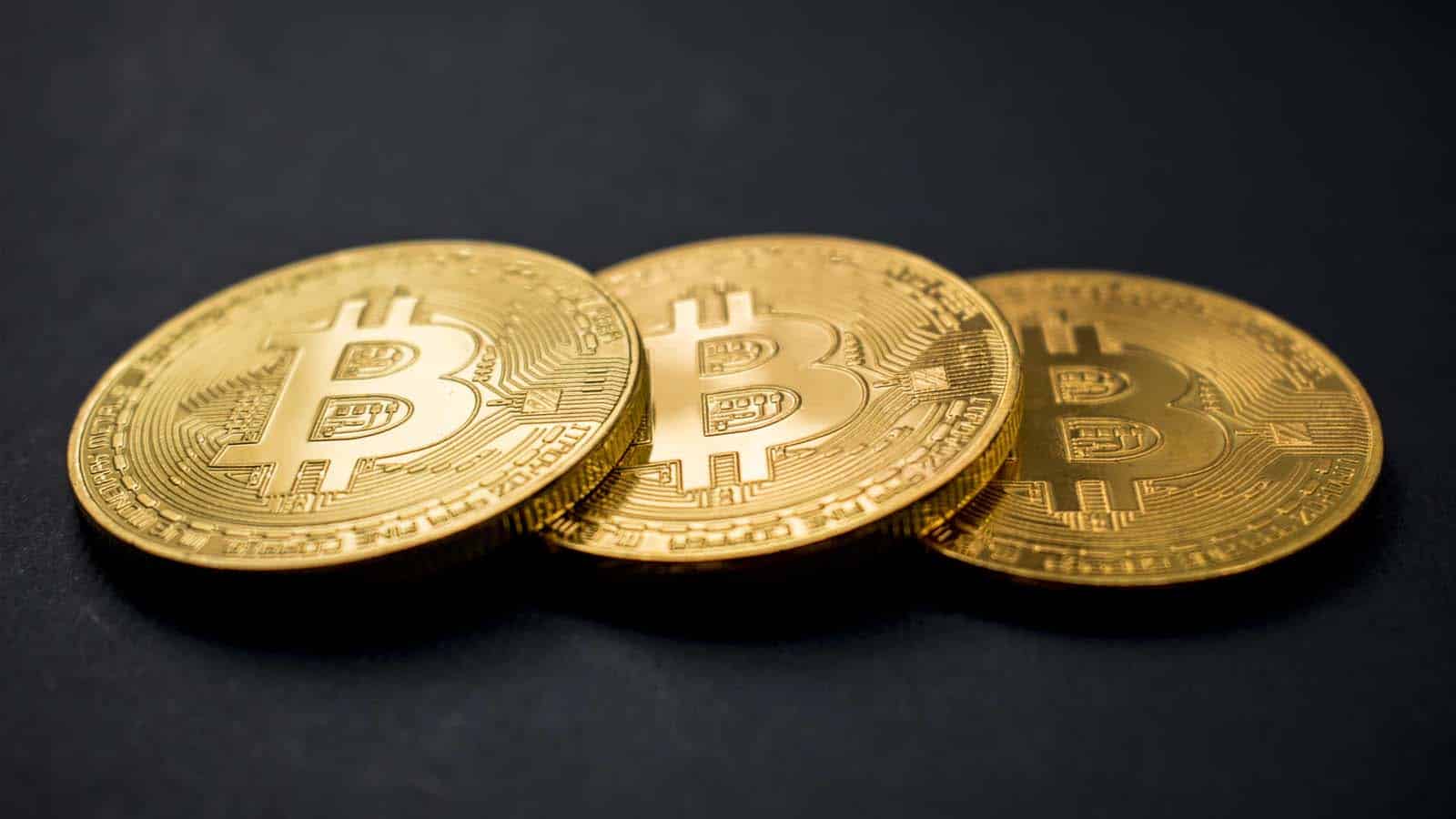 With such lucrative opportunities synonymous with the Bitcoin market, it's no surprise that businesses are plugging into the potential.
More companies are taking advantage of Bitcoin than ever, as they complete transactions, perform investments, and look to the future to see in what other ways the underlying technology can benefit their strategic objectives.
This approach is not unique to the cryptocurrency industry, as other digital assets continue to be explored for business gain. As a corporate investor, you may wish to get some insights into what the future could look like for your firm.
On the flip side, individual investors may want this information to see how some of the larger players in the market could shape the way forward.
New Capital Pools
Business investments were always a source of capital, though they would revolve around Fiat currencies. Whether fixed or working capital, access to such assets allows businesses to operate, earn revenue, restructure, etc.
It stands to reason that cryptocurrencies introduce the potential for newer capital options, potentially giving rise to greater liquidity. Some of the current assets have tokenization potential, but the real kicker here is the scale of the possibilities that the cryptocurrency industry can bring.
Considering it's a newer medium of exchange with a completely different style of operation, you could find new asset classes emerging.
Greater Payment Method Support
From a transactional standpoint, one analysis showed that over 2,000 businesses were accepting Bitcoin as a payment method in the United States in late 2020. Naturally, that figure would have appreciated by now.
The corporate world continues to acknowledge the viability of the cryptocurrency industry. Being able to accept payments from their consumers in convenient ways has always been an important consideration for businesses, as clients form a core piece of the ability to function.
Online businesses are especially affected by this, given the absence of support for some payment method types in certain areas of the world. The implementation of Bitcoin acceptance into payment gateways lowers the barrier to entry, allowing transactions to be completed by people who may have struggled to do so in the past.
Demographic Appeal
Different technologies tend to appeal to different groups, and the advent of cryptocurrency continues to prove that. Some people simply prefer using a decentralized medium of exchange, especially one which allows for greater transparency and efficiency.
People who may not have done certain kinds of business in the past because of inefficiencies with the Fiat exchange media available may now be more receptive to Bitcoin as an option. Of course, if a business can appeal to newer demographics or expand its reach in existing ones, it can only mean greater profitability.
Potential New Offerings
Properties of Bitcoin, for example, allow for some new considerations that could even be sold as services. Cash is highly subject to inflation, while Bitcoin is not. That makes the latter a more than appropriate balancing asset.
Money transfer services can expand to include cryptocurrencies, delivering greater value to consumers in the areas of greater speed and transparency.
Risk management could also be offered where digital investments are concerned.
The point is that all these elements can benefit the business in its own transactions, but depending on the nature of a firm, it could potentially sell some of these advantages as services.
Wrapping it all up
The business outlook for cryptocurrencies is quite bright, and it's expected that Bitcoin is going to be at the center of a lot of it. Of course, the insights provided here are things that many businesses are contemplating and actively bringing to fruition, so they may very likely become the reality on the road ahead.
If you would like to get started on your investment journey, British Bitcoin Profit may be the missing puzzle piece that you need.
Have any thoughts on this? Let us know down below in the comments or carry the discussion over to our Twitter or Facebook.
Editors' Recommendations: