The future of digital technology in finance
While digital technology offers numerous benefits, organizations must be willing to acquire new skills to take advantage of what lies ahead.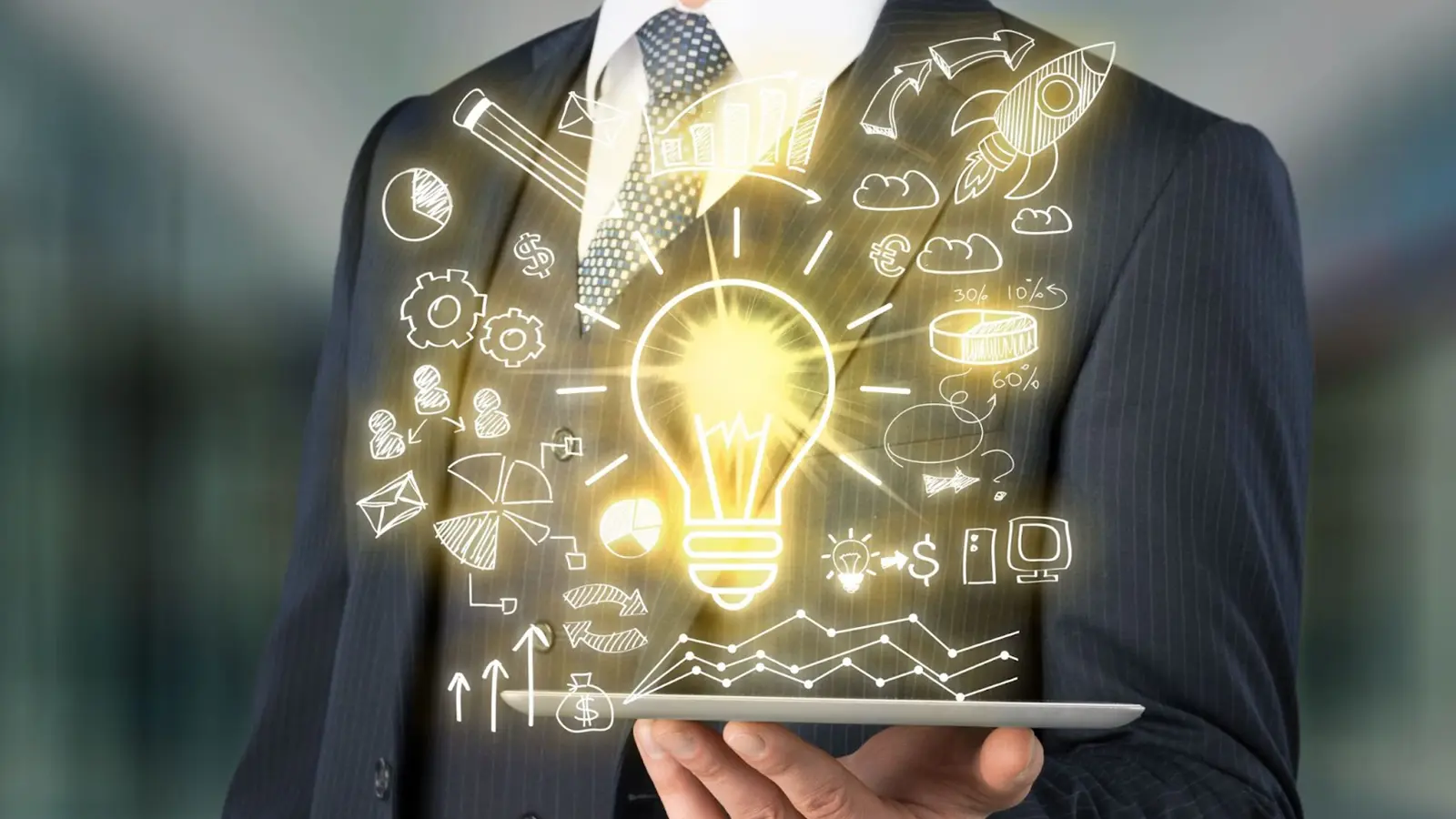 Digital technology has and will continue to play a major role in finance.
It affects everything we do, from online banking and money transfer apps to data management and blockchain. As the world evolves, fintech will play an increasingly crucial role.
Read on to learn more about what experts say lies ahead for digital technology in the finance sector.
Increasing automation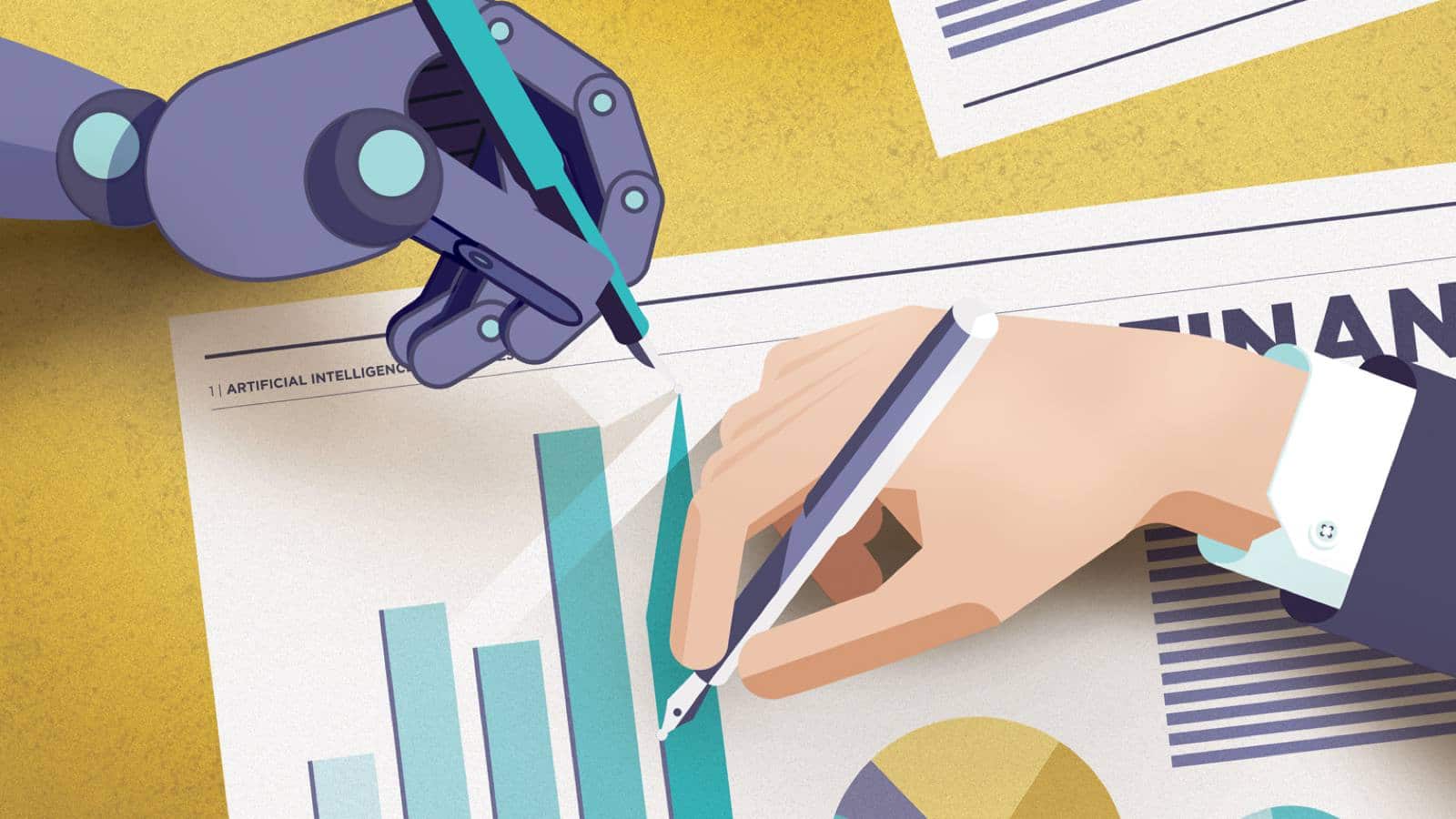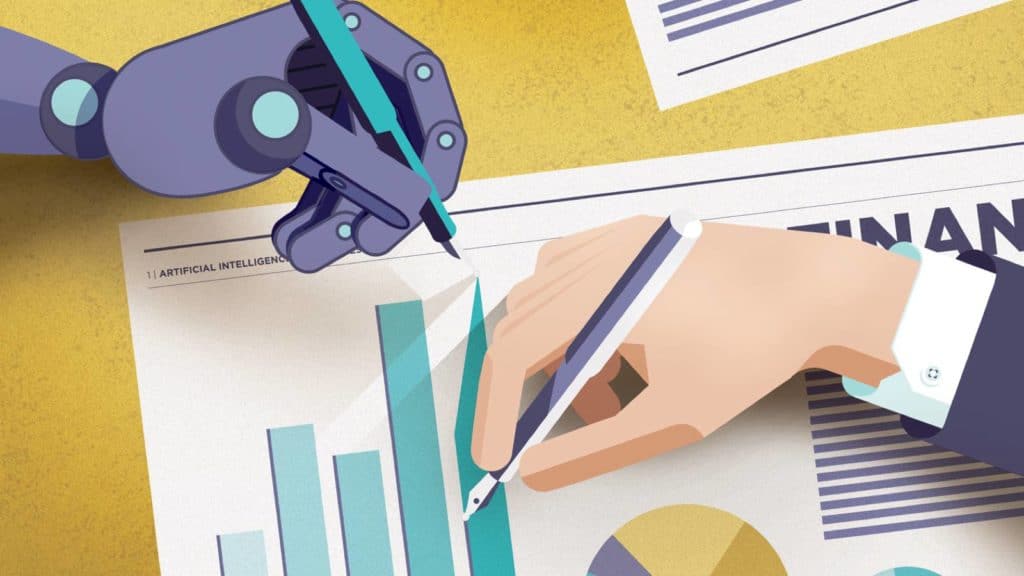 The world of finance is likely to become increasingly automated as time progresses. Processes will be simplified, and technology will take over roles traditionally done by humans.
The role of cloud-based ERP and cognitive innovation will create new opportunities, and eventually, the finance sector will be significantly leaner than it currently is.
Real-time forecasting
Before the advances made in data processing, financial forecasting was often based on cyclical events, with forecasts published monthly or even quarterly.
This has changed with the increasing role of data analytics driven by technological advancements. Information is now available in real-time to anyone who needs it.
It ensures finance professionals can draw insights based on information that is up to date rather than historic.
New players in the market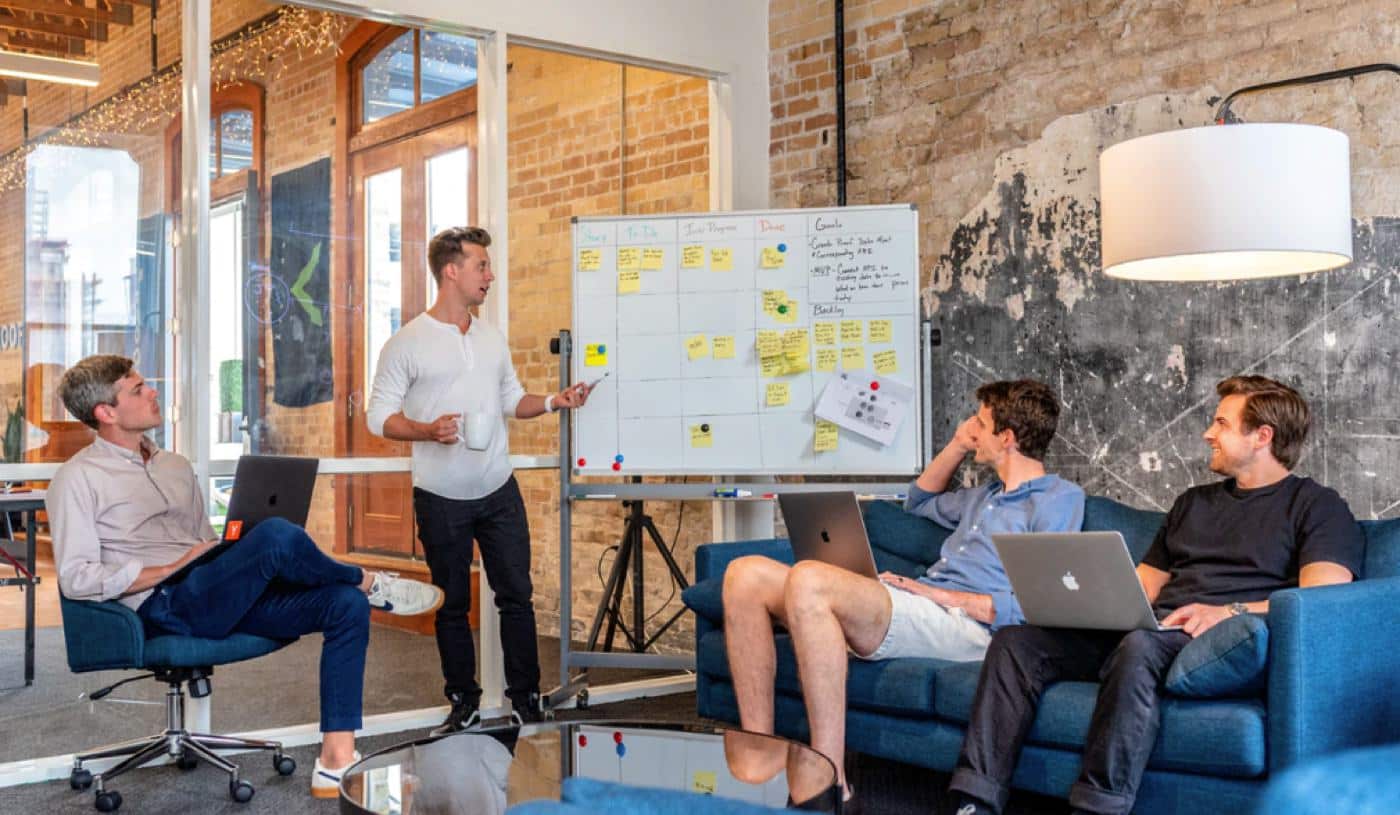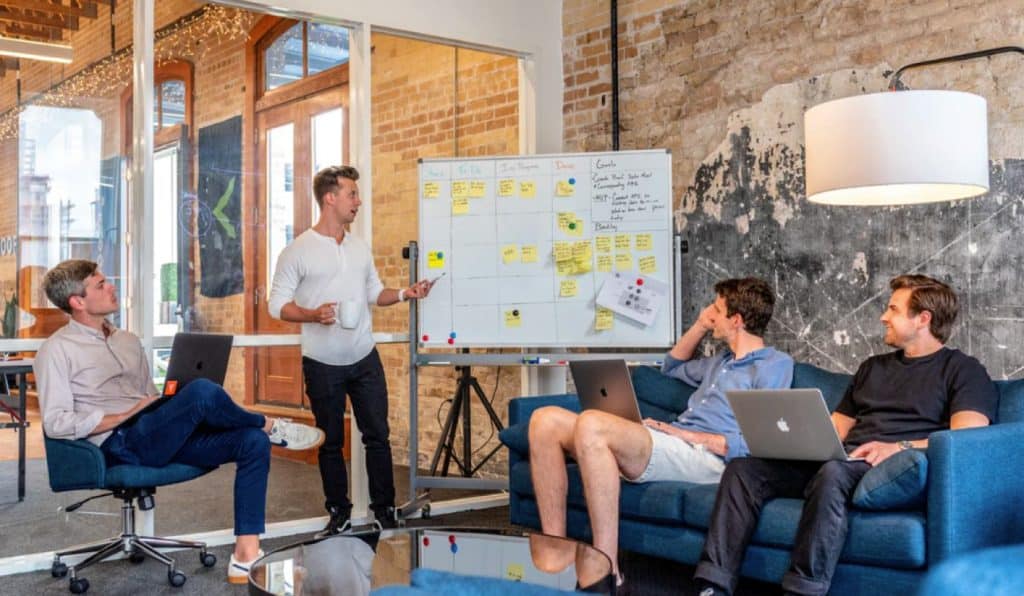 Banks have traditionally dominated the finance sector, but technology is a huge disrupter. It has changed the field and allowed new players to enter the space.
There are dozens of new fintech startups creating products such as robot advisors and money transfer apps, like the Ria international money transfer service.
Compliance changes
As the finance sector increasingly relies on big data, compliance will evolve to protect consumers. Trust is vital in the finance sector, and customers need to trust banks, lenders, and other businesses and institutions.
Cyber security is continually evolving, but hackers are often one step ahead.
Huge data leaks like the JP Morgan hack erode trust in the sector, and regulators are keen to ensure the industry puts appropriate measures in place to protect sensitive data.
This is, in part, why regulation grows tighter as each year passes.
The rise of AI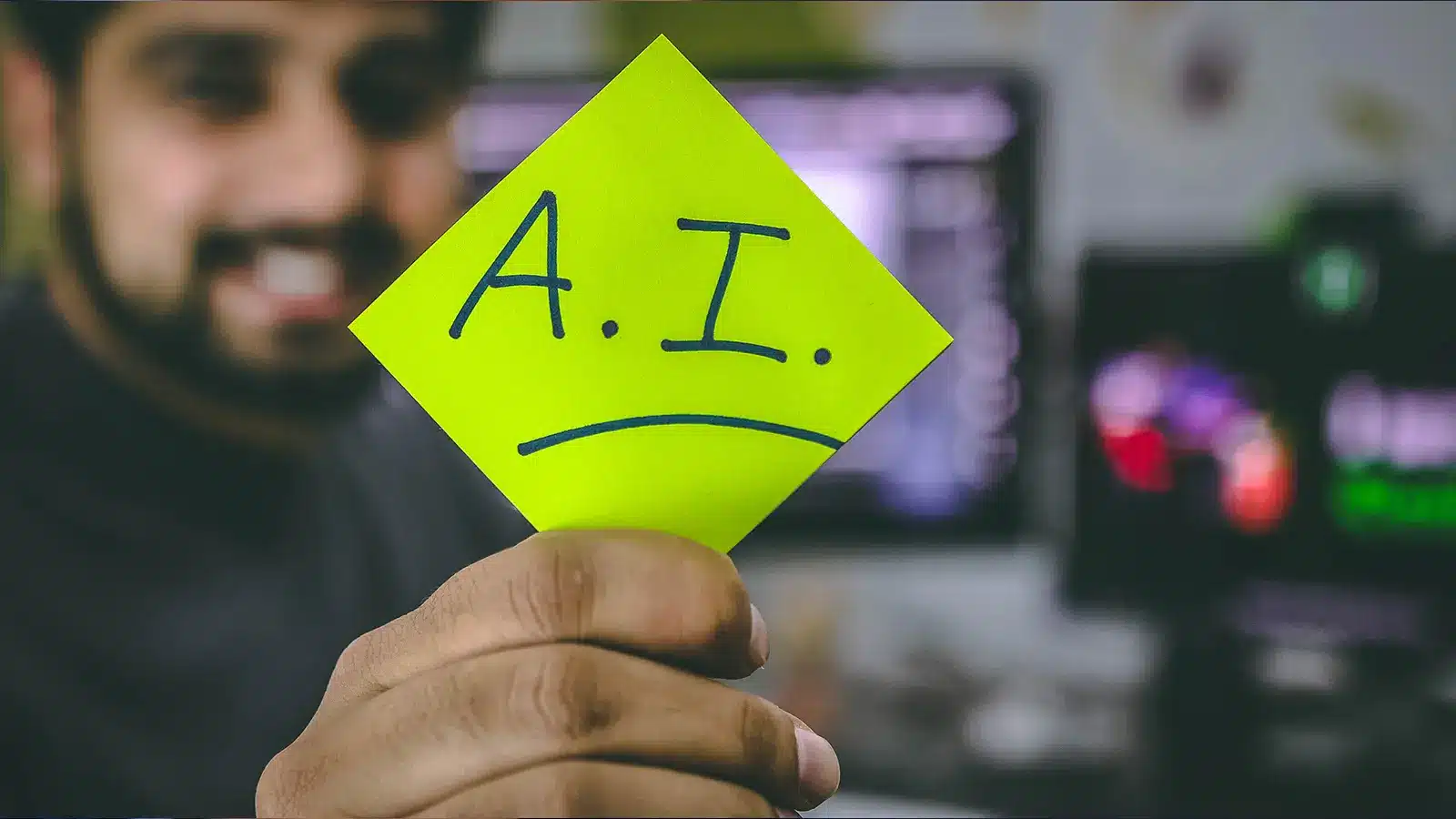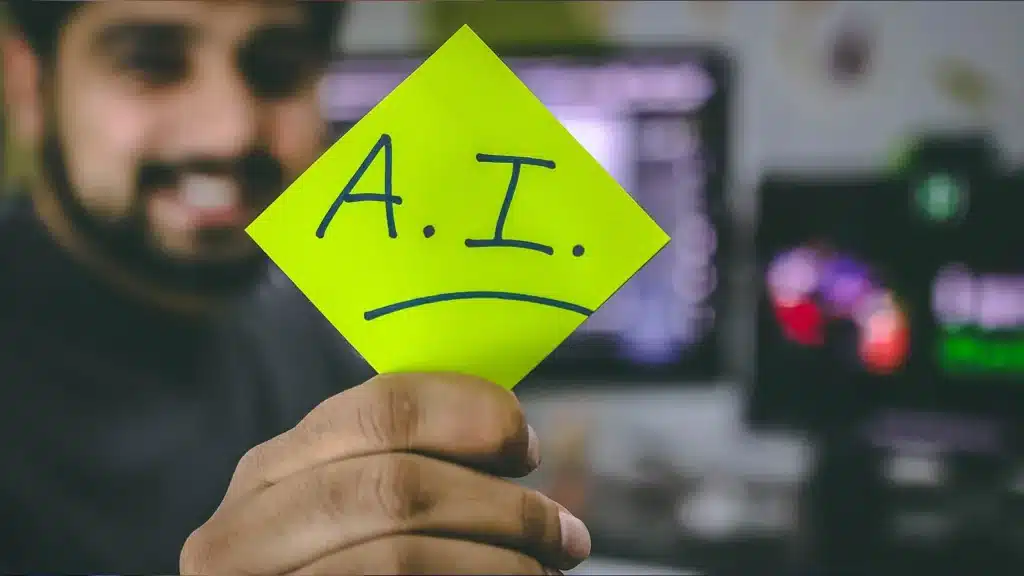 Many financial institutions are already using artificial intelligence to better use the data they access, which is particularly helpful in the corporate sector.
AI and machine learning are used to power fraud protection, improve the customer experience, improve loan underwriting, and more.
We are becoming used to chatbots and automatic online loan application forms that offer an instant decision without the need for a human casting an eye over the application.
AI isn't new; it has been around for many years, but more and more banks and other parts of the industry are using AI to streamline processes and save money. AI will likely transform the industry even more as time goes on.
Preparing for the future
CFOs must stay on top of technological advancements in the industry.
While technology offers numerous benefits, organizations must be willing to acquire new skills and update legacy systems to take advantage of what lies ahead. 
Have any thoughts on this? Carry the discussion over to our Twitter or Facebook.
Editors' Recommendations: