The future of human resource management
There are so many changes that are set to happen with human resource management. Here's what you need to know.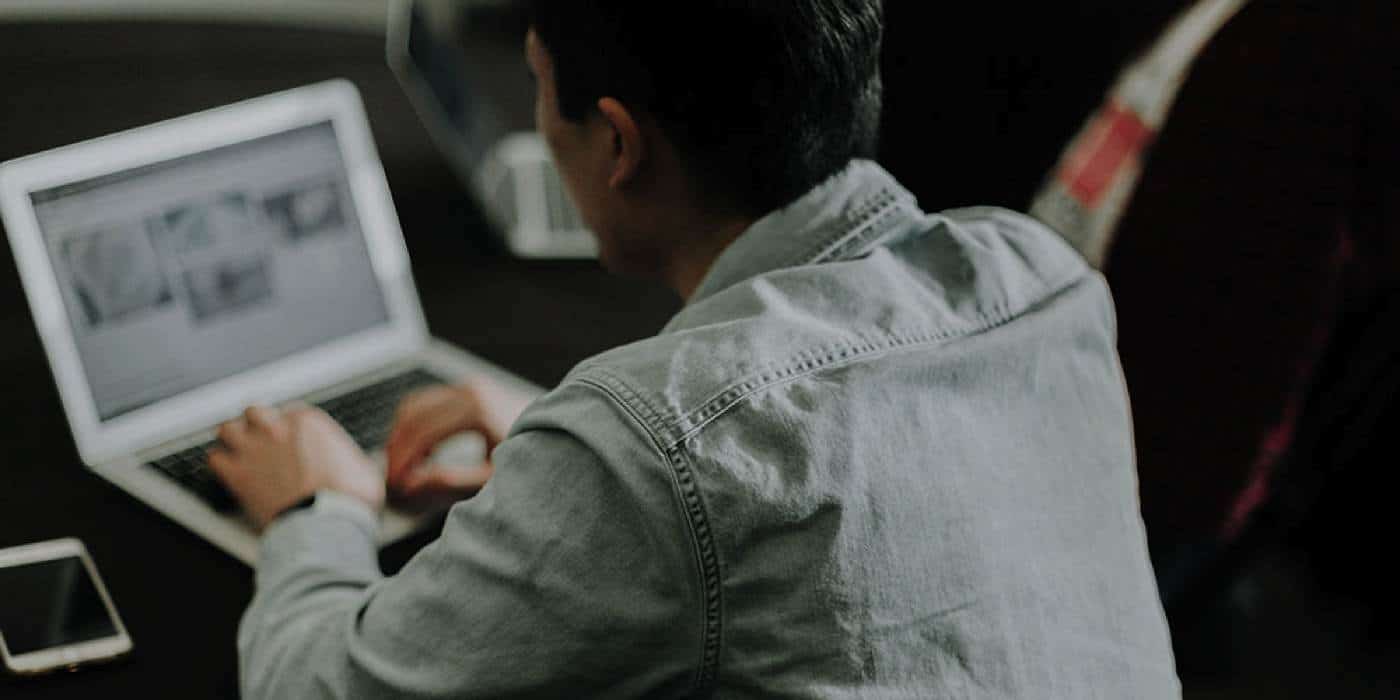 There are so many things that have changed the way that human resource management should be done. What used to be something traditional needed to be changed to keep up with the recent times.
People are pushing for more diversity. They want to see if their needs would be met. If your HR department is unable to provide the things that your employees and your applicants need, your business will not be sought after by talented people.
The Changes to Expect for Human Resource Management
You need to come up with ways to monitor your employees better. Having the right time and attendance tracking system will help. How will you know if they are getting to the office on time?
If they are working from home, how do you know if they have already started doing work? The tracking system will make a lot of difference for sure. These are some of the potential changes that will occur.
Work from home is going to be more rampant.
There was a time when people thought that work from home is never going to be possible for some industries. They thought that it would be hard and it will hurt their chances of getting any work done. Due to the pandemic that became rampant in the year 2020, people have realized that they can work from home. 
Some companies would allow some of their employees to stay at home provided that they can deliver the needed tasks on time. This is already starting to become a permanent part of different companies' work culture. It will help if you would consider this too. Some of your employees will appreciate it.
Create the right employee teams.
What is one of the primary reasons why employees can do their tasks well? It is because they get help from the other employees. They know that they have to rely on each other to get their job done.
You need to come up with teams made up of people who can work well together. To create super teams, consider the following:
Make sure that the team members are willing to work together to become adaptable and resilient.
Everyone should be updated with the technologies that will be introduced.
They should have skills that will work with each other well.
Create a strategic HR design.
The company cannot move forward if there is no business plan. The company cannot move forward if it does not know what its goals and missions are. This means that through the design plan that will be created by HR, these things will become more obvious:
What job positions are needed to take the company to the next level?
What are the things that need to be automated to make it easier for the employees to update?
Identify the new capabilities that are needed to make the workplace generally better.
Remember that some of the old techniques that made HR capable before may not be too applicable now. There is a need to analyze the system that will work for the company throughout the changing times.
Employee experience can always be improved.
Gone are the days when companies feel that they are very superior. People who are skilled, capable, and talented know their worth. They know that they can be a great part of the company.
What the HR department should do is to come up with ways to make employees feel that the company deserves all of the efforts that they are going to place.
As the HR department focuses on their employees, there are a lot of things that will also change:
The productivity of employees will improve.
Employees will become more satisfied because companies will be able to give them what they want and need.
Employees will become more loyal towards the company.
Employees will feel more invested in the growth of the company.
HR will help their employees focus on their mental health more.
Mental health has only started to become recognized over the years. People have been suffering from mental health issues because of the pressure and the demands that they have yet to meet.
HR can form different forums, seminars, and the like, to entice their employees to share more about the things that they are going through. A lot of employees will also appreciate this because they want to feel that their company is listening to them. It can promote the type of loyalty from employees that companies need right now.
Conclusion
There are going to be more changes that will occur in the future. HR should always be prepared for these changes. The more that they listen to their employees and the trends, the easier it will be for them to come up with the right plan.
Have any thoughts on this? Let us know down below in the comments or carry the discussion over to our Twitter or Facebook.
Editors' Recommendations: