The future of online education and the impact of AI
Online education is here to stay, no doubt. The practicality and accessibility of online courses cannot be denied.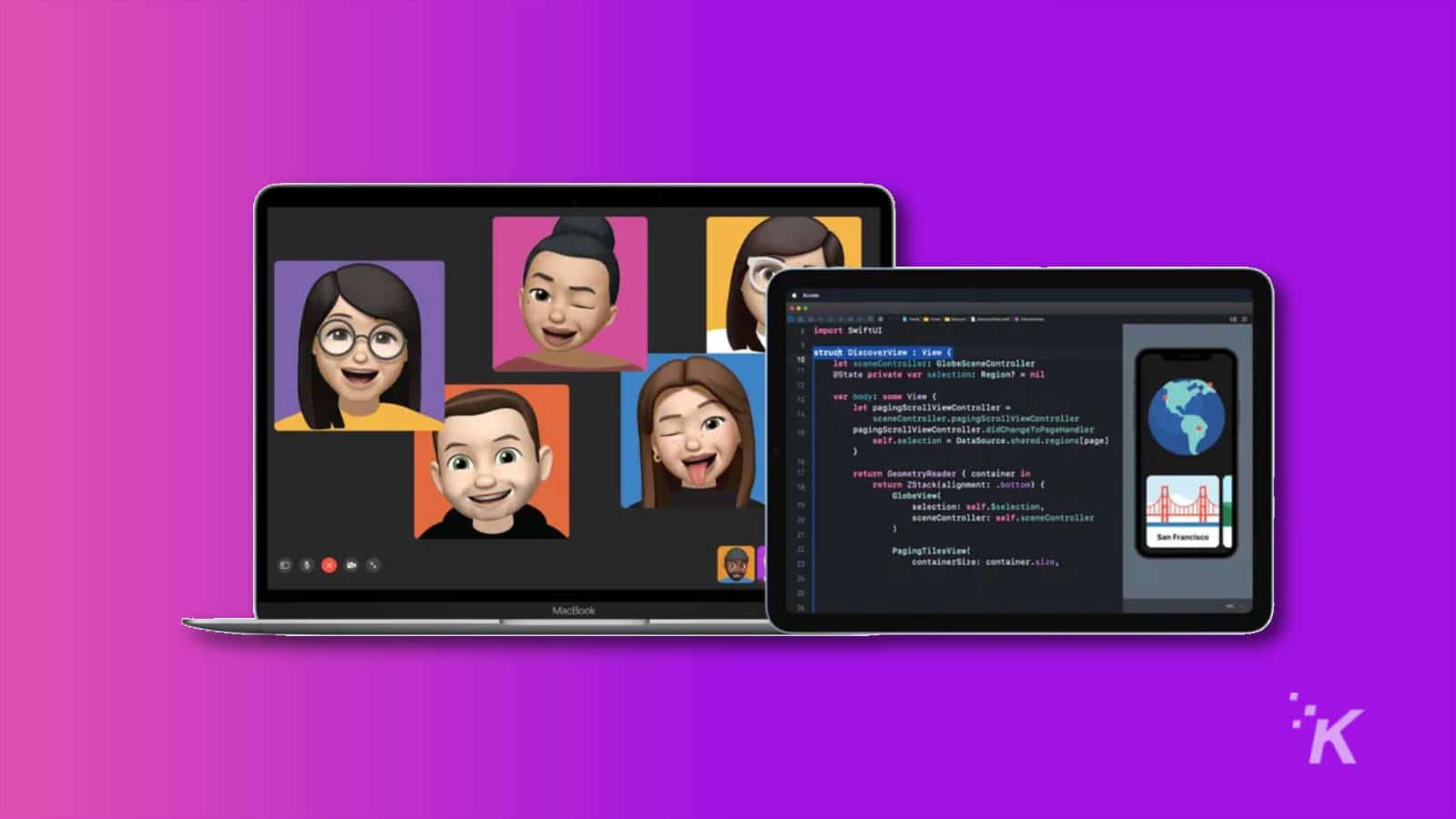 Online education is becoming more and more popular. Specifically, during the pandemic, remote lessons saved almost two whole school years. Without technology and AI, continuing to learn would've been nearly impossible.
Ever since this COVID-19 crisis, the education sector has changed.
In fact, before the health crisis, having hybrid or remote lessons wasn't considered much. Instead, teachers and students used traditional learning methods.
The health emergency pushed people to adapt and use the tools at hand to continue teaching and learning.
Now, even after the end of a long pandemic, the future of education has simply shifted. It's clear to see now that there's no going back.
Moreover, the success of remote lessons is also due to the high technology, employing AI to optimize tools and make them easy to use.
This modern high-tech approach is here to stay. But how will it outline the future of online education? Also, how will AI play a role in it? Let's find out.
Online education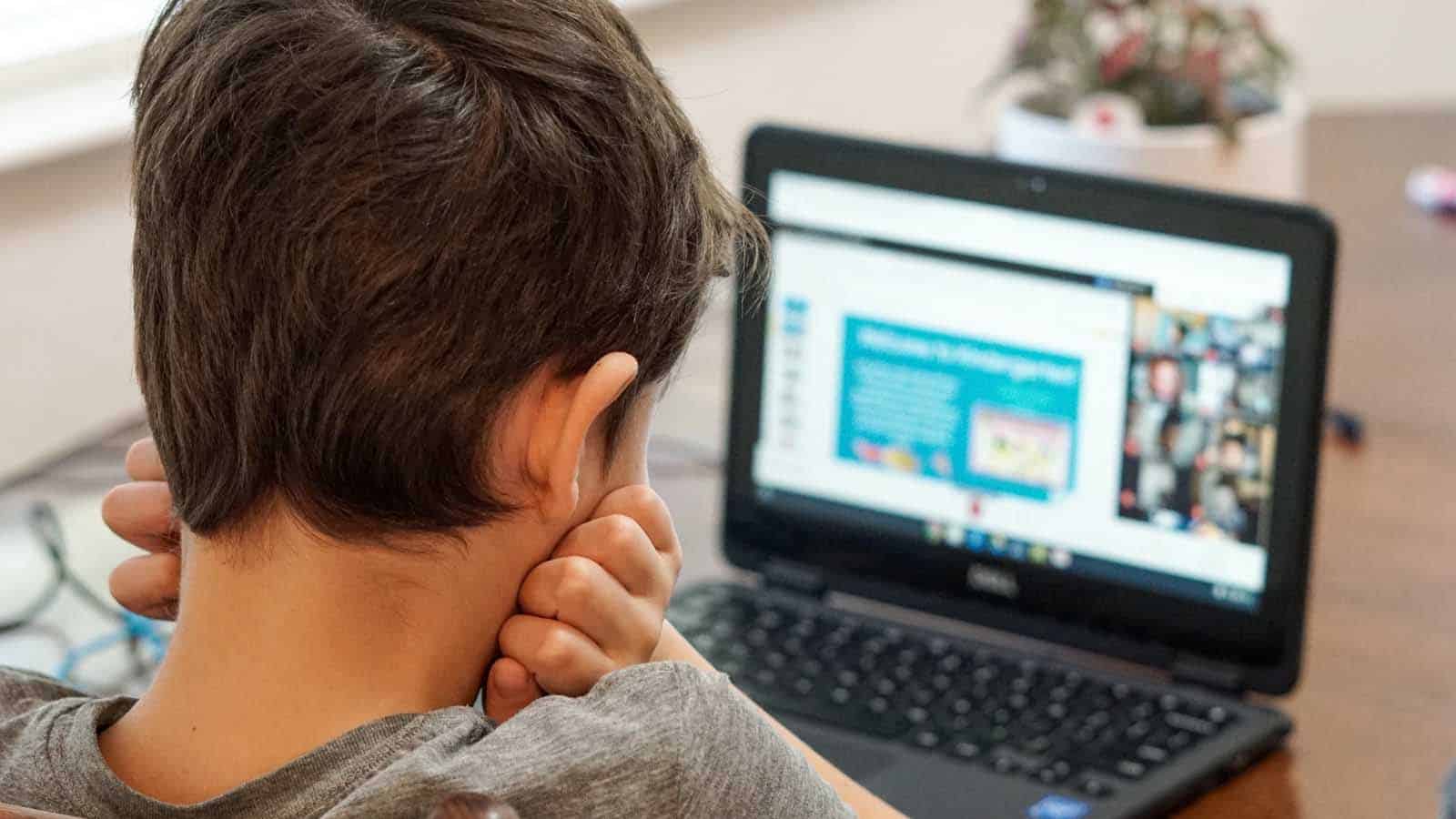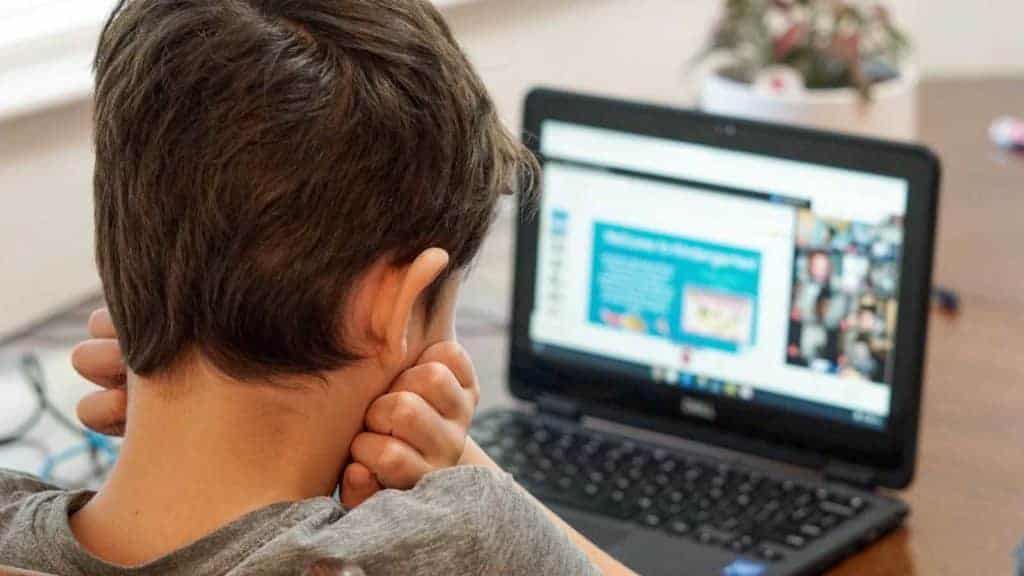 According to some studies, the market for online learning is growing rapidly. It's expected to surpass 300 billion dollars in 2025.
So, it's clear that more schools are adapting to remote methods and keeping them.
Although it may seem that some schools want to return to classroom teaching, online courses are multiplying. No one can deny the practicality of online classes. Specifically in cases where being present in a room isn't viable.
When the pandemic struck, everyone had to stay at home. Teachers and students used their tools to connect on a common platform and work.
All they needed was a phone, a tablet, or pc to connect and stable wifi. But people had all these elements already. So, lessons could continue for a couple of months without being together in class, potentially spreading the virus.
Moreover, many people graduated or started going to university online, even if they were far away from institutions. So, now many schools allow online learning in cases where commuting or being physically in class isn't practical.
For instance, when students are sick, they can follow the lessons from home. In case they don't feel up for it, they can replay the recorded lectures later when they feel better.
Online education also gives people more opportunities. Nowadays, colleges and universities have enabled a myriad of online courses that people can sign up for and follow from different places in the world.
This expands the number of people who apply for courses and solves the issue of student housing and commuting issues. Also, the students with jobs have the chance to balance work and studies.
More than 63% of online students choose remote lessons because they're more flexible and align with their responsibilities better.
So what will happen in the future? Given the success of online schools, remote education seems to continue and increase in the following years.
It's possible that schools will introduce permanent online courses and will create archives with recorded lessons for future reference and for students who need to access the material.
Schools will create user-friendly apps that make all the online functions more accessible. For instance, signing up for a course, accessing videos, and participating in a conference might become the same phone application options.
The inspiration might come from tutoring, master assignment help, or freelancing apps that have made their services easy to access by phone.
Also, students might start taking online tests more often. Many tech companies are creating platforms that prevent cheating in an exam.
Lastly, the number of international students will continue to grow and help create a massive global student community.
The impact of AI
Most of the predictions of online education are simply the continuation of things already happening.
But most of these improvements, such as conferences, high-security exams, and recordings, are the result of a significant leap in technology. Specifically, the rise of AI has improved all digital services.
Simply put, Artificial Intelligence (AI) is any technology optimized while keeping human patterns in mind. For instance, Siri or Cortana are based on perfected technologies that make interacting with them a walk in the park.
They can scan your voice, understand your query and provide an answer (audio or in the form of action). But even your Google Calendar that tells you when you have a particular appointment is clever.
We could spend a month talking about the AI systems in our lives because there are so many, and we barely notice them. However, it's more appropriate to see how they fit in online education.
To reference the calendar once more, most conference platforms have a planner.
You can fix meetings on your personal account and share them with others who subscribe to you. Depending on your platform, the system will automatically notify you to access the app and start the meeting.
Another example is the apps the teachers use to give assignments, correct tests, and insert grades.
Also, teachers can create smart tests that correct answers instantly and reveal the right ones. Then, the teachers can have analytics showing the class' performance and where there's room to improve.
Recently, high-tech companies are developing apps to offer homework assistance and customized practice sheets. This improvement is crucial because each student is different.
Nevertheless, the algorithm can adapt to the user and offer customized assistance. So, people with learning disabilities or alternative learning methods can finally find the best way to learn.
Final thoughts
Online learning is here to stay, no doubt. The practicality and accessibility of online courses cannot be denied. More students apply for education because of higher academic flexibility.
In addition, people can join lessons all around the world, thus, cutting many unnecessary costs.
Moreover, the online education market is growing with the rise of AI, which simplifies many functions. Grading tests, tutoring, and making content accessible are now easier for teachers and students.
Have any thoughts on this? Let us know down below in the comments or carry the discussion over to our Twitter or Facebook.
Editors' Recommendations: