The future of online gaming: The biggest trends to watch out for
Let's take a look at the most important tendencies of the industry that will continue shaping it in the near future.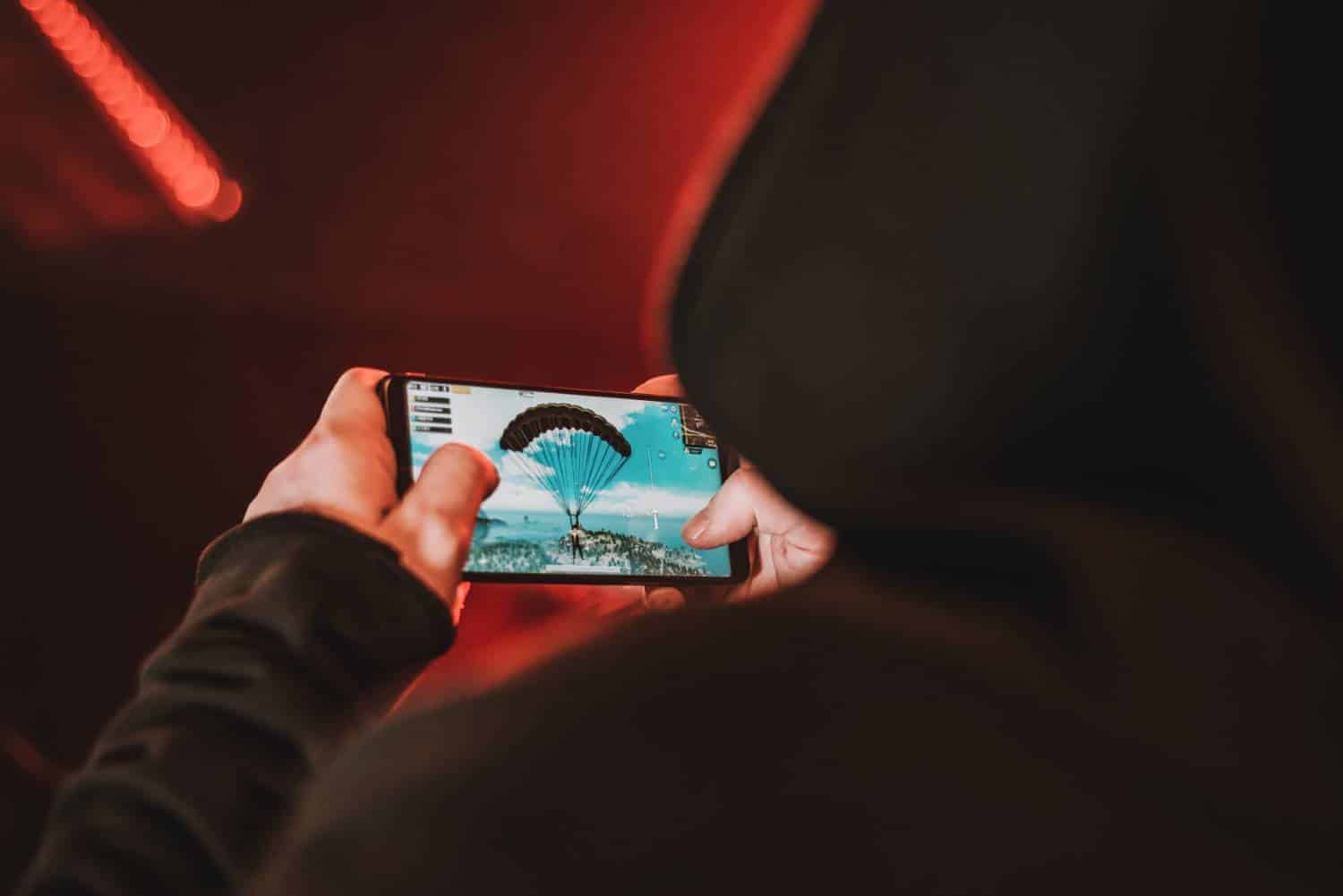 The world of online gambling is constantly evolving, quickly reacting to technology trends and adopting innovative solutions. It is one of the most flexible fields ready to implement new methods the moment they appear.
Only a couple of decades ago, nobody expected that online casinos would be a thing, while at the moment, they are starting to outperform land-based facilities. You can choose out of an impressive array of casino slots online, try out different table games, or bet on sports. The platforms will offer you various visual attractions, as well as pleasant bonuses to make the process even more captivating.
Let's take a look at the most important tendencies of the industry that will continue shaping it in the near future.
Mobile Entertainment
In 2018, mobile traffic covered 51% of the gaming industry, and the advantages of this mode over console and PC will only continue to grow. It is especially relevant for the casino segment, as most gambling products don't require much memory and capacity for them to be fully accessible only on the wide screen.
It is obvious why mobile games will bring more revenue. Carrying your smartphone everywhere you go, you can enjoy playing anytime and any place. This option corresponds to the very core of modern life when everything is done on-the-go. The generation of so-called Millennials are pushing this trend forward, and it's them who are the biggest content consumers at the moment. It's only logical the industry tries to cater to their needs and adjust to their habits.
All reputable casinos have their mobile versions and apps compatible with numerous devices. Nowadays, it is truly the mark of the brand.
Even live dealer games, which are gaining popularity, can be accessed via portable devices. Not only it is an engaging experience that brings the thrill and atmosphere of real casinos to the comfort of your home, but it also gets more and more flexible. They were the last casino games to go mobile, but now they are being installed in that niche for good.
Social Gambling
As we've touched upon live dealer entertainments, it's of importance to note that social interactions are on the rise in online gambling. If at the stage of gambling websites' appearance, they clearly compared poorly with offline casinos, the situation has changed since. There's hardly anything from casino attractions that can't be found online. But many gamblers still want some communication and prefer socializing over solitary play. Poker rooms with a live chat and games with real croupiers, whose actions are being broadcasted, are gaining momentum.
Crypto Payments
Any person interested in technology would name cryptocurrency the biggest innovation of recent years. Even though cryptos haven't replaced fiat money and traditional banking, as it was intended at the beginning, they have been established in many fields, including gambling.
Casinos that accept crypto offer their customers a means of payment which is more secure, fast, and cheap than any other. The variety of coins on the market is of particular note, and gambling platforms try to adopt most of the major ones to give users a wider choice.
Blockchain Implementation
Now that we've mentioned cryptocurrency, it's impossible to avoid talking about blockchain. This technology was introduced as a basis for crypto but has evolved to something significantly bigger since then. It provides numerous opportunities for any industry by offering a highly secure system with enhanced transparency. There are still not so many blockchain-based gambling projects, but this will definitely be the biggest future trend. Some of the coins that enter the market serve the needs of games developers, and they manage to attract lots of investors. It all shows how influential blockchain and crypto have become, and how close they are to gaming businesses.
Extended Reality
3D elements are already a common thing in online games, and they are getting more and more widely used by software developers. For several years, all gambling-related conferences and exhibitions were mainly focused on AR/VR solutions. This promising sphere is only at the beginning of its way, but soon we can expect more casinos to offer AR/VR products, both offline and online. Many entertainments are being developed in relation to VR goggles, which make a hit among gamers.
Have any thoughts on this? Let us know down below in the comments or carry the discussion over to our Twitter or Facebook.
Editors' Recommendations: