The future of online shopping is here
The future of shopping is indeed here and is bound to get better.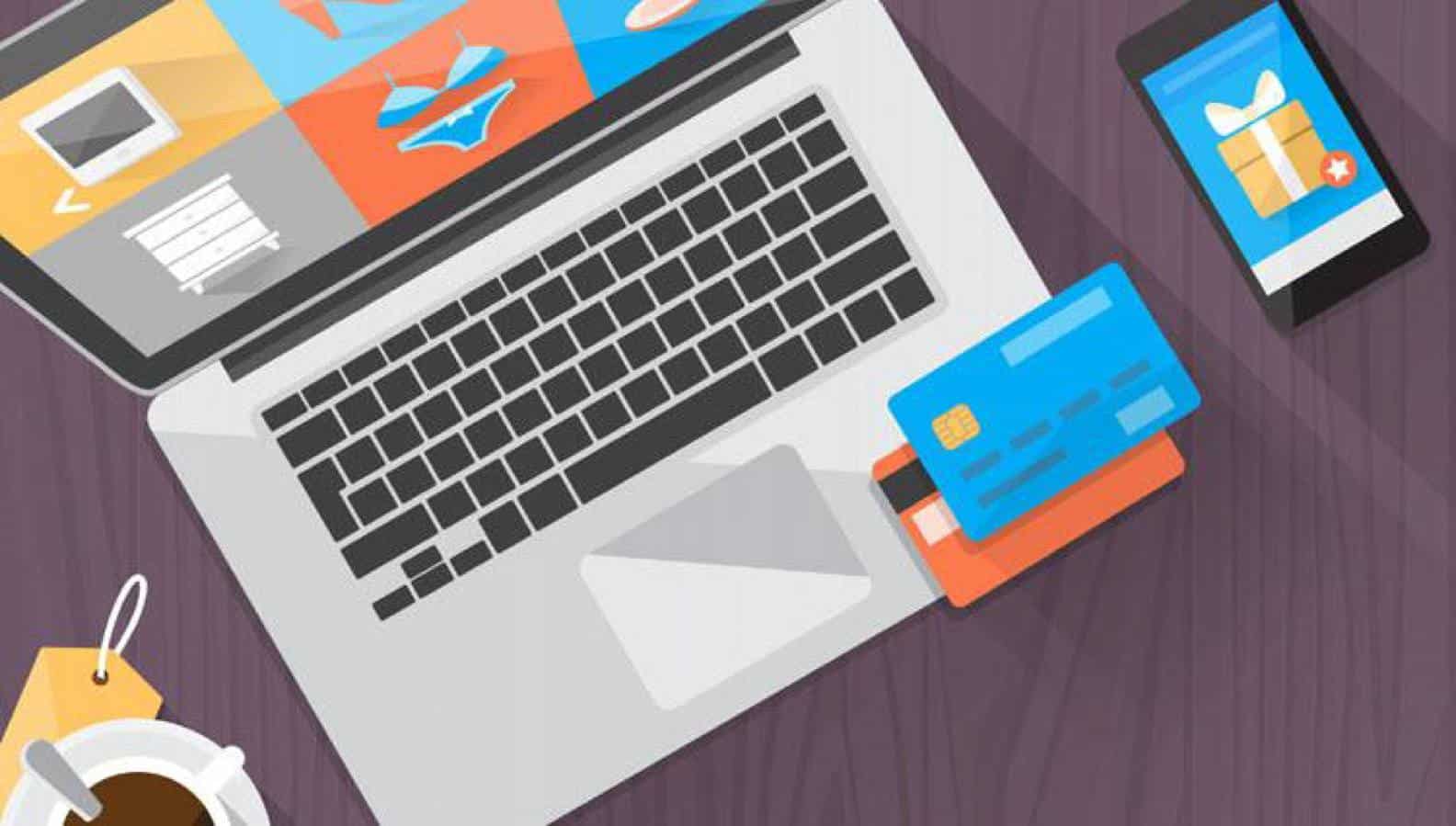 The traditional ways of shopping are getting modified. In a world where everything is making a switch from analog to digital, shopping has not been left behind. Previously, if you wanted a commodity or a service done, you had to source it manually. Today, however, we speak of a different story, online shopping.
Well, for a business owner selling a product or service on the internet, he or she needs to acquire some tools to help them make sales as fast as possible. Such a tool is the likes of e-commerce and website platforms that use algorithms to optimize their sales. For instance, if a client is searching for a cotton t-shirt or any other clothing products, the website suggests it to them. How? You ask. Read on to find out how these algorithms have helped modernize the shopping industry.
What tech do websites today use?
Along with the very many kinds of tech advancements, algorithms are by far the best. Each of these programs has brought about revolutionary capabilities online businesses appreciate every day. The latest versions using search history and preferences as reference points feature better and added tools as new architecture to speed, less shipping costs, and in-app payment experiences, to mention a few. A great example includes Magento related products gracing the market today with exceptional features making online shopping a fantastic journey.
Hallmarks of website algorithms
In the recent past, website developers are prioritizing the need to build faster and better performing sites. The faster the loading time, the better. Ideally, a site that loads fully in 4 to five seconds is okay, but one that does the same in 3 seconds or less is bound to have more visitors than others.
The frontend, in the simplest of terms, is what the visitor can access and use. While the backend is what the site owner and developers access. Here they can update content, dictate what space is occupied by what, and the tap-actions related to the link or image. Shoppers today enjoy an easy-to-use front end of e-commerce sites. And at the same time, the owners of the businesses can upload new content and make changes without necessarily being a tech guru.
Third-party extensions are now a must-have functionality on shopping websites. These avenues are in the form of pictures, videos, and links to direct you toward more information about the product you might be interested in.
Faster communication through the sites
Online shopping is ideally meant to be very straightforward, but since humans tend to have different preferences, one might want a product in one color while another in another shade. So much so, the only way to find this is by consulting the support team. This communication is done directly to the supplier or the site's managers who are equipped to answer all your queries. The great news is that these channels are streamlined with responses handled out in a matter of minutes but never go past a day.
Shopping for anything today is very easy. By the touch of a button in less than an hour, you able to get all that you need for your new living room. The future of shopping is indeed here and is bound to get better.
Have any thoughts on this? Let us know down below in the comments or carry the discussion over to our Twitter or Facebook.
Editors' Recommendations: