The future of social media
As we head into uncertain times, social media continues to play a huge role in our daily lives, both personally and professionally.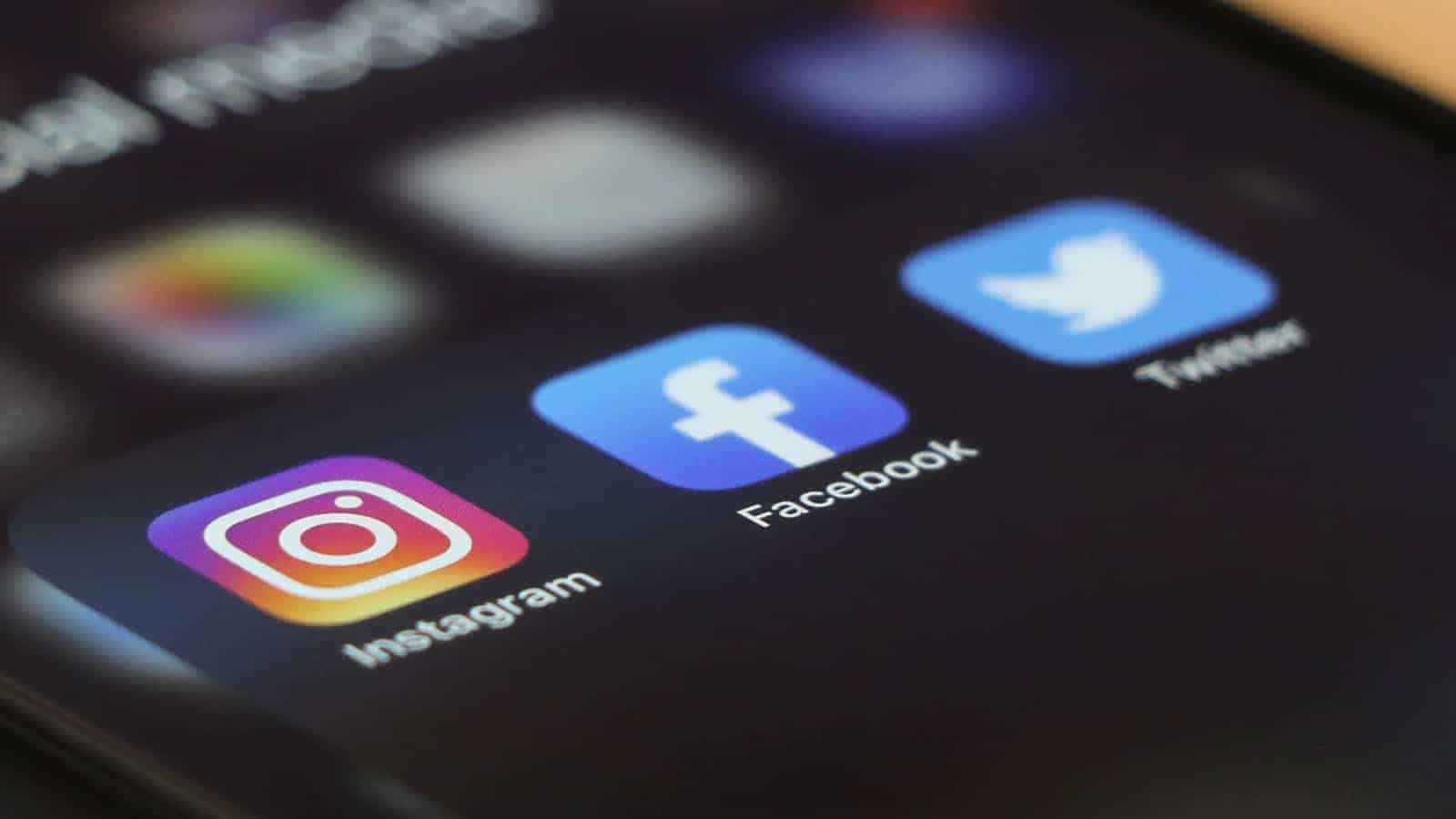 Social media has shaped our lives in the last few years. It has defined how we communicate, what we interact with, and where we find news and information.
Not only this but social media has become a huge part of the marketing industry, creating advertising platforms that just didn't exist before. From influencer marketing to paid social ads. 
As we head into uncertain times, social media continues to play a huge role in our daily lives, both personally and professionally. Leading many to wonder what we can expect from social media in the next decade.
A relationship between cryptocurrency and social media
With the rise of cryptocurrency taking the world by storm, it is not surprising that the two will likely form a greater relationship in the future.
Currently, numerous platforms are used by those investing and involved within the markets to form communities where information and the latest trends can be shared. People from all walks of life are creating content across social media to share their thoughts and insights on the current crypto market.
Experts expect this to continue and develop as social platforms recognize this as a great opportunity for expansion.
A growth of social platforms designed for specific audiences
Currently, it seems as though just about anyone can enjoy the most popular social platforms. The likes of Instagram, Facebook, and Twitter are what you make them. Your feed will be influenced by the posts and users you interact with.
As social users look for something new, something fresh, platforms designed for specific groups of people with their own niche interests are likely to take off.
Meaning content will be focused solely on a certain topic. For example platforms for gamers, musicians, sports enthusiasts, and more.
Social media users taking more control
As influencer marketing has taken off so significantly in recent years, it is no surprise that social content creators are wanting to take more control over their own content and the money they are able to make from social platforms.
With this in mind, many believe platforms will begin to give users much greater ownership, freedom, and control over their own content. Allowing influencers greater earning potential and the option to keep profits for themselves rather than sharing a portion of this with the social platform.
Mobile devices at the forefront
Of course, it is no surprise that mobile devices will be at the forefront of social media usage in the future.
We have already seen the slow decline of PC and desktop usage in the last five years, as our mobile devices give us greater access to the internet and platforms than ever before.
With this, mobile devices will become an even more essential part of the marketing industry, with mobile-only advertising growing in popularity and achieving great results.
Have any thoughts on this? Let us know down below in the comments or carry the discussion over to our Twitter or Facebook.
Editors' Recommendations: