The groundbreaking digital photo-sharing platform that pays
ClickASnap's unique approach to photo-sharing and monetization leaves it poised as a ready replacement for Instagram and other social media platforms.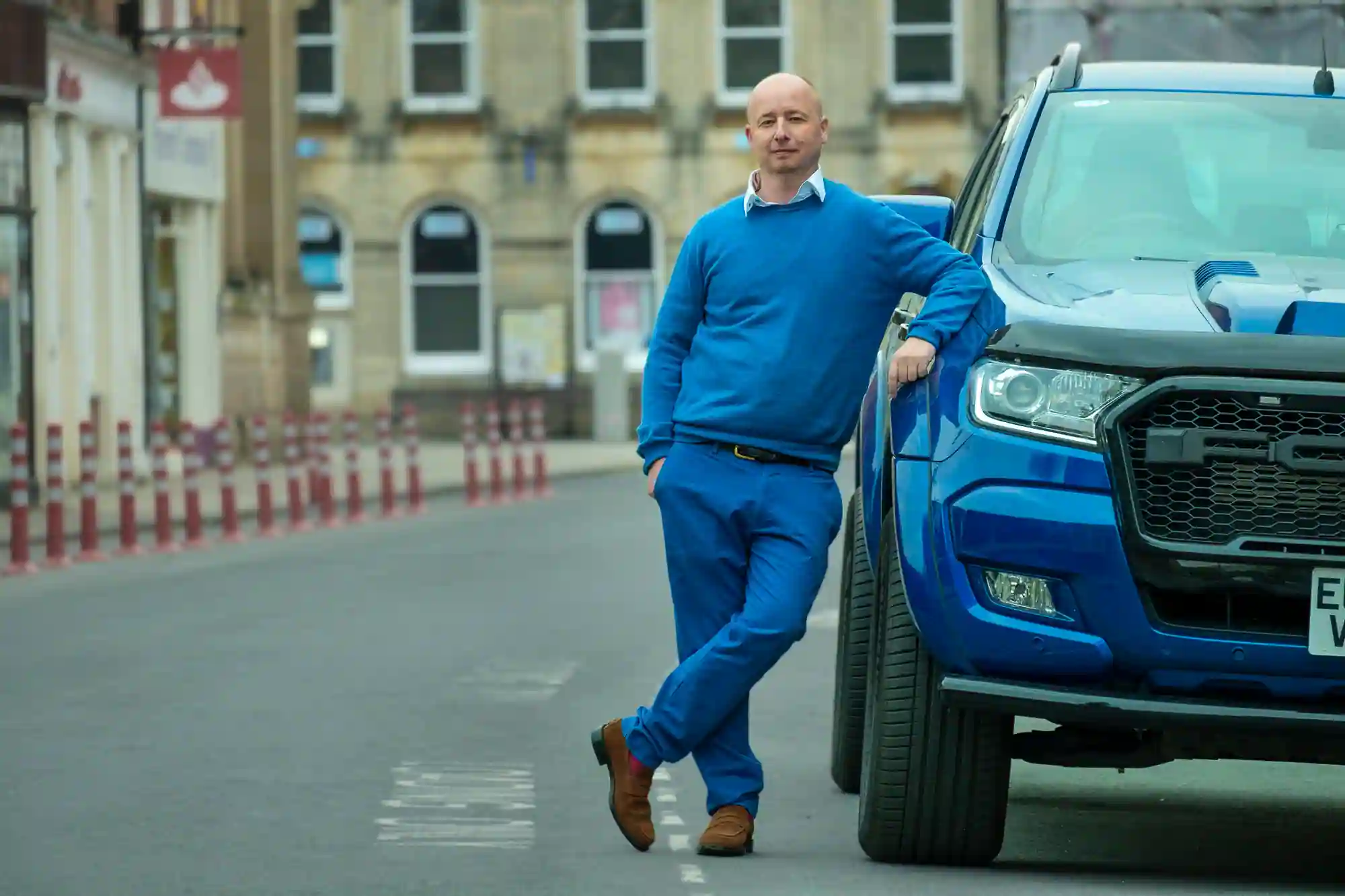 Social media is often a double-edged sword. On one hand, its presence and growth amongst users have connected global societies and unlocked opportunities like nothing before it; on the other hand, however, every social media platform is not without its downfalls and caveats, largely due to how these platforms (such as Facebook, Instagram, Twitter, and others) allow users to interact with them, and each other on them.
Regardless of which side of the social media debate you fall on, one thing is apparently clear: social media platforms are here to stay – at least for the foreseeable future. Indeed, millions of entrepreneurs, content creators, photographers, artists, and other creatives believe that the pros of using social media far outweigh the cons.
However, one of the most prominent and widespread cons of social media platforms, particularly within the realm of photography, lies within the fine print of these platforms' often-disregarded Terms of Service (ToS) agreements which provide these platforms with the licensing and ownership rights to the photos uploaded to them.
As soon as you upload your photos or art to these platforms, you grant them the right to share and profit off of them. For any creative looking to monetize their shared content, this immediately places them at a disadvantage, as it allows the platform to profit off of the photos, art, or other images they upload to and share on these platforms. 
This issue was the breaking point for Tom Oswald. As an amateur photographer himself, but one with a proven knack for entrepreneurship, the United Kingdom-based visionary set out on a mission to provide photographers, artists, and other creatives with a new platform that would properly pay them for their content without claiming ownership or rights on it. 
The result came in 2016 in the form of ClickASnap, a platform and mobile app that is completely free of user restrictions and improper or under-handed utilization of personal user data.
As Oswald explains it, ClickASnap will never own users' photos or farm their data (as is common practice with platforms such as Instagram and TikTok), so content creators using the platform can rest assured that the work they share on it remains under their ownership. Additionally, ClickASnap offers content creators monetization opportunities based on a "pay-per-view" system that Oswald himself worked to develop. 
"We offer our photographers the chance to be interviewed and present their work to be seen in newspapers and online articles, etc," Oswald said earlier in 2021. "This is, of course, at no cost to them."
Unlike other photo-sharing apps or platforms, ClickASnap possesses a strict policy on the original content that users share to the platform. If a specific user or account is found to be posting photographs, images, or other content that is not truly their own work, ClickASnap immediately removes the post in order to fully protect the work of its original creator.
Similarly, Clickasnap doesn't attempt to claim ownership rights to any content shared on it, as Oswald has made it clear that he prioritizes the trust of ClickASnap's users unlike most other social media platforms have done and continue to do.
ClickASnap's feed likewise does not utilize convoluted algorithms to share content with users, opting instead for a user feed that is purely chronological in order. As a result, ClickASnap doesn't place restrictions on the content its users can see, so creators never need to worry about targeting specific demographics or audiences and can focus instead entirely upon their creative spirit.
As far as how ClickASnap's monetization system works, Oswald mentions that ClickASnap works precisely like YouTube or Spotify's own monetization systems, in which advertisements are "run against the images," and when a creator's photos or images are viewed, the revenue is then shared with them.
Users who sign up for ClickASnap receive an introductory account at no cost, granting them the ability to post an unlimited number of photos to their account, and letting them browse or share their content however they choose to do so.
Akin to many other subscription-based services, ClickASnap obtains its share of revenue primarily via advertising and direct sales of images posted to its platform. However, content creators looking to monetize their content must join one of ClickASnap's 3 paid subscription tiers, available at £2, £4, or £6 each month. 
Signing up for any one of these tiers provides users with additional benefits, and instantly grants them access to the platform's 0.60c per view commission rate. Upgrading to a "Seller" account on ClickASnap will likewise allow creators to sell their photos as products directly via ClickASnap's online marketplace.
The best subscription package, according to Oswald, is ClickASnap's "Pro" account, as it grants users the ability to automatically cross-post and share their original content on their social media accounts, such as Pinterest and Twitter. This tier even allows creators the ability to watermark their uploaded images and provides them with unlimited cloud storage, granting them further opportunities to promote their work online. 
Overall, ClickASnap's unique approach to photo-sharing and monetization leaves it poised as a ready replacement for Instagram and other social media platforms for photographers and content creators. With such potential value for users at such a low monthly cost, it seems to be only a matter of time before ClickASnap becomes a global leader in the digital photo-sharing and monetization space.
Have any thoughts on this? Let us know down below in the comments or carry the discussion over to our Twitter or Facebook.
Editors' Recommendations: