The hottest new club has nothing to do with dancing, and everything to do with blockchain
The Blockchain Boys Club, a community for blockchain enthusiasts, is launching with an NFT collection featuring 5,555 unique art pieces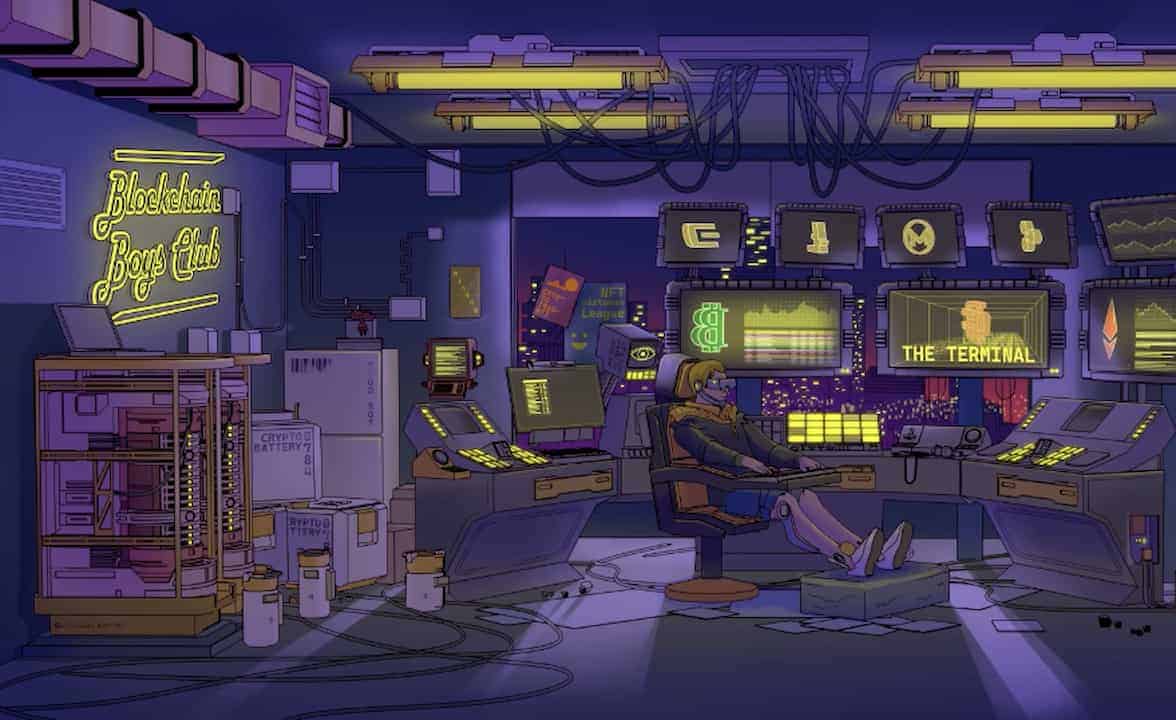 The power and potential of blockchain technology are quickly picking up the pace towards becoming mainstream, on a global level. According to the 2021 Chainalysis Global Crypto Adoption Index, global adoption has grown by over 2,300 percent since Q3 2019 and over 881 percent through the course of 2021.
Additionally, their data shows that growing transaction volume for centralized services, as well as the explosive growth of DeFi, are driving cryptocurrency usage in the developed world and in countries that already had substantial adoption, while P2P platforms are driving new adoption in emerging markets.
Then there is also the rise of the almighty NFTs, which are also taking the world by storm due to its endless use cases. These use cases include digital art, gaming, music, virtual real estate, and it will surely make a mark in the metaverse as well.
According to Nasdaq, "…it wasn't until people realized they wanted to trade assets and collectibles other than Bitcoin that the popularity of NFTs began to explode… Weekly NFT sales went from around 11,000 units in January 2020 to over 600,000 in 2021."
As impressive as that sounds, it's even more astronomical when you look at the net sales. The market for NFTs surged to new highs in the first half of 2021, with $2.5 billion in sales, up from just $13.7 million in the first half of 2020.
The global community of blockchain enthusiasts is massive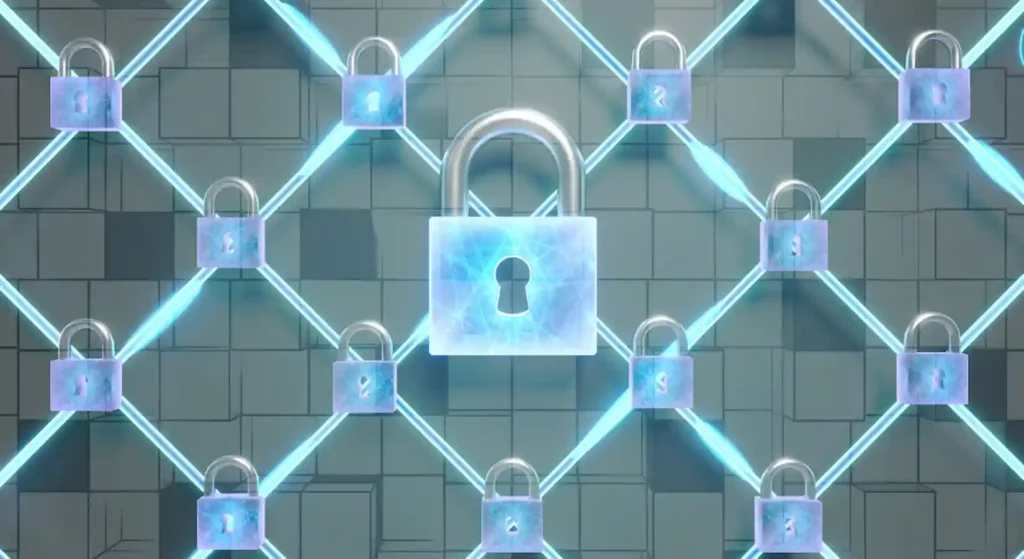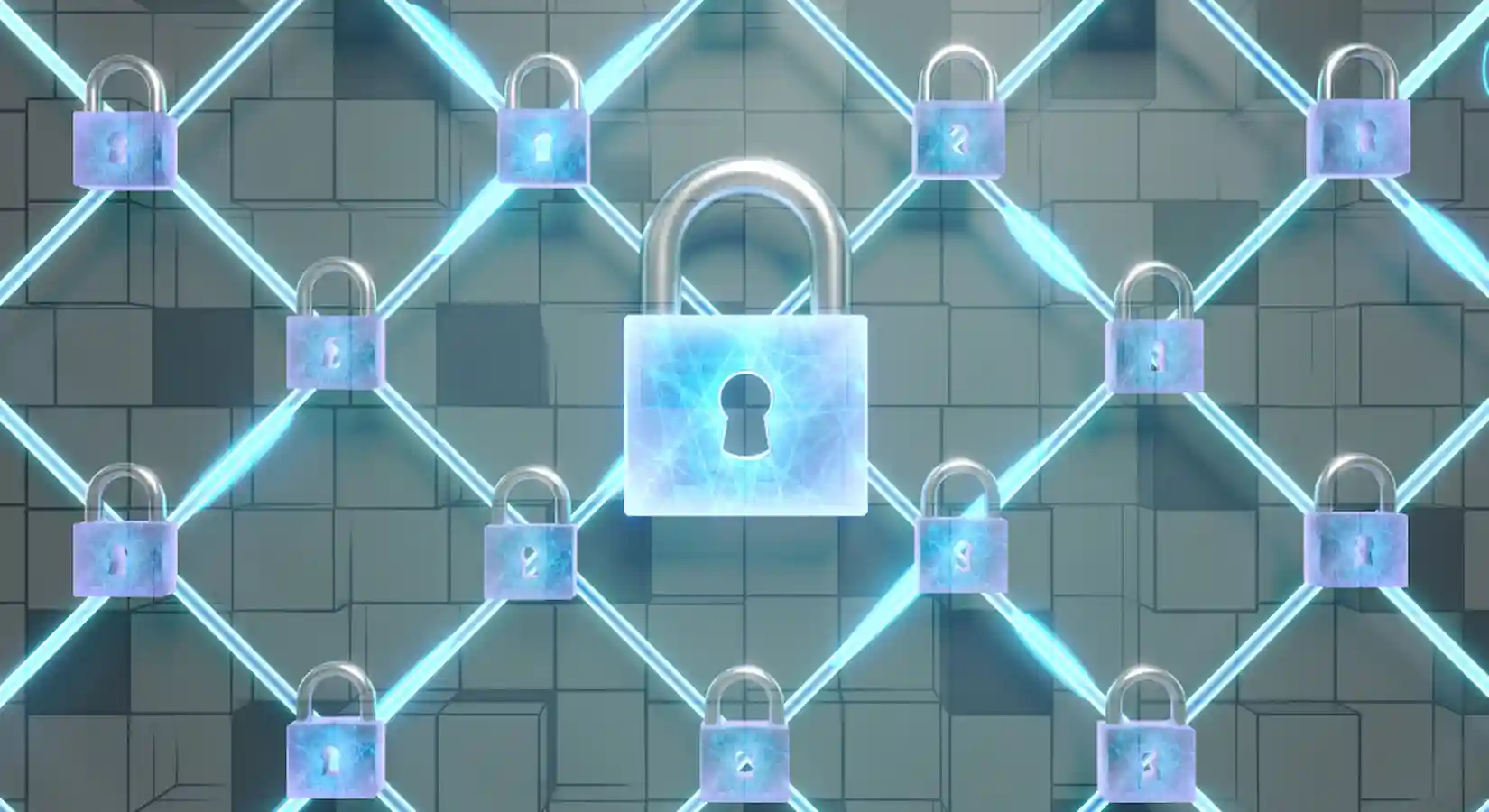 Blockchain is quickly becoming a part of the new normal. It is estimated that there are over 300 million crypto users worldwide, and over 18,000 businesses actively accepting cryptocurrency payments. The largest number of users at the moment hail from India (100 million,) USA (27 million) and Nigeria (13 million.) For context, if you combine the users from the top countries alone, it's comparable to the population of all of Russia.
The global community of blockchain enthusiasts are unlike any other, and typically display a strong case of Fear of Missing Out, better known as FOMO. This is largely due to the constant excitement surrounding shiny and new developments in the space on a regular basis.
There are simply too many new projects and opportunities to keep up with, which has called for the need of a community of enthusiasts to join forces and share their passion for blockchain together, much like the Blockchain Boys Club.
Blockchain enthusiasts unite!
The Blockchain Boys Club (which is welcome to anyone and everyone) is a new community where cryptocurrency founders, developers, and investors can come together to discuss all things blockchain; learning, sharing knowledge, and discovering opportunities they otherwise might have missed.
In many ways, it can be compared to a blockchain support group, where members can ride out market volatility as a united front, as they continually keep their eyes open for the Next Big Thing.
On November 20, the Blockchain Boys Club will launch with an NFT collection featuring 5,555 unique art pieces called BCBoys, priced to sell at 0.065 ETH apiece. 2,000 BCBoys will be reserved for presale members who whitelist in advance, and the rest will be made available afterward in the public sale, while 200 will be reserved for promotions and giveaways.
Each BCBoy digital avatar incorporates 243 unique attributes, and every artwork purchased confers complete commercial ownership to the holder. BCBoys holders also gain access to "The Terminal," which is accessed through the BCBoy.
"The Terminal" is a members-only area of the community where professional traders and investors offer real-time trading signals and share investment opportunities. All on-demand, and in real-time.
There are many plans in the works, which are detailed in the roadmap for Blockchain Boys Club, which includes the launch of the $50,000 YOLO liquidation grant. This is a fund which "will be used to reimburse members who have lost money through BS margin calls, all-in bets that went rogue, and those YOLO moments that didn't pan out!"
There is no time like the present for blockchain enthusiasts of the world to join communities, such as Blockchain Boys Club, to connect and learn from other like-minded enthusiasts, all without that dreaded sense of FOMO.
Have any thoughts on this? Let us know down below in the comments or carry the discussion over to our Twitter or Facebook.
Editors' Recommendations: