The Huawei P20 Pro is something of a coup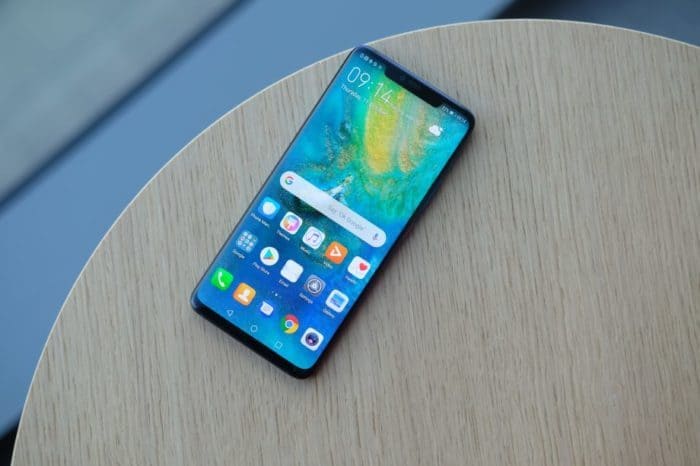 That is what the P20 Pro by Huawei is being called, especially as for the last few months all we have been constantly bombarded with talk about the AI, it turns out that it's this phone's camera that proves that all the chat has not been simple marketing.
Going nose to nose with the very best smartphones the Huawei P20 Pro does have a hefty price tag but still works out cheaper than the Samsung Galaxy S9 Plus or the iPhone X and the beauty of the P20 is that it compares very well with both powerful brands, yet it costs less.
This is great news for the company especially after several months after the very first reviews came out as reviews that are based on only a few days or weeks usage can't really be relied on to give a concise and accurate view of the device
It's actually refreshing to have another contender in the high-spec mobiles to choose from and I for one are not averse to having something that stands out from the crowd, especially if I have not had to dig so deep into my pocket to pay for it.
For the cost of the latest Huawei you could only buy an iPhone 8 Plus and with the exceptional cameras out there to-date the Huawei P20 Pro is probably one of the most versatile phone photo –shooter out there, which is all good news.
We all lead busy lives and have come to rely on our smartphones for so many different tasks. Personally, I like to keep up with friends and family via my social media accounts and I also carry out the majority of my shopping needs for both goods and services online, so to lose my phone would be a minor disaster and something that many smartphone users would agree with.
I also enjoy playing at my favorite online casinos and play King Kong Cash slot on a regular basis and the low light image quality, as well as the excellent battery life of the P20 Pro, helps my gaming to be one that I enjoy at any time of the day. The phone also has two big plates of rounded –off Gorilla Glass finished off with an aluminum which stays scratch free, making it perfect for all of my gaming requirements.
When the P20 Pro was first released back in April it was around £799 to buy in the UK. Since then the price has dropped to around £749 so it does pay to shop about if you are interested.
Have any thoughts on this? Let us know down in the comments.
Editors' Recommendations: