The impact of technology on the insurance industry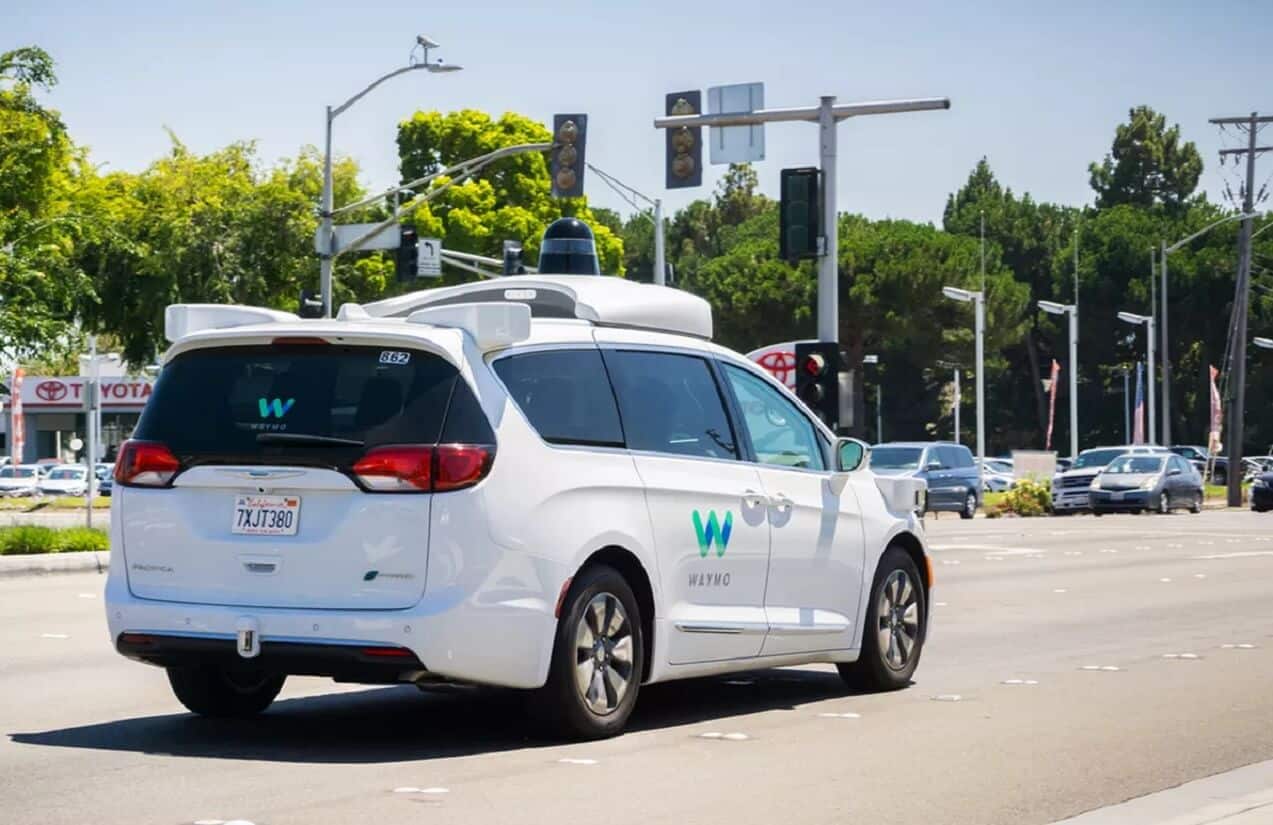 Often, technological advancement helps to make a market more accessible and improves the way in which brands interact with their customers.
However, this is not always the case, as some industries have been completely revolutionized by innovation. This is definitely the case with the insurance sector, which will continue to evolve at an incredible pace in the future.
But how exactly will new technologies impact on the insurance market? Let's take a look at some examples:
1. Revolutionising an Outdated Claims Process
Whether you want to make a GAP insurance claim or report an accident that was the fault of a third-party, the processes involved remain cumbersome and extremely time-consuming.
In fact, the claims processes used today are much the same as they were decades ago, and this is one area of the market that has not been impacted by innovation.
The application of artificial intelligence (AI) could change this, however, by underpinning smart and 'touchless' claims that do not require human processing. This intuitive software would report the claim, audit the system and communicate with the customer directly, while doing away with outdated paper-based processes.
The implications here are huge, particularly in terms of the number of claims processed and the elimination of human error.
2. Changing the Face of Liability
On the subject of human error, did you know that this broad and sweeping statement accounts for around 94% of all accidents on the road?
However, with the advent of driverless cars now surely less than two decades away, the nature of liability would change completely from an insurance perspective. Instead, vehicle manufacturers would need to assume responsibility for an accident and any damages incurred, rather than the individuals involved in a collision.
This may seem far-fetched, but innovators such as Google and Tesla have already accepted liability in such instances, while Volvo and Mercedes-Benz have also followed suit.
3. The End of Price Discrimination
Accusations of discrimination have always been levied at the insurance industry, with men often required to pay heftier premiums than women.
While the EU has attempted to outlaw offering price advantages to customers based on their gender, the industry has largely been able to ignore this ruling. The reason for this is that many of these examples of indirect discrimination have a justifiable business rationale behind them, namely, the penchant male drivers have for driving larger and faster cars.
This type of approach may no longer be required in the future, however, with insurers now able to leverage big data and capture huge swathes of intricate information. The combination of AI and blockchain is particularly interesting in this respect, as it makes it possible to capture unstructured data through blogs and social media outlets.
As a result, businesses will be able to create fairer and more transparent pricing models in the future, without making generic (if legally justifiable) assumptions based on gender. If you want to learn more, check med mal insurance carriers.