The importance of custom apps for different therapeutic areas 
Custom apps providing personalized healthcare solutions benefit clinics and patients. Read to know how the apps serve different healthcare areas.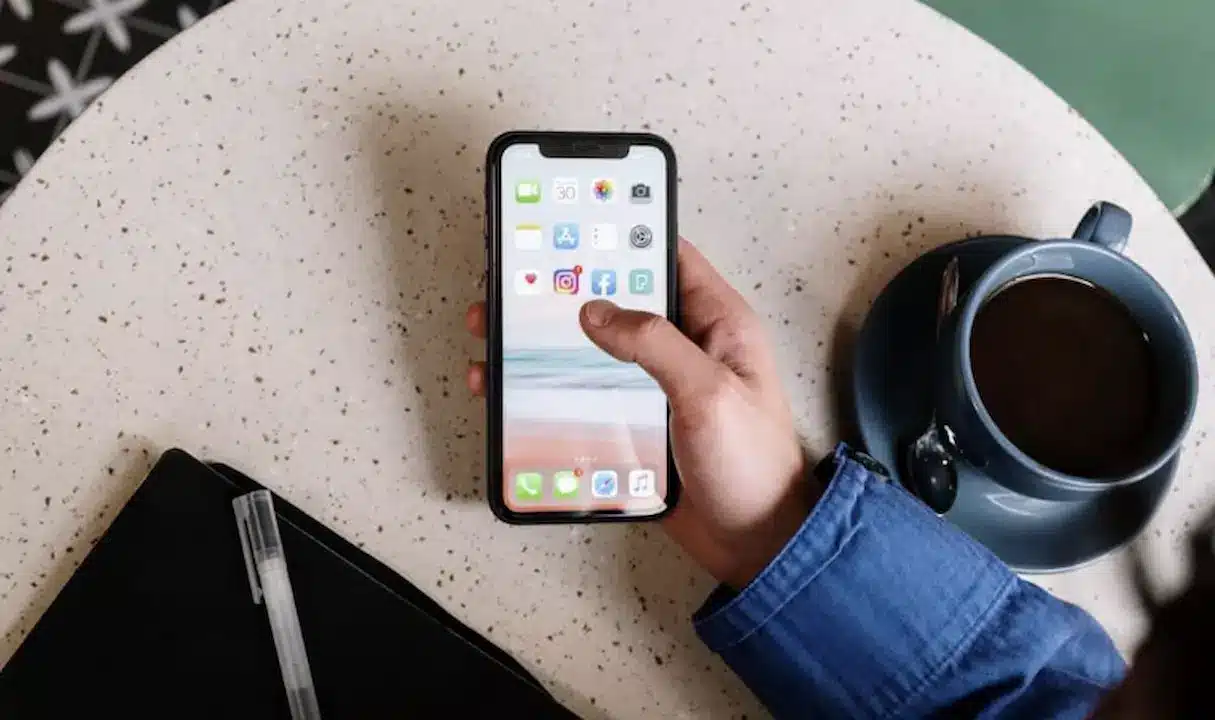 Innovative unique technologies penetrate into all spheres of our life. Medicine is also very actively assimilating new solutions, including technical "bells and whistles" in its services.
One of the most sought-after innovations that have already entered our lives quite tightly is mobile medical services.
In this article, we will consider how custom healthcare software solutions can be used in different fields of healthcare.
Benefits of custom healthcare solutions for clinics and patients
Recently, there has been a trend of developing custom solutions for specific medical companies and specific needs of patients and healthcare workers.
This creates additional convenience for the user, and for the clinic. There is an additional opportunity to win the trust of customers and improve the quality of services.
The medical center, which has its own application, looks more modern and advanced in the eyes of customers. On the other hand, patients feel more protected with innovative solutions.
A good app for users should:
Help to understand the state of their health and offer options for caring for it;
Provide support (e.g. health care planning);
Track and monitor symptoms to assess the progression;
Provide a tool to communicate with a doctor or nurse;
Increase awareness of medical facts that are important to the user.
The importance of apps for different areas of therapy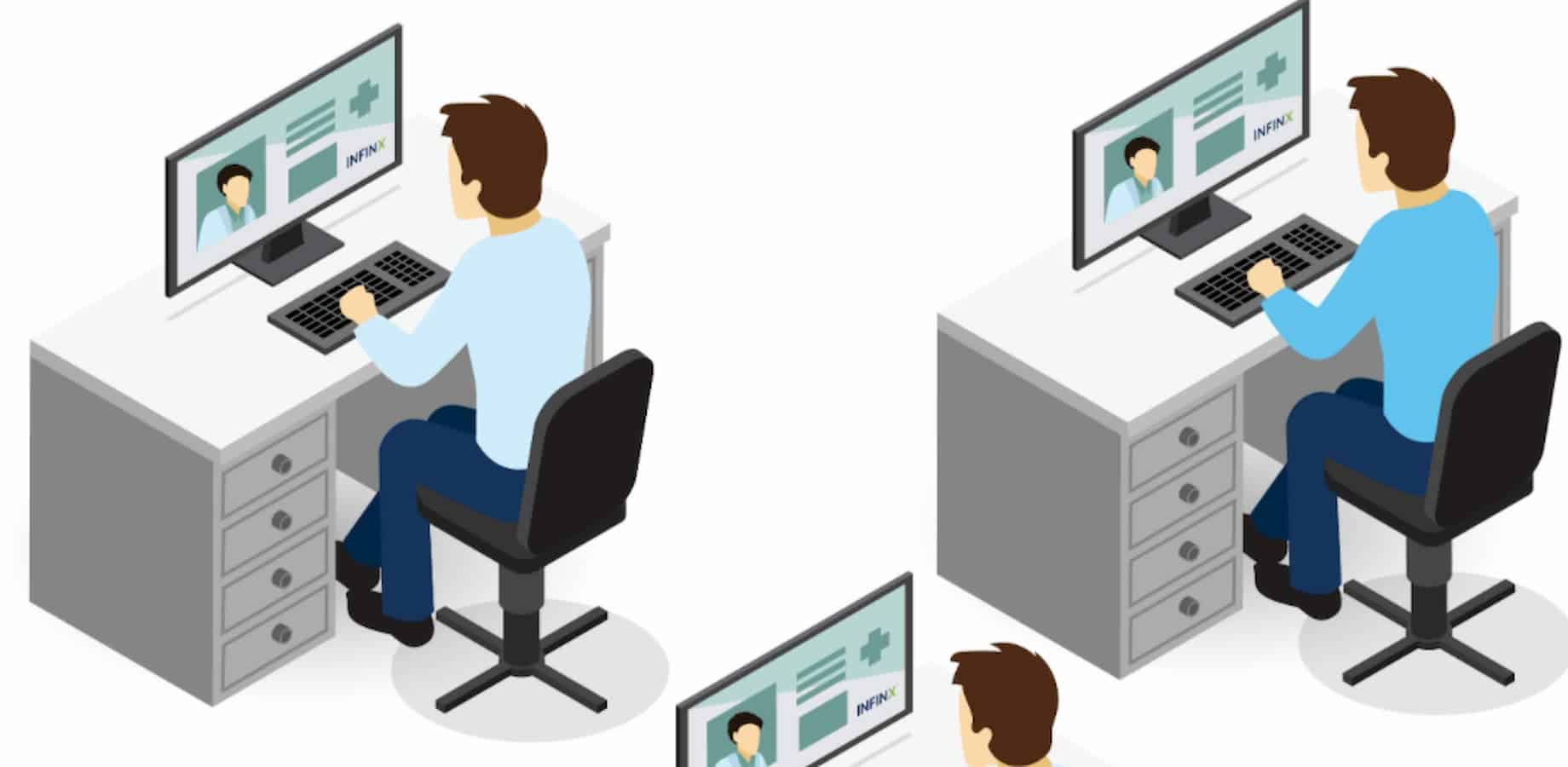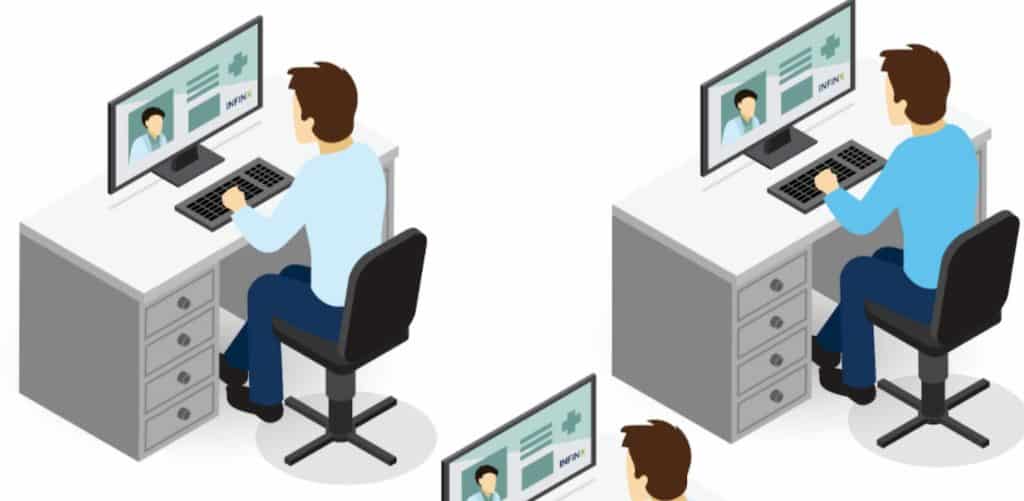 Patient requirements for medical applications vary depending on their diagnosis and treatment. Let's consider the fields where apps are in high demand.
Cancer
The main requirement in this field is that an application should help to comply with all demands for examination and analysis.
Critical parameters that a cancer treatment application must meet:
Monitor the user's symptoms and inform them of the need for testing.
Track all test results including blood pressure, temperature, sleep, mood, and appetite.
Present test results so that they can be shared with all physicians and clinics involved in the user's treatment.
Provide space for medical information and medical records.
Conduct tests and help avoid biopsy when possible.
Inform the user about all modern research in the field of oncology.
Connect the user with medical professionals and people in the same situation.
Critical success factors
The simplicity and usability of the application design and its content in it are important for success.
The application must meet the needs of all healthcare stakeholders, including medical professionals, insurance companies, patients, and regulators.
To achieve these goals, it is necessary to increase the level of cooperation between developers and patients.
Diabetes
It should be an intuitive app that calculates insulin to carb ratio while offering relevant additional services and provides feedback on how proper adherence improves health (applies to type 1 diabetes and insulin-dependent type 2 diabetes only).
Critical parameters that a diabetes app should meet:
Calculate the carb ratio based on the information the user enters.
Provide information to help you understand the meaning of carbohydrate to insulin ratios.
Track the user's sugar level regularly throughout the day.
Receive and process data on symptoms, treatment, and lifestyle.
Show how food and exercise affect sugar levels.
Data entry should be easy.
Maintain a secure communication service with the doctor/nurse to be able to ask questions.
Help calculate insulin ratio and dose based on personal historical data.
Help the user communicate with others with the same condition.
Provide access to food nutritional information for accurate carbohydrate calculations.
Critical factors for development success
The application should be based on all existing experience in the field of diabetes, including information from endocrinologists, nutritionists, research scientists, and specialists who know how to live with diabetes.
Application content must be co-created by patients, clinicians, and developers and the solution should provide more personalized predictive support.
Disability
The application must provide a support package for pain management in order to improve the solutions already available to people.
The most important parameters that an application for helping the disabled must satisfy:
Control the user's pain level with simple measurements (for example, on a scale of 0 to 10, where 10 is the worst level) and in a way that makes the process enjoyable.
Connect various trackers (pressure, energy levels, mood, weight, sleep, etc.)
Track daily activities such as diet, exercise, homework, meditation, socializing – anything that can numb the pain.
Connect trackers to control the consumption of drugs that affect the level of pain.
Connect trackers of environmental factors, such as weather, which affect the level of pain.
Trackers should be able to identify trends and triggers (from bad to good and vice versa).
Determine if the pain is part of the disease or not, and when the user needs more help.
Provide information about pain and how it can be alleviated under various medical conditions.
Can be used by the terminally ill.
Can adapt to complex environments.
Provide a doctor/nurse who can provide advice.
Allow the user to communicate with other patients and share information.
Critical factors for development success
A fundamental change in the way the healthcare system operates is needed to overcome the main barrier to connecting patient applications with physician systems.
Patients need to be able to see how they benefit from sharing their data with a doctor, to know what is happening with their information, and to share not all information, but only part.
It is necessary to change the situation when groups of patients involved in the development do not receive complete information and do not understand why development is needed, do not have feedback and do not feel that their opinion is taken into account, and they themselves are valued; they don't know what's going on with the information and comments they provide.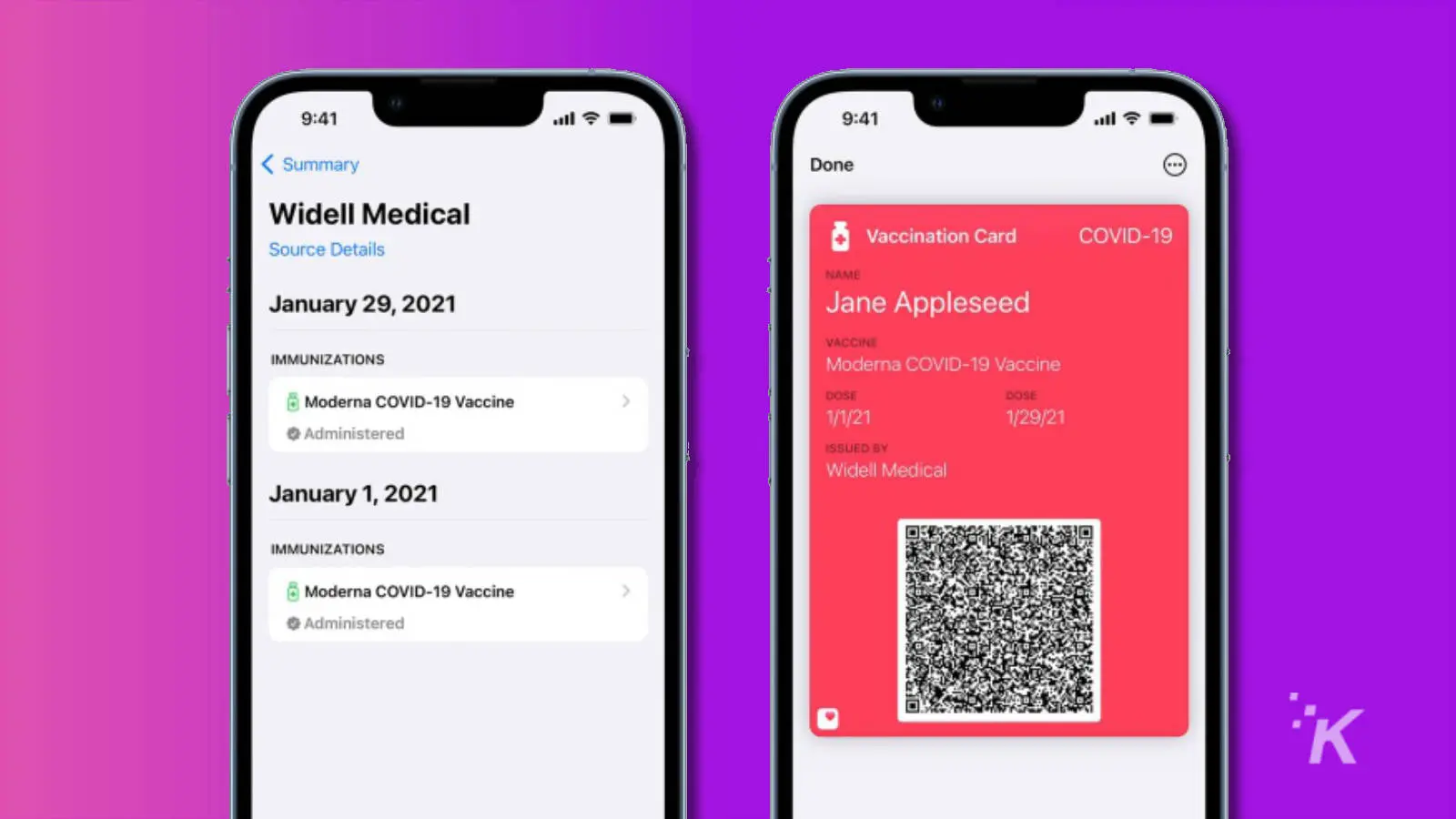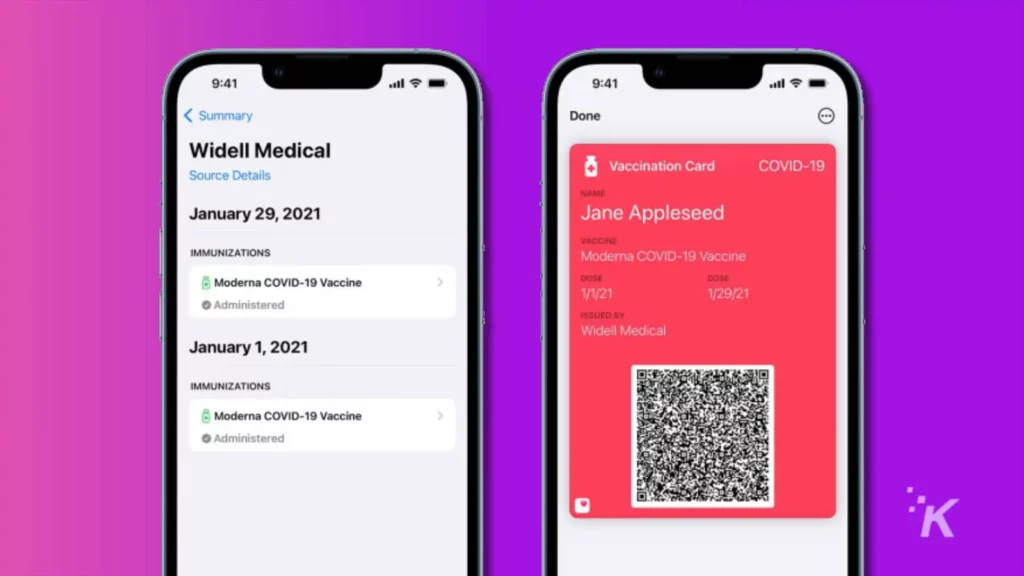 Conclusion
Today, there is a great demand for efficient and reliable solutions for the healthcare system that can automate tasks that used to take a lot of effort and time.
Therefore, mobile technologies in medicine are now very popular. They improve the delivery of medical services and enhance the ability of pharmaceutical companies to establish interaction with the target audience.
For example, through direct and timely contact with doctors and pharmacists or by providing educational content.
If you are looking for an experienced custom software development company, Binariks is a good choice.
It provides advanced consulting and software development services to customers across the globe in the following fields: education, insurance, fintech, healthcare, and delivery.
Have any thoughts on this? Let us know down below in the comments or carry the discussion over to our Twitter or Facebook.
Editors' Recommendations:
How is technology changing healthcare marketing?
Automation software tech set to blast health care into the future