The importance of professional-looking emails
Emails – whether a person or business – should be taken with professionalism and expertise.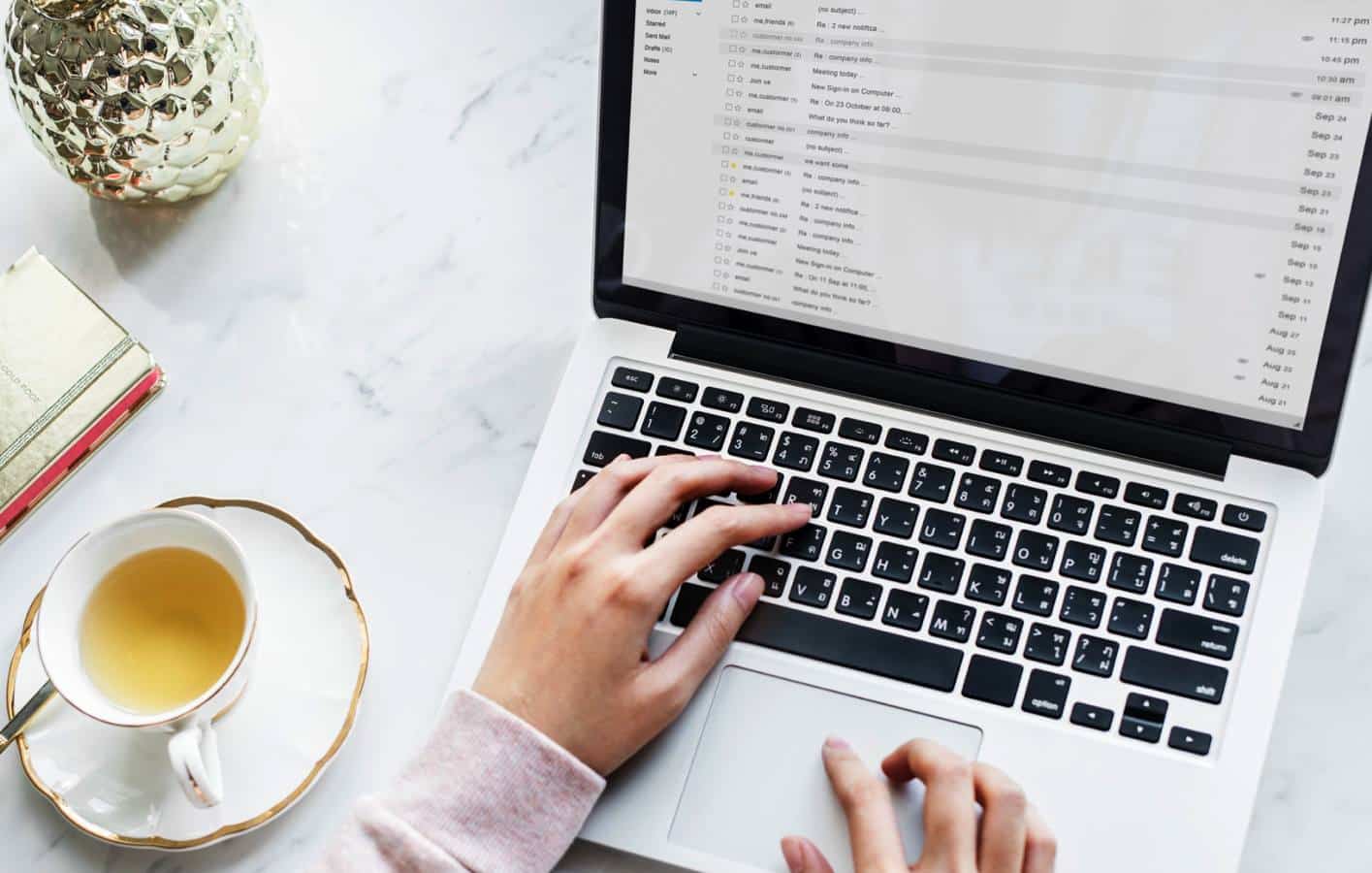 Email, in some circles, may be considered one of the oldest forms of communication, considering the rise of chat apps and social media sites. Still, its popularity has never faded. It remains a go-to platform by people across the world.
You will agree that you send emails from time to time to greet someone, say for a birthday or anniversary. But if you are going to use it to apply for a job or send marketing newsletters, you want to make sure the content is presented most professionally. As a result, you decide to perform proofreading email or sentence correction.
If you are wondering how this could be of any help, then here they are.
#1. Conveys Professionalism
Tools like eAngel give you the ability to perform an online spell check. Instead of checking spelling errors manually, you get to understand and pinpoint the results in seconds. It is faster and more efficient. Now, once you are able to remove these errors completely, you can make your emails look more professional. Your chances of piquing the interest of your readers are high.
#2. More Organized
Emails are not meant to look like an essay or a blog post. It is like a quick update or write-up in which you need to be précised and careful with your words. As such, you want to make sure that despite being short, it looks organized. And one way to do that is using an online spell check, apart from proofreading online. By doing so, you can create an email – regardless of content size – that conveys your message in an organized way.
#3. Makes The Idea More Compelling
Imagine receiving a newsletter from a company only to find out it has lots of types or spelling errors. You are likely to think twice about buying its product, wouldn't you? That is precisely what you are trying to veer away from. You do not want your readers to have second thoughts when reading your emails. You want to assure them about your professionalism and quality. By proofreading and checking your emails' spelling errors, you will be able to create a more compelling idea. Your readers will get to understand the gist in a breeze.
Emails – whether a person or business – should be taken with professionalism and expertise. Do not rush it when writing one. Proofread and check spelling errors. Otherwise, you will be defeating its purpose right then and there.
Have any thoughts on this? Let us know down below in the comments or carry the discussion over to our Twitter or Facebook.
Editors' Recommendations: