The importance of unified communications for businesses
With so many unified communications services, rates are more affordable than they've ever been.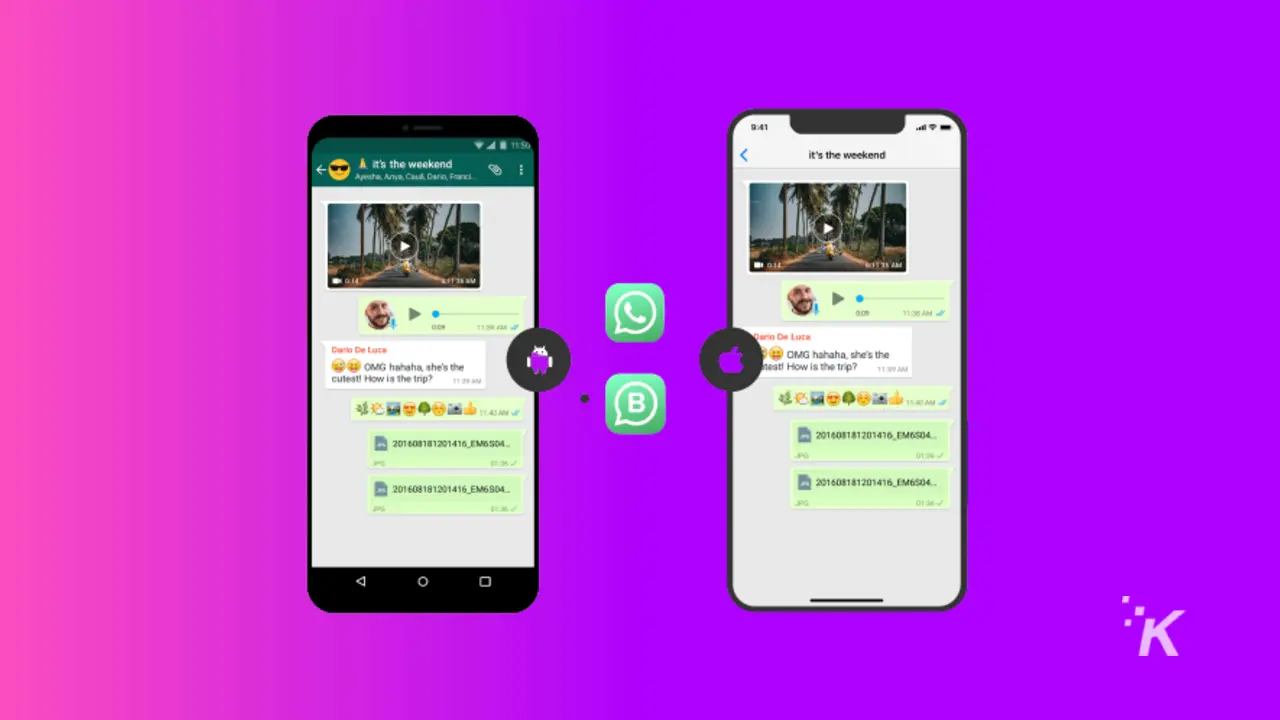 Unified Communications is the next major trend for organizations and advertisers as the field of communications gets more digital and cloud technologies take hold.
Many firms in the twenty-first century are certainly keen to integrate UC services if they haven't already done so. The practice of digitally changing a firm is widespread, and UC facilitates the process.
What is Unified Communications?
Unified Communications means the integration of communication systems inside a company. Businesses may improve operations, enhance productivity, foster cooperation, and improve customer experience by integrating communication tools within one structure.
All communication tools are consolidated into a single platform with a unified communications system. It combines asynchronous technologies like email with real-time systems like messaging apps.
You may conduct a one-on-one conversation, have a conference with many people, send a message, and see all of your work connections on the same system with UC services. This removes the need for numerous channels, allowing you to do tasks faster and more easily.
Typically, unified communication platforms are collaborative tools designed particularly for corporate usage. Weave or Slack are two good examples. However, the essential principles may also be found in certain personal conversations, such as internet messaging platforms like Viber, WhatsApp, or even Facebook Messenger.
The major distinction between a corporation and personal unified communications platforms is the services. Multi-way conferencing, collaboration and connection with other tools are common characteristics of business-oriented UCs, whereas personal UCs typically lack.
What is the difference between unified communications and Voice over Internet Protocol (VoIP)?
The most significant distinction between the two is their scope. VoIP is a voice-over-the-internet service. The importance of enterprise-wide communication is emphasized by unified communication.
Many VoIP providers include various UC capabilities as optional add-ons or paid upgrades in their plans. In turn, VoIP serves as the foundation for the vast majority of unified communication systems.
Why Is It Important to Use Unified Communications?
Unified Communications may be more or less useful based on the specific company and technology use, as well as other features and affordances, but it is usually viewed as essential for simplifying procedures and improving communications services.
Communication has the power to build or destroy a company. Poor communication may lead to costly mistakes that harm your brand's reputation.
A unified communications system plays a critical role in becoming the centralized location where all communications take place and are stored.
Here are a few examples of how unified communications may benefit a company.
Greater Accessibility and Mobility
Workplaces now are far more adaptable than they were in the past. Today's employees place a high value on mobility. It has been established that being able to work from home increases both productivity and employee happiness. Working remotely, while having many advantages, makes effective communication more challenging.
Unified communications can help with this. UC enables you and your team to operate from anywhere in the globe while maintaining communication and collaboration. Messaging, voice conversations, and video conferencing have made communication across borders and time zones virtually as simple as conversing face to face.
Centralized Information
You'll need to obtain information from time to time to complete your task. But what if the data is split over various platforms and channels?
All of the company interactions are stored on a single platform with unified communications. This is particularly useful for companies with various locations or teams. Rather than having different communication platforms for each site, group, or project, you can integrate everything into a single, easy-to-use platform.
Customer Interaction
Customers and clients may be left with a negative image as a result of dropped calls and unsuccessful videos.
UC gives your company the appearance of being technologically advanced and forward-thinking. Furthermore, UC streamlines customer service operations, from call screening to routing calls to the most appropriate and available personnel.
Cost Savings
With so many unified communications services, rates are more affordable than they've ever been. Most use a Software as a Service (Saas) concept, which means that rather than paying a big upfront cost for the software, you pay a monthly subscription.
Furthermore, because the UC provider handles everything on their end, cloud-hosted UC doesn't necessitate new infrastructure or an  IT administrator for upkeep, maintenance, and support.
Have any thoughts on this? Let us know down below in the comments or carry the discussion over to our Twitter or Facebook.
Editors' Recommendations: