The importance of visibility in cyber security
Cyber security visibility is fundamental to efficient cyber risk management and implementing these tips will make you safer.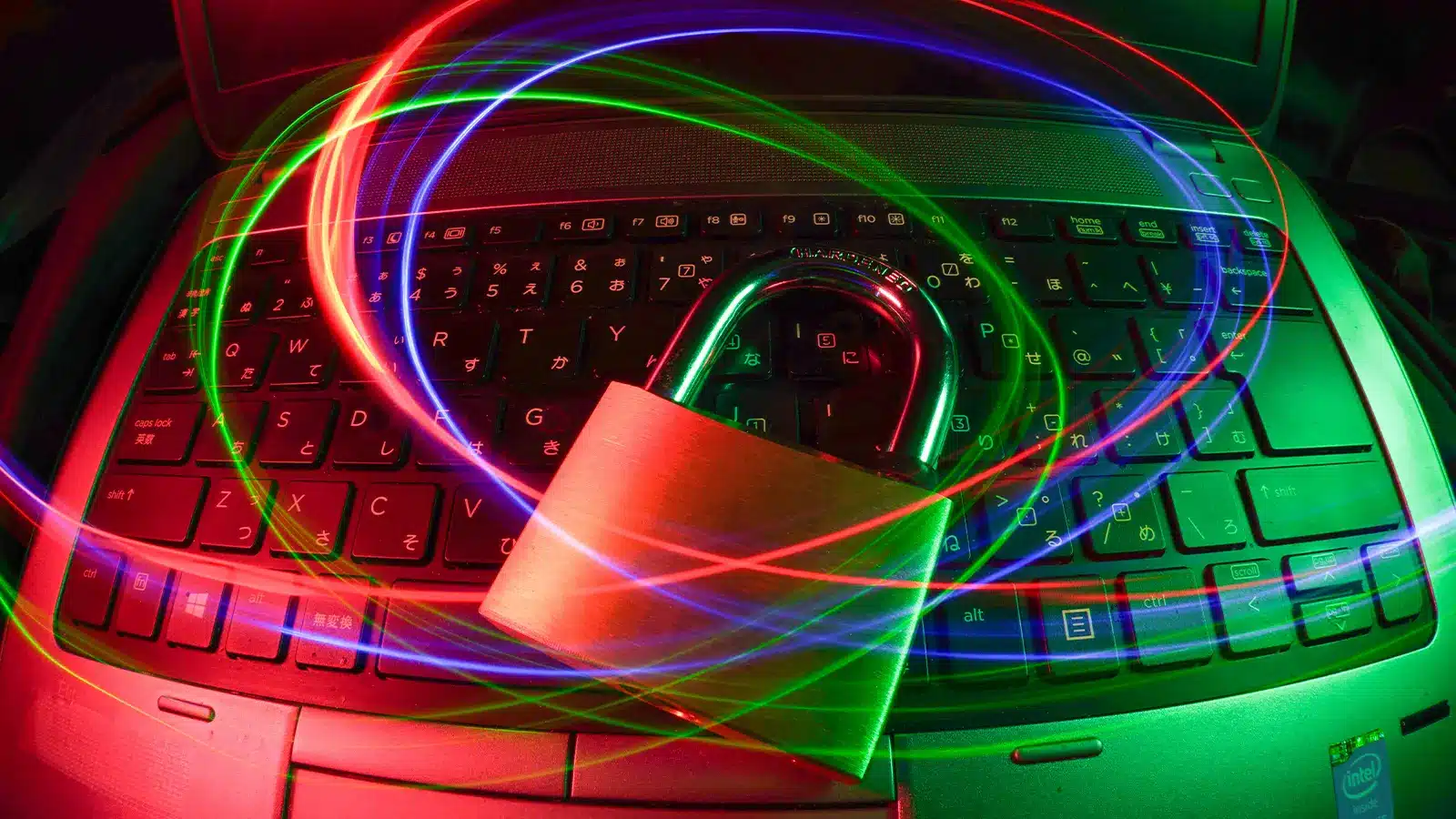 Defending electronic systems, networks, and data from harmful cyberattacks are known as cyber security. The term is used in various contexts, including business and mobile computing.
The basic principles surrounding cybersecurity, especially visibility within cyber security, are detection, protection, governance, and response.
It is crucial for organizations that they implement processes and tools, where necessary, to address each of these principles.
By screening all network activity in real-time and comparing activities to security models and permission frameworks, organizations can achieve holistic cyber security visibility across all layers of the OSI Model.
The unfortunate truth is that security practitioners often overlook the weakest link.
What is cyber security visibility?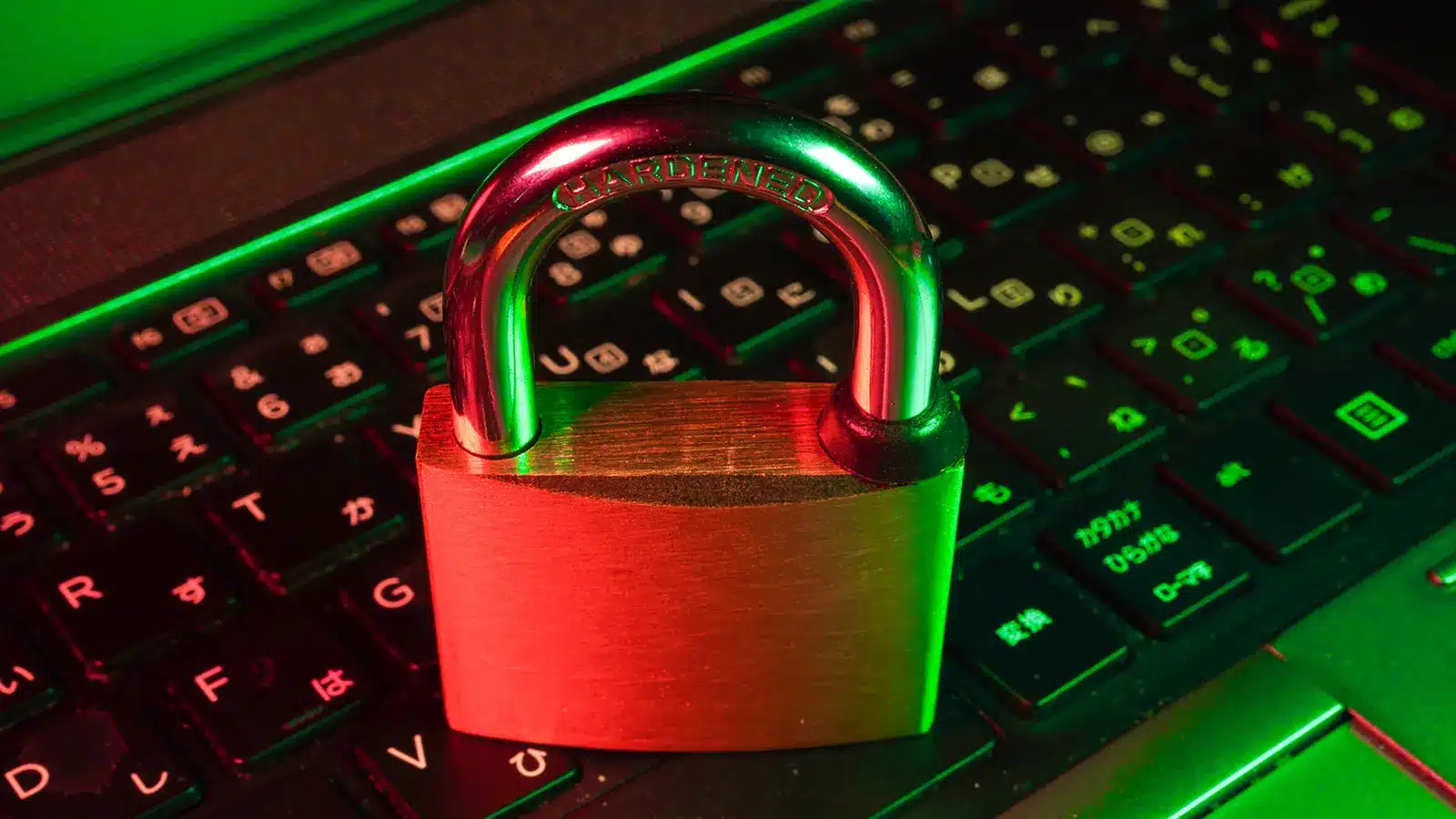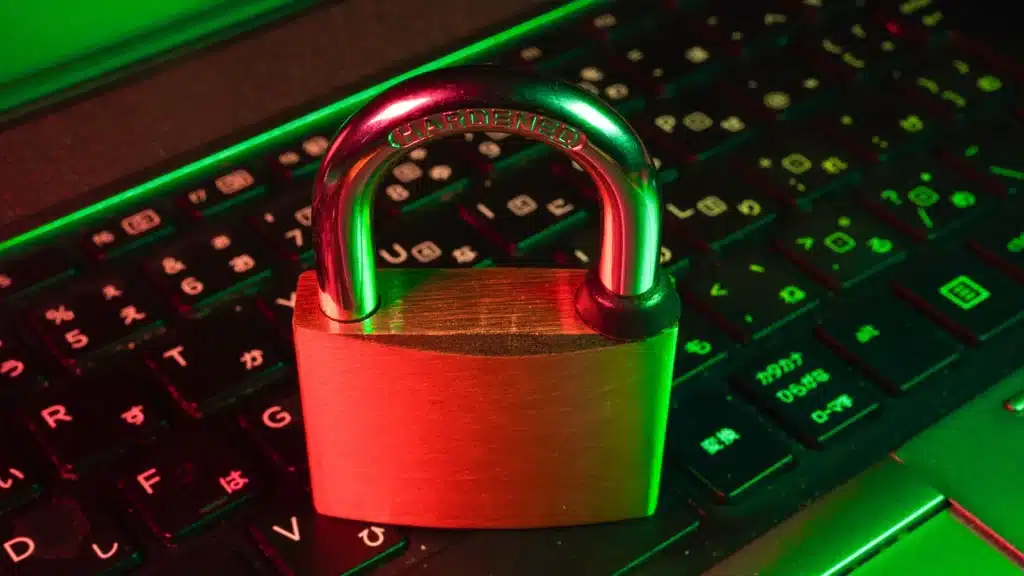 Traditionally IT security comprised account management and logging with the odd security patch that needed to be rolled out from time to time.
In smaller environments logging gave IT specialists a measure of insight into what was happening on their network.
While the thorough specialist could spot suspicious behavior at some point in the logs, in today's cyber security climate, it would have been too late to avoid a breach.
Threat actors prefer to lurk in the shadows where they cannot be spotted like their stone and street counterparts. For Example, cluttered logs are a perfect place to hide incriminating action history in IT.
Cyber security visibility refers to utilizing tools or processes to increase the overall visibility and understanding of such logs.
Funneling logs into a central application where insights are extrapolated through automation.
This process increases the visibility that IT and security specialists have of their organization. Eliminating those previously convenient, dark corners of the organization's internal and external network.
To secure your organization, data, and reputation, you must look at and understand what's happening inside your network.
With the correct and sufficient cybersecurity visibility, you can see who is accessing what data at any given time and how they are accessing it.
Therefore, solutions might even include monitoring servers and network appliances for security patching. Monitoring the entire scope of the OSI model will ensure true, reliable cyber security visibility.
Improving your cyber security visibility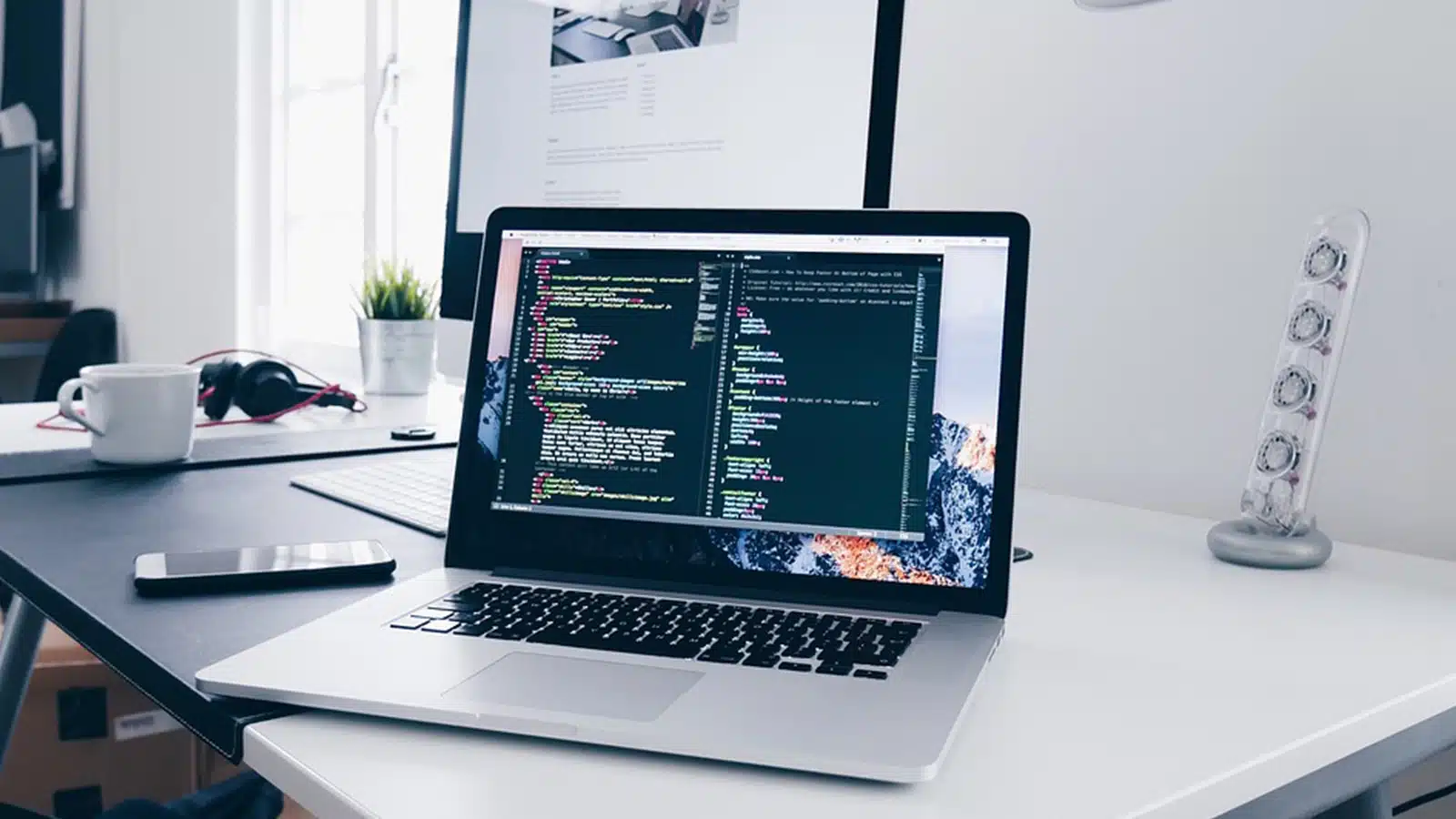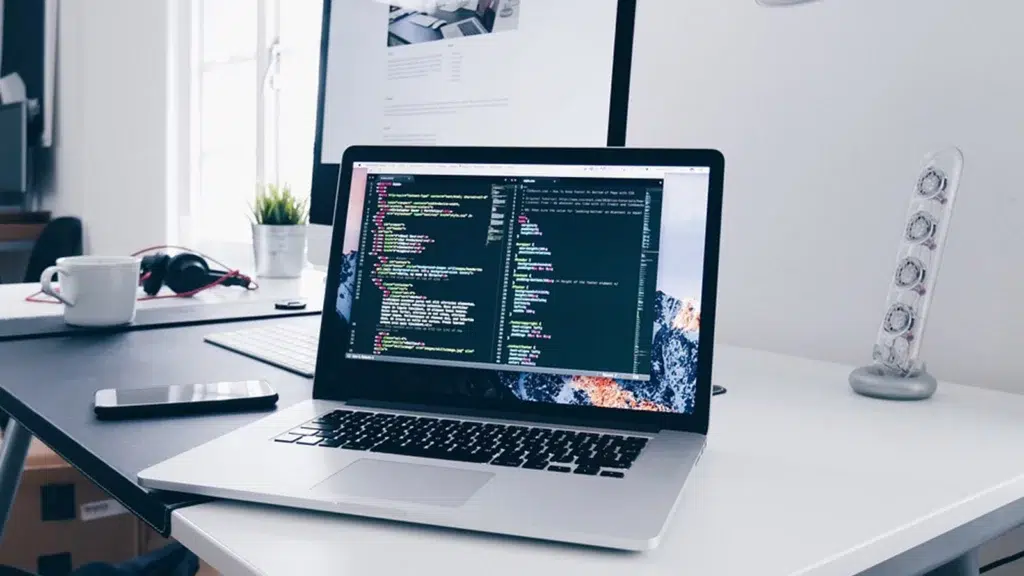 Surely there are steps that any organization can take to improve their cyber security visibility.
Organizations need to continually review their networked hardware and software to clearly understand what technology and configuration exist. Although it might seem like an obvious practice to some, many fall into the trap of assuming that their network has not been tampered with or changed without approval. Shadow IT is a very good example of employees making unsanctioned changes to networks and systems.

By implementing security visibility architectures, data can be collected in real-time and funneled through to security monitoring tools, where AI can perform analytical processing on the consistent data stream. Such analytics can then be presented to security specialists to make informed security decisions. This improves visibility for VLANs, applications, and physical devices.

Improving the capability to respond to threats is equally important. Extended Detection and Response (XDR) tools can be implemented to collect data across various security levels to enable threat intelligence and incident handling. Modern XDRs even can track threats across network segments. This provides a comprehensive perspective that enables rapid threat identification and reduced response times.

One of the greatest mistakes an organization can make regarding its cyber security paradigm is to assume that the technology they use today will be managed or monitored the same way in the future. Technology will always evolve. Organizations are encouraged to incorporate cutting-edge technologies into their ecosystems to boost cyber security visibility. Your security monitoring tools should evolve in tandem with your business. For example, before migrating to the cloud, you must be prepared to monitor and safeguard your cloud ecosystem.
In conclusion
Cyber security visibility is fundamental to efficient cyber risk management.
Therefore, cyber risks can be accurately identified and addressed by implementing solutions to address cyber security visibility metrics before such vulnerabilities result in data breaches.
Security specialists should be aware of possible blind spots too. Full, holistic visibility can be achieved by addressing cyber security on all layers of the OSI model.
Have any thoughts on this? Carry the discussion over to our Twitter or Facebook.
Editors' Recommendations: