The internet has made learning Spanish more accessible than ever
It is enjoyable and rewarding to learn Spanish in today's world.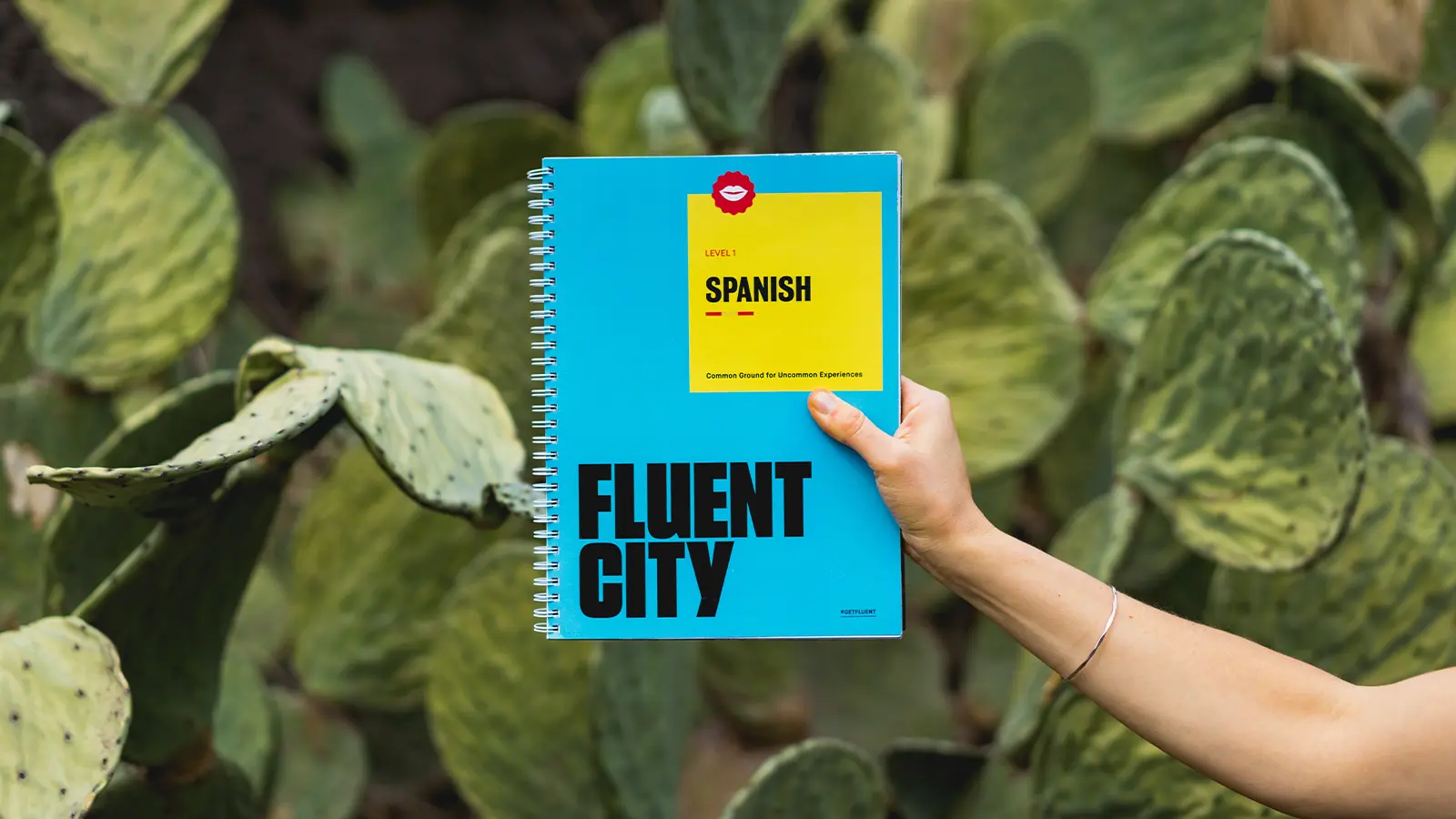 There are currently over 20 million people in the world who are trying to learn Spanish. It is one of the most spoken languages in the world as over six percent of the world's population speaks it.
Therefore, learning Spanish can be an essential skill for you. The beautiful language is a sought-after skill across various companies and has amazing benefits.
Here are some reasons for you to learn Spanish with Lingopie right now. 
Popular language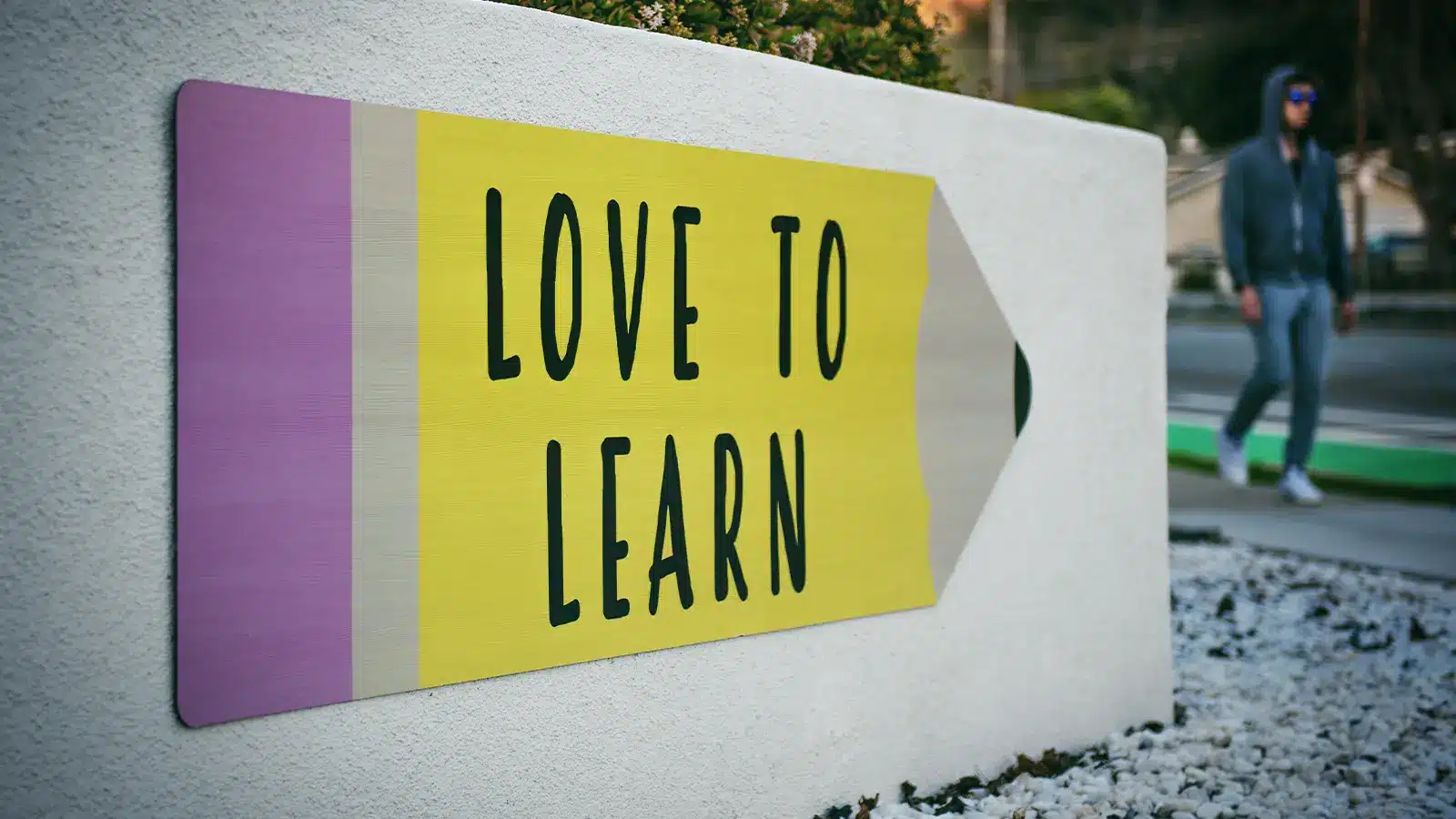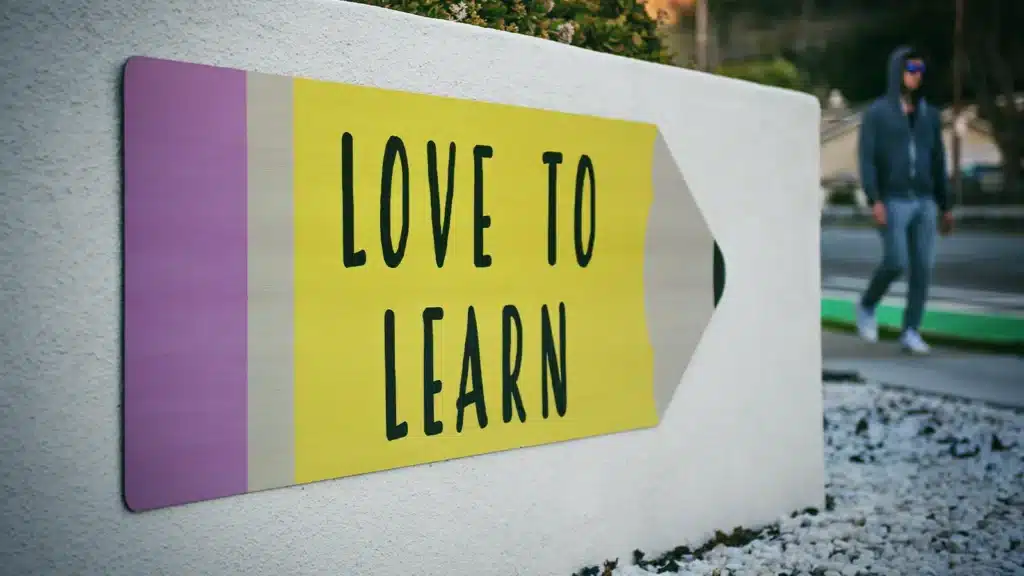 Spanish is the mother tongue of over 400 million people in the world. It is the third most spoken language, right after English.
It also ranks ahead of English when we take native speakers into account. There are 20 countries across the globe where Spanish has official status.
In addition, it is the second language of most people in the United States and Europe.
Bright future
The Spanish language shows no signs of slowing down as many people opt for it every year. Many American citizens place it ahead of French, Mandarin, and Arabic when learning a second language.
The Latino population also keeps increasing in the United States, further boosting its global standing.
Employment prospects
In today's cutthroat corporate culture, knowing one language is never enough. Language is an asset for corporate players, and businesses are keen to have staff who can cater to a wider audience.
As the Spanish language grows, it becomes valuable during international trade. Companies always wish to tap into the Spanish demographic; therefore, learning Spanish can have excellent business prospects for you.
As the Latin American market's purchasing power keeps increasing, Spanish speakers are valuable to corporations.
Travel experience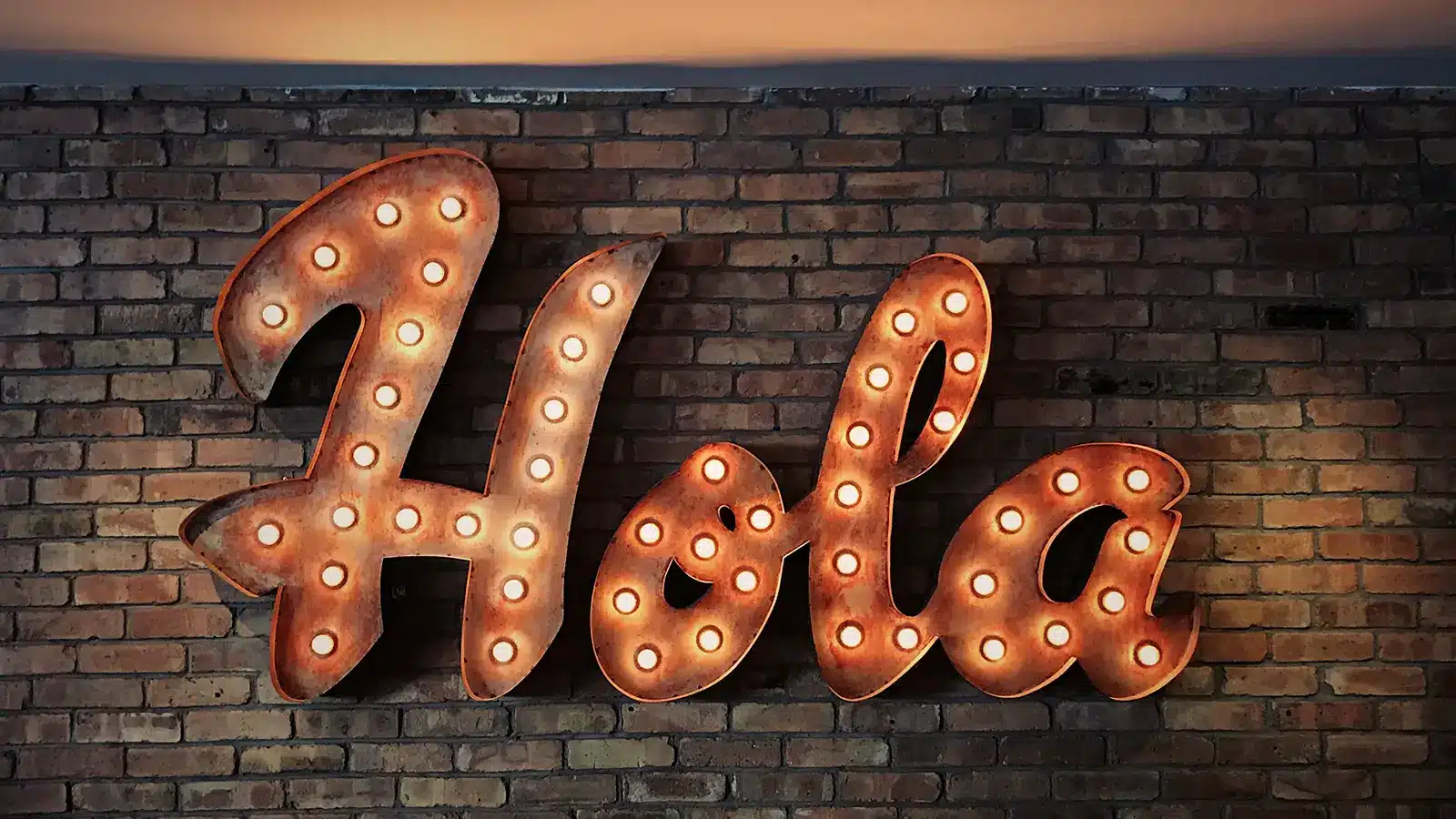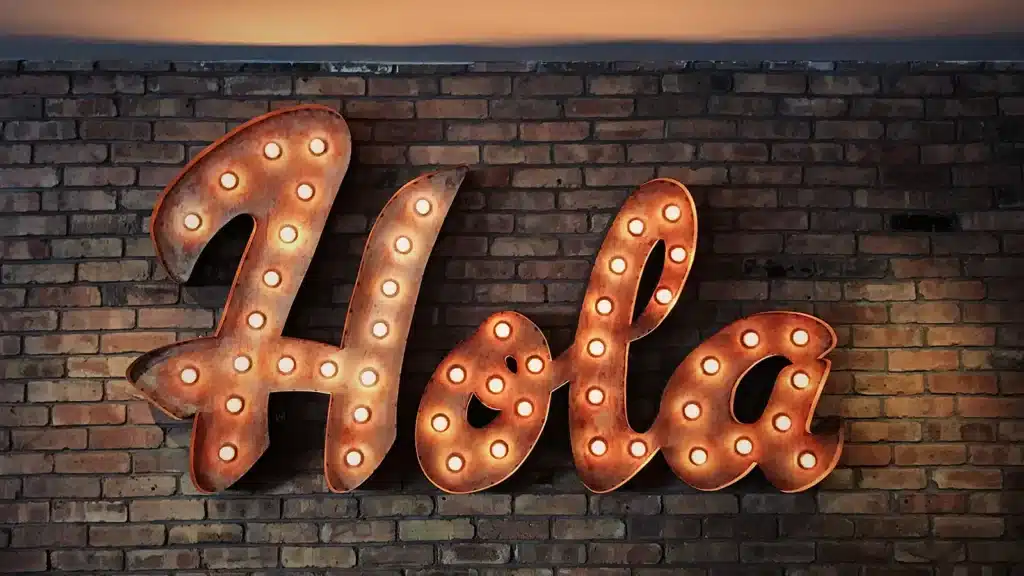 Traveling is an enriching experience for everyone. As many countries have given official language status to Spanish, learning the language can enhance your experience.
If you are looking at how to learn Spanish with video for your next trip, you need to learn the language faster. The list of countries is vast, covering popular destinations like Cuba, Venezuela, and Mexico.
While enjoying a vacation without learning the language is perfectly reasonable, you can miss out on aspects of the culture without communication.
Work or study abroad
While traveling to a new country is fun, living in a foreign country is an enthralling and unmatched experience.
Learning Spanish can open various avenues for you, as you can now work in a Spanish-speaking country or study in a foreign college. A new country can also develop your personality and help you get out of your comfort zone.
On a short trip, you cannot learn about a country's culture; however, living for a period can help you explore the local culture, food, people, and nature. You can enjoy your overseas stay while enhancing your resume.
Entertainment options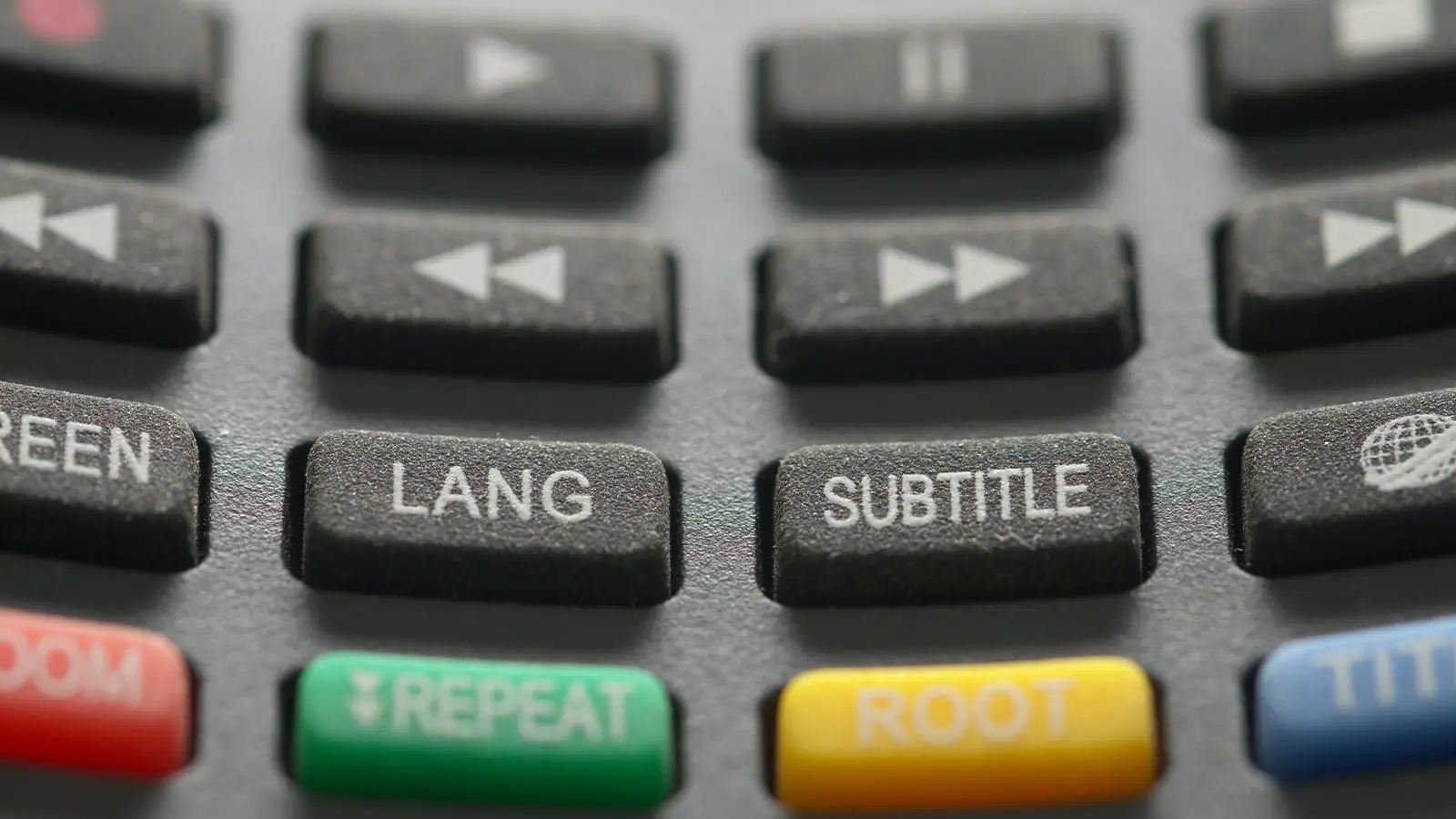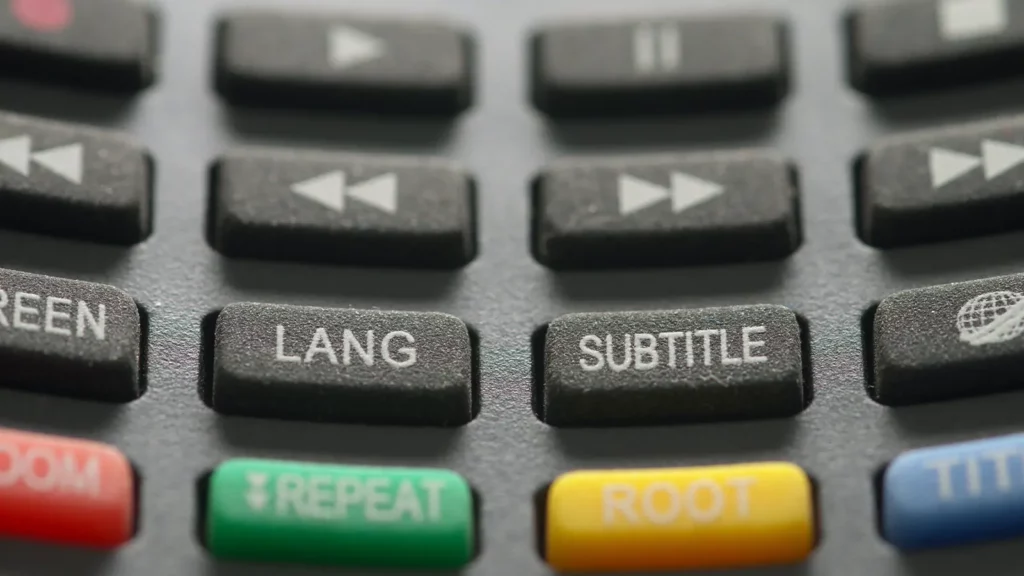 The Spanish language has provided beautiful films over the years. Some films like Pan's Labyrinth, The Motorcycle Diaries, and El Mariachi remain everyone's favorite even after years of release.
Even though subtitles are available, the original is better. Many films and TV shows also do not come with subtitles.
Therefore, learning a beautiful language can open your world to a whole new level of entertainment. Spanish literature is also beautiful, and you also get access to beautiful Hispanic music.
Health benefits
A study by the University of Ghent, Belgium, confirmed that bilingual people could delay the onset of Alzheimer's and dementia.
The University of California also demonstrated a positive relationship between health benefits and language proficiency.
There are also several other benefits like a sharper memory and problem-solving abilities. Learning a new language can also improve your cognitive function.
Grasp of first language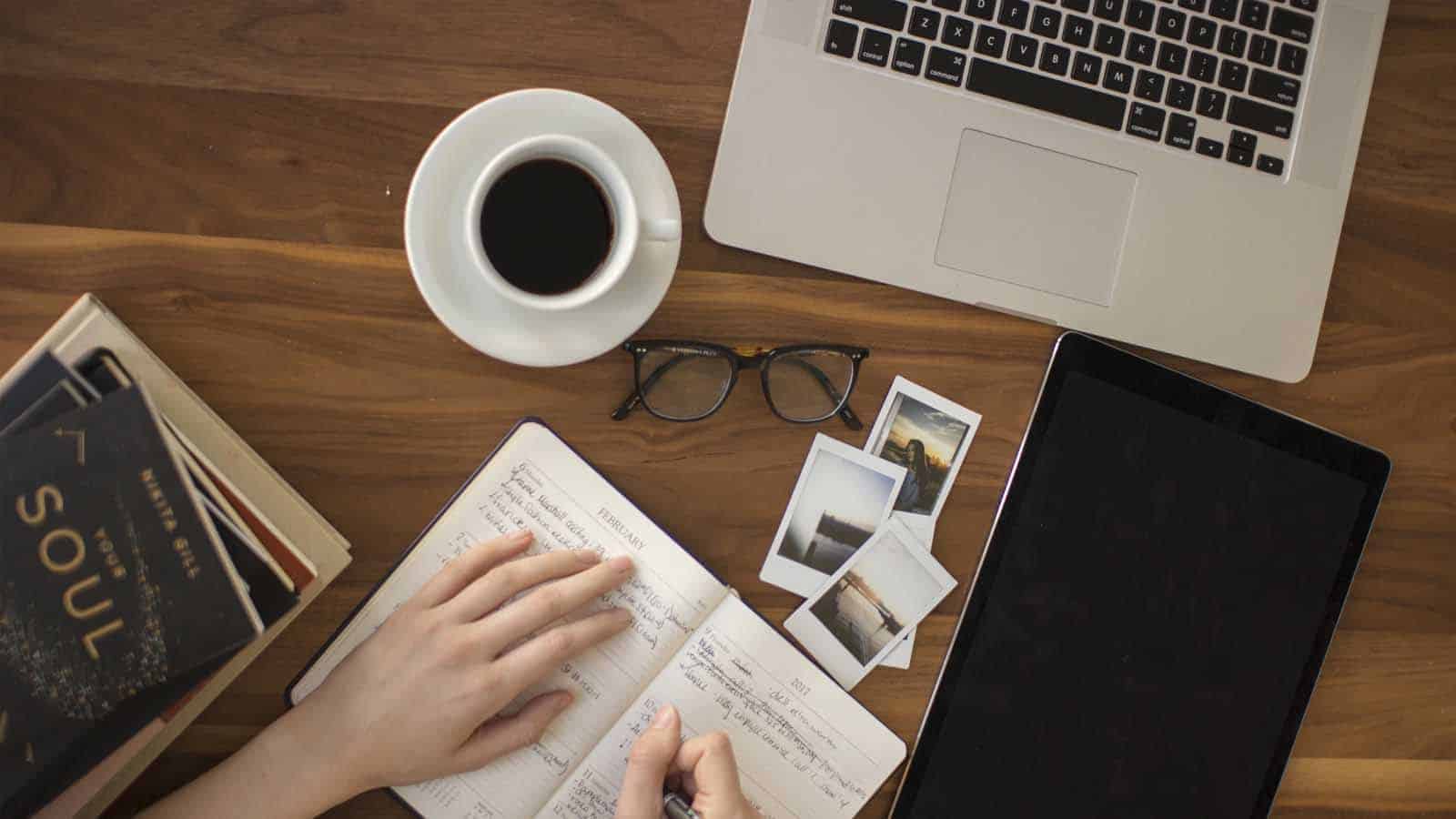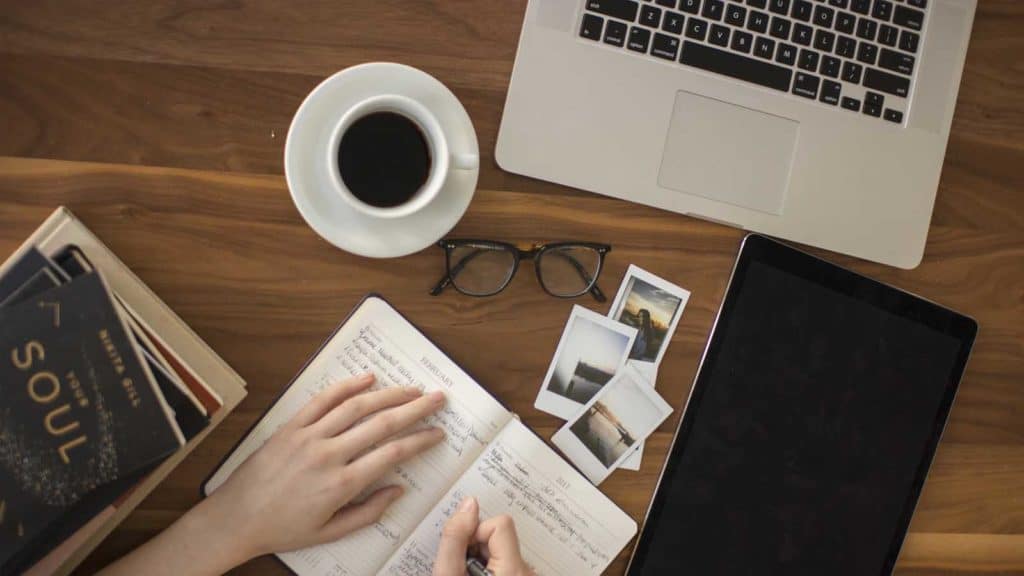 When you learn a second language like Spanish, you also improve the grasp of your mother tongue.
You learn the rules and linguistic theory in detail, which helps you learn your mother tongue correctly.
After learning Spanish, you tend to pay closer attention to the sentence structure. You can easily speak complex sentences as you revert to your native tongue.
Fun to learn
Spanish is pretty simple when compared to other languages. It is easy for an English speaker to pick it up and does not require learning any new alphabet.
You can also make your Spanish learning fun with videos, movies, novels, blogs, podcasts, and songs. As the words are pronounced phonetically, it becomes easier to learn.
Final thoughts
It is enjoyable and rewarding to learn Spanish in today's world. Learning a new language is an accomplishment that you should cherish.
The skill will help you climb the ladder for the remainder of your life.
Have any thoughts on this? Carry the discussion over to our Twitter or Facebook.
Editors' Recommendations: