The latest news about the game, Death's Door
Here's everything you need to know.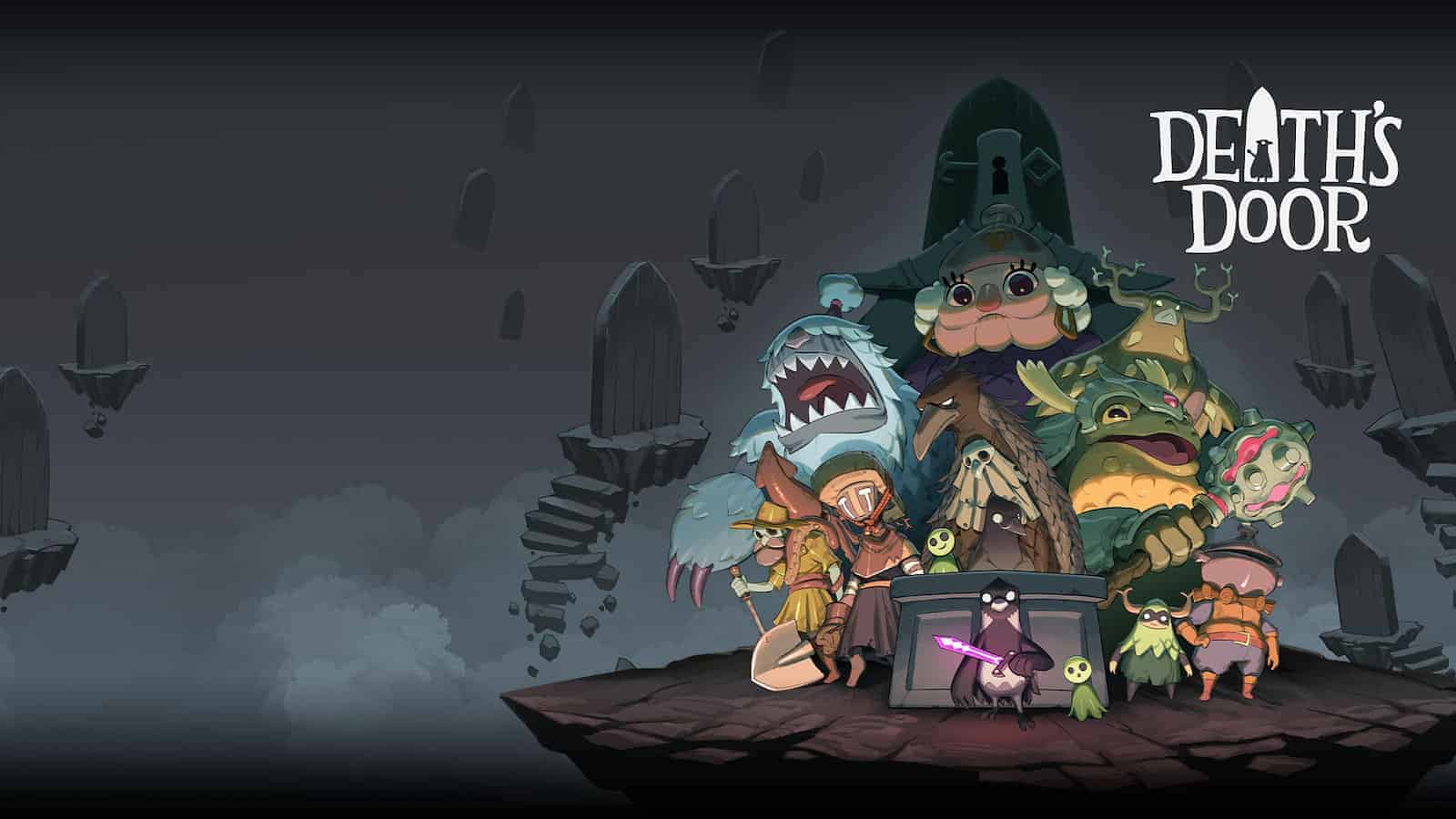 As an indie enthusiast, Death's Door is one game that must have captured your attention. This captivating action game developed by Devolver Digital also adds some strange, quirky, and darkly funny elements. It's this combination that has greatly drawn the attention of EIP gaming and numerous indie enthusiasts who've identified this game available on Xbox and PC as a must-buy. 
In this game, your role will be traveling across the bureaucratic afterlife and collecting the lives of three powerful souls. After that, you should proceed to open a nominal door that has been closed shut. Because this game is quite new, you need to, at all times, keep yourself up-to-date with the latest news release.
This is the only way to better your gameplay and enjoy every moment in Death's Door. Without further ado, here's the latest news you need to know. 
Will There Be A PS5 And PS4 Release Date?
After Death Door's release on July 20, 2021, PlayStation fans were left hugely disappointed after it was made known this game would only be available to PC and Xbox users. This has reasonably left many questions about whether the game's developer is thinking about making this game available both to PS4 and PS5 owners. 
Fortunately, this might soon become a reality thanks to the positive reviews Death's Door has received from indie fans that have already played it. This will undoubtedly be enough reason to convince the PlayStation to incorporate a port to accommodate the PS5 and PS4 users. And because the game's developer Devolver Digital and its creator Acid Nerve both have experience developing platforms for PS5, this shouldn't be an issue.
However, this will only happen if there's no existing exclusivity, preventing the release of versions meant for PlayStation users. But luckily, at the moment, there appears not to be any such restriction. Therefore, you should be hopeful of playing the Death Door's on your PS4 or PS5 in the future.  
Will There Be A Nintendo Switch Release Date? 
Like PlayStation, Death's Door wasn't released on both the Nintendo Switch and Switch Lite despite it being a suitable fit for these platforms. Both the creator and developer also haven't said anything about the possibility of a Nintendo Switch port for Death's Door.
While this doesn't necessarily rule out the chances of this game being launched on the Nintendo platform, it considerably reduces the chances of this happening. This is mainly because porting isn't that straightforward and the fact that the game's creator, Acid Nerve, acts as a two-person studio. 
Addressing Controller Compatibility Issues 
Some controller compatibility issues have necessitated the developers of Death's Door to make some changes. These changes include switching to the main branch from a controller beta and changing to native input from controller input. These changes have helped achieve several goals such as; 
Fixing friction bug on pot copycats 
Adding silent servant conclusion to finish game door glow checks 
Fixing persons affected by earlier ghost save problem 
Enabling players to use the Steam Input 
Removing wait frames and screen shake  from the DoT sticks 
Have any thoughts on this? Let us know down below in the comments or carry the discussion over to our Twitter or Facebook.
Editors' Recommendations: