The latest trends in digital signages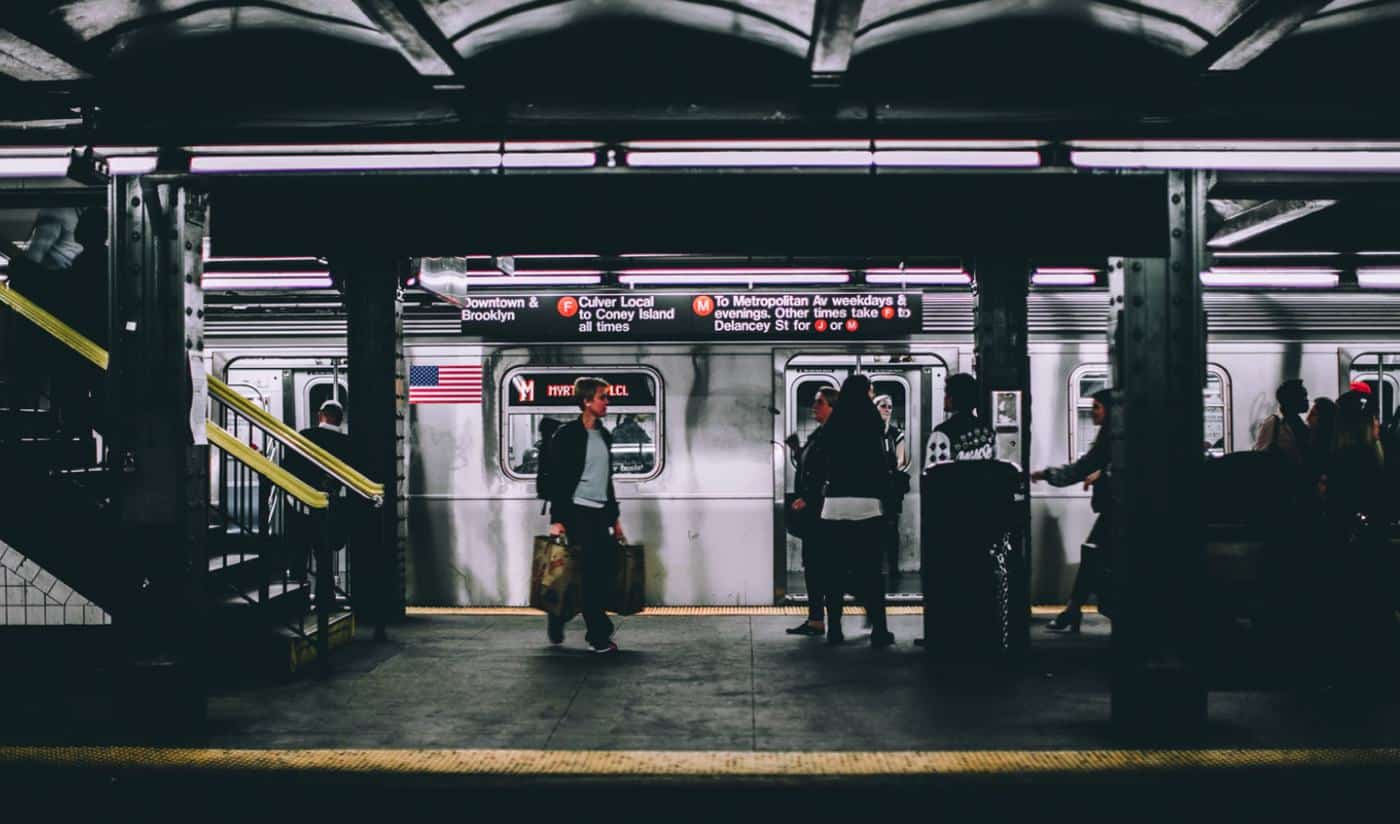 Running a business is never an easy feat, from budgeting to mission statements and running projects to managing staff, a business needs to also market its name in the latest cutting-edge techniques. In today's digital age, many are required to keep up with the ever-so-changing technological advancement just to stay afloat and relevant. Recently, lots of businesses have resorted to digital signages to reflect who they are; it's more than just a sign or logo, it's to truly create brand awareness in an attention-grabbing, interactive way.
In order to keep your brand dynamic, you need to be able to follow the latest trends to stay relevant, interesting, and unique. Below are some of the best digital trends you need to adapt to truly make your signage one of a kind.
Engaging with Enhanced Interactivity
Many businesses have been getting very creative with interactive-based signages to enhance the consumer's experience. Interactivity is considered one of the leading trends and has become a hallmark in the digital signage industry seeing as it's a way to involve your target audience in your business. Restaurants were the initiator of this trend with interactive menus and tabletop ordering through touch screen hardware. Nowadays, it's also been used in retail where consumers can check a product's features or make sure it's in stock and other companies have been using it as direct advertising to bring empowerment to the consumer with QR codes to reach their business faster. 
Better Analysis with Artificial Intelligence
AI has been growing rapidly in the past few years with many businesses utilizing it for their own marketing and data analytical needs. By using cutting-edge kiosks with efficient AI, many businesses will be able to deliver content and messages based on the consumer's behavior and who they are. With a facial recognition software that can determine a consumer's age, race, gender, and even their facial reactions, signage can offer content the consumer can relate to and if it feels the consumer is moving way, it can change its visual content to make it more appealing and engaging. It can be also used as a virtual assistant to help shoppers look for a specific product. 
Better Viewing with Hardware and Display Improvements
Since digital signages depend solely on the visual aspect, the hardware is constantly evolving to be more engaging, informative, and visually appealing to the consumer. Many still prefer to use LCD flat panels, while other companies have been investing in direct LEDs for their indoor displays. They provide brighter images, accurate color reproduction, and high refresh rates. They're also extremely energy-efficient and easy to install. Meanwhile, other companies have manufactured more advanced display screens like super-thin 4K screens, rollable screen technology as well as OLED and MicroLED. They give any business flexibility and better image and color projection; they will definitely impress your consumer.
More Appealing with Projection and Holographic Imagery
Businesses have been aiming to grab the attention of their customers in the most interactive and visually appealing methods; by resorting to holographic imaging technologies, they become at the forefront of digital marketing trends. Dramatic 3D displays are entertaining, attention-grabbing, and are perfect in making a sale or creating brand awareness. They will definitely stop someone in their tracks and if you're lucky, they can film it and send it to their friends which means your brand is spreading even more than you've bargained for. This technology is often used by companies at their events to leave a mark when advertising a new product. 
Lead the Way
The road to success is paved with cutting-edge technology that will surely make your business thrive. No matter what trend you adopt, digital signages make an impact on the consumer and your business. This influential marketing trend is yet to grow even more, so be sure you're on the bandwagon!
Have any thoughts on this? Let us know down below in the comments or carry the discussion over to our Twitter or Facebook.
Editors' Recommendations: