The main difference between sales enablement and sales operation
Together, they form a powerful team that can help drive success for your company.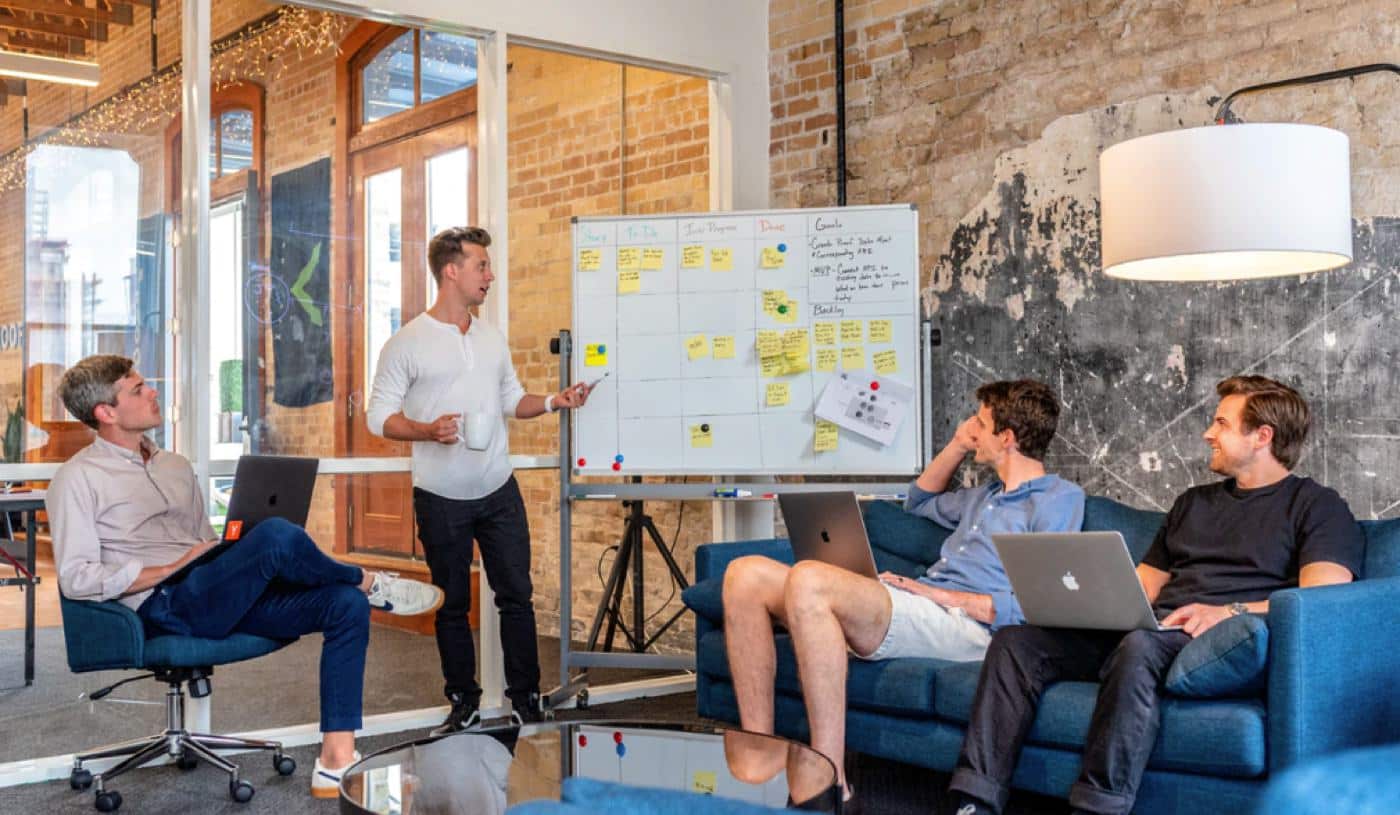 It doesn't matter if you are B2B or B2C. The chances of your business responding to the challenges of sales operations and impacting innovation within it are pretty high.
Sales enablement and sales operations are two advanced tools that have replaced traditional manual contact management processes over the past decade.
While these two concepts are primarily associated with internal sales managers, they can also be implemented successfully by companies that deal with customers daily.
This blog will try to reveal the main differences between both phrases and what they can be used for.
What is sales enablement?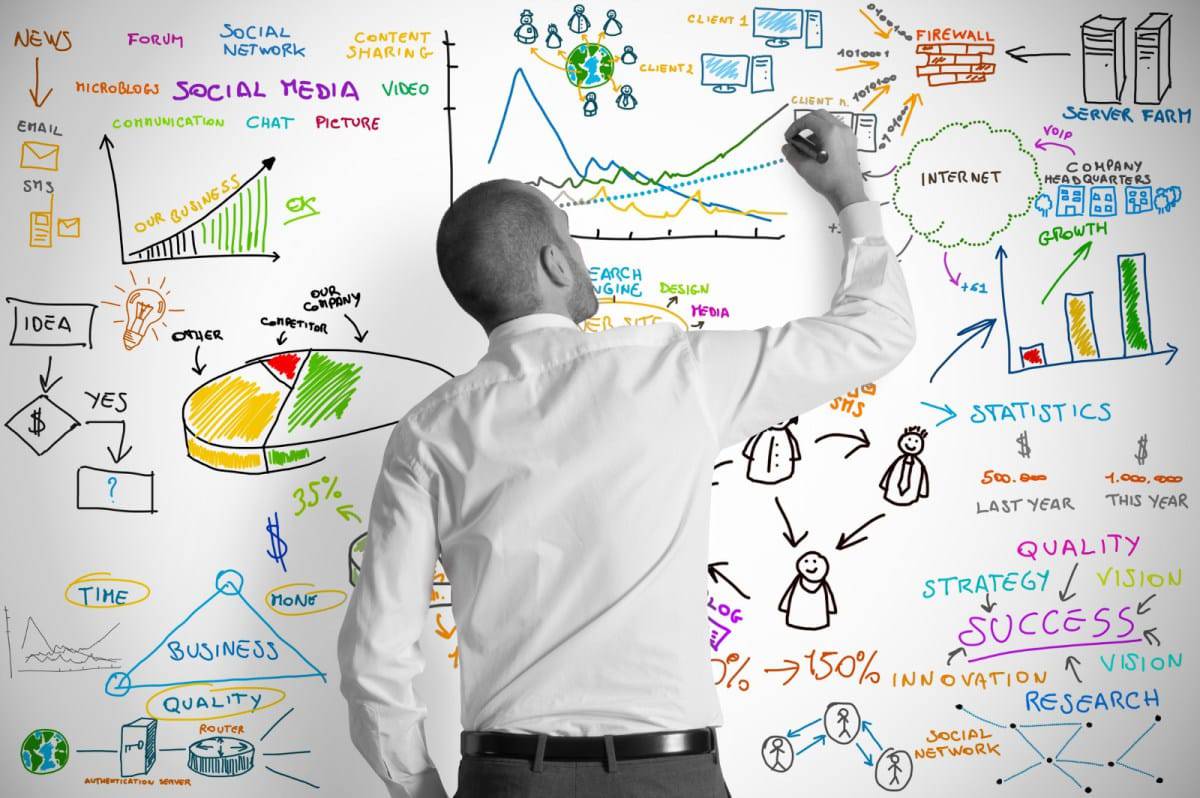 Sales enablement is a process that helps sales teams be successful with their customers. It aims to help your sales team increase their knowledge of your products, services, and industry to sell more effectively.
This process has seen a 343% increase in popularity in the last five years.
Sales enablement is not just about providing them with product knowledge but also helping them develop skills and techniques that will make them more effective at selling.
Sales enablement can be broken down into three main areas:
Sales training: Training your team on the key concepts and strategies they need to know to sell successfully. It could include product knowledge, customer research, prospecting, closing, and more.
Sales communication: Helping your team communicate well with prospects and clients. It includes email templates, elevator pitches, cold calling, phone scripts, etc.
Sales coaching: Helping your team develop skills like empathy or negotiation so they can better relate with their prospects or clients.
What is sales operation?
A sales operation is a company's process for handling the sale of goods or services. A sales operation can be considered a set of activities that manage the customer relationship from initial contact to closing the sale.
Sales operations include generating leads, qualifying, making presentations, and closing sales.
Sales operations are usually performed by salespeople or other representatives of organizations as part of their jobs. A typical example would be a call center employee tasked with talking to customers on the phone and responding to their needs.
Sales operations include many business processes such as:
Service delivery: This includes the actual process of delivering the service or product to customers. It may include information technology (IT) systems, customer service, and billing functions.
Inventory management: To fulfill orders quickly and efficiently, companies must have adequate inventory. It means they need to know which products need to be replenished and when they will run out of stock.
Sales forecasting: Companies need accurate forecasts to plan for growth or decline in sales volume. Forecasting also helps them manage their inventory levels.
What is the difference between sales enablement and sales operations?
Sales enablement is the process of creating and distributing sales content, while sales operations manage the creation, distribution, and use of that content.
Sales enablement:
It happens before a sale is made, while sales operations happen after the sale.
Organizations with sales enablement win 49% of their forecasted deals, compared to 42.5% for those without.
Sales enablement includes creating sales collateral, conducting lead generation campaigns, and sending out email campaigns.
These are all part of the marketing department's job but also part of sales operations. Marketing and sales often work closely together regarding these types of activities.
Sales operation:
Sales operations include managing customer relationship management (CRM) systems, building your knowledge base, and optimizing your website for search engines.
The State of Sales report shows that 89% of sales professionals believe sales operations do a lot to help the company grow.
Sales operations include:
Updating your website frequently (at least once per quarter).
Adding new features on an ongoing basis.
Providing personalized content for each buyer's needs.
How sales operations and sales enablement should work together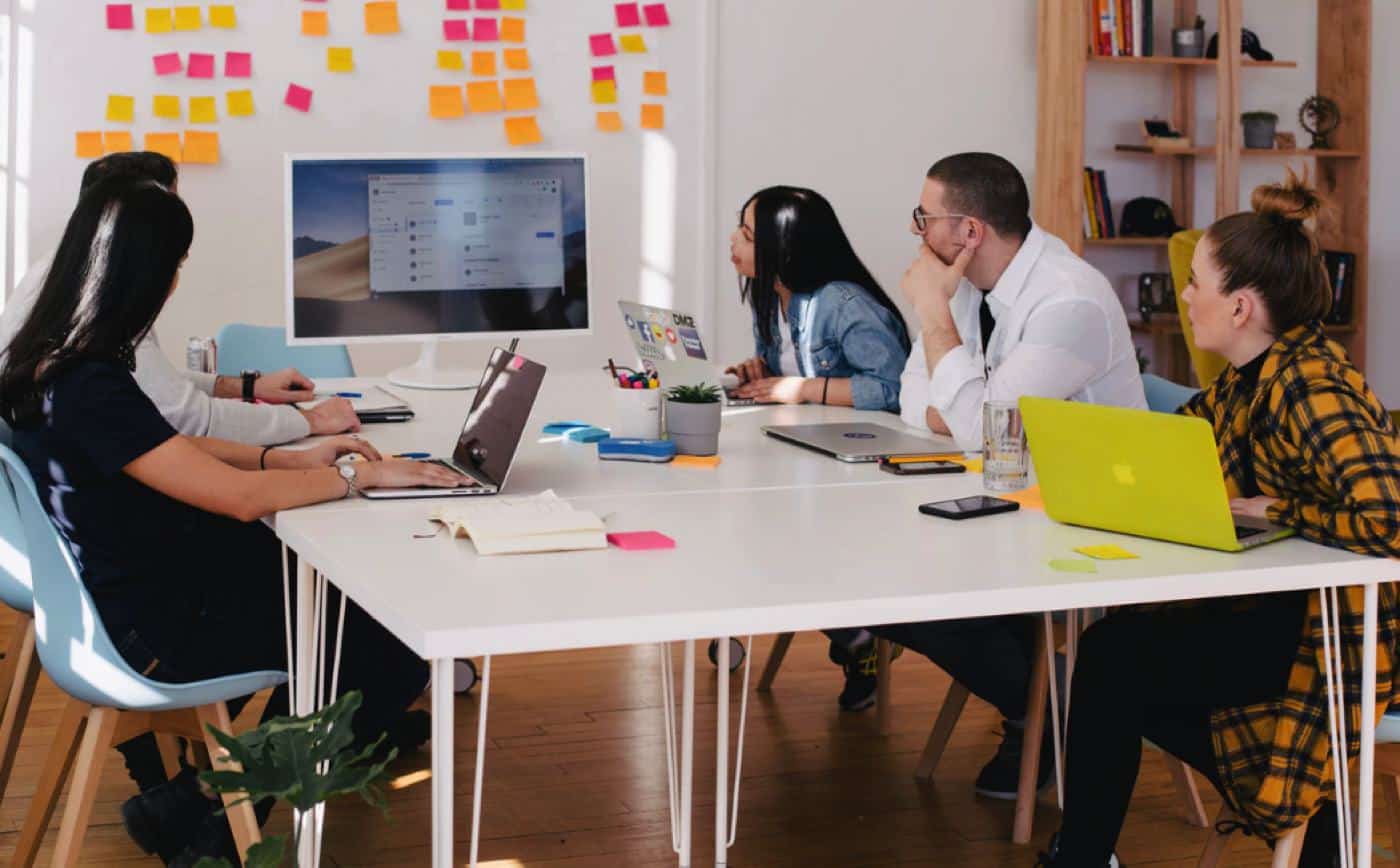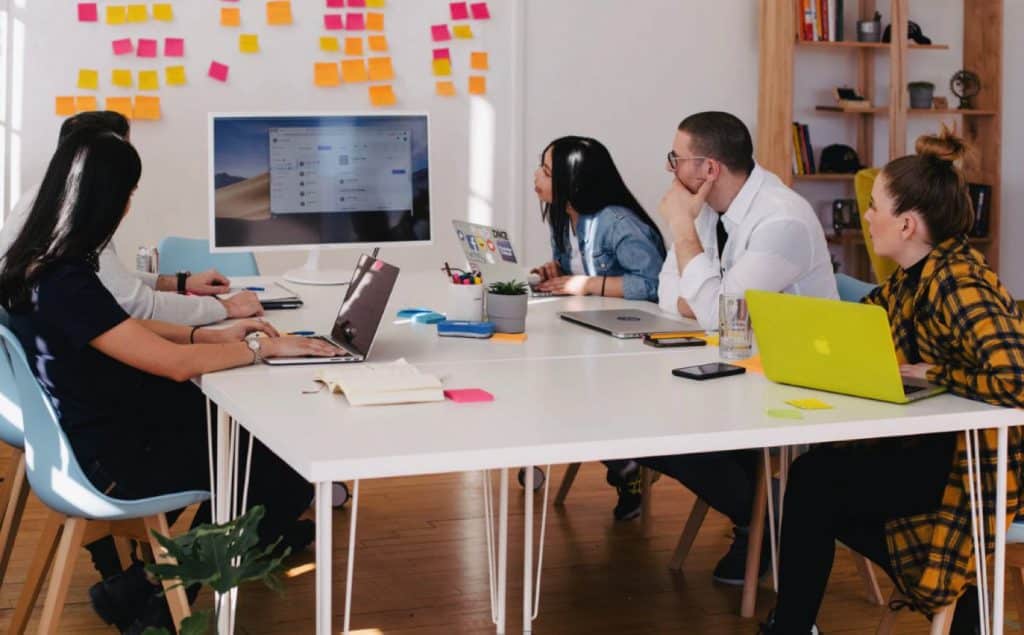 Sales operations and sales enablement are two sides of the same coin.
While sales operations focus on the tactical and operational aspects of a company's sales processes, sales enablement focuses on the strategic elements.
Together, they form a powerful team that can help drive success for your company.
In fact, according to some research, when you integrate sales operations and sales enablement teams, you can generate millions more in annual revenue than those that don't.
Final thoughts: enablement + operation = growth
So, do these two play well together regarding sales enablement and operations? In short, the answer is yes.
Sales enablement revolves around providing technology that smooths out the sales process, enabling sales representatives to get in front of potential leads and close deals as quickly as possible.
Meanwhile, sales operations feature technology that supports the actual tracking of deals after they happen and facilitates follow-up efforts.
Although these two areas of work do not overlap as much, they both serve different purposes in the sales cycle's grand scheme, making them both valuable.
Have any thoughts on this? Let us know down below in the comments or carry the discussion over to our Twitter or Facebook.
Editors' Recommendations: