The most important cybersecurity practices for your business
With the right cybersecurity measures in place, you can protect your valuable assets from being stolen, corrupted, or abused by malicious actors.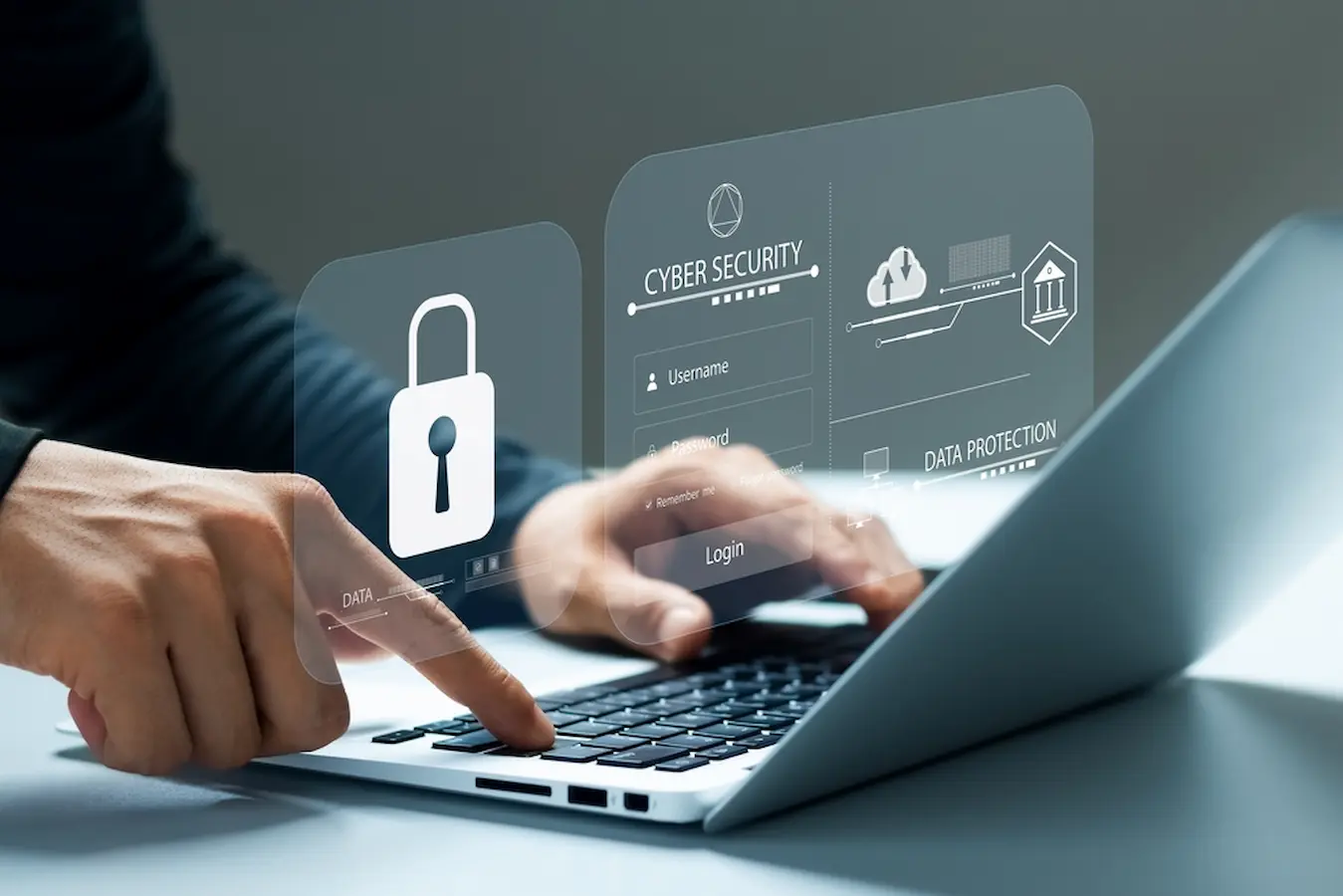 The internet has given businesses the power to create new products and market them to new sales channels. However, it doesn't come without risks.
Combating threats against connected systems has become an essential part of modern business.
Digital information stored in networked devices presents problems that decision-makers should be aware of.
The right equipment, knowledge, and oversight will give business leaders practical methods for using cybersecurity measures.
Why implement cybersecurity measures?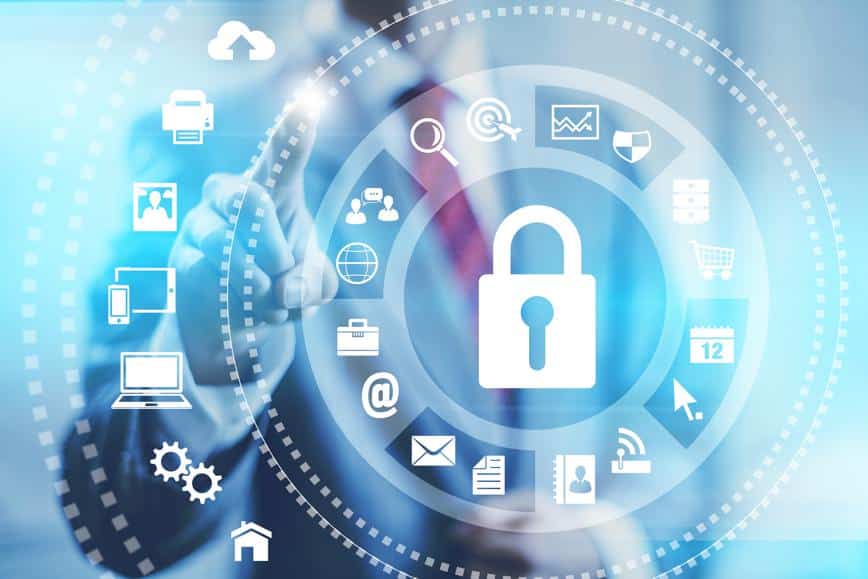 Although many potential targets are available to them anytime, cybercriminals will most often take advantage of systems that aren't correctly secured. This focus makes it essential to consider the development of ongoing preventive strategies.
With the right cybersecurity measures in place, you can protect your valuable assets from being stolen, corrupted, or abused by malicious actors.
How to effectively implement cybersecurity measures for your business
Businesses that don't properly invest in security pay higher costs in the long run. Leaders who want their organizations to thrive should use cybersecurity measures to find and reduce potential threats.
With a long-term vision, proper guidance, and real-time metrics, you can effectively utilize cybersecurity measures for your business.
Either attempt to implement measures with your team or employ cybersecurity experts. The latter strategy appears to be the most successful of all.
Experts possess great knowledge and can implement various measures and tests, such as internal and external penetration testing, application penetration testing, mobile app evaluation, red teaming, etc.
Set goals
Organizations have various tools and software available to them; this selection makes it essential for them to choose the ones that are right for their needs.
A good cybersecurity strategy has the long-term vision of the company in mind.
Expectations for potential attacks should be stated in advance so they can be recorded and clarified for future decision-making.
By defining the ultimate aim of your strategies, you'll have better success in getting others to understand the purpose of specific cybersecurity measures and why they're needed.
Create guidelines
Even with the right goals, organizations may have trouble keeping their employees on track. Everybody isn't always on the same page, and misunderstandings can happen.
For instance, businesses should never pay ransomware settlements. But if key leaders don't understand other options to prevent cyberattacks in the first place, they may be tempted to give in to the demands of bad actors.
To attain better cybersecurity, everybody needs to clearly understand how things are done and in what order.
It's advisable to communicate best practices and define steps for everyone to follow when things go wrong. This approach can implement your cybersecurity strategy with better transparency.
Measure results
The cybersecurity landscape is constantly changing. As a result, new threats are presenting themselves every day.
Businesses that can't keep up with these developments expose themselves to attack. This reality makes it vital to improve cybersecurity measures continuously.
You should measure your key data points. Doing so will help you understand the effectiveness of how specific protocols
To protect your business from potential cyberattacks, you should consider whether your cybersecurity measures are working correctly.
Build better cybersecurity with strategic planning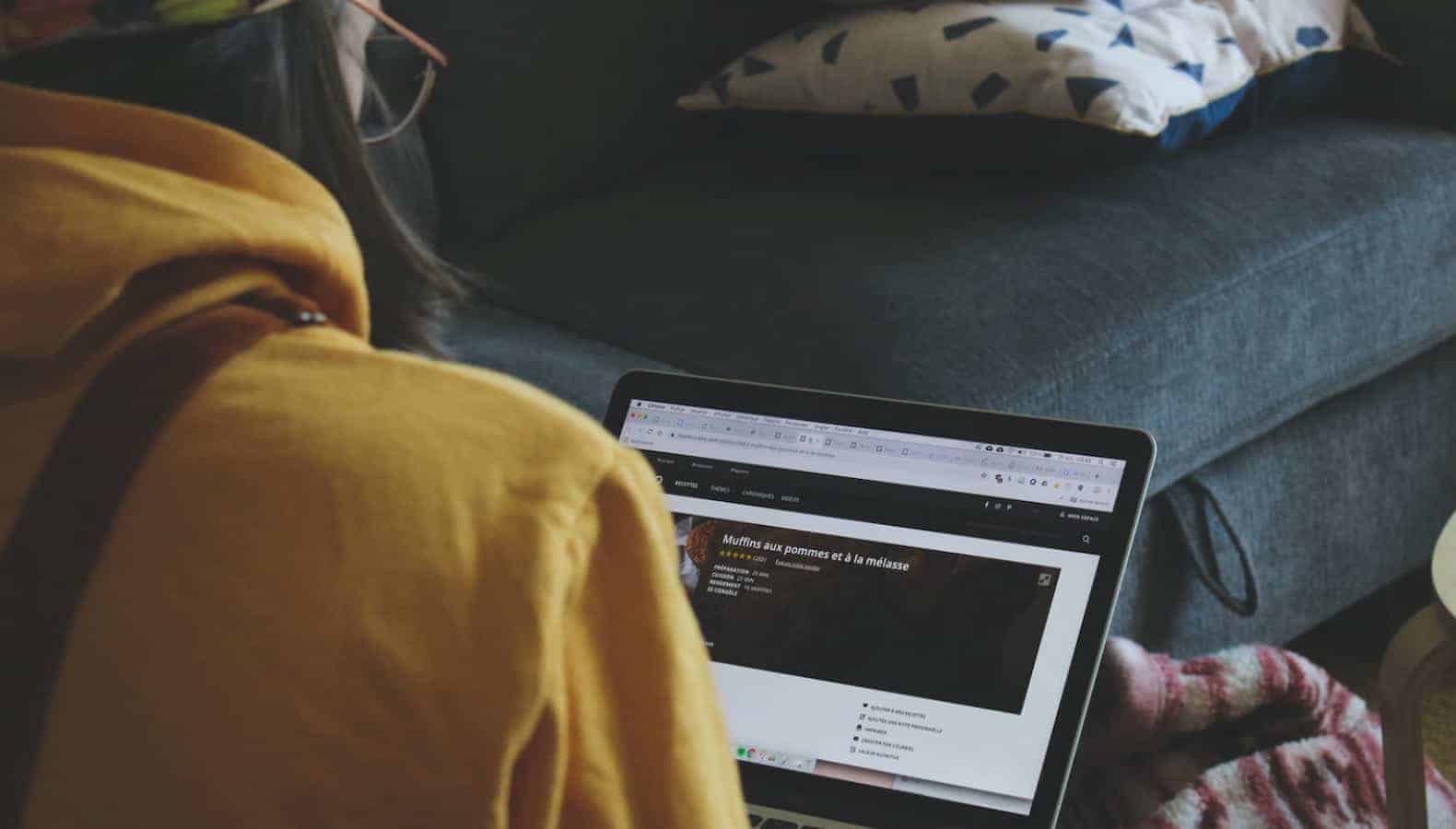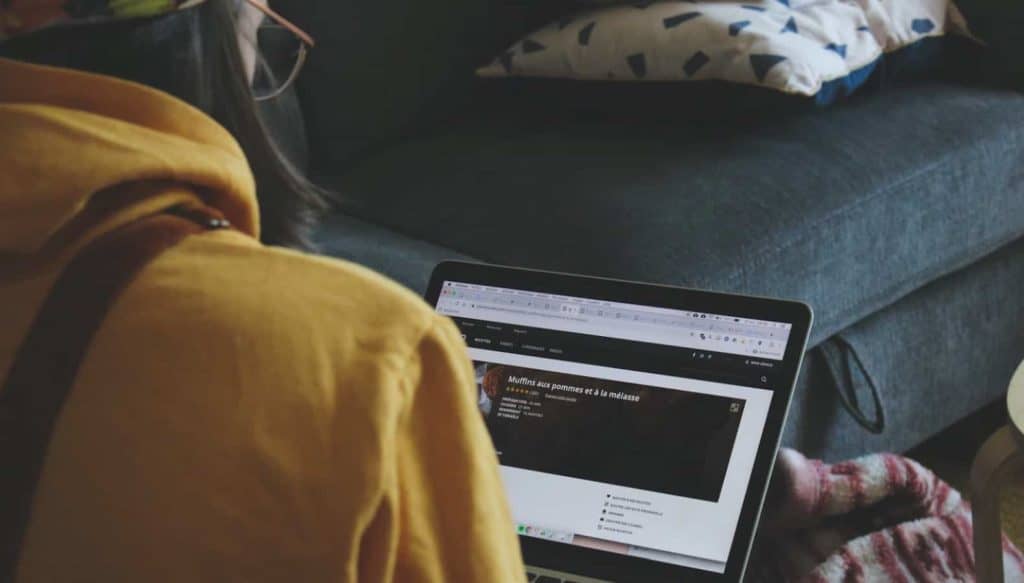 A good cybersecurity strategy is one that's been well-thought-out.
Decision-makers should take the time to understand the cybersecurity landscape before investing in any one option for their cybersecurity measures.
By improving their digital security strategies, companies are better equipped to handle anything.
The best way to effectively carry out cybersecurity measures is to set clear goals and guidelines; this allows you to track and manage essential data points over time.
Developing a plan of action for potential disruptions and offering constant support services to employees who need them will help minimize potential problems.
By planning accordingly, you'll have the best cybersecurity measures for your business in place when you need them.
Have any thoughts on this? Let us know down below in the comments or carry the discussion over to our Twitter or Facebook.
Editors' Recommendations:
---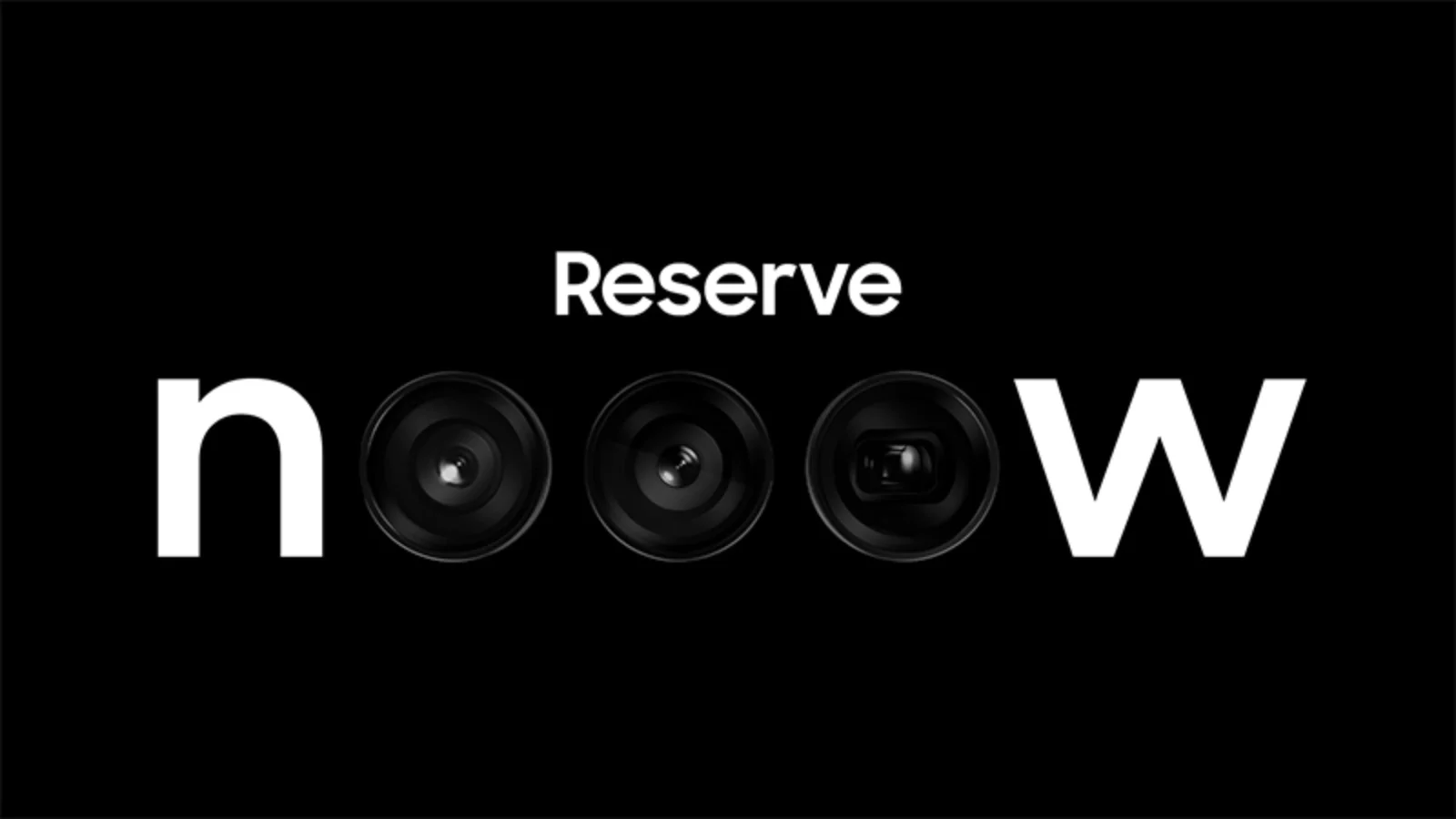 ---