The most profitable ecommerce categories to invest in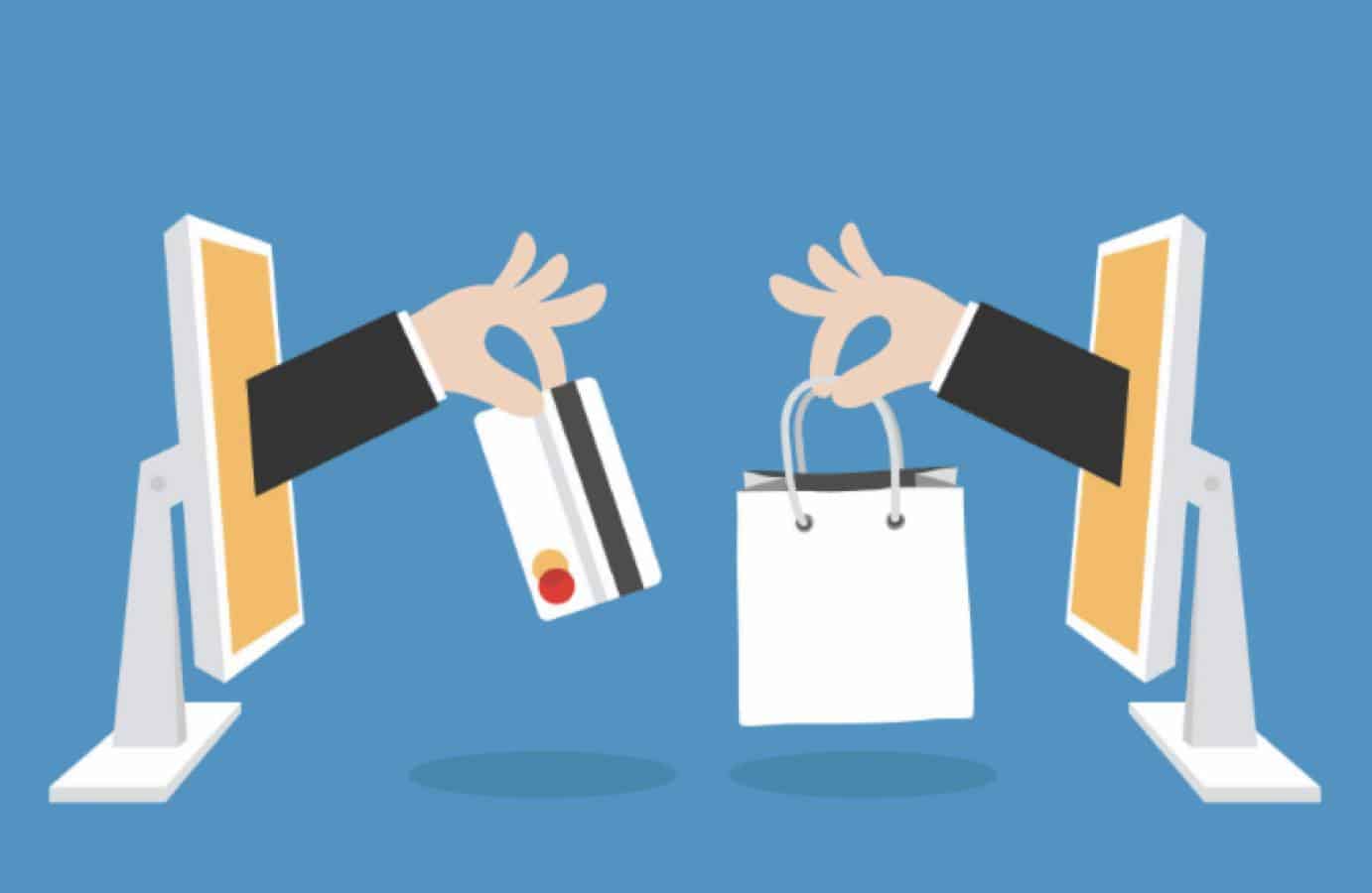 "If you build a great experience, customers will tell each other about it. Word of mouth is very powerful" – Jeff Bezos
Online retail has allowed organizations like Amazon to expand from a simple online bookstore to one of the largest online marketplaces in the world. Today it is one of the world's most valuable brands and its founder is one of the richest people in the world. This success is not limited to large-scale online stores but the overall industry has healthy growth figures. It is estimated that by the end of the year 2018, the online retail industry will generate revenues of up to $460 billion worldwide.
While all sectors have shown considerable improvements, there have been a few notable categories of ecommerce sites that have shown considerable growth over others. Here, we've compiled a list of few of these in order to give you a hint of what the market looks like. If you're eyeing an investment in the market, these are the areas you should opt for.
Electronics and smart appliances
While people are beginning to trust online platforms to buy even larger and more complicated products, there are not many businesses that are devoted to giving consumers access to this facility. The trends are promising in the field of electronics, especially smart appliances. More and more people are favoring them in order to create more energy efficient environments inside their homes that are also very futuristic.
Besides the interest in smart appliances, consumers also love the customized accessory frontier. The options to buy personalized smartphone and tablet cases as well as other mainstream accessories has become a major trend among the youth, making this another potentially lucrative investment option.
Food
Food is by far the largest growing industry, be it in brick and mortar or click and mortar categories. The catch with investing in food, however, is that most of it has already been catered to, from grocery deliveries to readymade meals being provided anytime anywhere. You name it and people are doing it. Therefore, if you're looking to head into the food market, you have to be certain that you have a product or service that is unique. Even if it is something that has already been done, it has to be something that has not been done in your respective target area before.
Clothing and other accessories
Apparel in general and jewelry and watches, in particular, has seen a 31% growth in revenue per store according to a survey conducted by PwC among 50,000 online retailers in the US. This is a substantial growth figure that points towards the fact that the market holds enormous potential and is growing by leaps and bounds.
Automobiles aftermarket parts
Compared to the jewelry and watches market, the automotive aftermarket parts category witnessed a mammoth 89% growth in revenues in the same survey mentioned above. This clearly indicates that people are inclined towards purchasing accessories that are state of the art but don't come as standard in most cars. With a breadth of options available in almost all categories, this industry offers mouthwatering returns to small and medium business owners.
The categories in the ecommerce arena are not limited to these markets. Niche markets for almost all products and services are showing great returns and so are other categories like grooming products, baby equipment, and even services like content creation and curation. The great thing about selecting an eCommerce niche is that you don't have to spend enormous amounts of money developing your own store. You can easily opt for one of the businesses for sale on leading websites and begin your online selling journey today.