The most unusual professions of 2018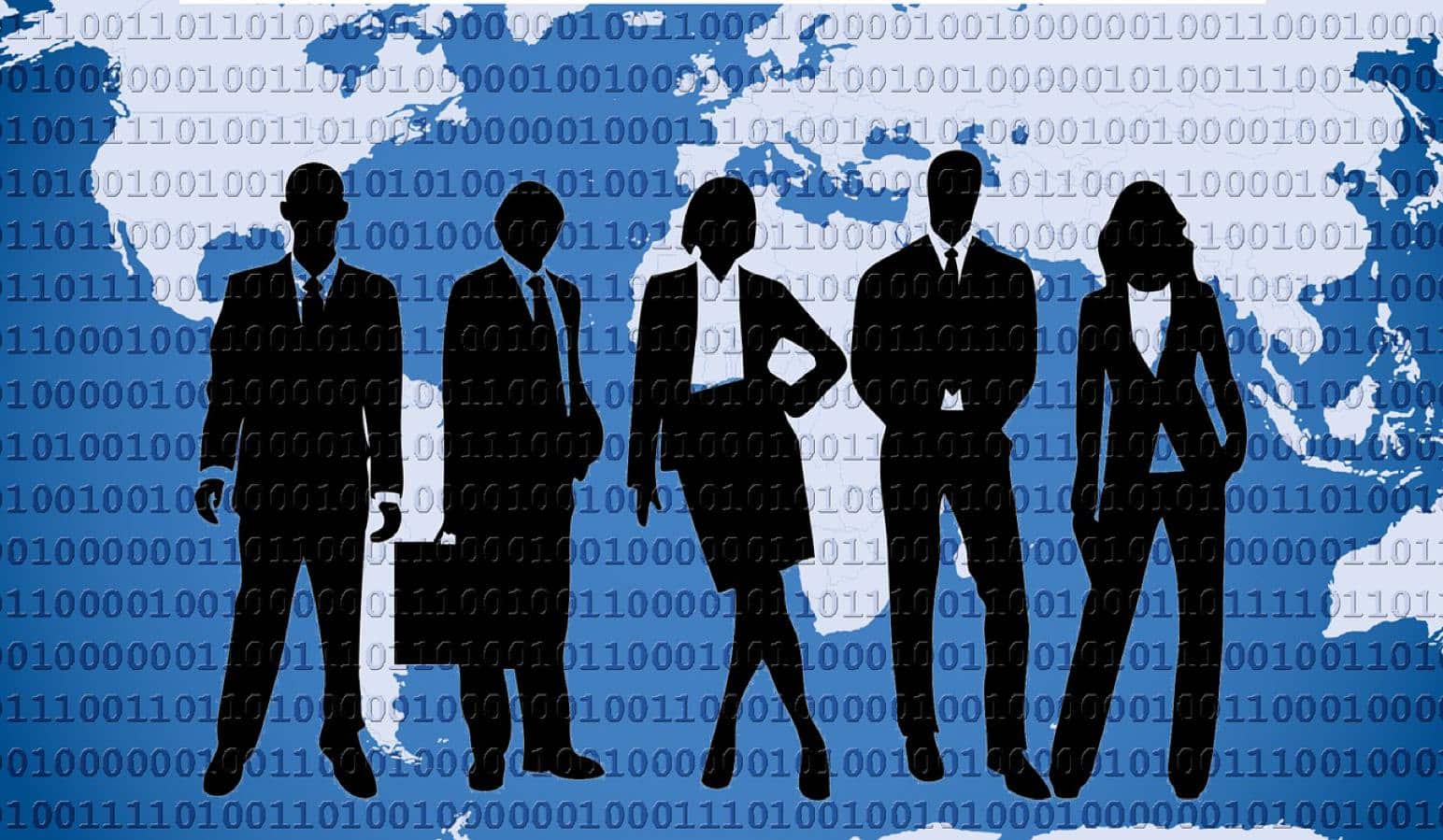 "Mom, I want to become a professional pet food tester!" Imagine that line dropping during a nice and friendly family dinner. Parents of that young man or woman would be either bewildered or amused, depending on their personality type. As bizarre as it sounds, that profession really exists! How else do you think pet food can claim that it's taste improved by 15%? Our pets deserve the best, but for obvious reasons, they can't give us useful feedback on the quality of the snack. If you think this job is weird, then you didn't come across golf ball divers or paper towel sniffers.
Not all of our work as managers or have their own businesses. Sometimes we have to create our working places ourselves and offer something unique to society to pay the bills. Unusual and weird occupations can give you generous payouts, mostly because there's not much competition and desire to get involved with something odd from other job hunters. As it is everywhere, there are different layers to weird. Working in a circuit would be regarded eccentric among generic office workers, but the profession exists for centuries! If a person stands out from the grey mass, then all the looks would be dedicated to her.
As we're talking about the most unusual professions that appeared in the last couple of years, then we can bring up Netflix taggers. Those people are watching movies and TV shows and give them a short description that would help others navigate through the platform and find something that would hit close to their home. It's a dream job! Another example for an unusual job that became relevant lately is a tester for haunted houses. Remember when those videos were trending on Youtube and vloggers gathered millions of views just by screaming in the darkroom? Some of them could have hired a pro to test the waters.
Speaking of YouTube, this work is not considered unusual anymore. One day vloggers just stopped being a laughing stock and became trendy just like their videos. Professional gamers stand in the same line as Youtubers, where their activity hit mainstream status, but can't be acknowledged as a "real job" by the snobs. There's no shame in moving forward with time, it's a sagacious approach. Gamers come in different shapes and forms, some of them attend grand events and win tournament money, and some play slots online at home and strike gold every now and then. Professional gamblers now have a branch that takes over The Internet, which can only be identified as a place of opportunity for all of us.
When we talk about weird, we can't leave Japan out of the conversation. "The Land of the Rising Sun" has a quirky mentality that can rub some people the wrong way. Value of traditions and displays of respect are well documented there, but that medal also has a deviant side that we will stay away from. In Japan, you can find professional pushers! They shove workers in a jam-packed train wagon to ensure everyone commutes to work on time. You can also rent a boyfriend or get a professional cuddler there. They really think outside of the box! Japan is amazing, it's a place like no other, a hotbed of weird occupations that might break into our cultures! Maybe one day we could also get paid for hugs?