The myths of using an e-commerce website builder
E-commerce Websites And Their Necessities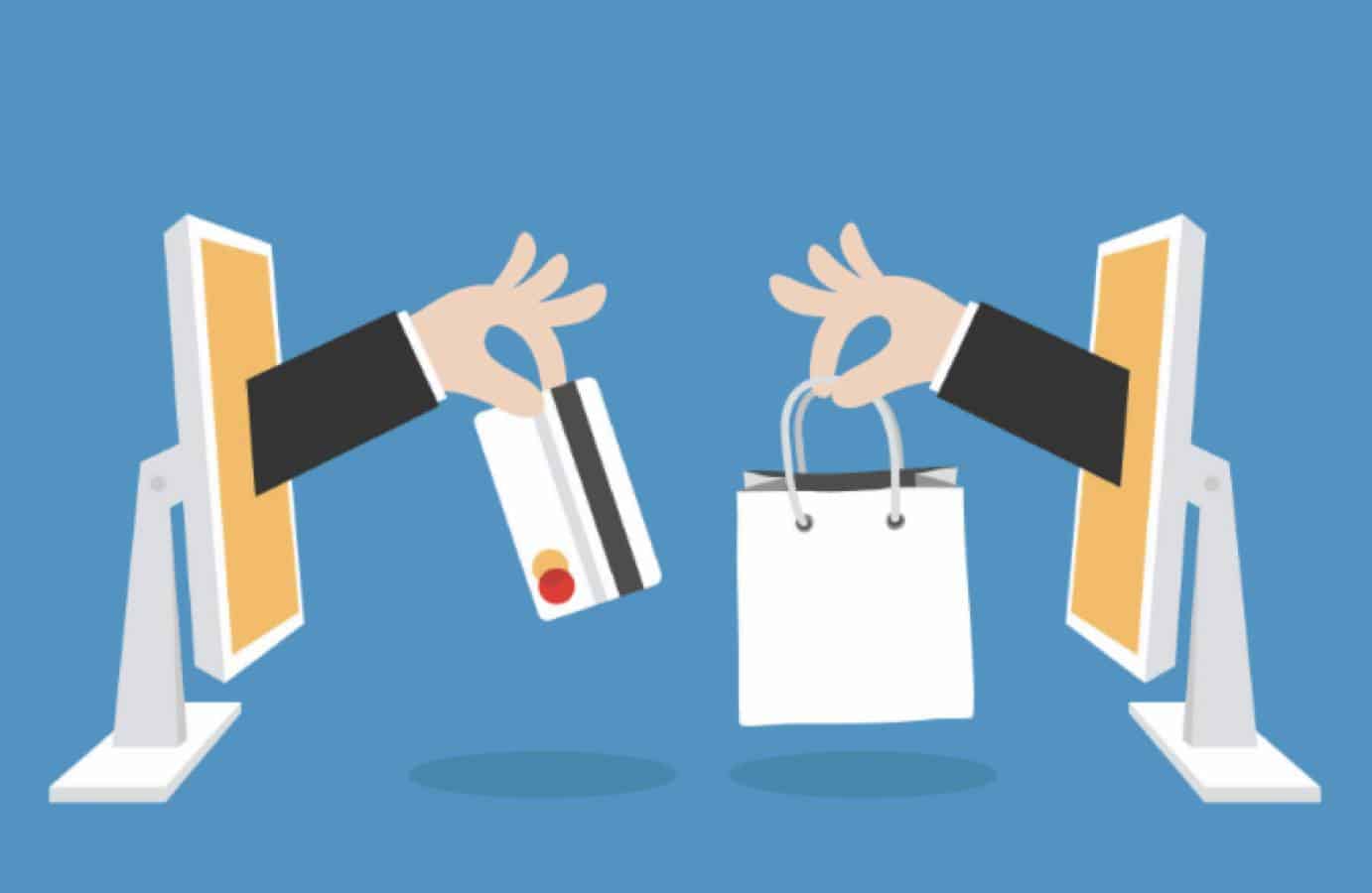 Electronic commerce or e-commerce is a term used to describe businesses done in the online forum by transfer of data or funds. In order to facilitate and establish these business transactions, websites and other e-commerce tools play a major role.
The basic exchange of funds, goods, and services is common to almost every transaction done over the internet. Since online shopping is a little more cumbersome than real-time shopping, e-commerce websites make the whole process easy and risk-free for both, the seller and the buyer. They also make it easy to find products or services and completely eliminate geographical constraints. This increases the quality of the service that is been delivered to the buyer and increases the productivity and hence more sales for the seller.
Apart from the above-mentioned quirks, having a virtual store reaches many customers and expands the business by publicizing the products to a whole new level. Over the decade, e-commerce has reached its peak making the lives of buyers easy and convenient and opening up loads of opportunities for businesses.
E-commerce Website Builders
The design of the online store can make or break a business. Therefore, it is important to have a website that is easily accessible and highly functional. Website builders help in making this possible. They provide an attractive display, quick and easy navigation of the webpage, reliable and secure web link and clear web content.
With a small price to pay and few developer tools offered by the builder, one should be able to have a virtual store for his/her business in no time. There are various features and functionality platforms to choose from to make your website better.
Amongst all the e-commerce website builders available, Companies like Shopify- https://www.shopify.hk  has been one of the few in the market that has been on top of the list with their trusted e-commerce packs and cool features. Other such website builders that are equally good are Squarespace, Volusion, Magento, WordPress with Woocommerce and Bigcommerce etc.
Myths of Using E-commerce Website Builders
Though the e-commerce market has been existent for some years now, there are few misconceptions about it. These misconceptions pose themselves as an obstacle to the entire process. On a closer look, these are nothing but misunderstandings or misinterpretations of the truth. Let us take a look at these myths and bust them up to clear the way.
Only Professionals Can Handle Fortunately, this statement is not true. Today, there are so many website builders who offer simple developer tools that anybody can use and modify. Professional knowledge does help in making the design process quick but that's just not it. In order to design, modify and personalize a website basic computer and internet knowledge is sufficient.
No room for regular customization This is entirely false. Website builders let you customize your website as your business expands, making it easier for the growth of your business. Apart from doing a few structural changes, there is enough freedom to customize the website even after it is completely built.
Online store is cheaper than real-time store Running online store costs as much as it does for an actual store. It involves a whole series of processes that require time and money such as supply-chain management, warehousing, dispatching, and marketing. All these costs are significant and depend on the nature of the business.
Looks are only important Setting up a website that looks great with creative content and good product photos is not enough. The work does not stop there. There are various marketing, content and publicity strategies to plan and execute. Website with an attractive display is important as it helps in grabbing the attention of the buyers. In order to keep the buyers engaged with the products, content and functionality of the website is equally important.
Learning to code is a must The above statement is false and redundant. With all the choices and features that website builders, plugins, and online guides offer, there will not be a situation where coding knowledge is required.
Managing sales is difficult Just as how setting up a website is easy, managing it is as much as difficult. In order to manage and market it, promotion of your website is highly essential. Social media helps in promoting your website, marketing the sales and understand your social following.
Ownership of your website This is the most speculated opinion in the e-commerce marketplace, especially where website builders are used. The web content comes under the ownership of the seller whereas the web-design templates are the reserved rights of the website builder.