The new age of Wi-Fi calling
Need a quick refresher on Wi-Fi calling? This little guide might be helpful.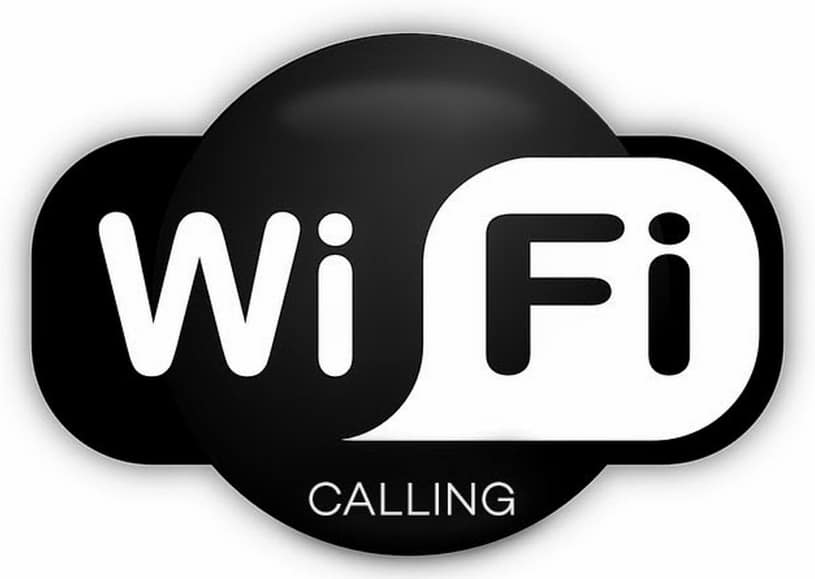 Earlier this year, European phone network EE (formerly Orange) introduced the unique and highly anticipated Wi-Fi calling feature to customers. This has proved highly popular, and served to underline the networks reputation for excellence, innovation and progressive thinking. The way in which this feature has been received has also been impactful, as it has challenged other networks to follow suit and tailor their own service accordingly.
Vodafone is the latest brand to follow in footsteps of EE, having recently announced that it was to introduce Wi-Fi calling as a core feature of its tariffs. Although this feature will only be included on a select few handsets, it is something that will elevate the appeal of Vodafone and help provide greater market competition. The question that remains is whether it will achieve anything other than short-term popularity as a gimmick?
In simple terms, Vodafone's new service will enable customers to make and receive calls over a wireless Internet connection. This offers several advantages, with the most important being the ability to overcome weak or fluctuating mobile signals. This is because your calls can be executed through a reliable broadband connection, whether this is a private domestic network or one that operates within a public space. Either way, you can complete calls in places that were previously restricted by signal issues, such as remote countryside locations and underground tunnels.
While this will boost the usability of smartphones and force traditional horror genre writers to reimagine the issues posed by a loss of signal, it will also improve the quality of voice connections. This is significant, especially for business users who are forced to take important calls while on the move. From an ease of use perspective, customers can also rest assured that Vodafone's new service will not require a separate app to be downloaded, as it will kick-in automatically when a device connects to a Wi-Fi network.
This feature may also cut the cost of owning and operating a smartphone, and Vodafone's pay-monthly customers that subscribe to the Red Bundle package will benefit from an update in the next few weeks. During this time, Vodafone will also announced the range of handsets that Wi-Fi voicing calling will be made available on, creating a clearer indication of what customers can expect from the revamped service in the coming months.
In terms of usability, the new service will have a similar impact to the much-vaunted 'offline mode' included on modern smartphones. The latter feature enables customers to access a host of online tools and apps without a viable Internet connection, from popular Sky Vegas slots to professional websites. Given the improvements that have been made to traditional mobile signals and the reduced cost of standard voice calling, however, we have yet to see whether the latest development will remain popular for a prolonged period of time.