The next stop for innovation: Smart lockers
Futuristic technology is coming to some pretty historically mundane items. And lockers are poised to get ready.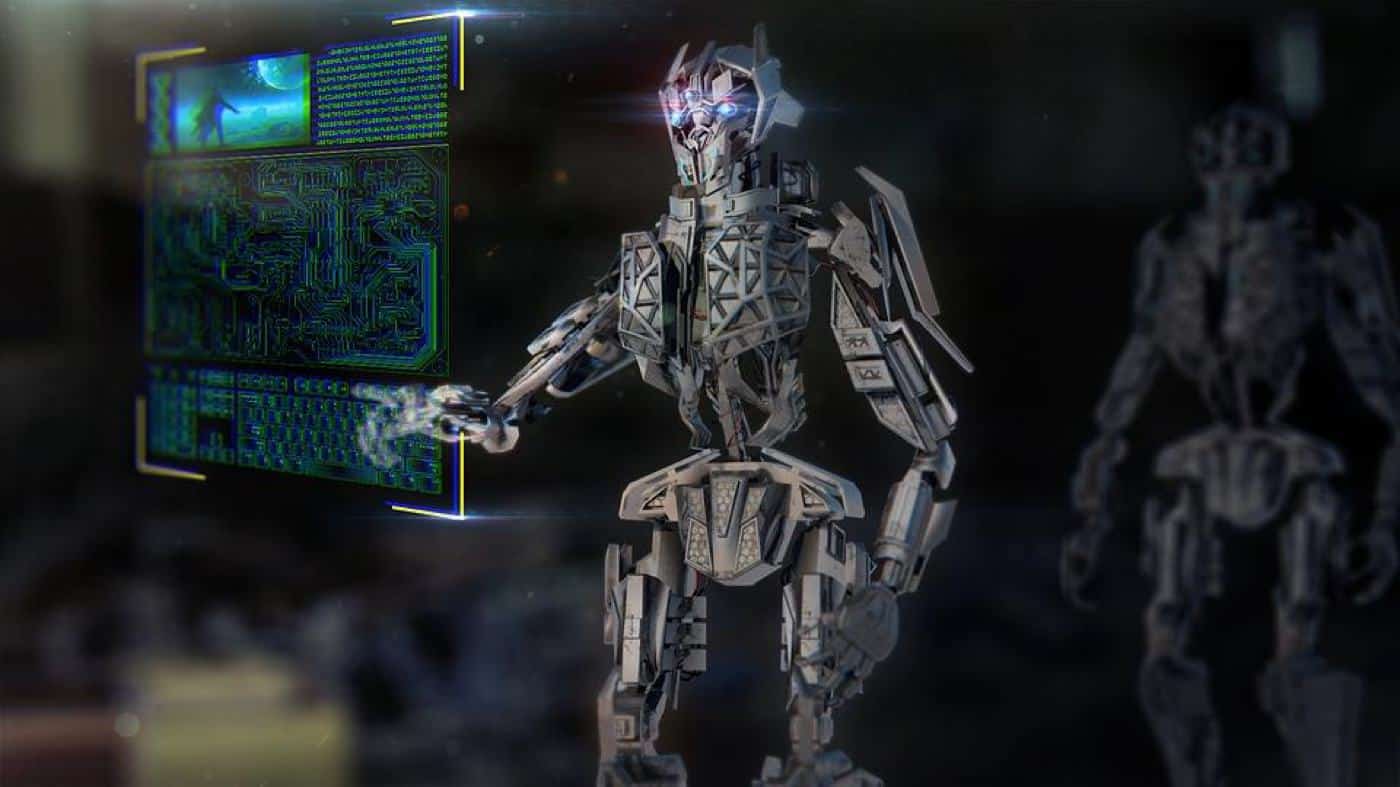 As the normal retail industry moves ever more daringly into e-commerce, locker companies rise to meet the demand to keep up. Amazon has quickly become a household name. In a world where you can keep a grocery list just by talking to a speaker, order those items online, and have them shipped to your door front without the hassle of multiple stops or fighting the waves of other shoppers- the shipping industry is king. More and more businesses are doing their business online, which means the need for innovative shipping and receiving options is now higher than ever.
"In order to keep up with mercantile demand, parcel delivery services are now starting to push for more innovative delivery options." Says a shipping expert at Premier Lockers, a company that specializes in providing secure systems. "While the onus of the situation used to be on the. Deliver services themselves, life has sped up to the point where receiving packages at home is no longer the convenience that it once was."
Safeguarding Your Purchases
Where failed deliveries and package thieveries are costing big-name retailers and customers both big money, better options are absolutely necessary. "Smart lockers are one of the newest innovations in the game, and it's a technology that is being relied heavily on. By using encryption and cloud-computing technologies, RFID devices and even QR codes, lockers may be the best way to have a package arrive safely."
With smart lockers, customers can pick up their packages safely at designated locker storage spots. They can be located just about anywhere within neighborhoods and cities, and as the lockers are non-personalized, it's easy to drop in the package, lock it up, and then have it unlocked via an app of customer code. This effectively takes out the guesswork of deliveries and the need for signatures- as "once the code is used, you've effectively just signed for your package." Says Dorsey.
These lockers can also keep customers updated via an app, with real-time delivery info. They can see where in transit their package is, and once it's been delivered. At that point, they can then pick it up from a secure locker at any time that's most convenient for them.
Environmentally Minded
These types of lockers can also help to cut down on costly emissions from failed deliveries. Some cities have even gone as far as to designate clean air zones, which make it next to impossible for large delivery vehicles to access. This process, while helpful in many ways, can actually serve to increase emissions due to having to change carriers throughout the delivery process. Smart lockers could help avoid these problems, giving access to primary drivers, by placing the locker banks outside of clean air zones.
The process also brings up some possible innovation in roboticized delivery and micro-fulfillment centers. Which means that robots could indeed end up with the majorities share of delivery and fulfillment positions. This could greatly reduce emissions as many of these robots use rechargeable lithium batteries to fuel their movements.
Other Suitable Innovations
While smarter delivery options are just one small facet of the driving demand for integrated technologies, many lockers are getting boosts from other technological perks. "People are very intrigued by the idea of personalized, tech-laden lockers," Dorsey says. "We've been able to add in phone charging jacks, speakers, and even computer-based filing and retrieval systems into some of our most popular models," Dorsey says that every day brings with it a new opportunity for the integration between computer and machine.
He says that tech lockers are becoming ever more popular in both private and public businesses. "It's a really fast-paced and encouraging market. It's pretty incredible how the addition of a simple convenience can really boost efficiency and service"
Dorsey suggests that by the simple addition of internalized phone chargers, public transportation lockers could see a real boost in use. Mechanically moving shelves can also help keep things within easy reach for special populations.
Being able to swipe your membership card in front of the keypad on your local gyms locker is a massive Boone for anyone arriving or departing with their hands full. Where will the future of lockers take us? While that's hard to say, we can safely assume that it will, at minimum, be technologically exciting.
Have any thoughts on this? Let us know down below in the comments or carry the discussion over to our Twitter or Facebook.
Editors' Recommendations: