The NFT market is about to become fair for all
From uniqueness to efficiency and even utility,  NFTs have their share of perks.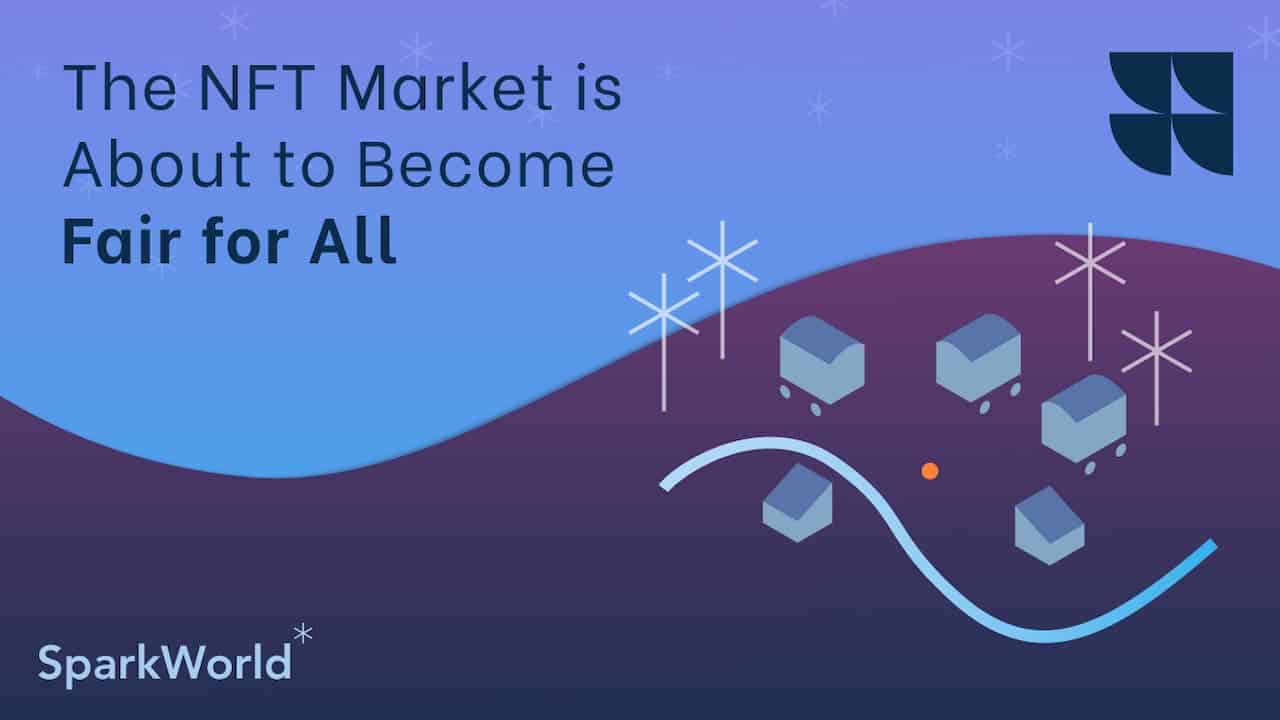 As a reader, what comes to mind when you read the title? Are you new to the decentralized world without a clue about the level of fairness in the NFT space.
Or maybe you are a dedicated Web3 degen who seeks better projects with the correct incentives. You could even just be a fellow builder of an NFT ecosystem. 
Depending on who you are, many different factors could be taken into account, but the key point we must make at first is the fact that NFTs are the future for many reasons.
From uniqueness to efficiency and even utility,  NFTs have their share of perks, However, a large portion of NFT markets today is fundamentally flawed – that is why we are here to discuss the most viable solutions to recurring problems in the NFT space. 
When one considers the incumbent microeconomic problems in digital ecosystems, one should consider the technology that surrounds decentralized platforms.
Today's NFT launches are largely dependent on countless technologies—some more visible than others—but it is the duty of every innovative project to examine and think about the underlying social and monetary me behind each respective project. 
Small Yet Irritating Technological Intricacies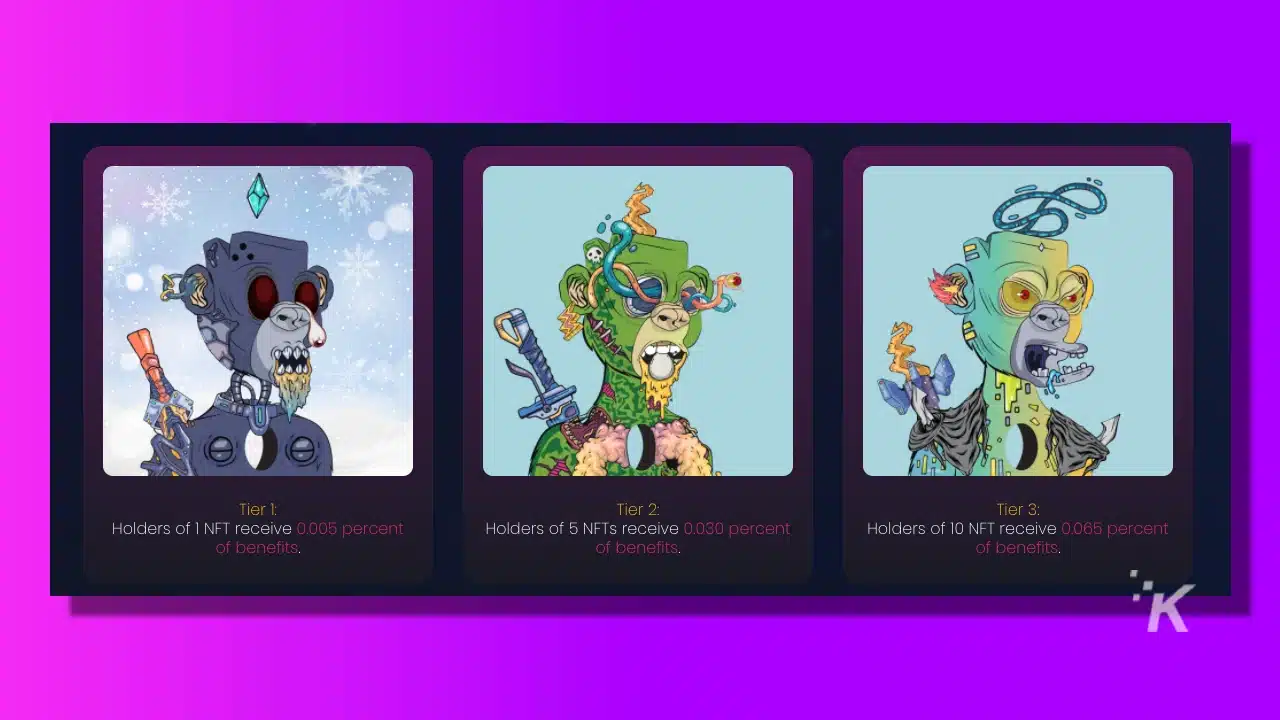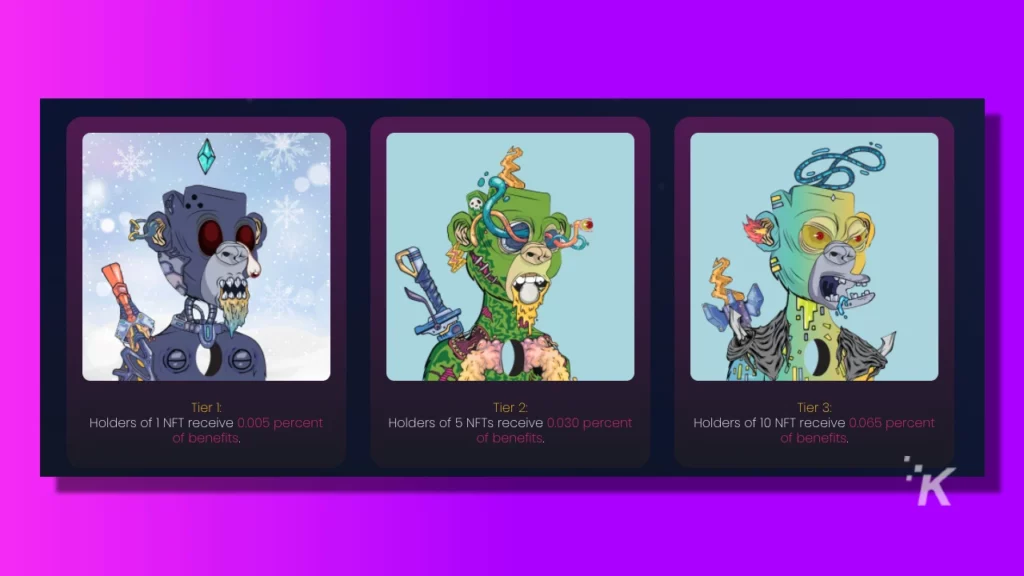 For example, when a project decides to launch, at this point, it is almost a requirement to have an active and interactive community throughout launch and post mint. Oftentimes, NFT projects choose platforms like Discord to curate their community activities.
The nature of Discord being an open space for all, including software developers and hobbyists, allows a malicious actor to start running a program, a bot on Discord that front-runs real people within the community and gathers whitelist spots and other valuables for one or just several people.
In addition, if an NFT project releases its digital goods on a platform such as Rarible, there may be high market fees, server outages, and even uncomfortable or inefficient mandatory networks and protocols.
Unfair Advantage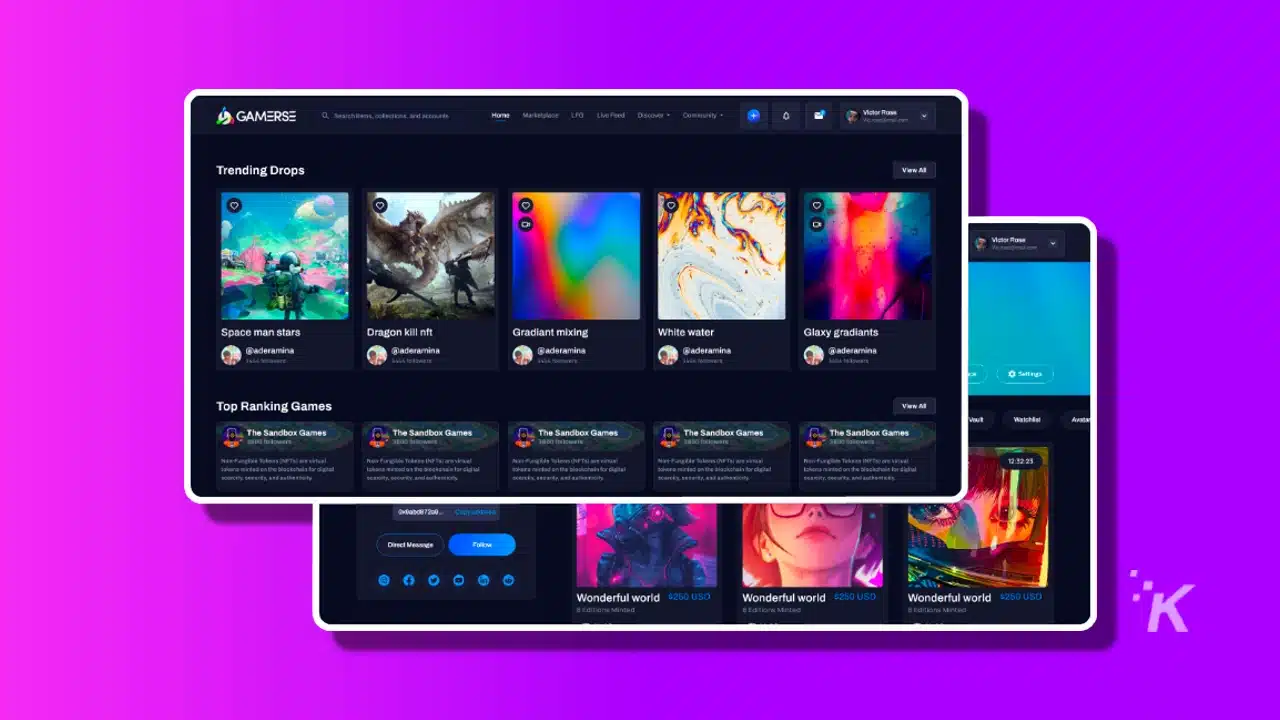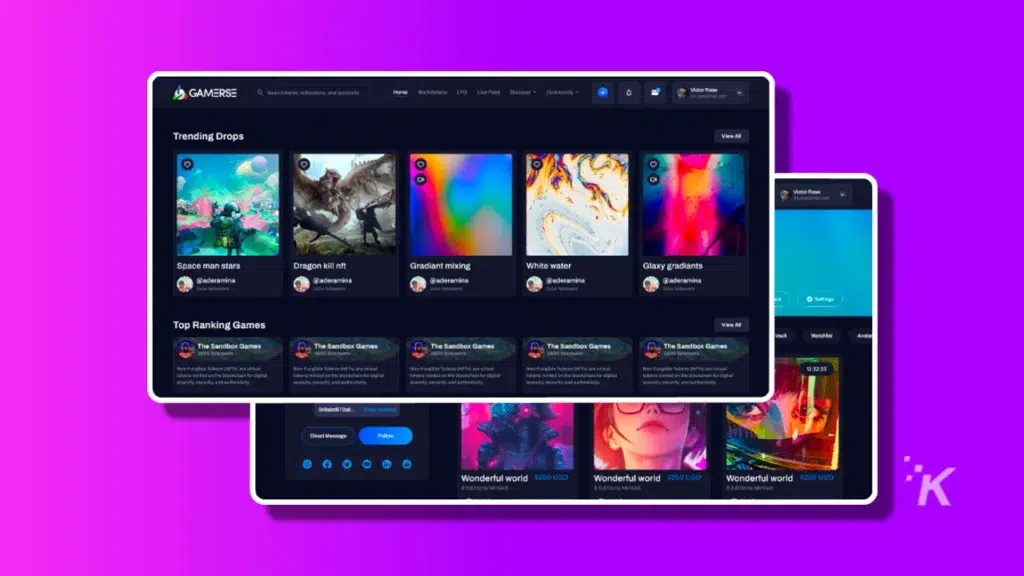 Simply put, exclusive or rare NFT drops are designed to welcome a select few who often come to an ecosystem with a lot of resources in the first place. As a result, most of the NFTs launched don't end up distributed in a fair manner.
The industry's standard practice has been the classic "first come, first served" for quite some time now, and this is where the select few thrive the most.
If the whole NFT community continues to indulge in such practices, the decentralized space might just become as unfair and dishonest as the Wall Street-run world. 
In addition to the aforementioned, NFT projects themselves sometimes do not provide their audiences with enough information so that every piece of the puzzle would be crystal clear, and when inconvenient NFT mint times in different time zones are chosen, an entire launch can go to waste for a large portion of community members.
Add to the mix little to no fun, gamification, honesty, or proper communication, and one might not ever wish to launch ever again.
It does indeed seem that the problems are present and successful in keeping the game unfair, but what can we as a community and as creators do to solve at least a portion of them? 
For starters, there is an entirely new concept called Fair Prediction Launches (FPLs) that uses advanced mechanisms to give users the ability to predict outcomes of various on-chain events in order to get seats to new exciting NFT mints.
Fair Prediction Launches (FPLs) & Why They Will Win
FPLs have been invented by the team at SparkWorld*, a project that focuses on solving the problems mentioned above through its cutting-edge ecosystem made up of a gaming NFT marketplace, staking mechanisms, and prediction markets.
When fairness is solved, more issues can be resolved because of strict due diligence processes in place that projects like SparkWorld* look to implement in the future. 
The concept of due diligence in Web3 might not sound too fun, but due to the fact that NFT ecosystems today are the wild west of the internet, partially centralized systems that make the experience more efficient could solve a portion of the most prominent issues.
What's next for NFTs?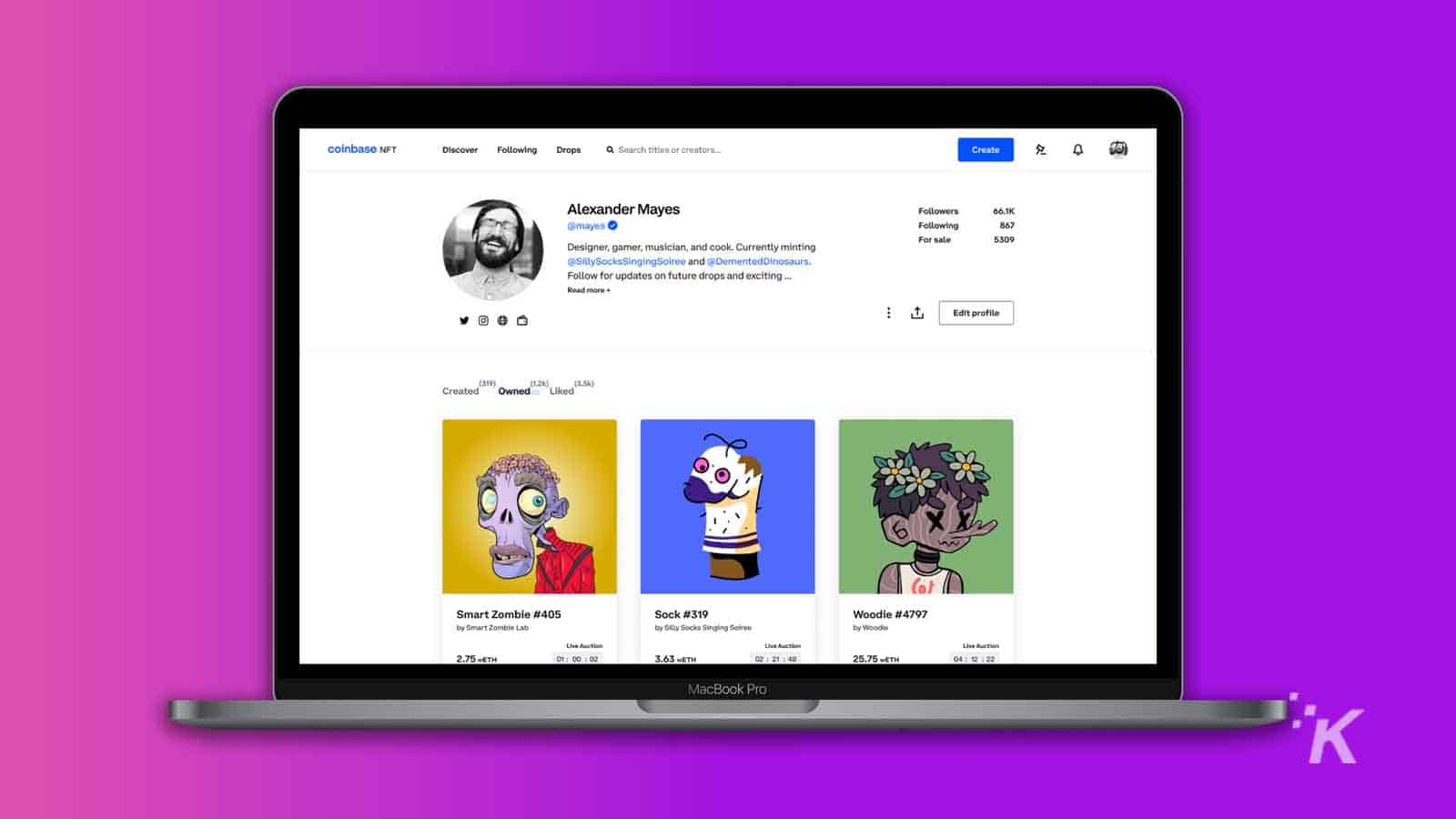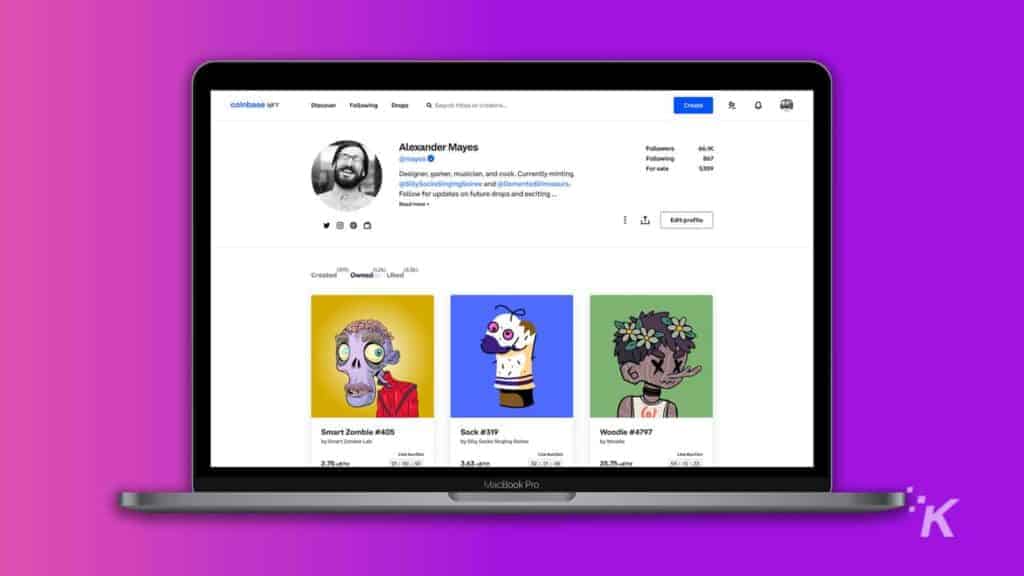 Although the difficulties that come with NFT launches today, hopes should not be lost; there are small innovative technologists such as the team at SparkWorld* who are silently innovating and aiming to overthrow platforms like OpenSea with better offerings, fairer systems, and more features that define periods in Web3. 
With the help of dozens of like-minded partners and an engaged community rooting for projects like SparkWorld*, fair systems we all wish to exist are becoming more of a reality each passing day, and one can almost certainly forget about having to guess if each project that lacks information or substance is legitimate or not.
Why not get together in decentralized communities and start helping these bright minds build and participate in their newly launched ecosystems.
To learn more about how the challenges in NFT ecosystems are being solved by SparkWorld* and similar projects, check out their socials or their official website. 
Have any thoughts on this? Let us know down below in the comments or carry the discussion over to our Twitter or Facebook.
Editors' Recommendations: