The obvious importance of software development for businesses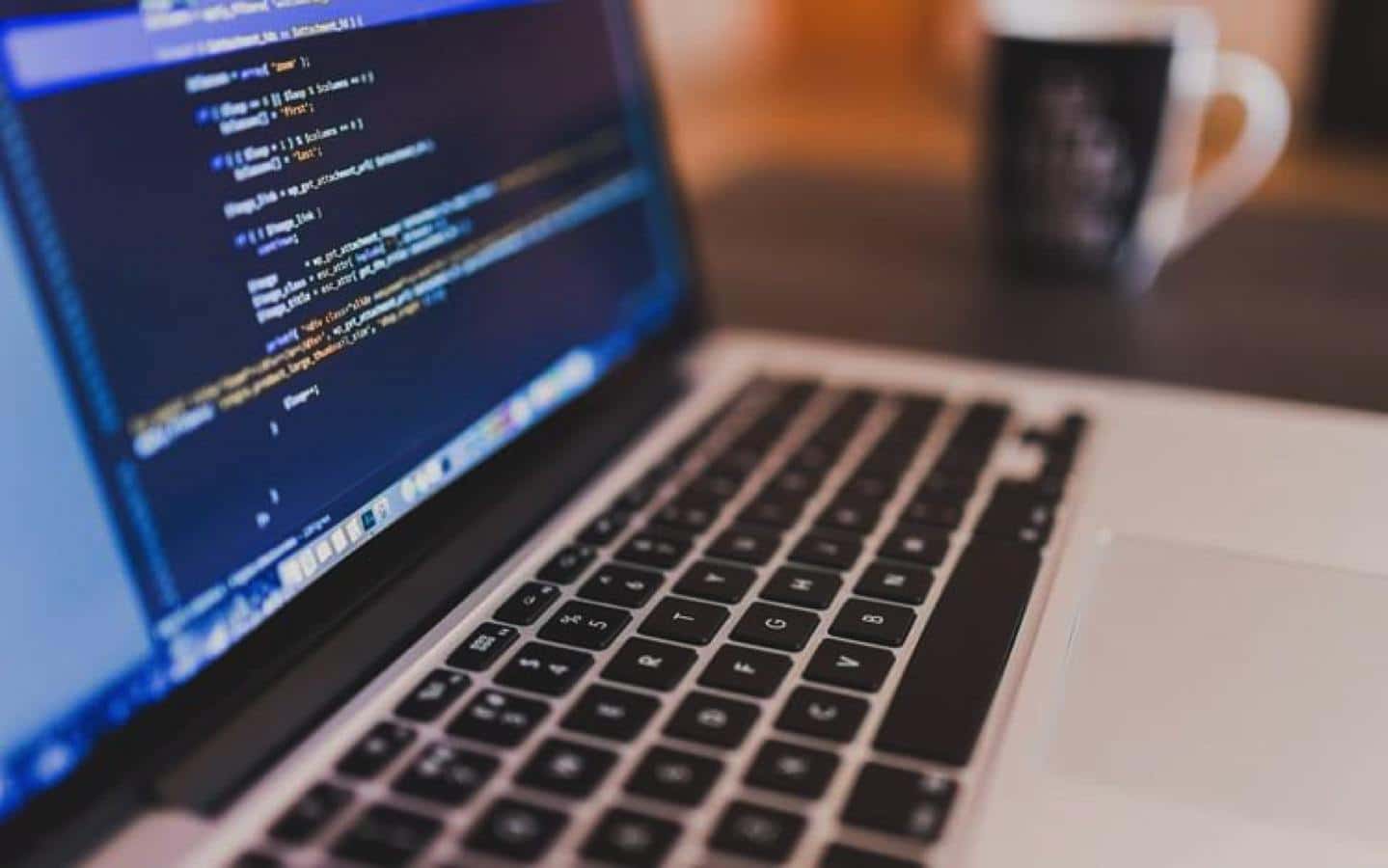 Software development is a key component of any business in these our computer age. Developing software for your business could help not only increase the efficiency of your workers but it can also reduce the need for employment of labor thereby leading to an increase in profit. Signing up with a software development company could be the way to go for your business. 
A software development company will help you identify a need for software development, create a program or application that will satisfy this need and test run it for issues and errors before you start using. 
As a business, you can apply software development in your business in the area of:
Telecommunication

Media applications

Bookkeeping apps

Web

CRM solution services
Reasons why you should develop software for your business
Helps you reduce the cost of training your staff – By developing software for your business, you eliminate or at the very least reduce the need for spending thousands of dollars on training new employees thereby increasing your profit. Off course developing software or application is quite expensive and that is the major reason why many businesses run away from it but look at the long term. Of course, your current methods may be inexpensive and may bring you profit in the short term but as your business grows, the conventional methods will most certainly be unable to meet your business needs and requirements.
By developing software, that is custom made for your business needs, you increase your chance of properly managing growth in your business. Basically, software development ensures the continuity of your business and saves you the hustle and hassle of having to constantly tweak how you do your things.
Efficiency and Effectiveness – Software development helps in increasing productivity and reduces the margins for errors. This, therefore, leads to an increase in turnover and ultimately profit.
Offers Competitive Advantage – As explained above, having software or application helps increase your workers' efficiency and effectiveness this, therefore, gives you an edge over your competitors in the niche who are not conversant with the importance of software development for their business. It also enables you to keep pace with those who are already using software for their businesses.
Flexibility – As your business grows and your customer base increases, the demands change as well. Customers will constantly require changes in products and or how you render services to them. With software, you will be able to keep up with the changing demands from your customers since the software from the beginning would have been made to cater for different situations or business requirements.
Have any thoughts on this? Let us know down below in the comments or carry the discussion over to our Twitter or Facebook.
Editors' Recommendations: