The pillar of any business: 7 core advantages of customer relationship management
Business owners can keep up with the times by adopting effective CRM systems that allow them to enhance both customer satisfaction and workplace productivity.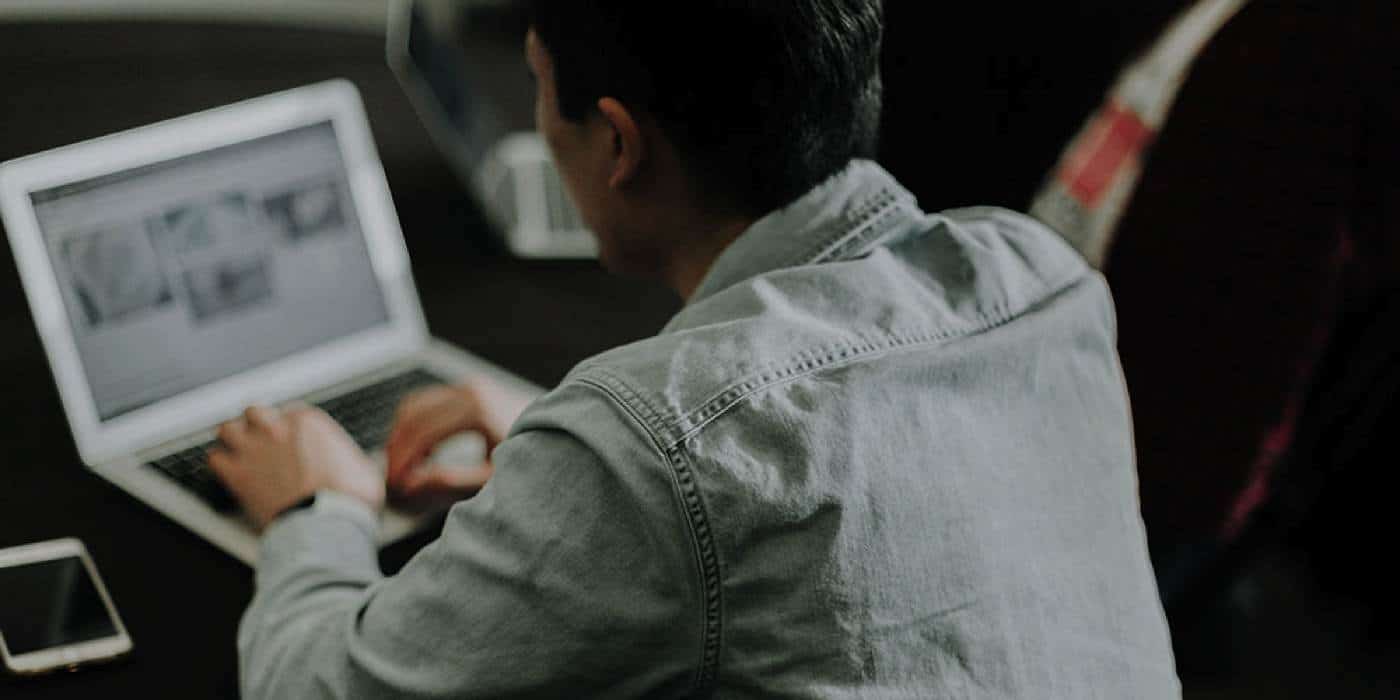 Customer satisfaction is the key to running a successful consumer-facing business. Unfortunately, managing customer relationships s not as easy as some people would like to think. The good news is, business owners can leverage the power of technology to improve their relationships with the company's existing customer base, draw in new customers, and win back those that have had poor experiences in the past. Read on to find out how.
1. Treat Each Customer As an Individual
Modern consumers expect personalized service. The right customer relationship management (CRM) system will allow business owners and their employees to collect and access customer profiles that give them information about the person's specific needs. Besides that, it's important to know about behavioral segmentation. A good CRM system will let employees adjust their level of service to reflect the customer's status and improve their understanding of his or her expectations. When comparing CRM systems, make sure the system chosen facilitates the creation of individual customer profiles.
2. Reduce Service Errors
A good CRM system will make it easy to follow up on customers' purchases and reduce the chances of service errors occurring as a result of improperly recorded information. When businesses follow up on purchases, it adds a personal touch. Plus, it often allows problems to be rectified before customers log them as complaints.
3. Increase Revenue
Growing a business is all about coming up with effective marketing campaigns and promotions. Using CRM data to coordinate marketing campaigns makes it easier to ensure that the promotions don't target people who have already bought the products in question. Businesses can also leverage the CRM data to create loyalty programs that will improve customer retention rates.
4. Close Deals Faster
Even expert salesmen can often use a little help when it comes to following up on leads, especially if they have a lot of potential customers to deal with. Implementing a CRM system makes it easy for the sales team to keep track of leads and respond to them quickly and more efficiently. People are more likely to move down the sales funnel and become loyal customers if they receive prompt responses to their concerns, so these seemingly minor changes can make a huge difference.
5. Facilitate Cross-Selling and Up-Selling
Cross-selling and up-selling are both effective methods for generating additional revenue from existing customers. Asking each customer to purchase upgraded products or add other related items to their orders isn't always an effective technique. However, tailoring up-selling and cross-selling pitches to the customer's unique needs can make these techniques more effective.
6. Simplify Sales and Marketing
One of the primary purposes of adopting a CRM system is to develop more effective communication channels, which simplifies sales and marketing. A good CRM system will feature technological integrations that make it easier for sales personnel to keep track of customer communications, including inquiries and feedback. Both the company's sales force and its customers will benefit.
7. Improve Internal Communication
Effective internal communication is just as important as fast responses to customer concerns. A good CRM system will let different departments share data and customer profiles remotely, making it easier for employees to work together. Instead of wasting time typing up emails or heading to other departments to speak with relevant personnel, the sales team can share the profile, ask the question, and get a quick response.
The Bottom Line
As with all things in business and in life, strategies for effective customer management are constantly changing. Business owners can keep up with the times by adopting effective CRM systems that allow them to enhance both customer satisfaction and workplace productivity.
Have any thoughts on this? Let us know down below in the comments or carry the discussion over to our Twitter or Facebook.
Editors' Recommendations: