The PRAI Platform uses artificial intelligence to democratize public relations
PRAI takes one more step toward fully democratic, on-demand professional services.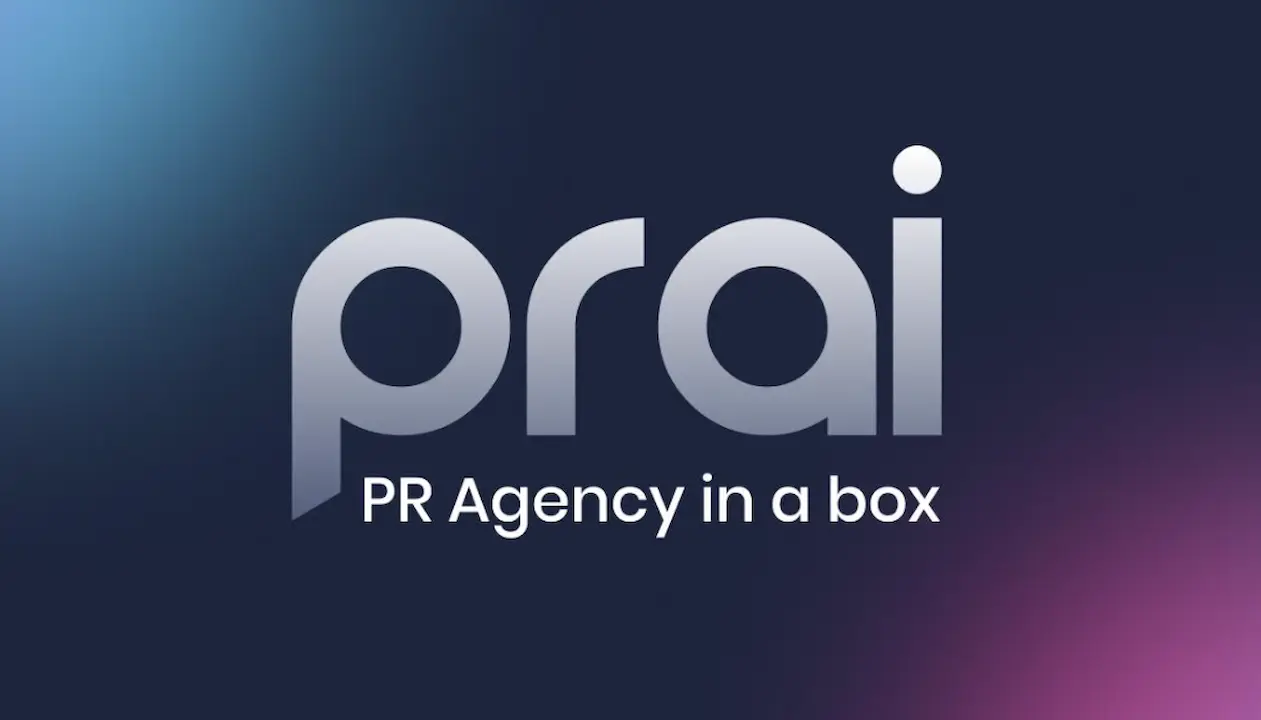 We live in a world in which technology is removing middlemen by making products and services available to everyone.
Internet ecommerce lets us obtain any product we desire directly from warehouses, producers, or distributors, with no retail storefront required.
The benefits of the Internet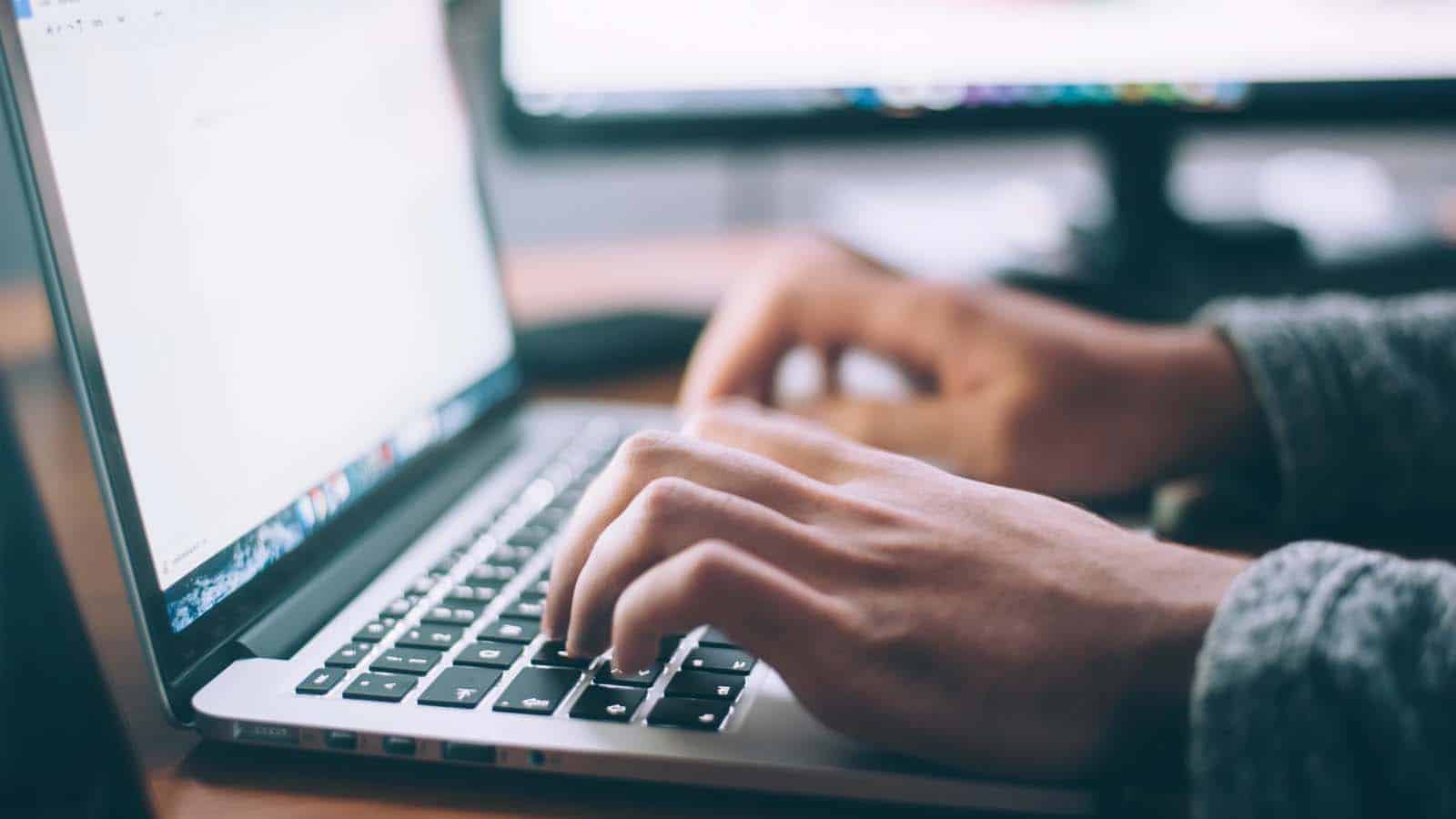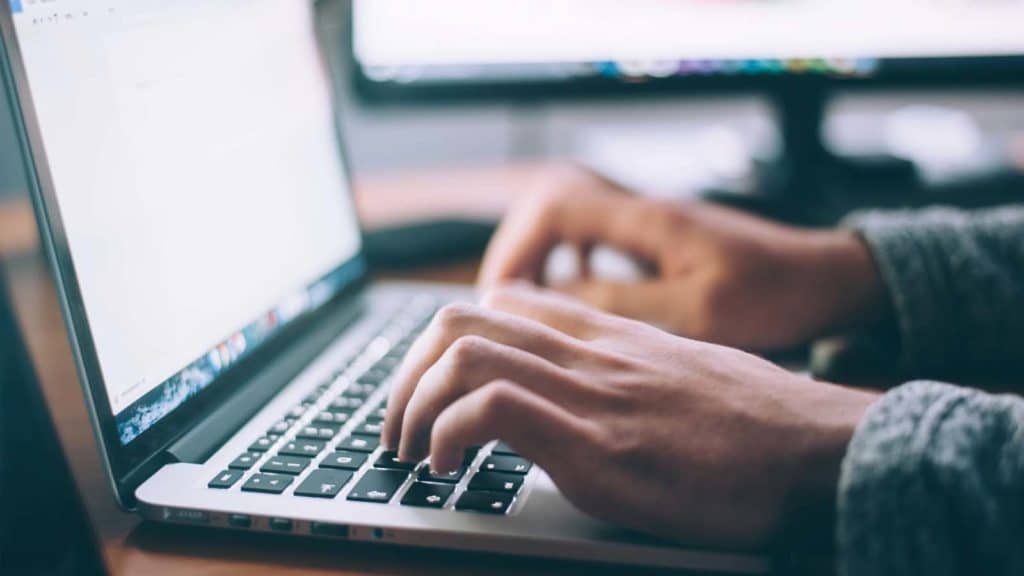 The internet protocol television gave us streaming media. This allows us to watch entertainment whenever we want, without diligently setting our VCR or going to the corner Blockbuster.
Broadcast cellular networks supported smartphones and mobile payment systems. This enables us to get a ride with Uber or rent a vacation home with Airbnb without a reservations center.
The on-demand products and peer-to-peer services have forever changed the marketing and distribution landscape in countless industries.
In addition to retail, media, transportation, and hospitality, there are transformations in the grocery business, food service, healthcare, and education.
With the convenience of contacting independent stylists, housekeepers, and childcare providers, the on-demand economy continues to grow.
With technology, we can access global markets and products and services that were beyond our imagination a mere decade ago.
As consumers, we expect quick, convenient, and economical fulfillment of our wants and needs. Most of all, we claim control of getting products and services we want at the time we want them.
We decide who supplies the services and where the products come from. Technology is democratizing the marketplace. But the internet and mobile communications were yesterday.
The rise of Artificial Intelligence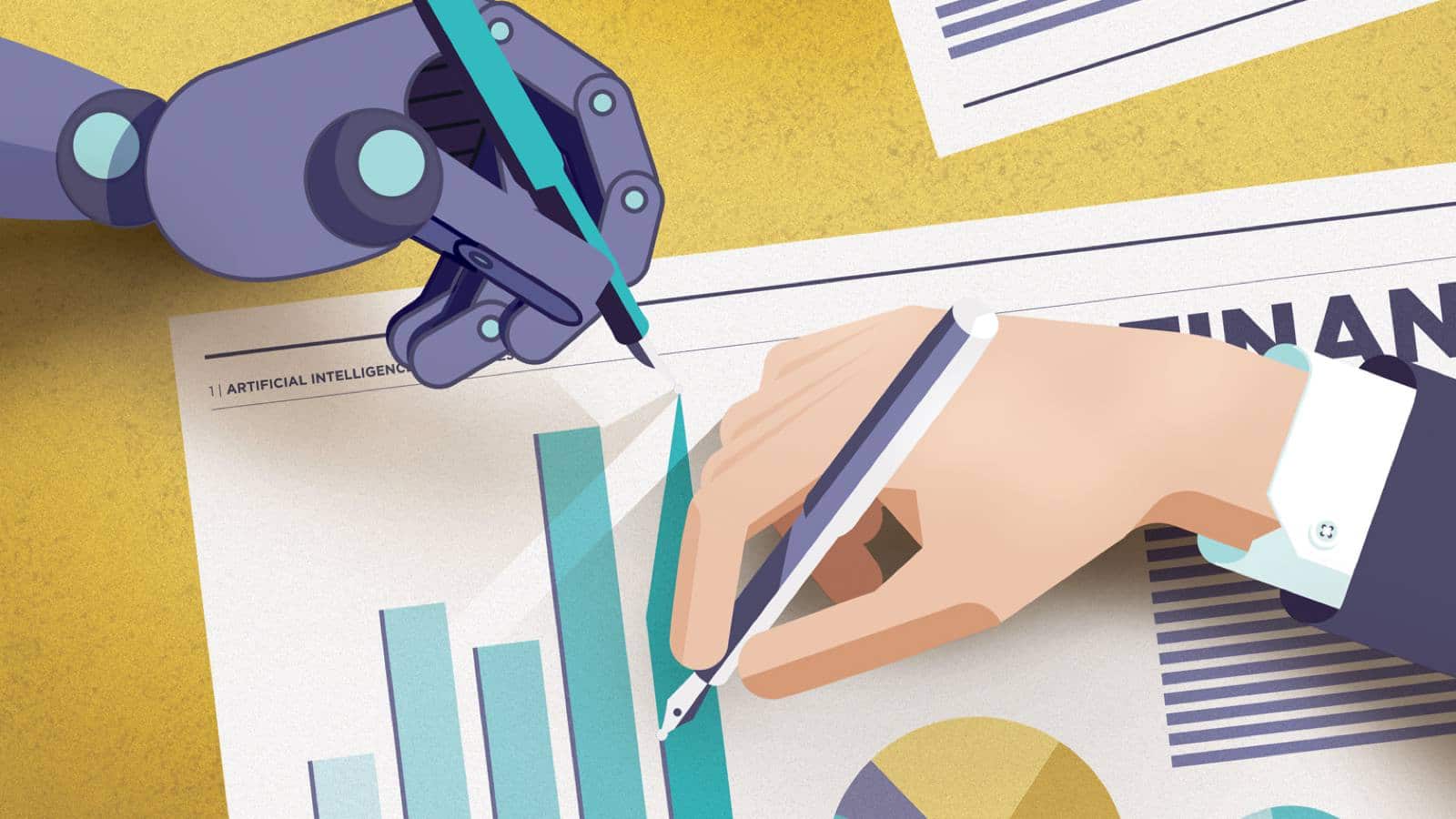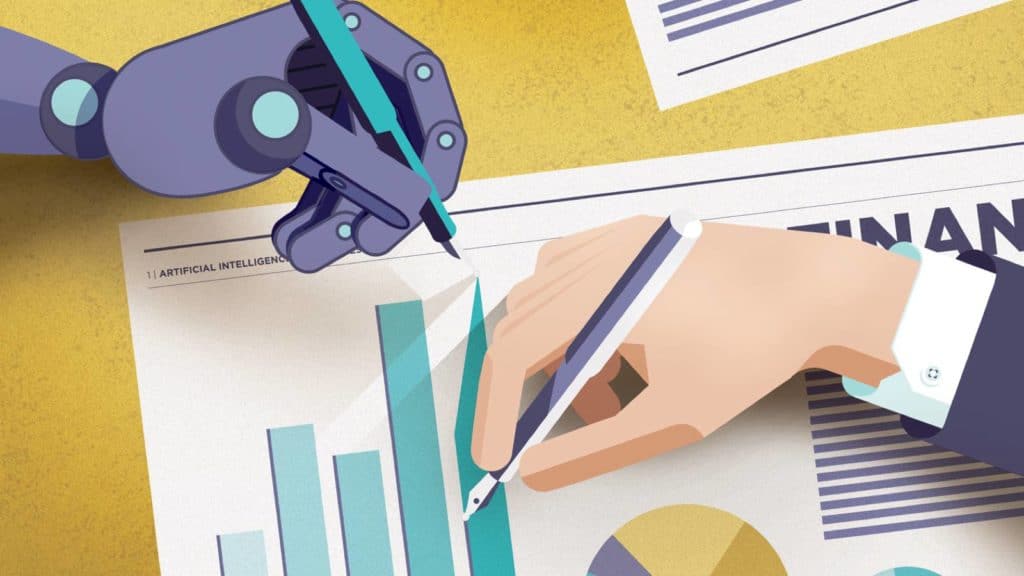 Today, it's artificial intelligence that promises to modernize a host of professional services, including finance and healthcare.
The PRAI Platform was recently launched to provide users with publishing, editorial, and journalist resources. They were only available by hiring professional PR specialists.
Don't have the money to hire an experienced agency or can't rely on your own expertise? Then you can benefit from this innovation to help prepare effective PR campaigns.
PRAI tools are available to small and medium-sized businesses, creative talent, and entrepreneurs for publicizing their achievements, events, and milestones.
SMEs and individuals can also improve PR campaign metrics without the costs of extensive training or establishing an in-house team.
Until now, if a person or business wanted to create their own publicity, they would use various software applications; switching among them and incurring costs for each one.
What can we expect from PRAI.co?
PRAI.co has every resource on one platform, offered for costs lower than any combination of apps with similar functionality.
PRAI System offers a full range of PR services with its "agency-in-a-black-box," accessed with a simple interface.
Personalized PR campaigns can be created on-demand by users who have a complete array of PR requirements.
The platform's array includes interview management, document writing, pitch targeting, open rate and reply rate monitoring, and response processing.
A look inside the box reveals the full spectrum of AI functionality. PRAI's digital assistant starts by using speech recognition to convert voice to text.
Natural language processing understands text and voice, collecting necessary information and responding to users after completing a task.
Machine learning analyzes user input; this includes information from personal data, social media, and usage history to find patterns of communication preference.
The digital assistant analyzes large amounts of text information. These can be found in relevant materials like documents, interviews, and news databases for related topics, entities, sentiment, and keywords.
Then, natural language generation creates content by analyzing relationships between previously written PR materials and their quality. This is how to gauge communication success.
The system is trained using PRAI's labeled and verified database of articles, blog posts, pitches, and press releases. While format and style parameters are specified by the user.
An easy-to-use text editor can proofread original copy.
PRAI increases respondent engagement and improves the open rate by targeting pitches to interested reporters and columnists.
An NFT certifies that pitches are not blasted to many email recipients, but are unique and personally written for an individual journalist.
PRAI System then examines reply rates, categorizes responses, and corrects campaigns as required. For convenience and ease of use, cross-platform compatibility adapts the platform to all digital devices.
Final thoughts
It might be a few years until we can trust an AI lawyer, doctor, or financial advisor. But a digital public relations specialist is available right now for anyone needing affordable PR services.
PRAI takes one more step toward fully democratic, on-demand professional services.
Have any thoughts on this? Let us know down below in the comments or carry the discussion over to our Twitter or Facebook.
Editors' Recommendations:
---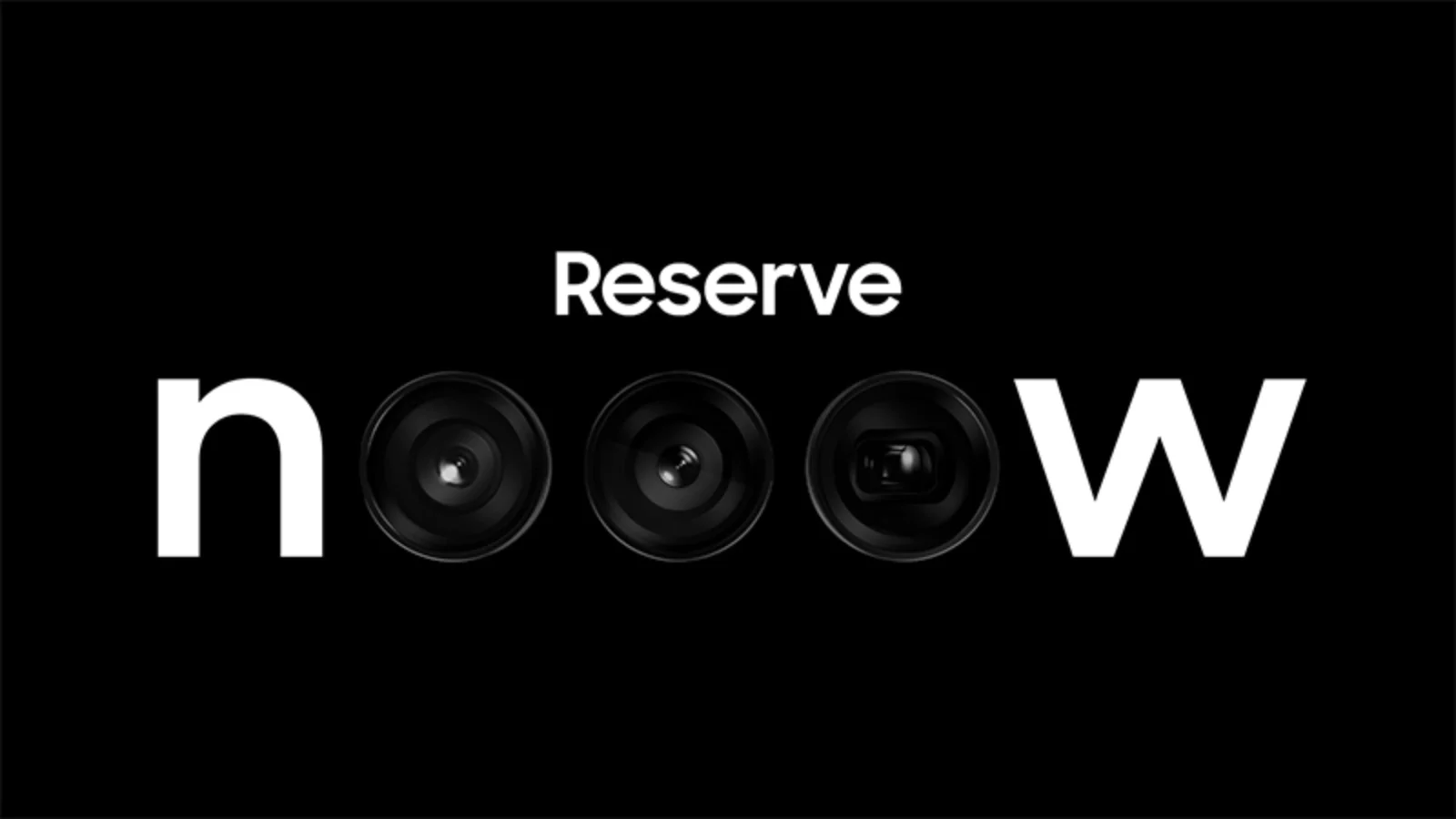 ---