The pros and cons of Kodi
What you get when streaming with the open-source player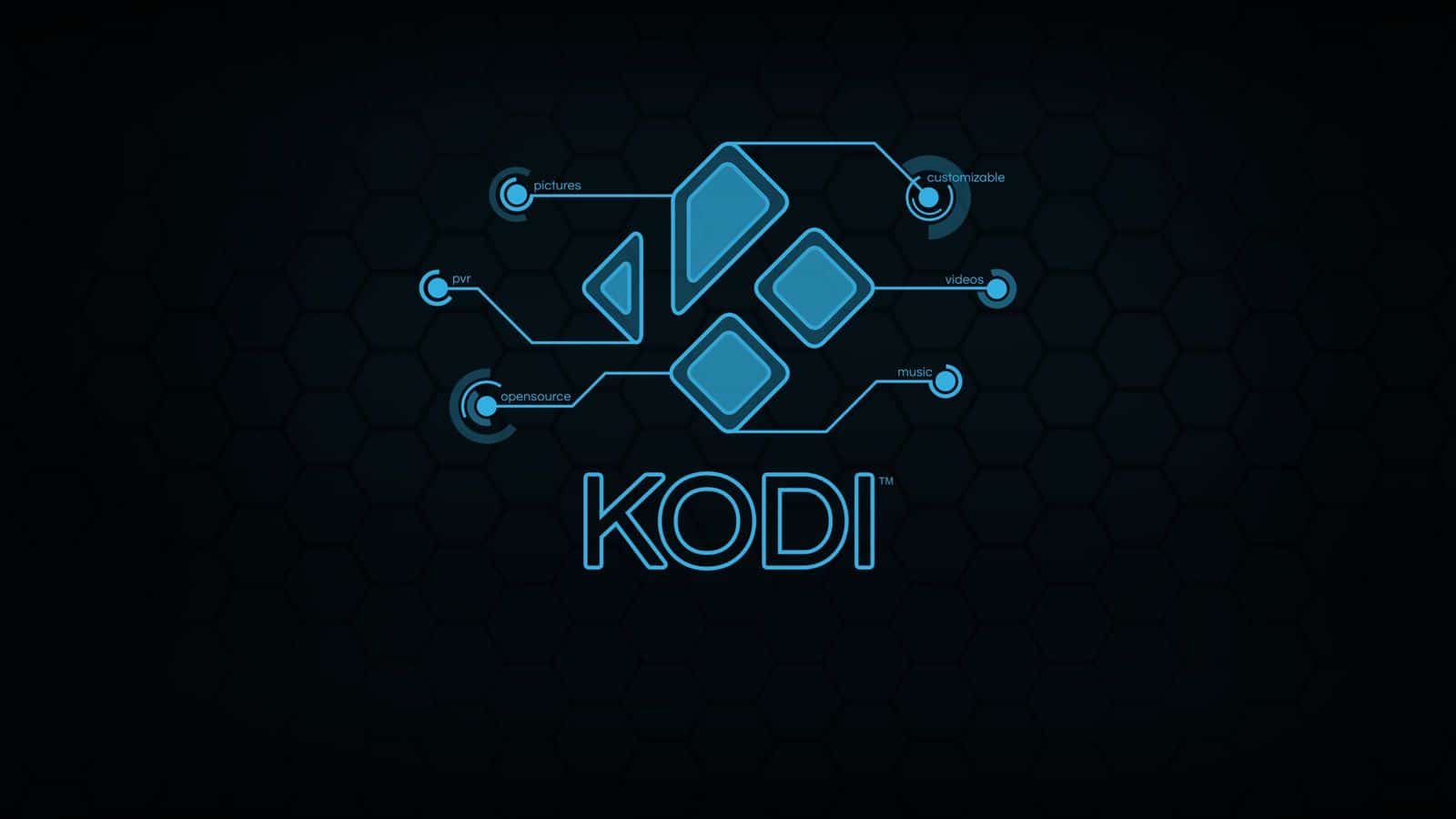 Initially released back in 2002, Kodi has a huge community behind it and is operated mainly by volunteers.
Over the years, it became one of the best-known media players around, made to host different types of media in a kind of an entertainment hub.
We now take a look at some of its prominent features and overview Kodi's greatest pros and cons in everyday use. Let's start with what we like!
Cost
What is there not to like? Kodi is free and always has been. The fact Kodi has no price tag stuck to it is certainly its major selling point.
Many of us tried Kodi as either a media library or streaming service mainly because it was free in the first place. It's not a freemium either, where you have to pay for some of its advanced features as with many of the competitors.
However, Kodi does take donations and the company sells merchandise on the website, which many use to contribute to maintenance as well as the annual Kodi Foundation Developers Conference.
Content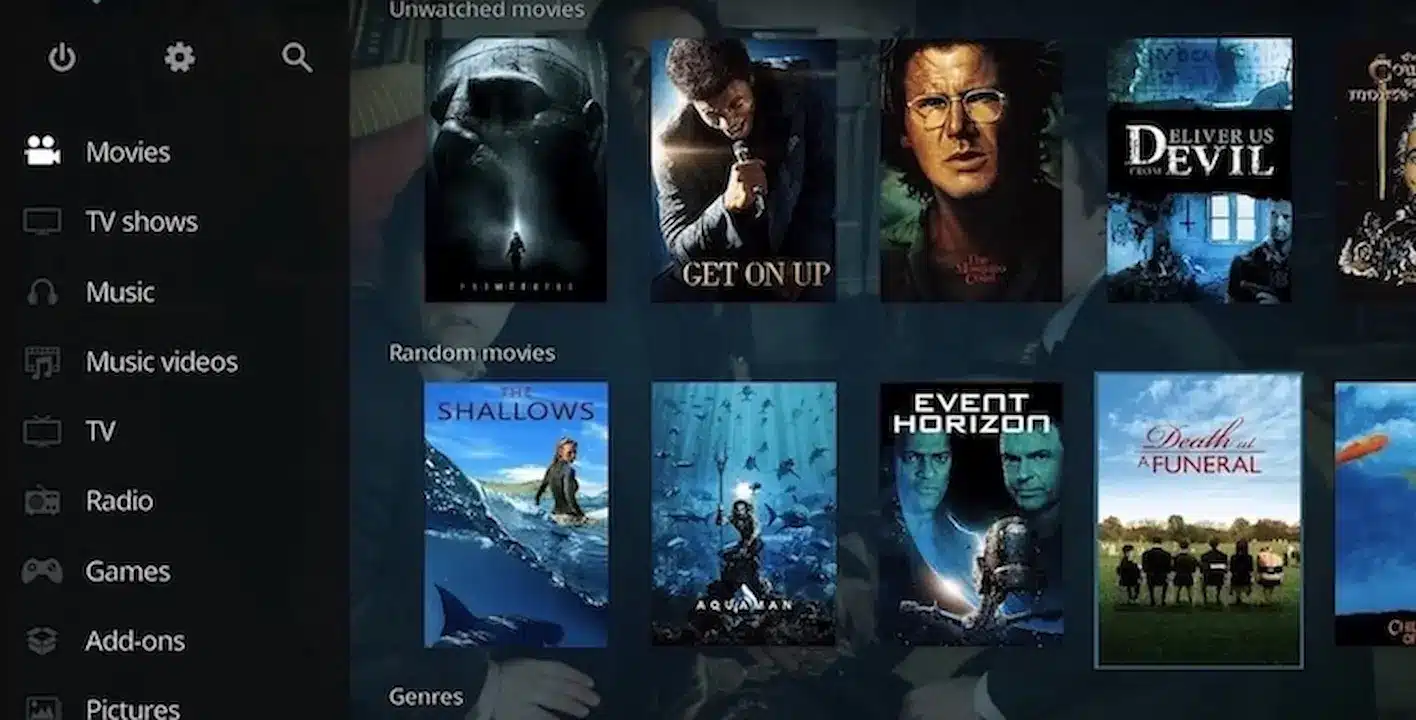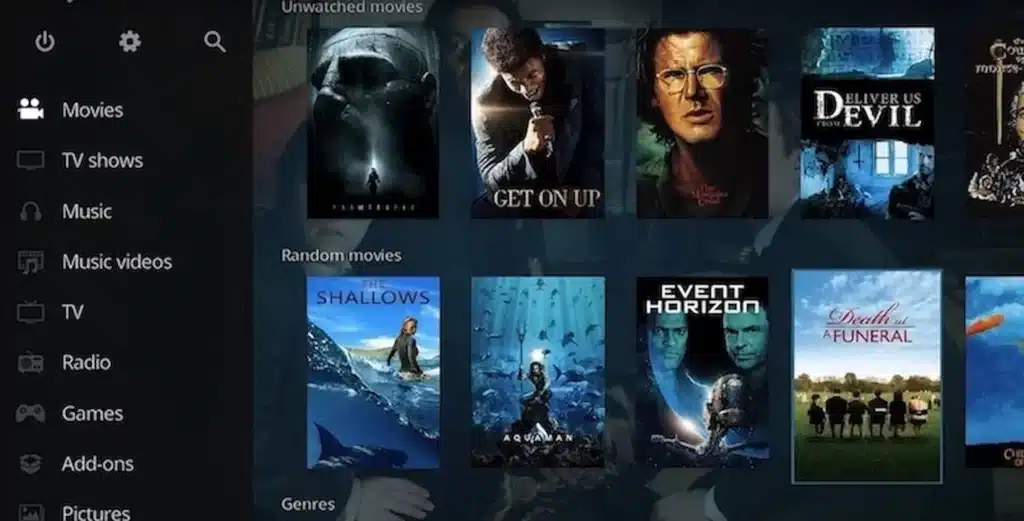 The content you can get into your Kodi player is amazing. According to this article by OpenSource, while the base app cannot really do much, the sheer number of add-ons and what they offer is incredible.
There are now over 1,000 different add-ons you can go for and there isn't really a limit as to how many you can install. All of them are free as well. 
These offer different things and are very nicely categorized. Addons get you access to live TV, movies and TV show catalogs, music and radio, as well as games – you name it.
It is important to note all addons are user-made and not always legal, something we will further elaborate in the Cons below. 
Customizability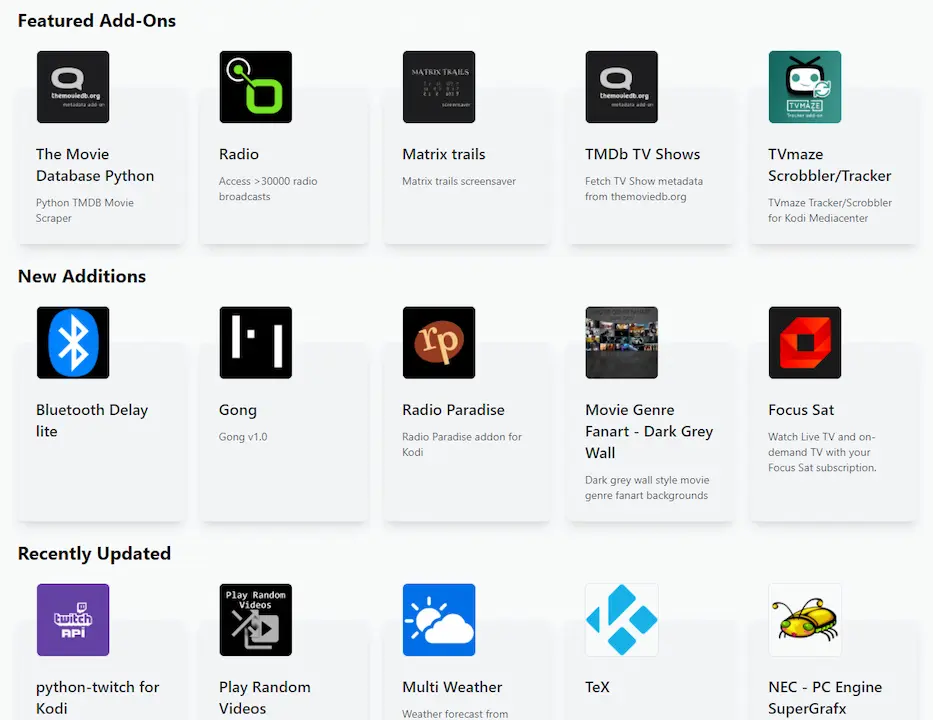 Indeed, add-ons play a great role in customizing Kodi to fit your preferences too. The app is open-source and has a number of volunteer developers constantly adding new material to its library.
This means you can change just about any part of the user interface you'd like.
From GUI sounds and skins to languages and screensavers, Kodi lets you tweak it all. Addons can definitely shape your experience so it's highly recommended you follow in the footsteps of more experienced users at first.
You can check out this article by vpncheck.org on the best Kodi addons.
Compatibility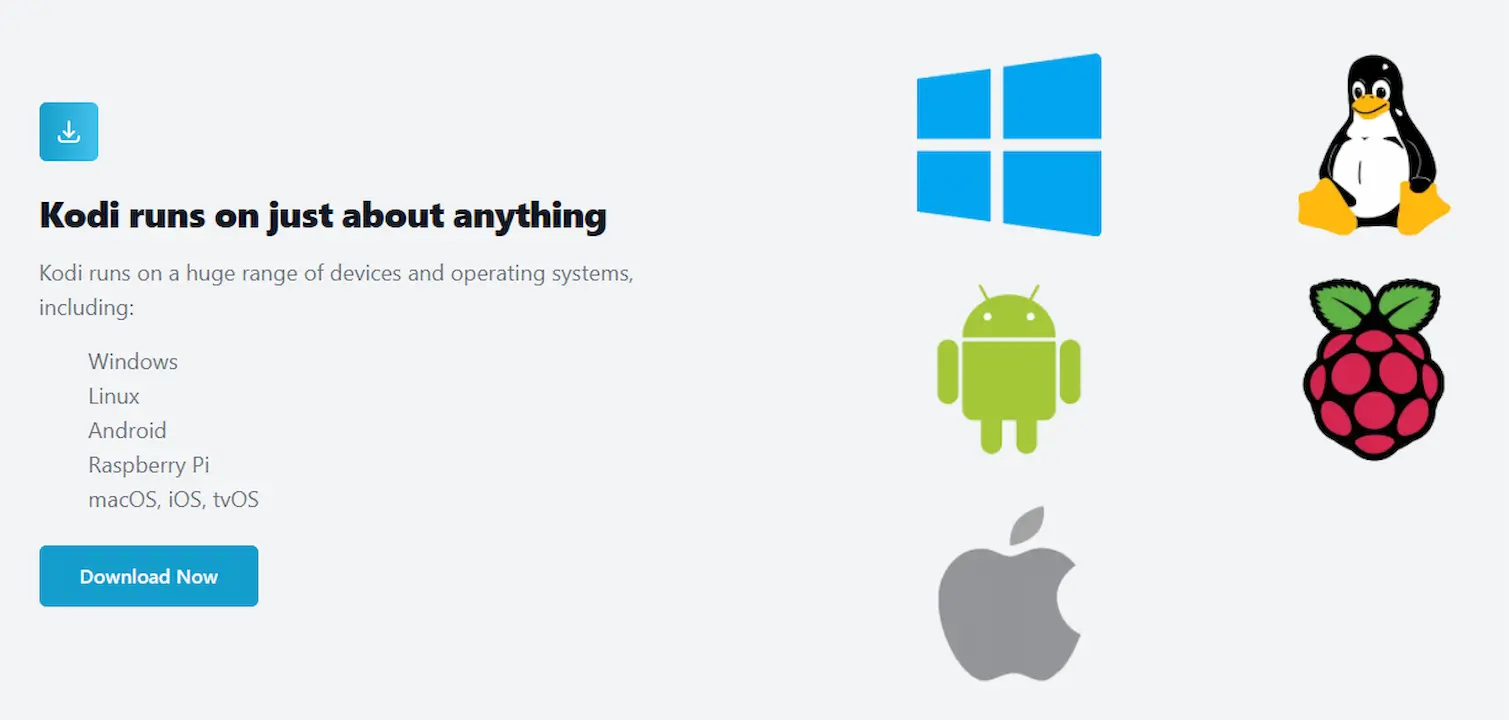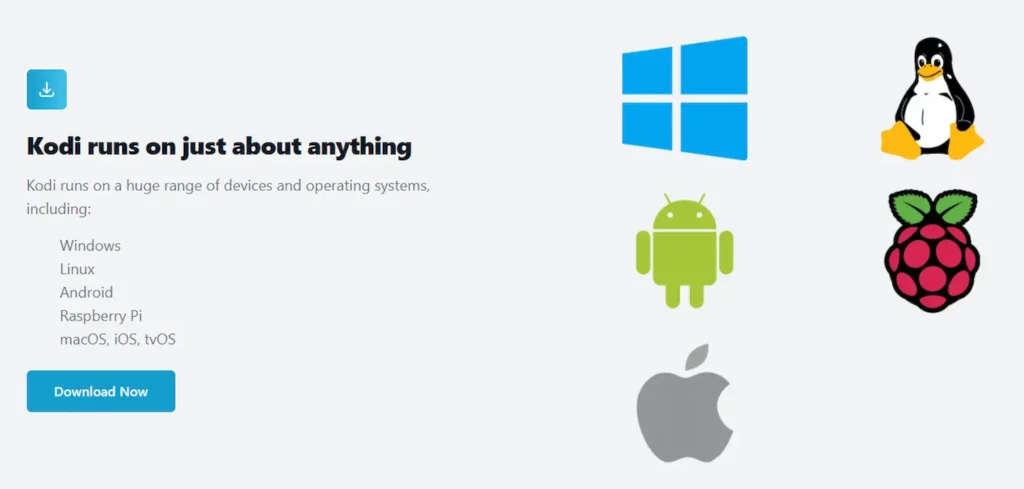 Kodi is well-known for its range of devices supported. The app runs across platforms and you can use it on Windows, Linux, and macOS if you want to do so on a PC.
Alternatively, you can go for Android and iOS if you want to install Kodi on a mobile device. The app is also available for Raspberry Pi.
All of these offer similar functionality and will grant you a recognizable interface with few differences.
Interestingly, Kodi offers old build downloads as well as development builds which allow an insight into the future builds that comes off especially useful to developers. 
Privacy
Now on to what worries us! The base app has no privacy uncertainties and we have no doubts about using it exclusively with local files.
However, community-made add-ons that make all the difference when using Kodi are where it all becomes a little fuzzy. 
Many have stated privacy concerns and with little to no official info on it, we can only agree. For example, the fact Kodi keeps track of each and every video you ever watch in the app is quite worrying.
You delete files yet the app holds records of what you watched and when. Users have no way to prevent this, nor do they have the option to delete records. 
Security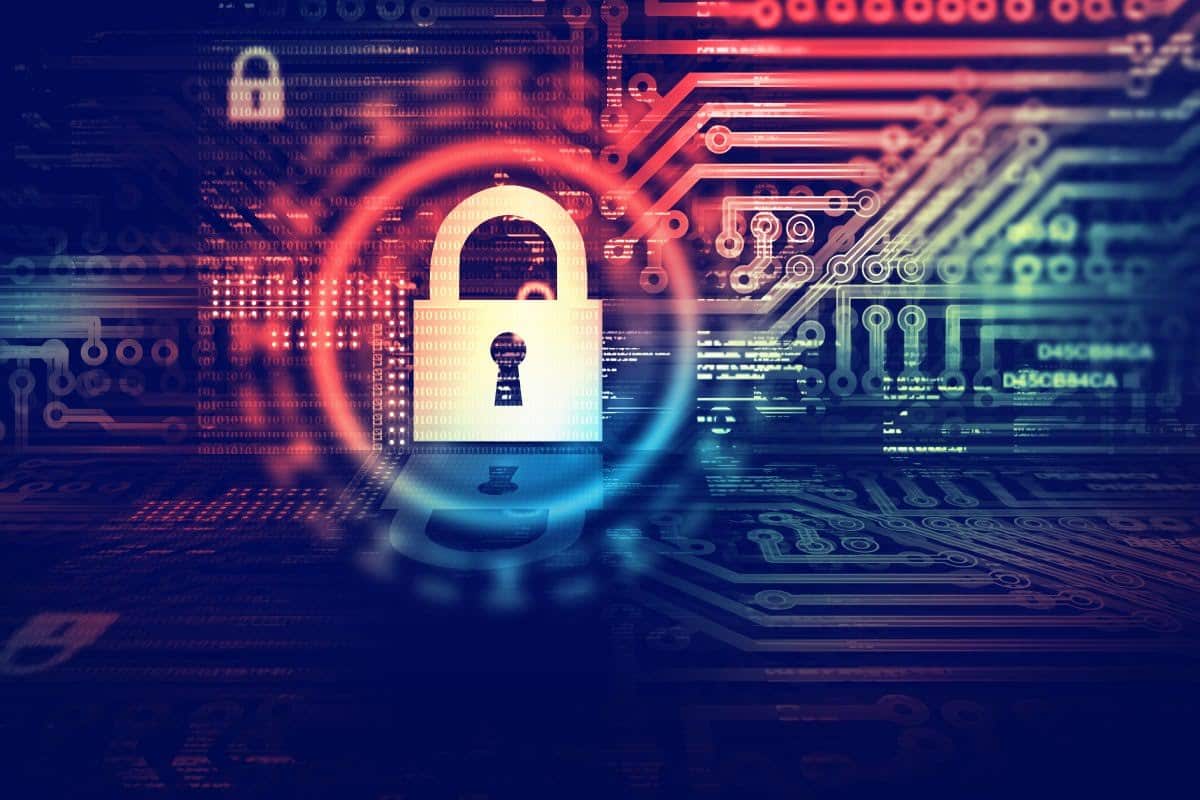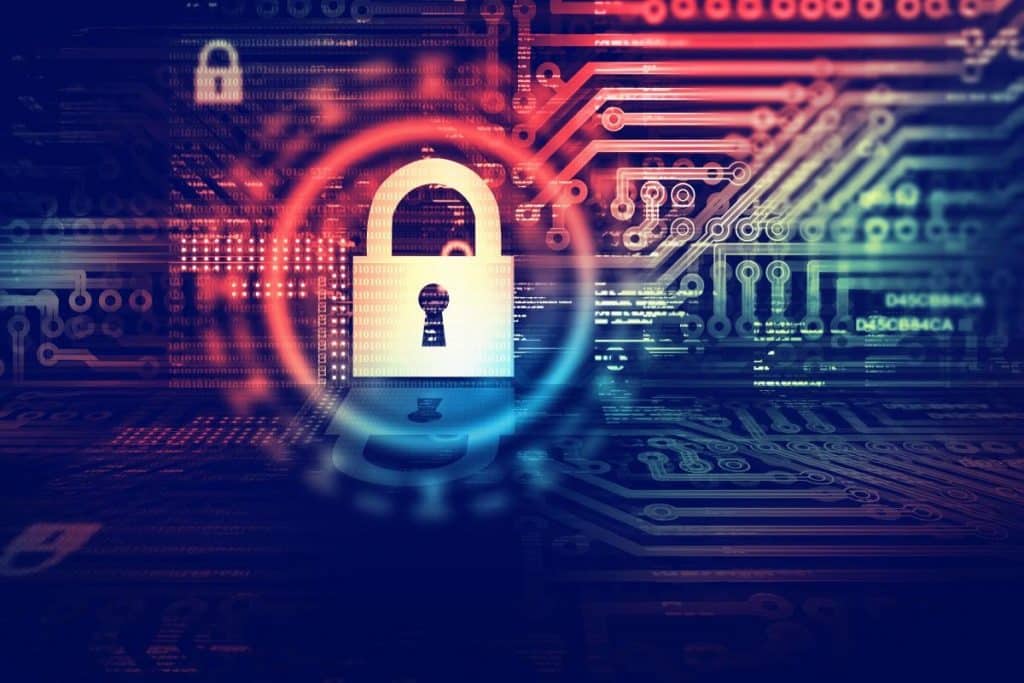 Additionally, Kodi has known security issues and these are two-fold. To start with, it's obvious community-produced addons cannot be fully trusted.
They are often outdated, dormant, or dead altogether. However, Kodi will be trying to update them with every boot and this opens the door to MitM attacks. 
A Man-in-the-Middle attack is when a hacker intercepts communication and alters what's being sent and received.
The fact Kodi often sends fruitless requests allows hackers to do this and potentially install malware instead of the dormant or dead app updates.
This is the greatest downside to using the app, especially if you are looking for movies, TV, and sports content for which you cannot find whitelisted add-ons available (read more). 
Support
There is no customer support for Kodi and you will have to get down to the bottom of any issue you face by yourself.
This is probably to be expected with a free open-source app but it's disappointing when you keep hitting the same walls. Indeed, the learning curve is steep with the app as it is so this can be frustrating. 
However, Kodi boasts a great community and there is help to be found.
Aside from in-depth how-to articles and troubleshooting on the site, Kodi has a forum in place and members eager to help newcomers. This is very useful more often than not but it is only the last resort with actual support unavailable. 
Final Thoughts: Which Way Does the Scale Go?
Kodi is well worth trying out. The fact it's free and offers immense possibilities when it comes to customization and content is a great deal.
We have stated our belief privacy and security issues are very real, but these can be ironed out with serious antivirus protection and VPN use. 
Overwhelming positive reviews online all point the finger in the same direction. We can now only suggest you try it out for yourself and see if Kodi can tick all your boxes as well. 
Have any thoughts on this? Let us know down below in the comments or carry the discussion over to our Twitter or Facebook.
Editors' Recommendations:
The simplest way to use Kodi on Roku without having to jailbreak your device
---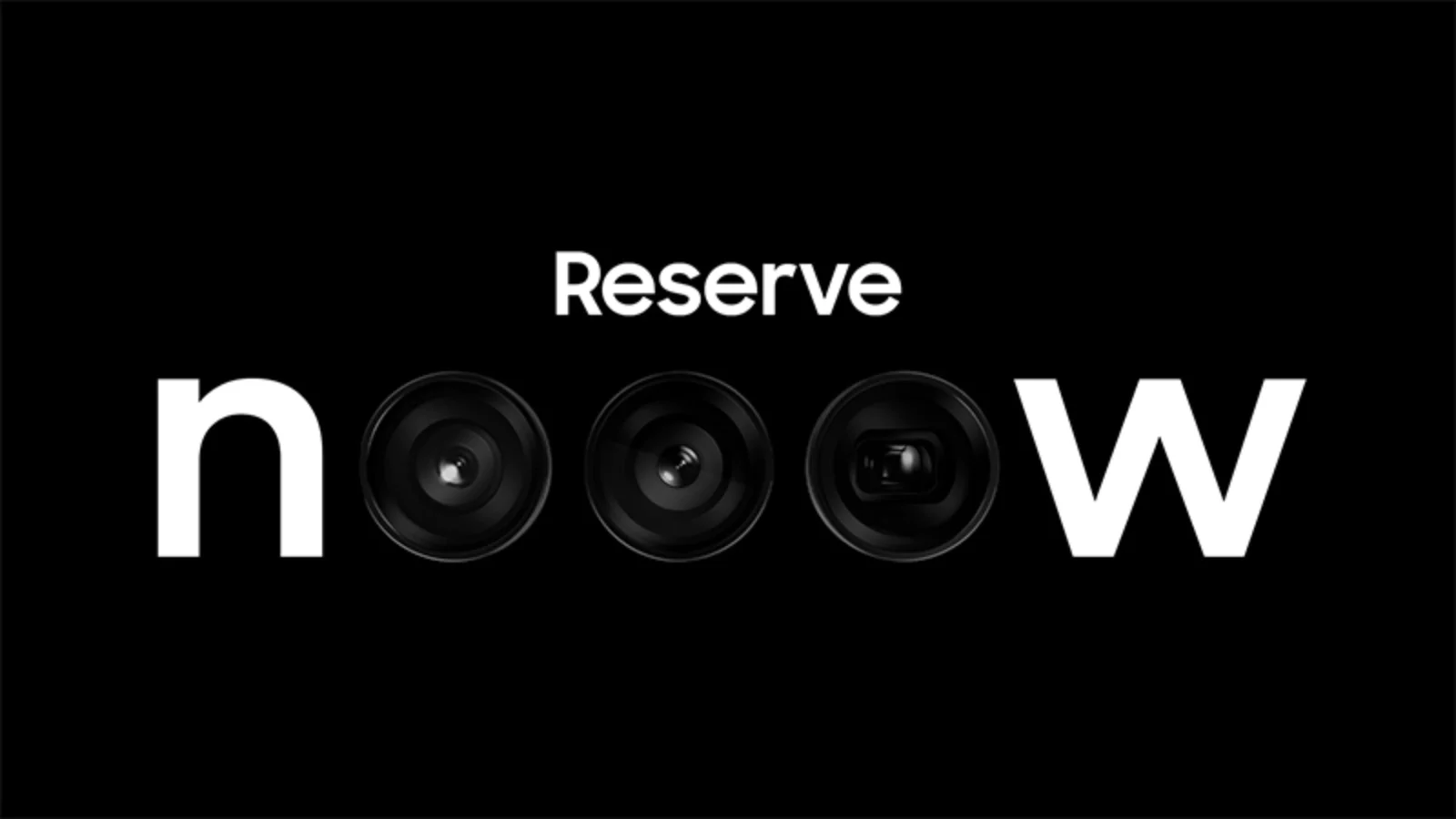 ---