The role and functions of web development
In this article, you will read about web development, its components, and their functions. You'll understand the difference between landing pages and business card websites.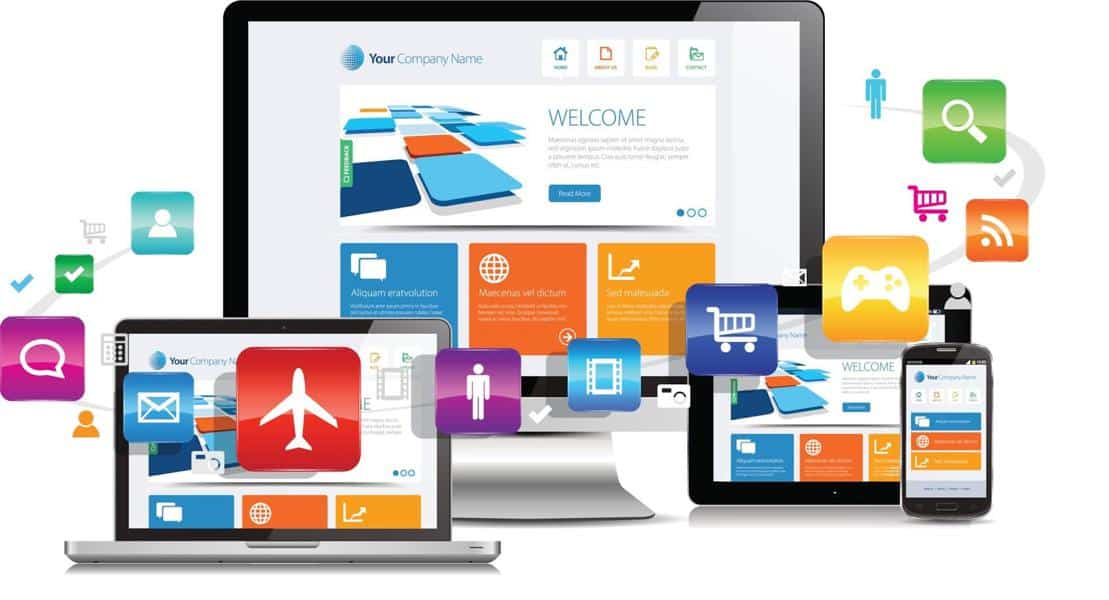 Starting up a business, it is significant to represent it on the internet. There are many ways to do that. The most effective one is creating a website declaring your mission, presenting available services and giving people useful information on what you do. 
Components of Website Elaboration and their Functions
Website elaboration includes various components, which are important in different stages of site development and serve for achieving different aims. Let's look through possible clients' requests.
Development of unique modules

– A module for the site is a form by which you can enter data on the site, exchange data with visitors or give visitors the opportunity to exchange data among themselves. One of the most recognizable modules is an online consultant. Browsing from one web-resource to another, you may notice that all online consultants are almost the same. They were probably bought at the same online shop and that's why they are pure copies of one another. That does not have a positive effect for the prestige of a reputable company. Unique modules allow to use unique "live" consultants on websites.

Web design

– It can be sophisticated or simple, but always user-friendly. Web-designers care of the logical structure of web pages, think through the most convenient solutions for information delivery, create visual images that are easily percepted by visitors.

Branding – Web creators can design an effective brand logo for your business, which will suit your web-resource best.
Choosing Types of Websites
Before ordering web elaboration, it is reasonable to define a relevant site image.  
Multi-page websites –

They are the most typical ones for law firms, medical institutions, universities and other entities that play the role of information sources.

Landing pages

– This is the type of single-page websites designed to promote one particular product. The main aim of a landing page is encouraging a customer to an immediate communication. So, it involves the forms for filling out contact information, the buttons "subscribe", "order a callback", "buy now" and the like. It can be further processed into a multi-page site.

Business card websites

 – Creating a business card site is fast enough, as it consists of only a few pages. It has a simple one-level structure that does not imply nested partitions. It's the best option for those who need to place basic information about the company and its activities.

Launching an online shop

– It is important not just to draw a beautiful site, you also need to provide convenience in its use. The creation of online stores that sell involves a harmony of design and usability, it requires a deep understanding of the psychology of consumers, their expectations and behavior on the site.
Creating sites for start-ups or well-known businesses is the right decision! It brings new great opportunities because nowadays most people get information from the Internet and often judge the company by the website.