The role of QR codes in a mobile-first world
The mobile-first world has changed the way in which businesses deliver marketing and communicate and engage with their audience.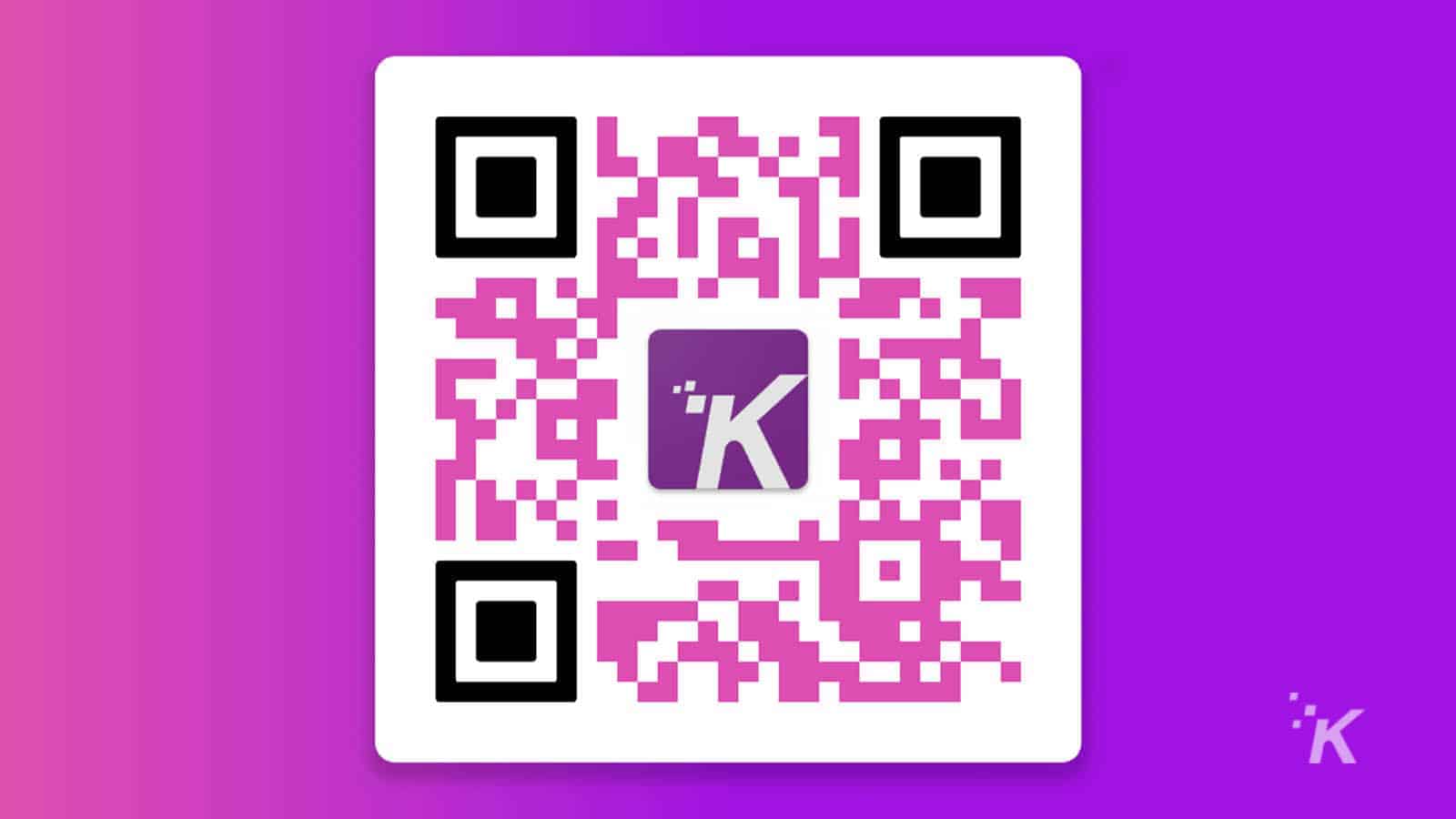 Gone are the days when mobile phones were merely used for communication via calls and text messages. Now with the development of smartphones, countless tasks can be performed with a phone, such as downloading and using applications, making purchases on the internet, and even running businesses via video chats, websites, and online platforms.
In the United States, the smartphone market is one of the biggest, with over 250 million users.
Smartphones have become a sort of extension for people, as we are fairly interconnected with our mobile devices. For this reason, when businesses target consumers and their needs and wants, they should take into account the role that smartphones play in their lives.
If business owners play the right cards, the strong attachments that we have to our smartphones could be used to their advantage.
With the first world being ruled by smartphones, it is no surprise that QR codes have made a comeback in the market, as these codes can be easily and quickly scanned and processed with cameras on smartphones. Seeing as a large population of consumers own some sort of smartphone, the role of QR codes has become much more important and prevalent in the business realm.
What Are QR Codes and How Do They Work?
Simple in look and overall style but unique and complex in its design and operation, QR codes are a special type of barcode that is designed to hold any type of information. The QR code can be scanned and read by a smartphone camera.
During the process of scanning, your smartphone manages to read and interpret the data, so that the QR code takes you to a specific location, website, or image after scanning is complete. This all happens in a matter of a few seconds.
How The Mobile First-World Is Positively Influencing QR Codes
Smartphones are constantly being redeveloped with brand new enhancements, thus making them relevant every single year. Whether slight tweaks are made or a whole new list of new features are introduced, you can guarantee that the smartphone will change and adapt to fit the current times.
Even smartphones from a couple of years ago could be considered out of fashion now since countless new versions are released in such a short time gap.
This is one of the many reasons that the smartphone market will carry on growing, reaching revenues over $700 billion by 2027. If there is one guarantee you can make, it's that smartphones will never go anywhere, they will dominate the first world.
Guarantees aren't very common in the business world which sees constant changes, so entrepreneurs need to see smartphones as a long-term accessory that can be very beneficial.
With the longevity of smartphones comes the longevity of QR codes, as the two work hand in hand. Without smartphones, QR codes would become redundant, but since many own smartphones and carry them around everywhere they go, QR codes will be accessible anytime, anyplace.
How Are Businesses Using QR Codes?
Since QR codes can link to any type of information, businesses that are big or small can utilize them in many different ways related to marketing, communication, and business transactions. By using a free QR code generator like the TRUiC QR generator tool, businesses can develop QR codes that can link to:
Website
Social Media Accounts such as Instagram and Tik Tok
Virtual Business Cards
Discount and Promotion Codes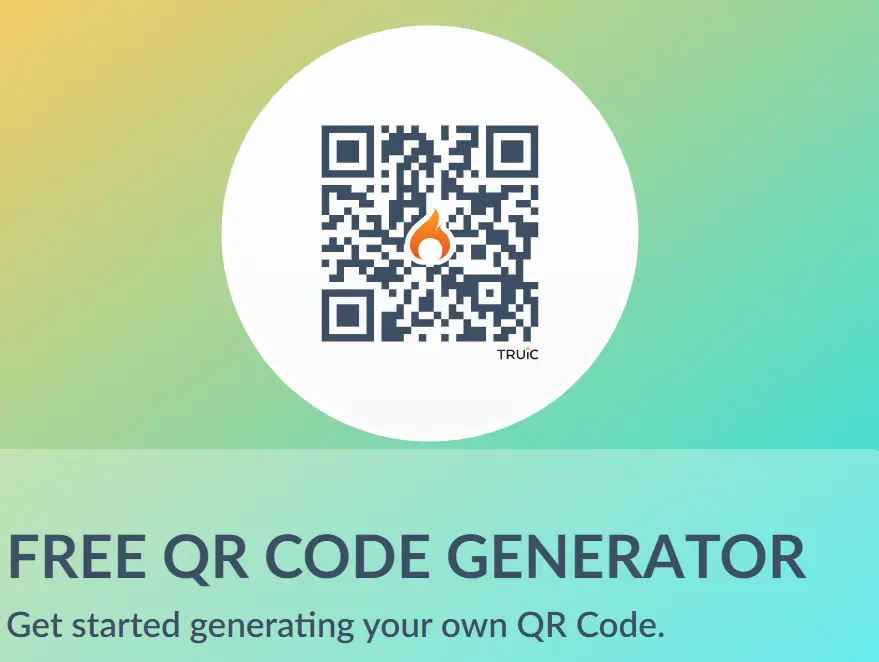 QR codes are so much more convenient for businesses and consumers. Instead of businesses needing to hand out physical copies of cards containing communication details and promotional discounts, everything can be simply stored in the digital sphere on a QR code that can either be printed or placed anywhere digitally.
With the pandemic keeping people at home and hygiene being much more important, having a touch-free form of interaction that can occur anywhere is even more so useful now than ever.
Conclusion
The mobile-first world has changed the way in which businesses deliver marketing and communicate and engage with their audience.
It has never been easier and convenient to build a community with customers thanks to websites, email, and social media platforms, and with the use of QR codes, customers can easily access all of these sites and platforms with a simple scan of their phone cameras and click of a button.
Have any thoughts on this? Let us know down below in the comments or carry the discussion over to our Twitter or Facebook.
Editors' Recommendations: