The Samsung Galaxy 7 has a hacking vulnerability, but it's still a great phone
Widespread computer chip security flaw could affect 30 million S7 users.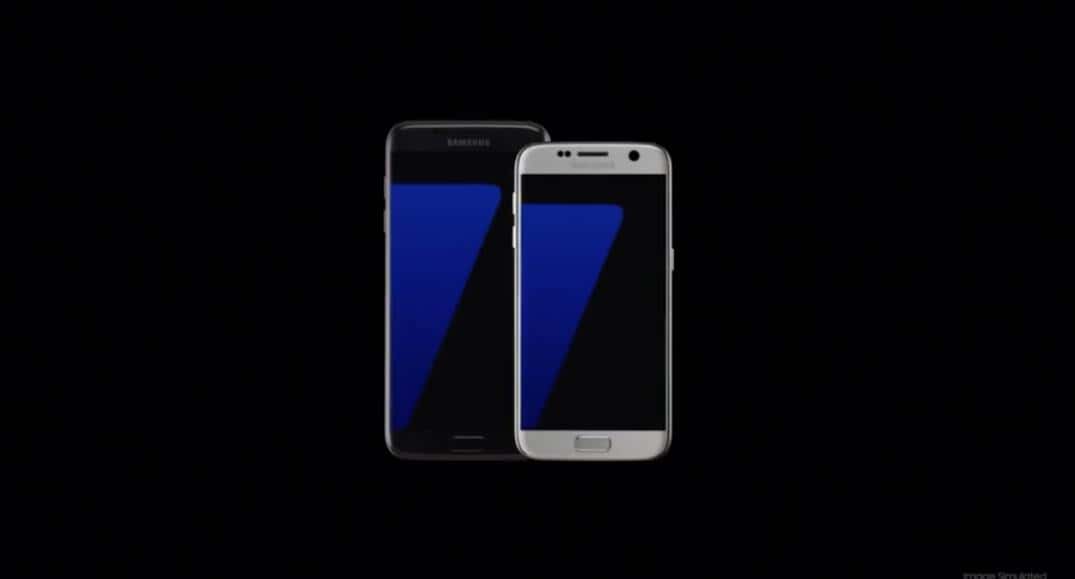 A security flaw that potentially affected the majority of modern processors built and fitted to tech devices such as computers and smartphones was found to affect Samsung's Galaxy S7 smartphone. The vulnerability – dubbed 'Meltdown' – enabled hackers to bypass the system's security hardware layer and gain access to sensitive personal data such as banking details.
Samsung S7 vulnerability
Researchers at Graz Technical University in Austria found that Samsung's S7 – originally released in 2016 – could be exploited and user data easily accessed.
Samsung assures the 30 million users of the Galaxy S7 that they've issued a security patch to combat the issue and this is available to download.
Many processors such as those made by Intel, IBM and some based on the ARM architecture which includes those Samsung phones powered by Exynos chips, are vulnerable to the Meltdown threat.
It's always important of course for users of any tech whether, computers or smartphones, to check for updates and download them straight away, especially those relating to security.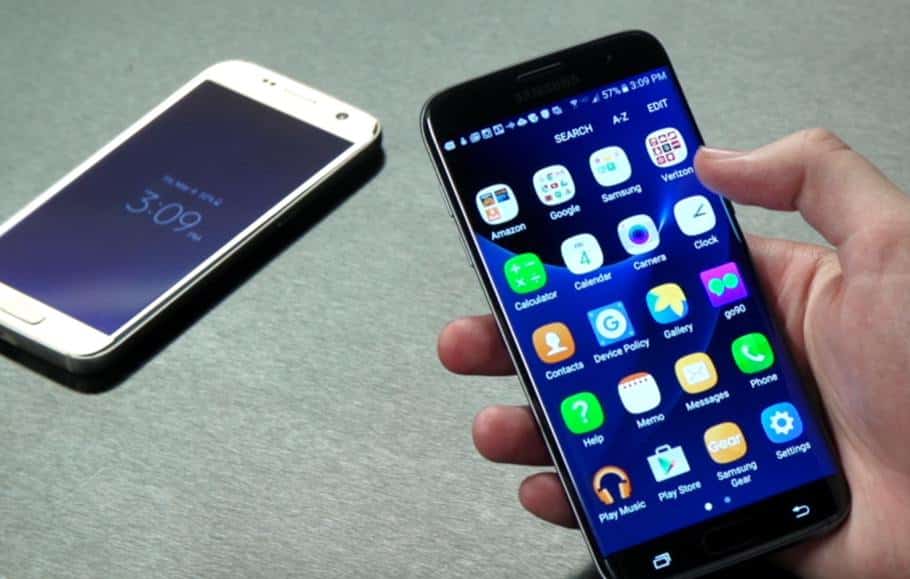 The S7 still has much to offer
Around 30 million S7's are still in use today and with good reason – it's still a very good phone.
If you don't require the very latest tech the S7 offers plenty of power and features – and makes for a more economical route to modern smartphone ownership than going to the expense of buying the latest model outright or taking out an expensive contract. It's possible to pick up a cheap Galaxy S7 via the refurbished route.
For less than £200 and a good value SIM only deal, you could have a powerful smartphone for a fraction of what a Galaxy S9 would cost to buy new.
The S7 features
You'll benefit from many strong features with an S7:
Screen

– a generous 5.1-inch display with the latest AMOLED screen technology makes for a display offering vibrant colors and sharp images. The 'always on' facility means information such as the time and date can be permanently shown without using up too much battery power.

Premium feel

– the S7 has a case made of glass and steel rather than plastic so giving the handset a premium product feel.

Waterproof and rustproof

– the waterproofing

meets IP68 standards

so the phone can be immersed in one meter of water for 30 minutes.

Expandable storage

– very useful if the standard internal storage proves inadequate for your needs; microSD cards can increase the permanent memory up to 200GB.

Camera

– traditionally a strong Samsung feature on their smartphones, the camera on the S7 provides excellent photos even in dim lighting. While the auto mode makes good photography literally a case of point and shoot, various manual controls enable more committed photographers to adjust settings such as shutter speed, contrast, brightness and more.

Power

– while subsequent Galaxy releases usually always offer more power than the previous model, for many users the standard of the microchip in the S7 will prove more than capable of handling varied smartphone use including playing memory-heavy games.

Android operating system

– the S7 can run Oreo, the version of Android that has just been replaced by Pie ('P'), so a very modern version of the platform.
Superb value phone
The still-modern and powerful Galaxy S7 offers a very inexpensive way to access one of the most popular smartphone ranges and bag yourself a bargain. Be sure to check it's been updated with the latest security updates from Samsung though to ensure the 'Meltdown' hack is nowhere to be found.