The security and transparency of scholarships for online students
Scholarships for online students are one of the innovative techniques for helping learners find funding for their education.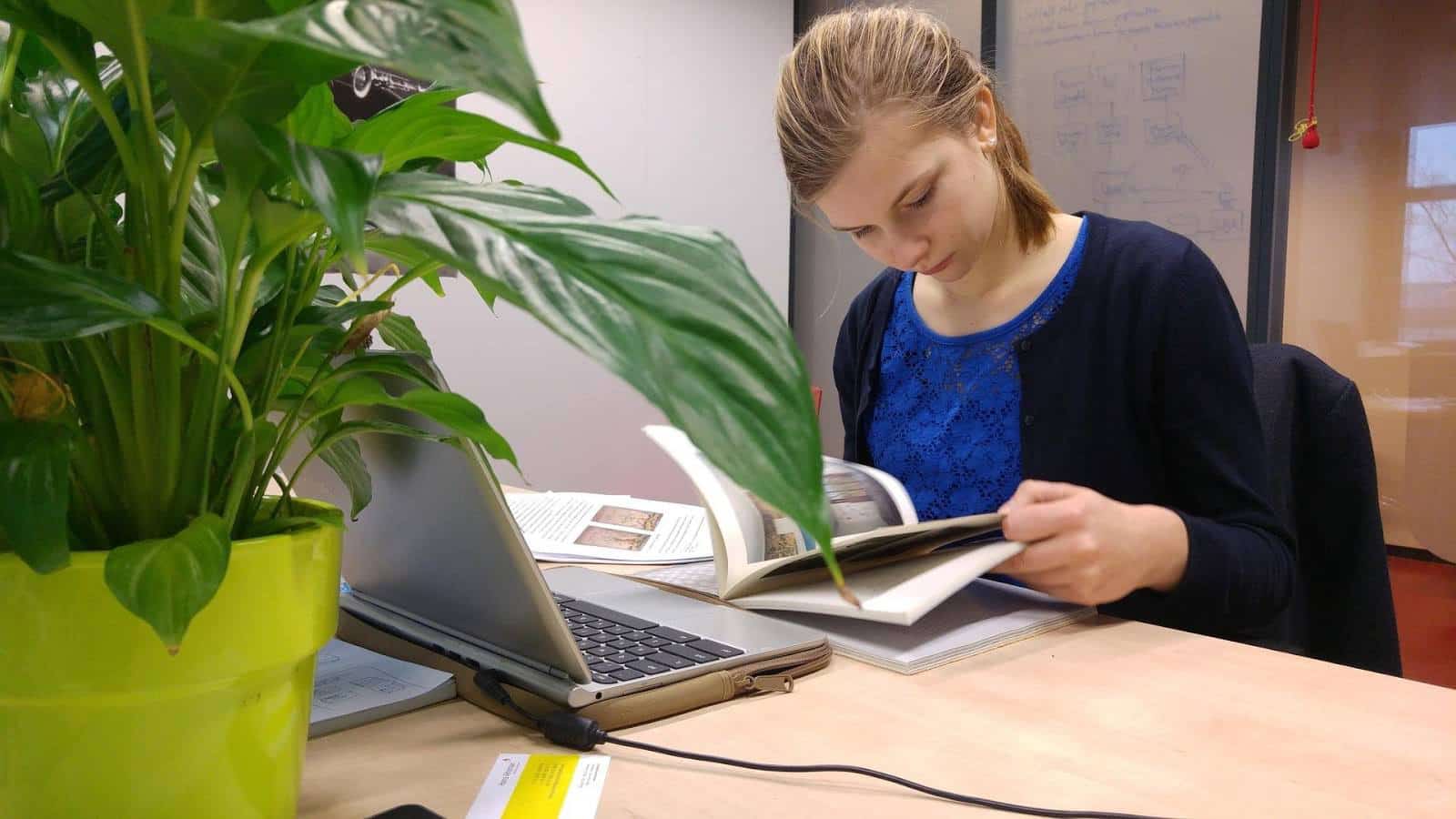 Transparency and security are requirements for any transaction online, starting from the back-and-forth messaging between two individuals in a chatroom. Honesty and openness are valued more than ever due to the increasing number of hidden fees and other inconvenient conditions concealed in the fine print. In education, similar requirements are starting to surface. Scholarships for online students are one of the innovative techniques for helping learners find funding for their education.
Scholarships for online students open doors to distance education
To understand the transparency and security problem of scholarships for online students, we need to take a step back to define such scholarships. Traditionally, such funding was related to colleges or universities offering funded spots in their education programs.
The next step in the development of education was the online colleges and courses that people can study from a distance, without physically visiting campuses or classrooms. This revolution gave birth to a lot of specialists from various countries. Currently, scholarships for online students are providing people that have limited financial resources with a chance to start studying.
Interpreting transparency in scholarships for online students
There are dozens of online schools and colleges, and most of them also offer scholarships for their students. However, the level of transparency that these options are based on raises some questions for potential applicants. In other cases, various platforms might provide people with opportunities to start crowdfunding for their education.
However, what are the criteria for funding people or accepting their application for crowdfunding? Do people check whether applicants spend their money for the right reasons and whether they finish their online studies? If you are a donor, you should be interested in finding out the results of a student you funded. Therefore, transparency is in high-demand right now, and you better start fulfilling this requirement on your service.
Criteria for transparent and secure scholarships
Currently, there are specific regulations or recommendations, take it as you will, when it comes to scholarships for online students and in general. Here are the keys to a transparent scholarship:
Students can reach all scholarship opportunities/conditions via a single source.
Students understand the value of courses and are encouraged to continue learning.
Students can find suitable scholarships with minimal effort.
Students understand how they might win/get a scholarship.
Students are notified of various deadlines, opportunities, and application statuses.
Micro-scholarships at BitDegree
Scholarships for online students sometimes are not that difficult to get right. For instance, BitDegree offers an innovation in learning and invites people to apply for scholarships or sponsor applicants. By definition, BitDegree is a platform, providing various online courses.
Why is it one of the examples of how to create a transparent scholarship system? First of all, the system is blockchain-based and peer-to-peer, meaning that applicants are funded by other people from any part of the world.
When it comes to transparency, BitDegree has several powerful features in this department:
The application for a scholarship or sponsoring does not require much. BitDegree offers an interface that is easy to navigate and follow up with some questions.
Applying for a scholarship is not exhaustive. Applicants only need to be honest, provide some details for verification, and write a short text indicating how the course will change their lives.
BitDegree introduces the blockchain element into a scholarship system to help keep track of the learning journey of sponsored applicants.
After completing the course, sponsored students receive a blockchain certificate that cannot be tampered with. Additionally, students are rewarded with micro-scholarships upon completion.
Students are informed of deadlines they need to meet to take advantage of the scholarship fully.
If students do not finish a course in the specified amount of time, sponsors receive their money back. Therefore, you, as a sponsor, are reassured that your money will be well-spent.
Some distance learning scholarships to consider
If you are looking for ways to get international learning without leaving your country, here are some great scholarships for you:
UNICAF offers online scholarships for the talented, underprivileged people who cannot afford to further their education. Thousands of people from Nigeria, Zimbabwe, Ghana, and other countries have gotten the opportunity to earn qualifications thanks to this program.
If you are interested in getting an online degree, GetEducated.com is offering a distance learning scholarship. The selected applicants will receive $1,000 twice a year to fund their education at accredited online university degree programs.
Scholarships.com lists a variety of different scholarships for distance learning. If you are getting your education from an accredited distance learning program, you will be able to get funding for your online classes, just like any traditional student.
If you have always dreamed of learning in an internationally recognized university or college, you must be glad to know that there are ways to make this happen without you moving to another country. For some, upskilling might be their goal. In that case, you should consider applying for online courses and getting the funding you need to start learning.
Have any thoughts on this? Let us know down below in the comments or carry the discussion over to our Twitter or Facebook.
Editors' Recommendations: