The significance of the Franking machine for companies
If you run a business and deal with a sending out a significant amount of mail you should consider the benefits of using a franking machine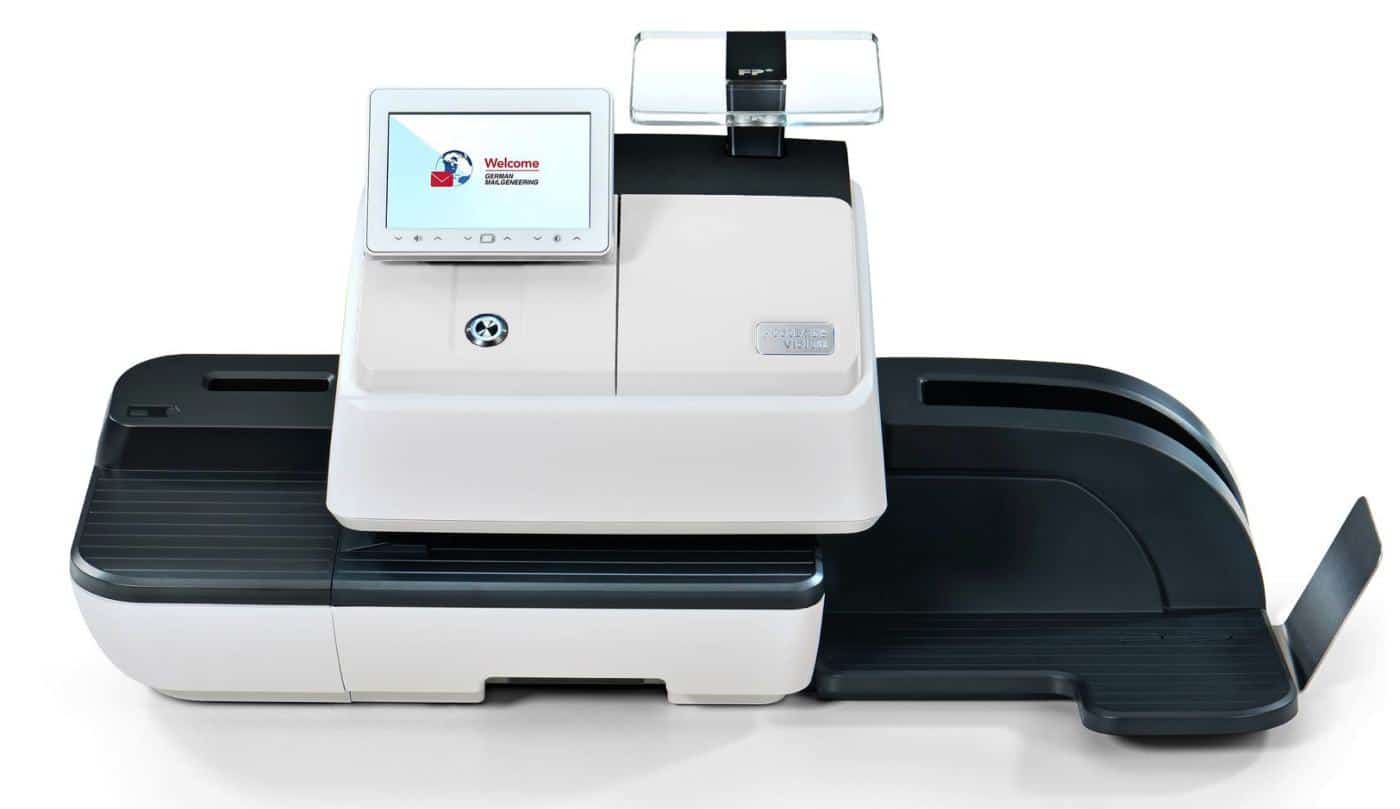 A franking machine or also called as a postage meter which is a device that is commonly used in mailroom operations to help put stamps on envelopes and packages so that it is ready to be mailed out.
Often times medium to large-sized businesses will have a mailroom to help them sort incoming and outgoing mail. If you operate a business that handles a lot of mail then a franking machine can help save you time and money when it comes to mailing things out for your business operations.
Instantly stamping mail and parcels
If you have a business that requires you to spend a lot of time sending out various packages and letters, then a franking machine may be the perfect solution for you. One of the greatest benefits of a postage meter (franking machine) is that it will save you a lot of time. Normally a business would have to go to the store or post office and purchase a bunch of stamps and then manually peel and place a stamp on each item that needs to be sent out.
This can be a very time-consuming process, and it is a very unproductive way of conducting business. Thankfully, a postage machine allows you to put a postmark or stamp on each item of mail that needs to be sent out in an instant. This can save you a considerable amount of time, especially if you are dealing with thousands of pieces of mail every single day. If you are running a business and want to save a lot of time in your mailroom, then you need to make sure you purchase a high-quality franking machine.
When you are looking to purchase a franking machine you will want to make sure you get one from a high-quality company that specializes in selling them. This is because there are some lower quality models on the market that are known to break down and cause issues for businesses trying to send their mail out. Before you purchase a franking machine make sure you take the time to do some research online and read some of the reviews for different models.
Investing in a franking machine is an important decision for your business and it can save you a lot of time as long as you purchase from a high-quality brand. If you purchase one from a lower and less reputable company then you will not be saving time if your machine breaks.
Saving your business money
One of the other great benefits of using a franking machine is that it can help save your business money. When you use a franking machine you will be eligible for a discount on the letters you send in the mail. According to the professionals at FP Mailing, the general savings rate is 1 cent per letter that is being sent out on a first-class basis. This may not seem like a lot of money at first and you may think that it is not worth purchasing a postage meter for your business, especially if you run a small family business but you may want to think again. The one-cent saving on every letter sent out can actually have a very significant impact on the financial side of your business.
If you are mailing out 1000 letters a day (which is not uncommon for many businesses) then you would save 10 dollars every single day. Over the course of a week, this is 70 dollars and over the course of a year, this is almost $4000. You may see that and think that is still not a lot of money, but you must remember that this is an extra $4000 a year that your business could have by using a machine that will save you time as well. Also, if you increase the number of letters to 10,000 a day then all of a sudden that extra $4000 a year becomes an extra $40,000 in savings. It just goes to show you how a simple investment in a franking machine can go a long way for your business.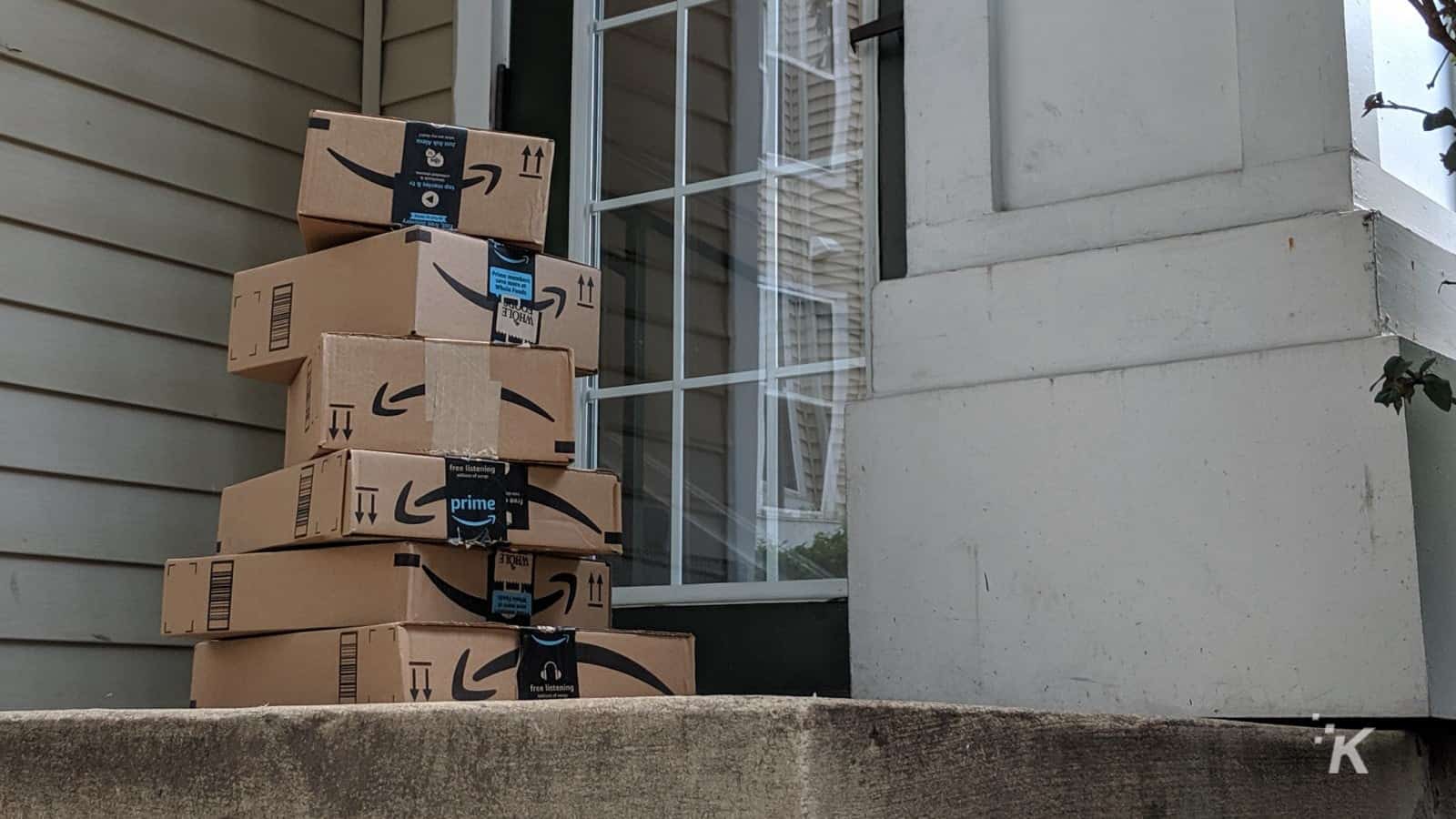 If you run a business and deal with a sending out a significant amount of mail you should consider the benefits of using a franking machine. Investing in a postage meter can help save your business a lot of time and it will allow you to use less labor or put the labor towards other productive business activities that will help generate sales for your business.
Also, by using a franking machine you can help save your business from thousands of dollars in postage costs a year. Implementing a franking machine into your business may be just the piece of equipment you need to be able to reduce labor costs and save you money in the long run.
Have any thoughts on this? Let us know down below in the comments or carry the discussion over to our Twitter or Facebook.
Editors' Recommendations: