The site is blocked by the hosting provider – what does it mean?
There's a bunch of reasons. Here's everything you need to know.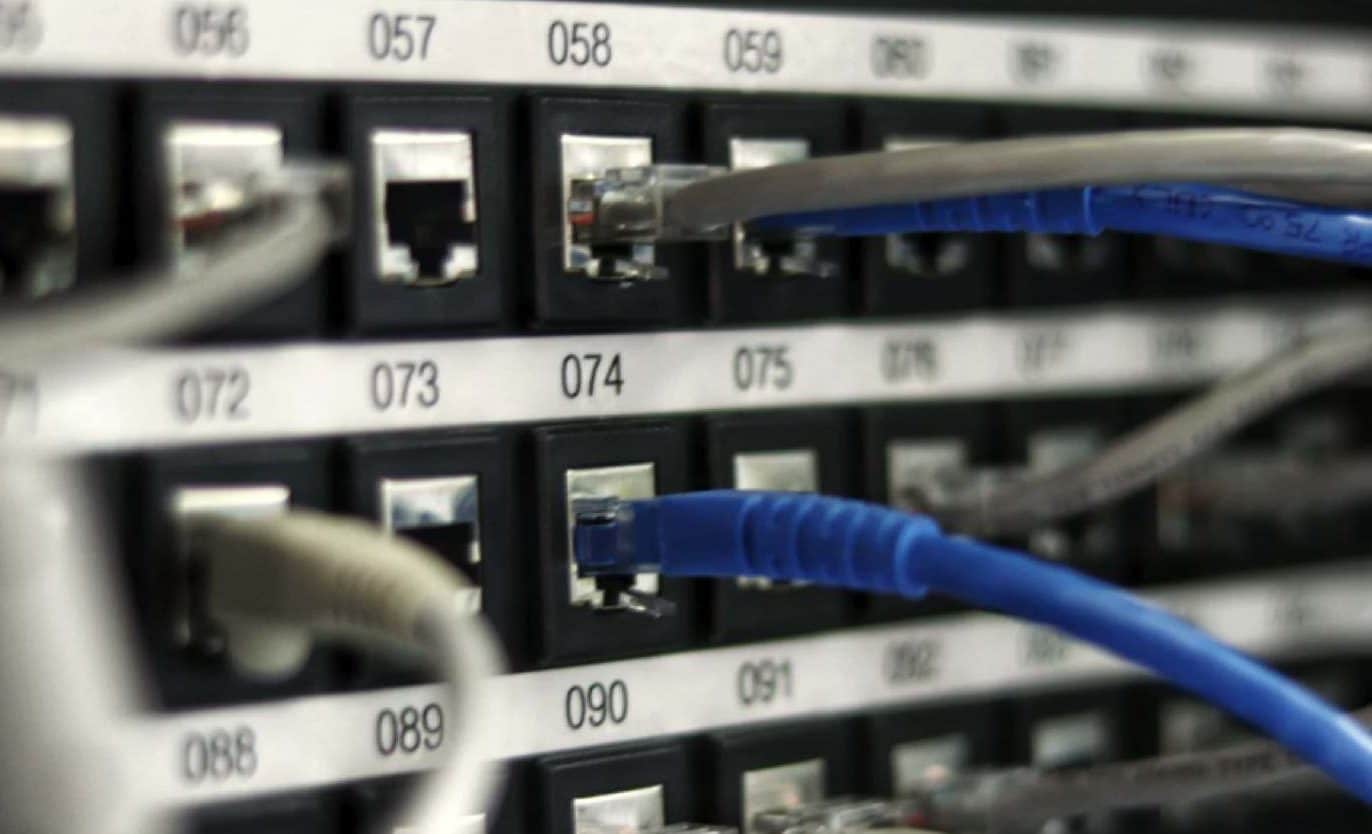 It is impossible to run a successful website for your business without working with high-quality web hosting services.
Modern companies cannot live without an Internet presence, so investing in good online hosting is essential.
But sometimes your website can be suspended even if you pay for it. This article will teach you about web hosting and why hosting providers can block certain sites.
Web Hosting Basics
When creating a website for your business, it is crucial to find a high-quality provider.
ℹ️ You can use this link to find a great web hosting service with high security and accessible hosting plans.
But how does web hosting work?
Online hosting providers offer services for creating a website and maintaining it online, with added security measures, storage space, unique domain addresses, etc.
Such providers have powerful servers that can be used for hosting your website.
Now, why do some websites get blocked by hosting providers themselves? There are a few reasons:
Viruses – it is possible that your website was hacked and a malicious code was included somewhere, which caused spreading viruses. It is necessary to locate this unwanted code in the first place and then get rid of viruses to request unblocking of your site;
Phishing – another issue that might be caused by hacking is the appearance of phishing pages. They are designed to be disguised as parts of a safe website and fish out personal data and credit card information of the website visitors;
Exceeding load limits – this usually happens to the users of free web hosting services. Such options have limited functionality and space. Their main advantage is their free access, but free hostings are inconvenient for most businesses;
Spamming – your site can be both sending and receiving side for this one. You can be hacked to spam other websites, or face a spamming attack, which will result in overload. If you were hacked and started to send spam, your site will be blocked;
Illegal content – in each country certain web content is prohibited. If your site violates the laws of your country in any way, a hosting provider can suspend the website.
To avoid your website suspension, always choose the contents of your site carefully. Of course, suspension can happen because of unforeseen reasons like hacking.
This is why choosing a web host with reliable services is crucial.
If you choose a paid web hosting provider, you can select from a few different hosting plans to suit your demands best.
Each hosting plan comes with a certain amount of bandwidth, storage, email accounts, connected websites, domain names, and more.
But one of the biggest advantages of dependable hosting services is their high security and protection from hacking, as well as round-the-clock technical and customer support.
Have any thoughts on this? Let us know down below in the comments or carry the discussion over to our Twitter or Facebook.
Editors' Recommendations:
4 important features you need in your web host
How to find the best hosting provider for your new blog