The tech sport revolution will include smart snowboards and smart clothing
Smart technology is making its way everywhere.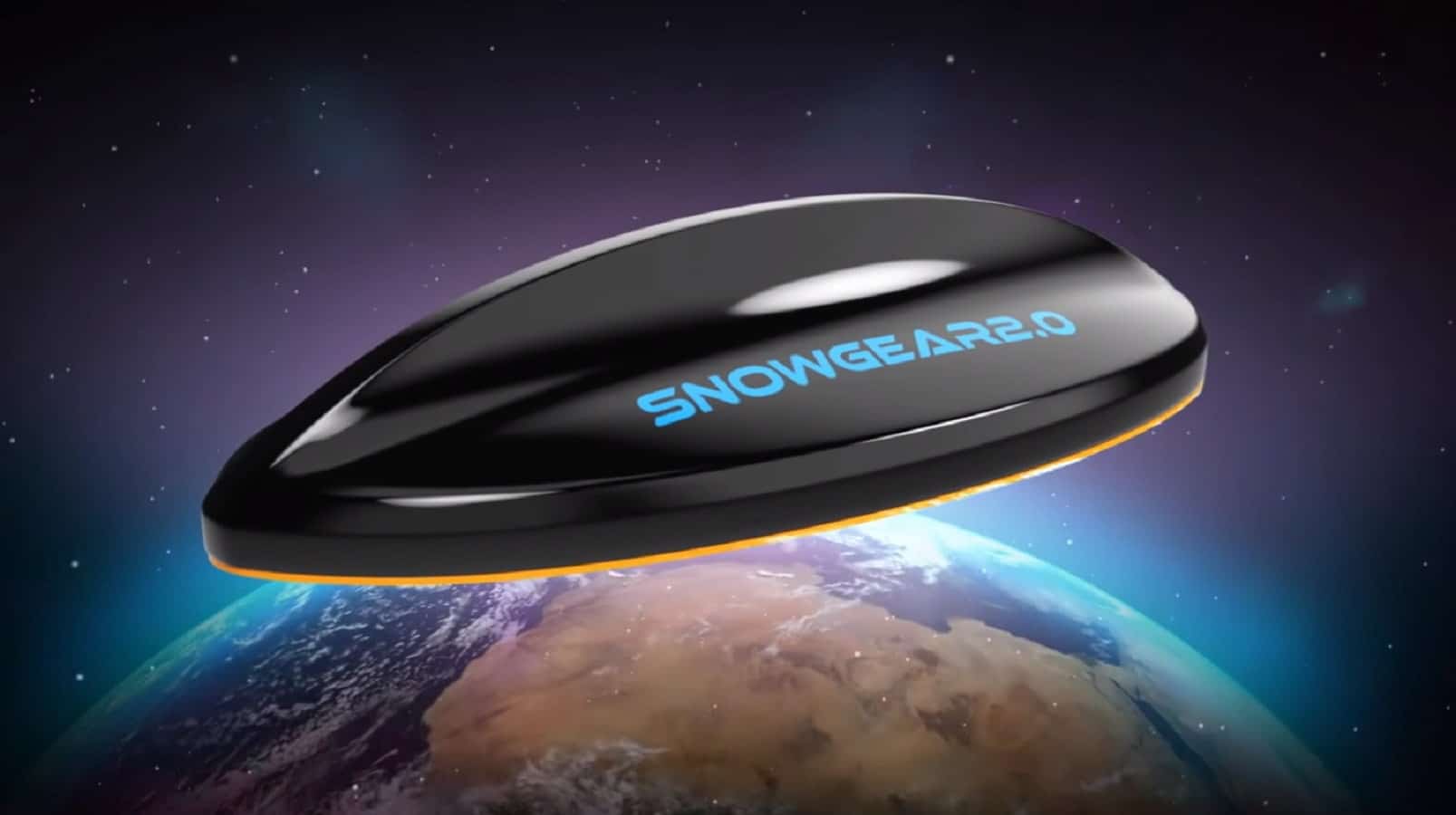 Wearable technology has ignited a sports revolution. These IoT advancements are totally changing how we view and play sport. As a result of high-tech wearables and other built-in tech, it is now possible to fast-track your path to performance and enjoy your favorite sports with athletic competence and less risk of injury.
With this in mind, here are three tech products with the potential to change the face of their respective sports.
SG20's First Smart Snowboard

With an anticipated launch of December of 2019, the SG20 team is currently making the final adjustments to their high-tech snowboarding gadgets.
The SG20 Arrow is being hailed as the first wearable for snowboarders. Designed for all abilities, it essentially works as a digital instructor, helping riders make improvements on the go. The Arrow measures aspects like speed, spins or rotation, snow temperature, G forces and more. It then transforms this information into data the user can see on a special bracelet, which helps to improve their performance.
That bracelet is the SG20 Bracelet, which needs to be worn with the SG20 Arrow. Worn on top of the ski glove, this device connects the user with friends, helps to improve performance, and enhances safety on the mountains.
Want to find out more or get involved? The SG20 team is currently asking the snowboarding community for advice on how they can improve their gadgets before they go into the final stage of production.
Myovolt Wearable Massage Technology
Myovolt is the company behind the wearable performance enhancing tech for elite and Olympic athletes. Hailed as "wearable massage technology", these smart garments apply vibration to muscles and joints, helping them move easier while reducing soreness and aiding a faster recovery time.
This hands-free technology is comfortable to wear and does not restrict the user's movement. Unlike rollers or vibrating balls, you do not have to lie against a wall or floor to get the treatment into the right spot, so you can use it whenever and wherever it suits you.
Pireta's Wearable Sports Clothes
Smart clothing is still to have its big mainstream break, but that could be sooner than we think thanks to a UK-based startup, Pireta.
This innovative team has developed "smart sportswear" by adding conductivity to fabrics. More significantly, however, they have managed to create these "smart" textiles without changing the fabric feel or performance, making their products truly wearable.
For elite athletes, Pireta's body-worn sensors enable performance monitoring, distance and speed analysis, motion tracking, and technique assessment. The company believes this will take sports performance to the next level.
The company's wearable garments are not just for elite athletes however, but also those with an interest in health and fitness. This is because their garments have also been designed to sense a range of physiological or environmental parameters, from pressure and movement to strain, temperature, and respiration rate. For these reasons, the Pireta technology could be key to unlocking a wave of smart activewear for fitness and wellness applications.
What do you think? Interested in smart clothing and other smart gadgets for sporting improvements? Let us know down below in the comments or carry the discussion over to our Twitter or Facebook.
Editors' Recommendations: